Jimal Rohosafi Speaks Out After Amber Ray's Post About Moving On Following their Vacation Together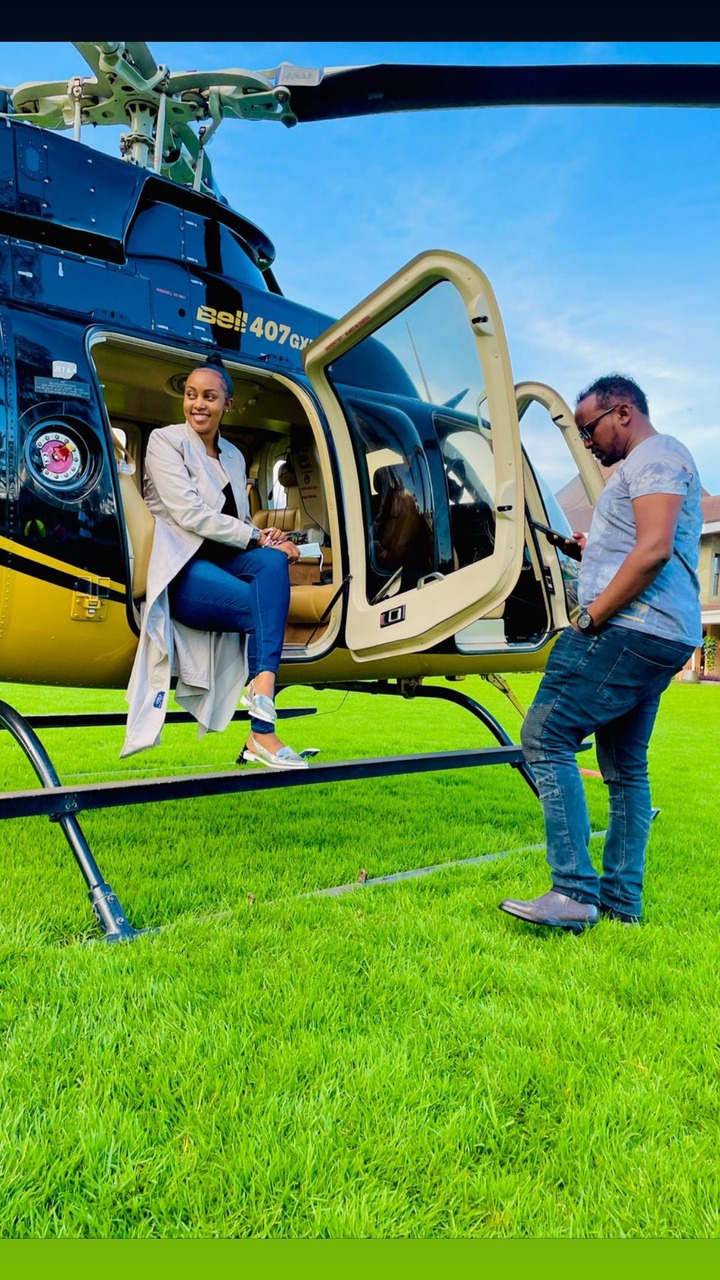 Jimal Rohosafi, the ex-husband of Socialite Faith Makau alias Amber Ray, has been sharing subliminal messages online ever since they allegedly parted ways.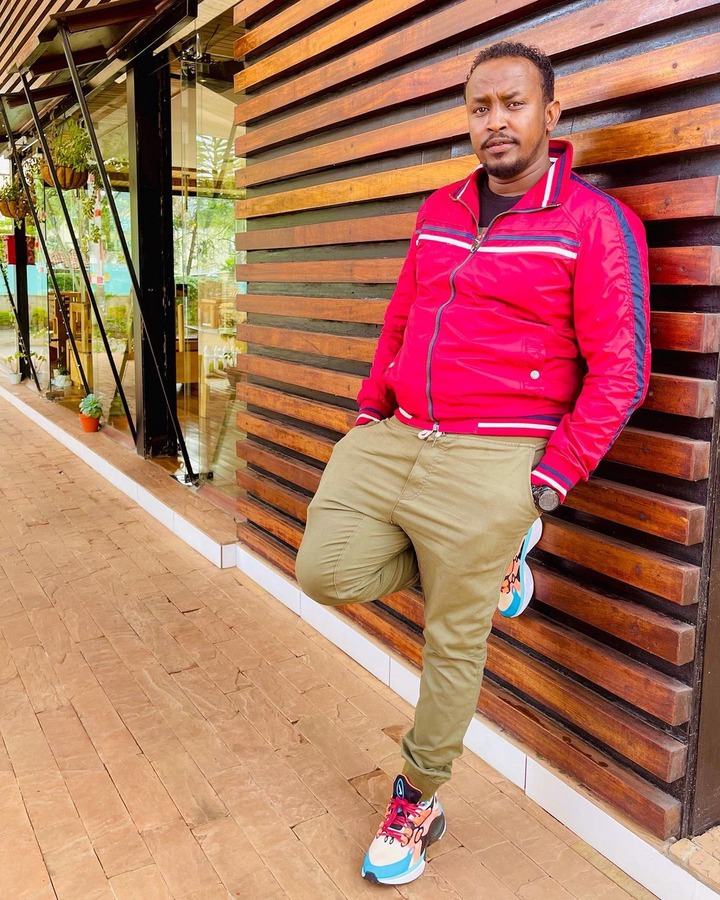 Last night, Jimal shared a message advising his fans and followers to dissociate with people who keep reminding them about their past mistakes.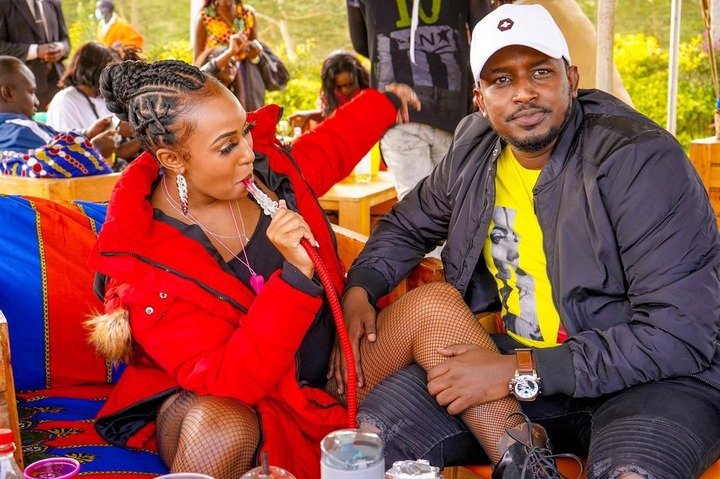 On his Insta-stories, he wrote,
'Keep your distance from those who constantly want to update you on situations you have outgrown. Tell them politely, you are no longer interested. If they cannot respect that, it's time to let them go, minimize future contact. Remember your peace is everything'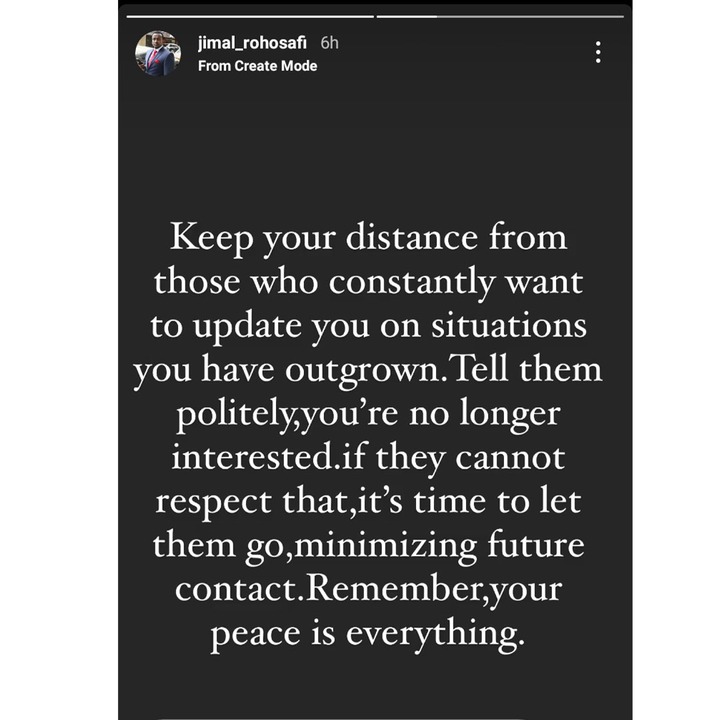 His post comes a few days after Amber Ray shared a message about moving on and letting go of the situations that do not contribute to her growth. She posted her message immediately after returning from vacation with Jimal.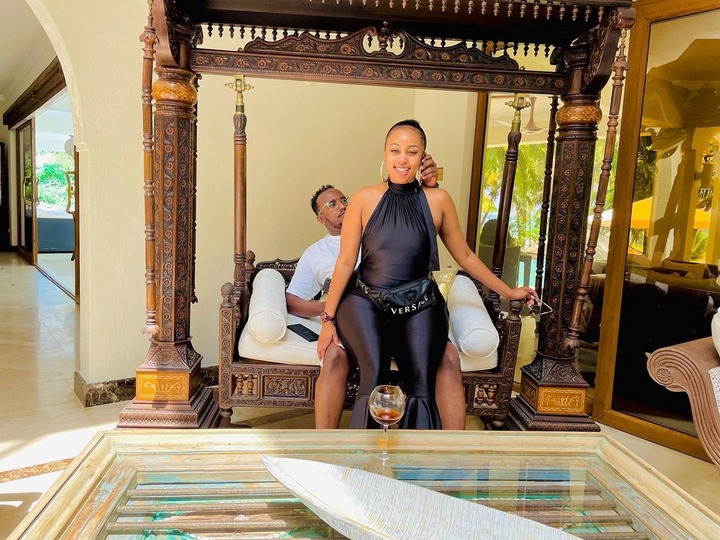 Do you think Jamal's message is about Amber Ray? Please share with us your thoughts in the comment section below.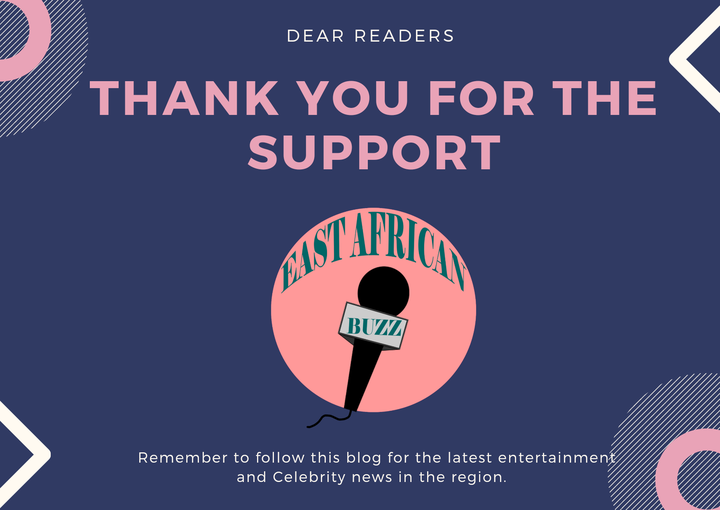 Follow this blog for daily and consistent updates on the latest entertainment and celebrity news in the region.