Kenyan Athlete Mark Otieno Odhiambo Releases a Statement After Suspension from Olympics 2020.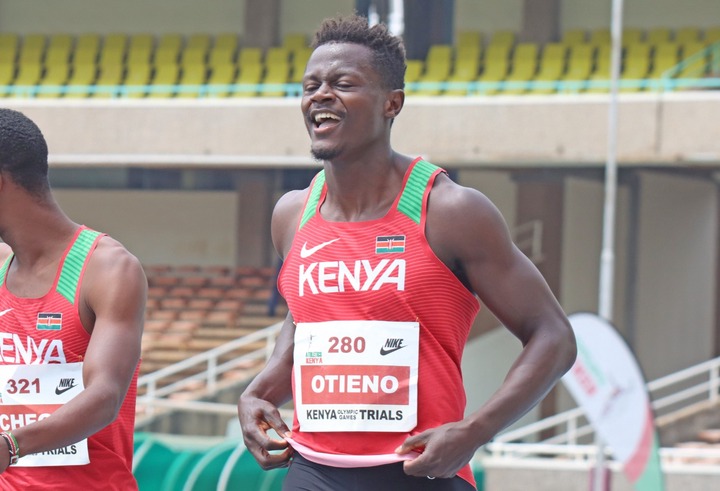 Kenyan Sprinter Mark Otieno Odhiambo has released a statement following his disqualification from the 100m men's competition after testing positive for a prohibited substance.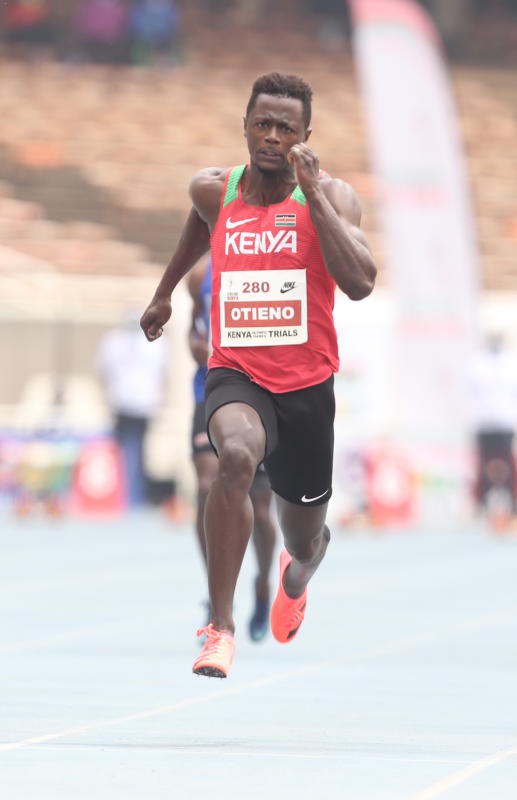 In his statement, Mark dismissed the claims and said that he has always dreamt of representing Kenya internationally. Therefore, he would never jeopardize such an opportunity by consuming illegal substances before the competition.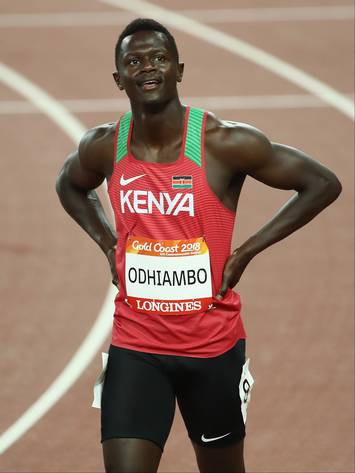 He also revealed that they have asked for additional tests to prove his innocence.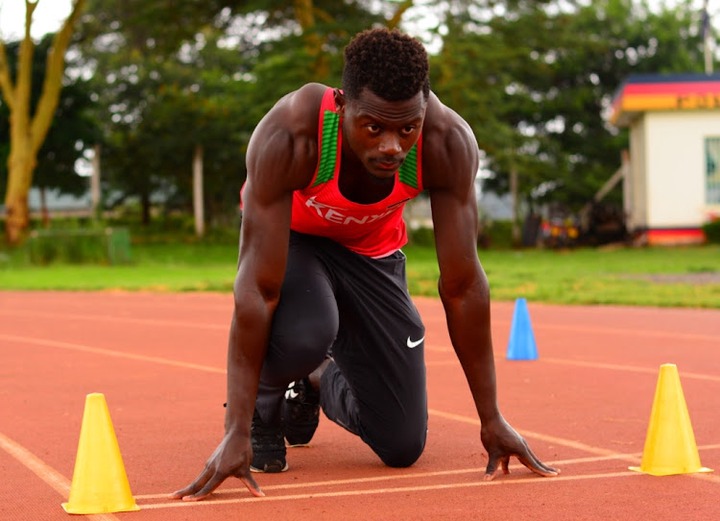 'By now the whole world is aware that my name was removed from the start list of the 100m men's competition due to a positive test for banned substances. We have appealed the result and decision and requested further tests. As we honor the due process undergoing, I want to categorically state and be on record that I have never been involved in doping of any kind'
The statement read.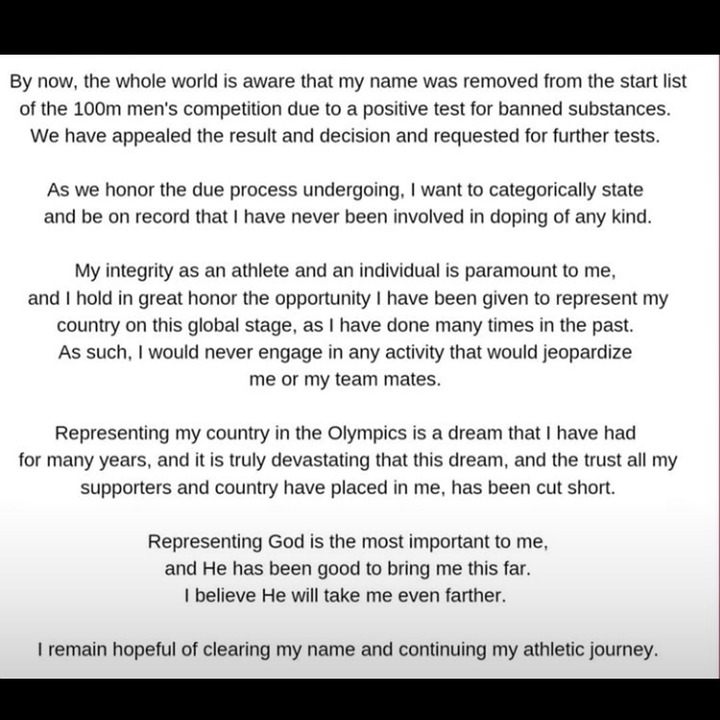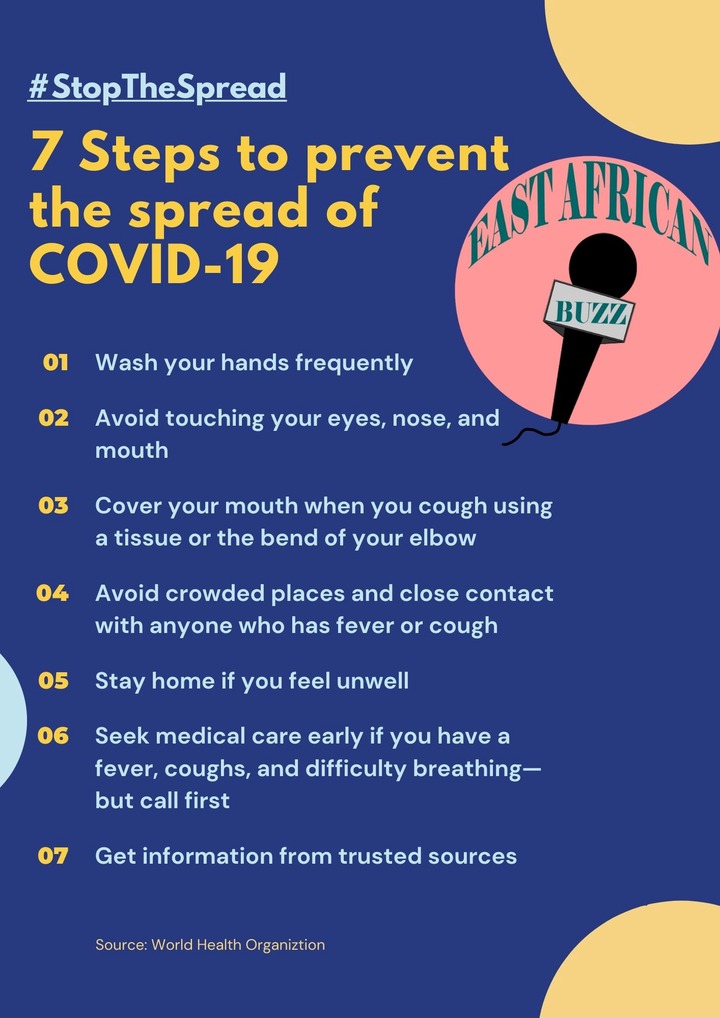 Follow the East Africa Buzz for daily updates on the latest entertainment, showbiz and celebrity news in East Africa.