'My Baby Shower Will be bigger and better' Socialite Vera Sidika brags.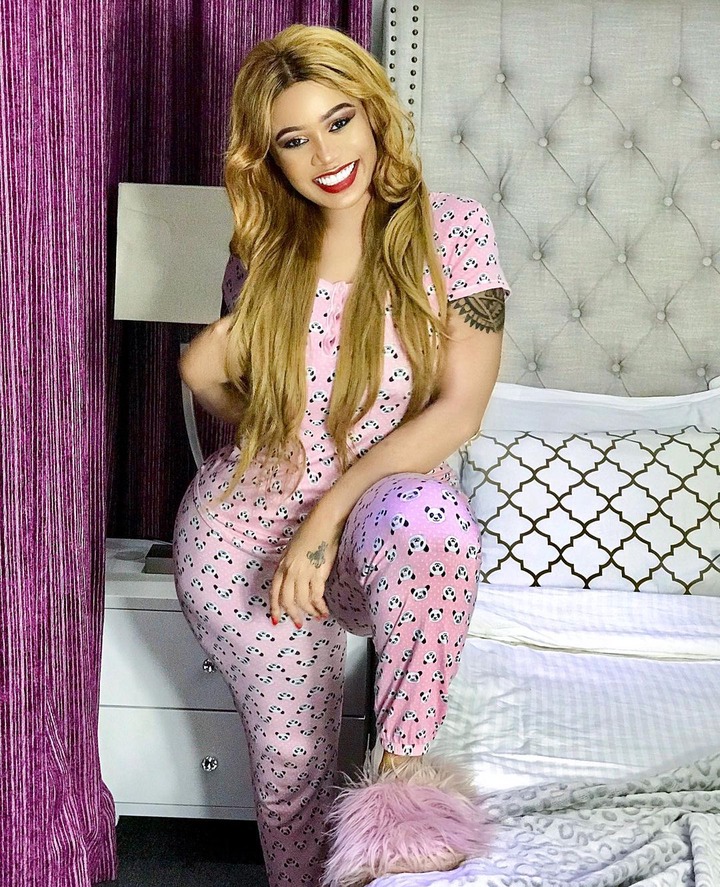 Vera Sidika has had to deal with several trolls ever since she announced her pregnancy on social media.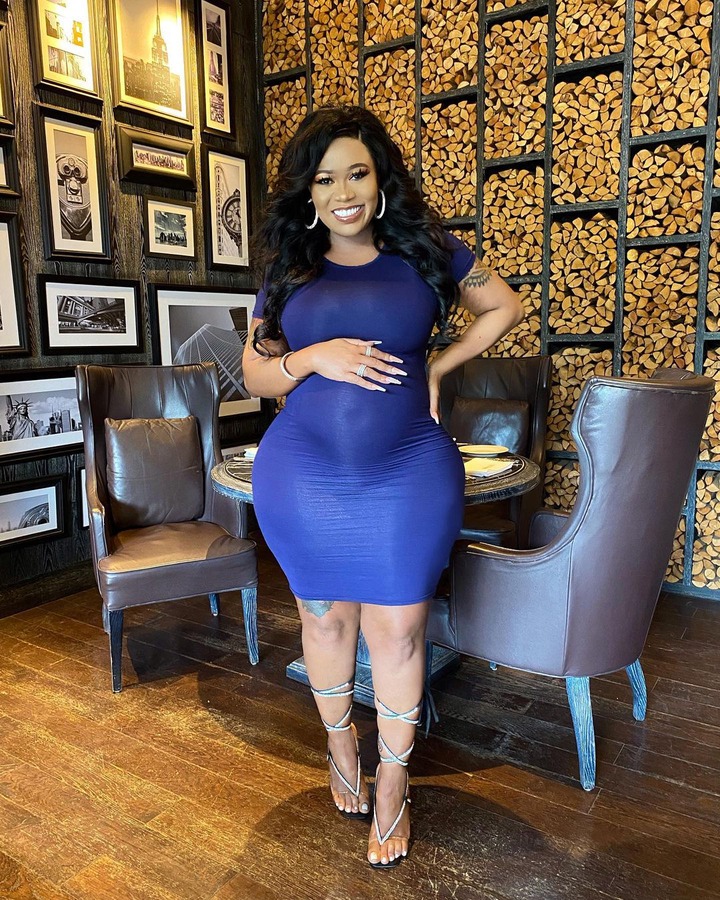 She recently educated a fan who commented on her husband's post trolling them for having a baby shower earlier than expected.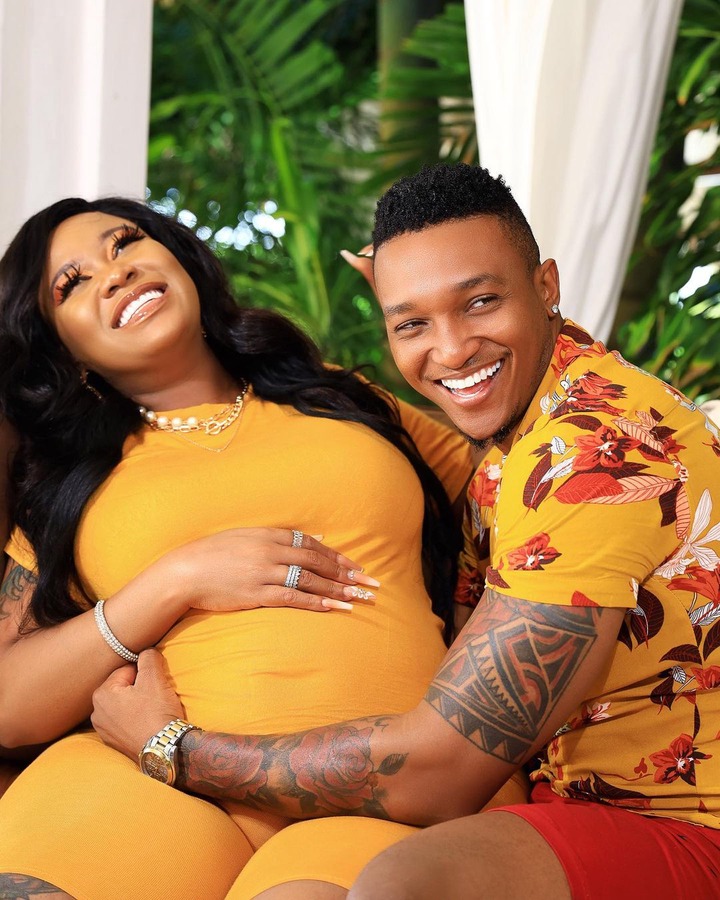 The fan wrote, ' Watu wanafanya baby shower na next month wanazaa, nyinyi Kumbe mlifanya mapema paka mwakera na matumbo yenyu sasa.'
Vera screenshotted the comment and shared it on her Insta-stories accompanied by an explanation of the difference between a Baby Shower and a Gender Reveal party.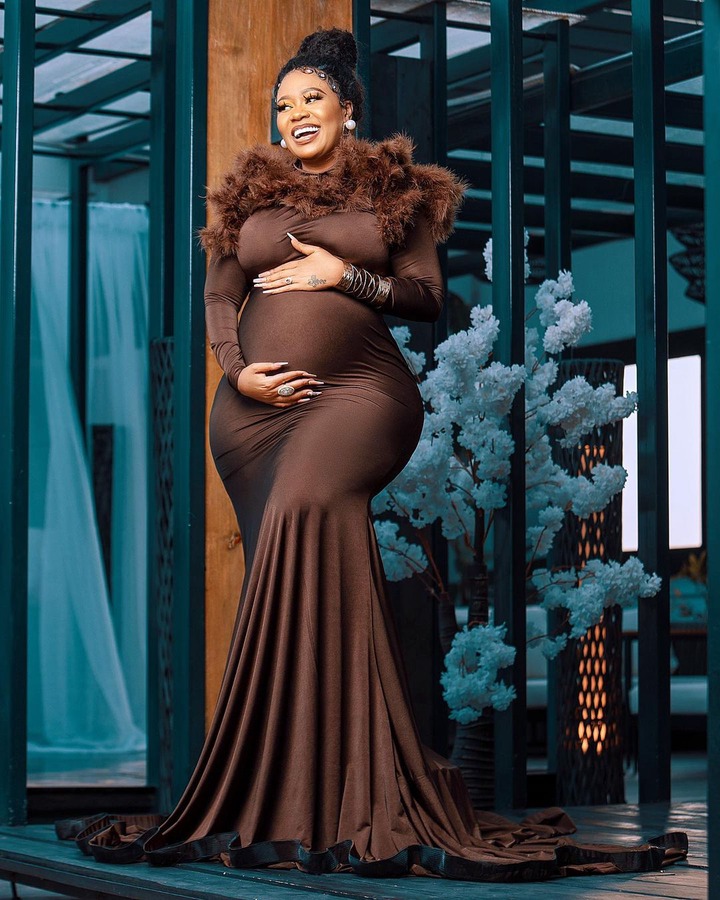 Vera responded saying, 'Someone commented this on Hubby's pic and a lot of people keep saying I did the baby shower too early. It's safe to say that some Kenyans don't know that a Gender reveal party is not a baby shower'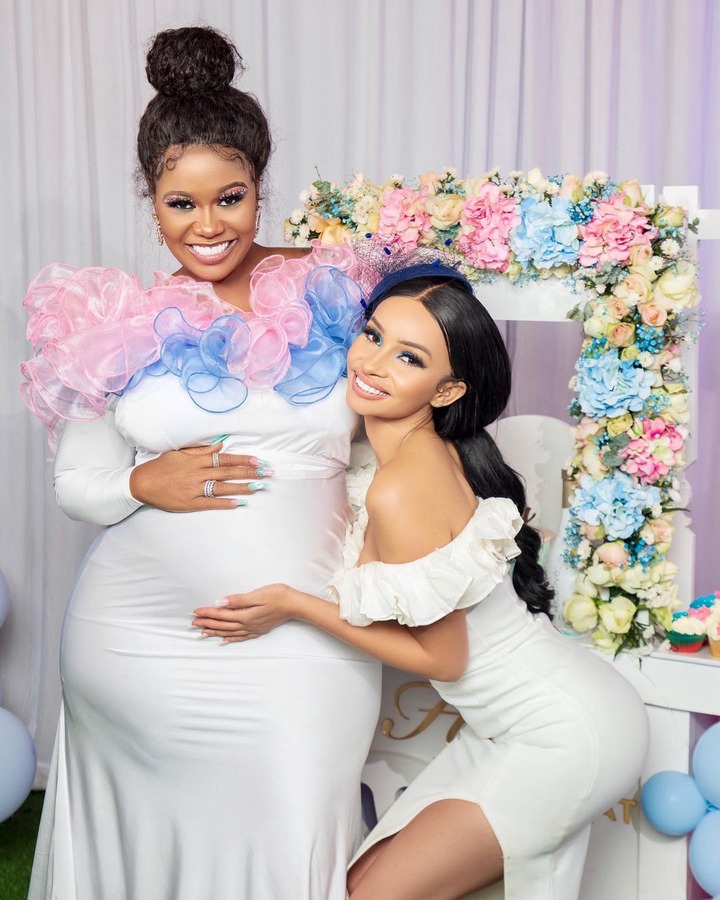 'Gender reveal is a party to reveal the sex of the baby. Baby shower is a totally different story. My gender reveal was just a simple chill party. Baby shower will be bigger and better Godwilling'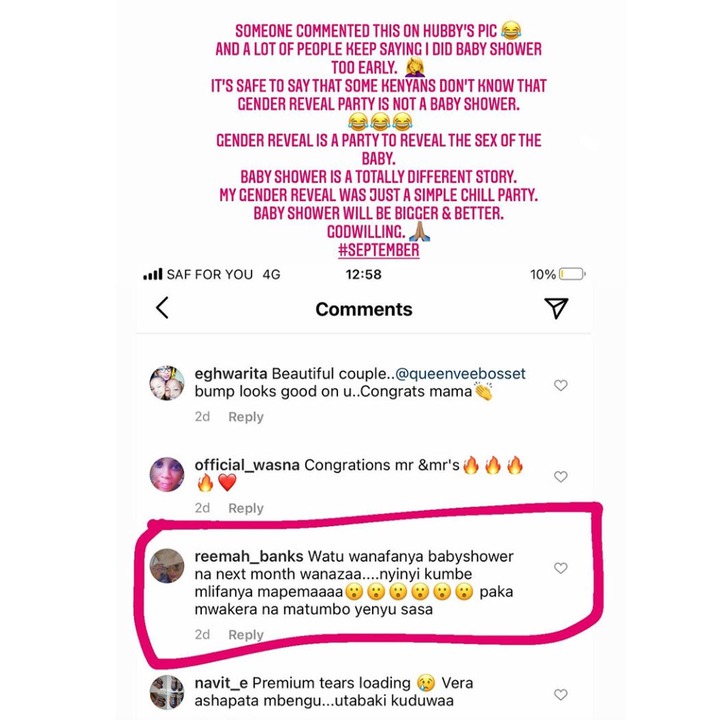 Follow the East Africa Buzz for instant notifications on the latest entertainment and celebrity news in East Africa.