'My Husband's Good Morning Kiss Can Last Me Decades' Vera Sidika Responds to Fans Calling Her Petty.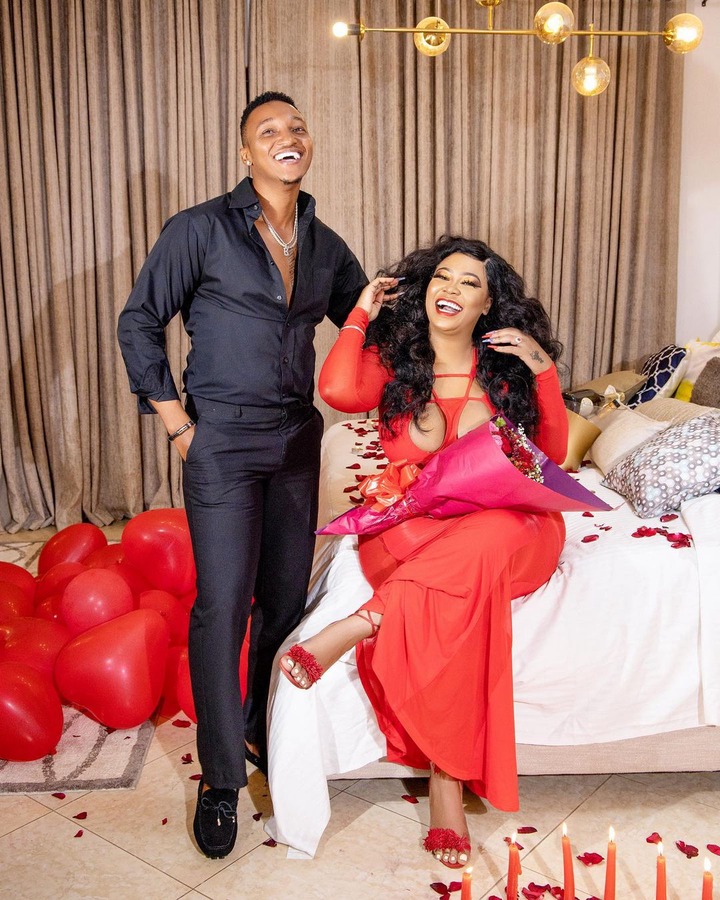 Vera Sidika recently called out a friend for sending her an outdated news piece about her clash with comedian Akuku Danger after her gender reveal.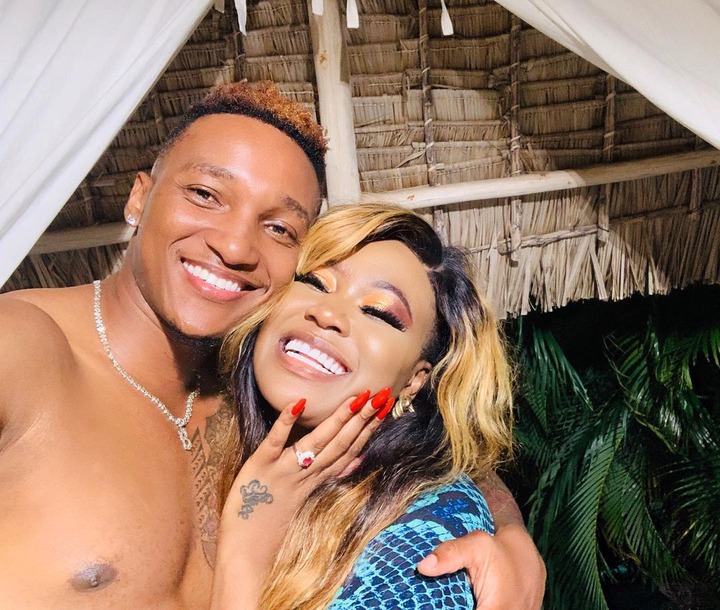 It seems like her rants about the situation did not turn out well because last night, she took to her Insta-stories to explain herself and blast those calling her petty.
Vera said that she did not get angry at her friend for not greeting her. She revealed that she blasted him because he never checks up on her but constantly sends false news stories about her.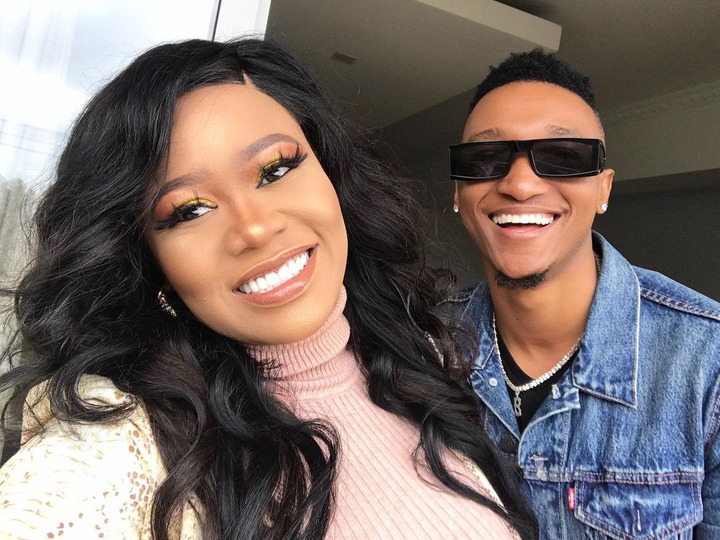 She added that she keeps her distance from negative associates and does not entertain them. She also promised to block whoever was mocking her about the situation.
'I see people in my DM saying I'm petty for blocking someone because he didn't say good morning. Na hao pia wamekula block instantly. People are mad crazy. I don't block people for not saying good morning, could care less. The first thing my husband does every day of his life when he wakes up is kiss me good morning and that alone is enough to last me decades. I block people for bringing negativity and bad vibes my way. You can't just be sending me negative stories only. Every time and nothing positive about me and expect me to entertain that. Then claim you care about my image. Kwani wewe ni CNN ama KTN that you must send me news every time something bad happens' Vera wrote.