News Anchor Lillian Muli Reveals the Type of Man She is Attracted to.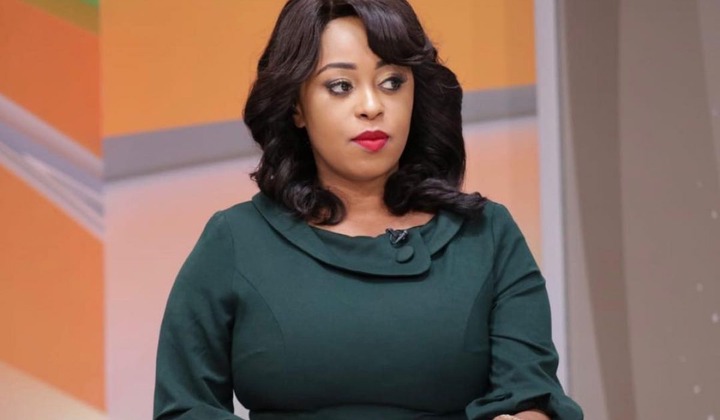 Media personality Lillian Muli recently disclosed the qualities that attract her to man during a conversation with her friend Muthoni on YouTube.
 The gorgeous News Anchor revealed that she loves a free-spirited and comical man with a sense of adventure. She added that she would love to be with a man with whom she has developed a friendship over time.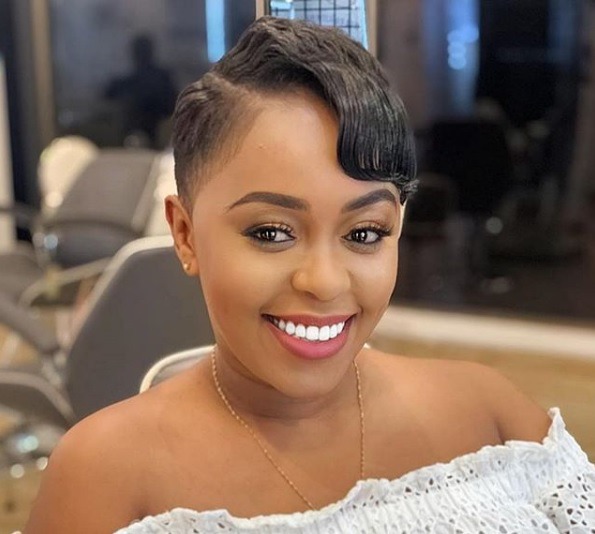 When Muthoni asked her what her type is, Lillian said, 'I like tall guys. I like a guy that can make me really laugh and tear. I love laughter. I love a guy that's spontaneous and into road trips. You know I love travelling, you know I'm so big on local travel, so I like people who appreciate that. I like people who want to spend time with me. I like consistency in terms of calling and checking up on me. I'd like to be able to call you and won't feel like I'm bothering you'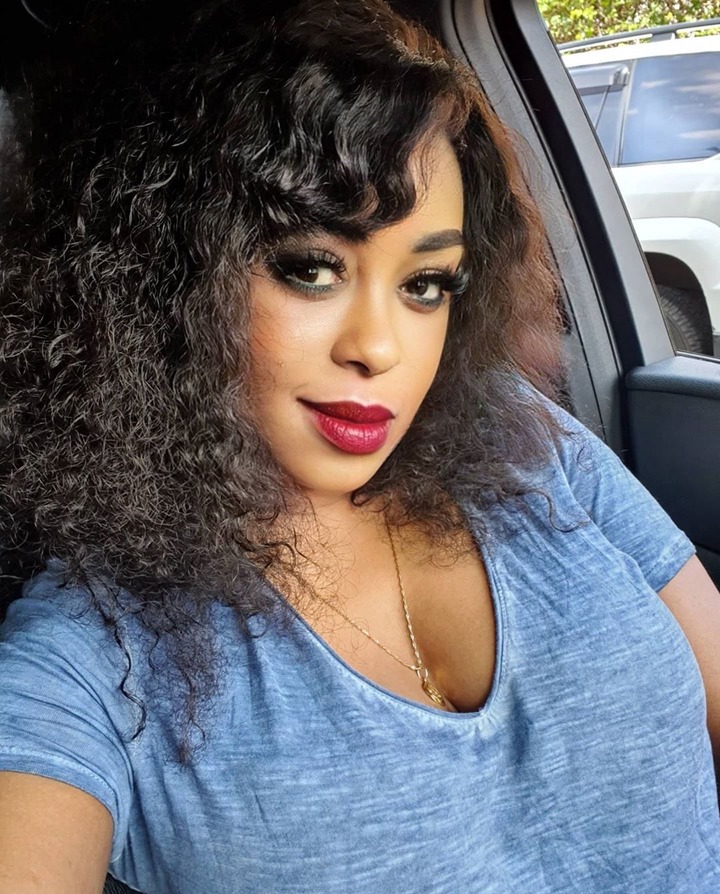 'I would like to have a friend before a lover. It's so important that we would be able to laugh together, be easy around each other. Of course I love intelligence. I love somebody who knows more than me, somebody who can shape my thoughts and tell me something I didn't know'
Follow East Africa Buzz for daily updates on the latest entertainment, politics and celebrity news in the region.