'No Words Can Explain the Love I Have for You Two' Mulamwah Serenades Sonnie and Their Unborn Child.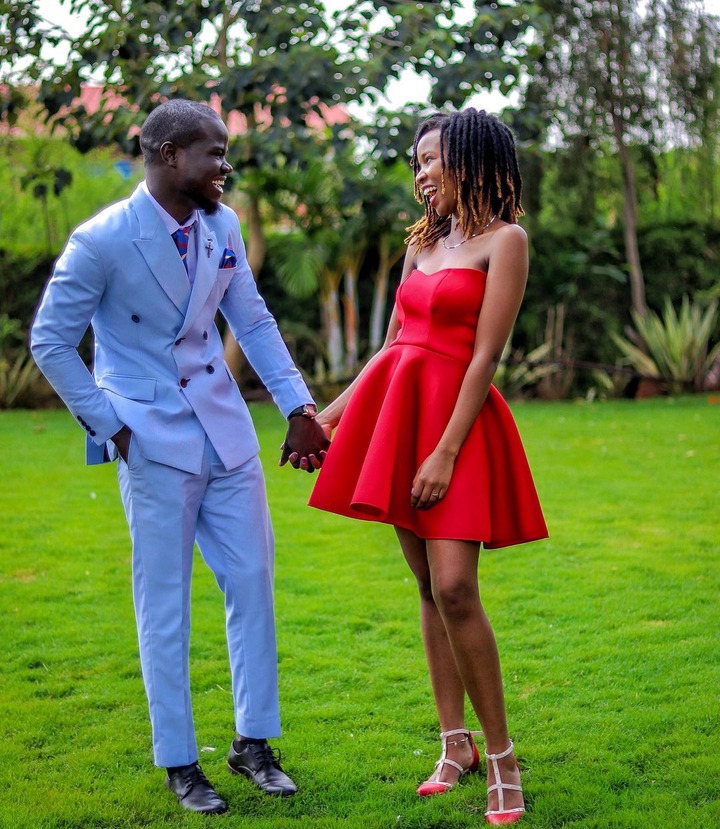 YouTube comedian Mulamwah recently shared a heartfelt message dedicated to his girlfriend Carol Sonnie and their unborn child.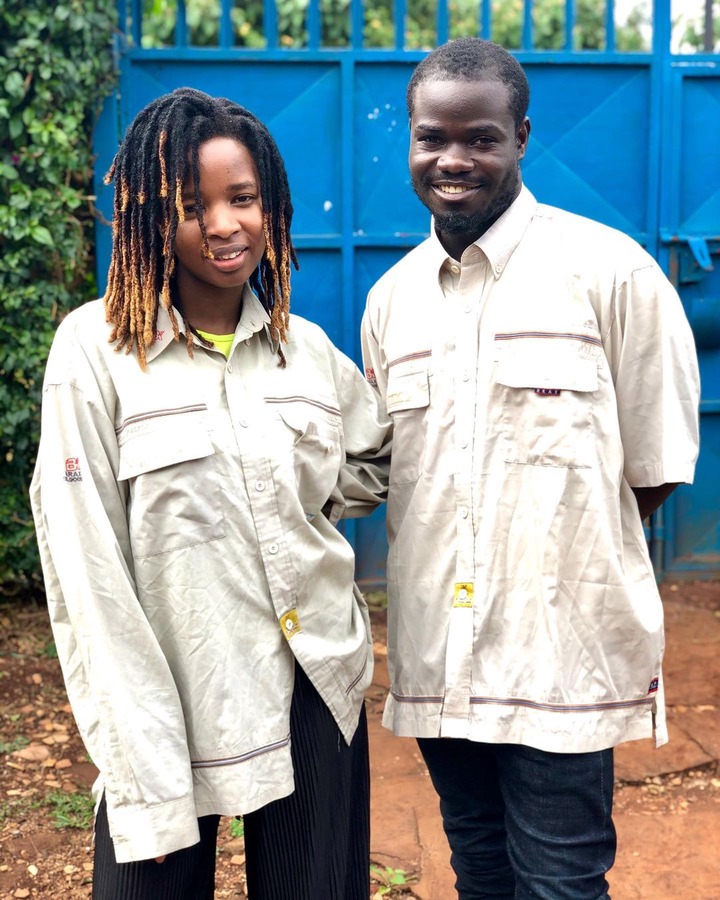 In the lengthy post, Mulamwah disclosed that the love he feels for them is unexplainable. He added that he yearns for the happy memories that they'll create with their baby.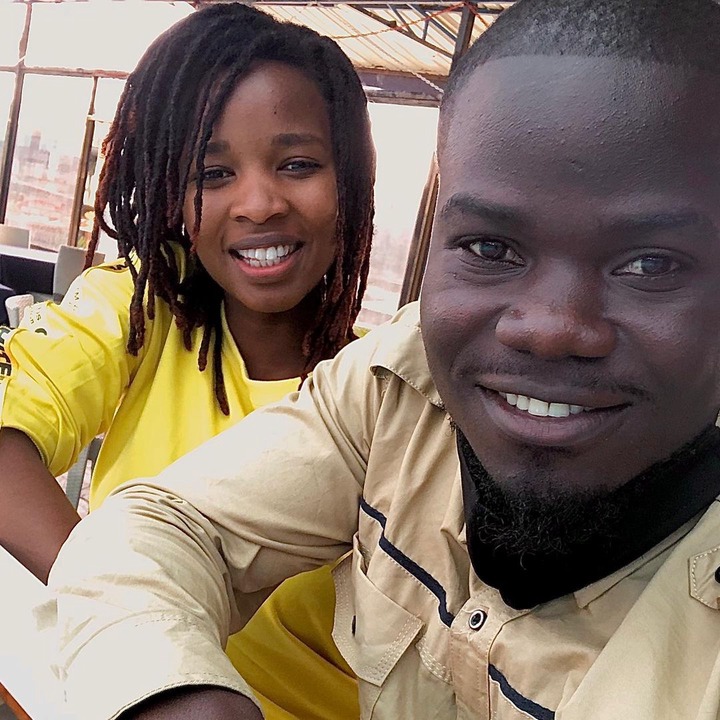 He also thanked Sonnie for having his child and always sticking by his side through thick and thin. He accompanied the message with a gorgeous photo from Sonnie's maternity shoot.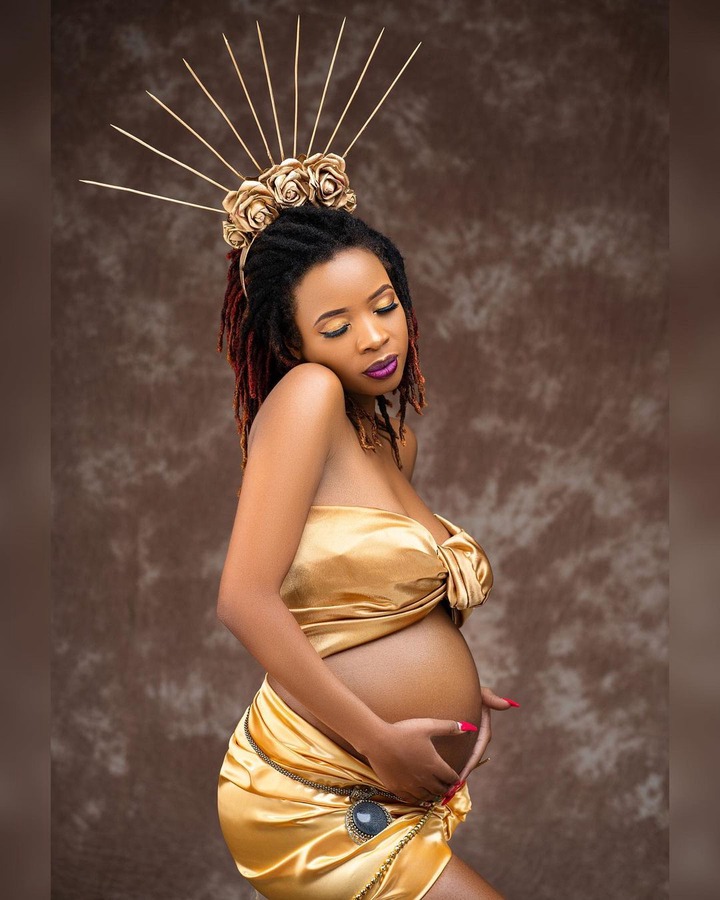 'No words can explain the amount of love I have for you two. The feeling can't be explained either. It has been a long journey to this point and I thank God for the blessing; may he see us through to the end. To my unborn, I don't even know what to call you yet, I can't wait to see and hold you'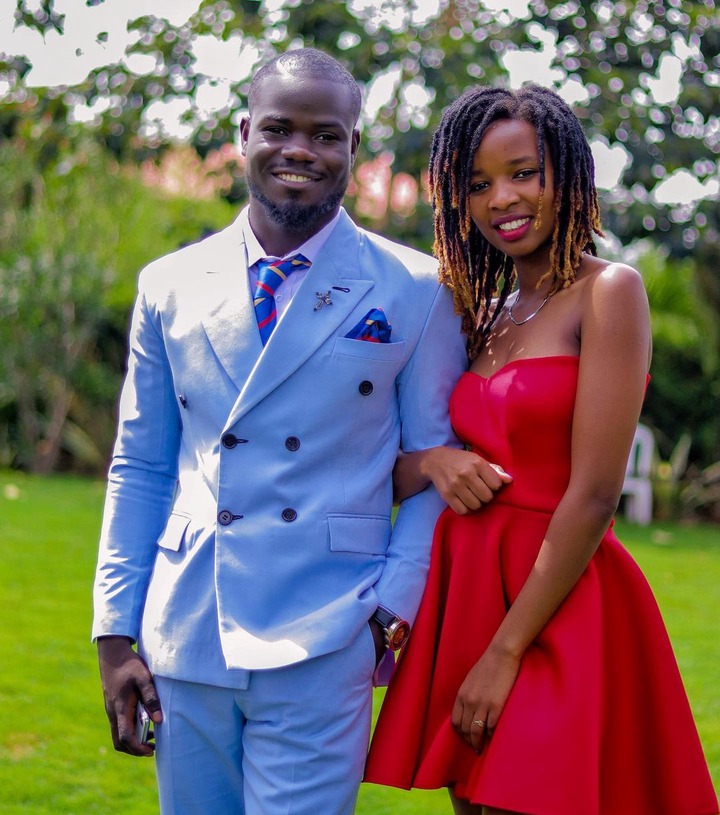 'To my queen, it's always a pleasure with you by my side. Thanks for carrying this gift despite the bumpy ride we've been through, and also for being the strong woman you've always been' He wrote.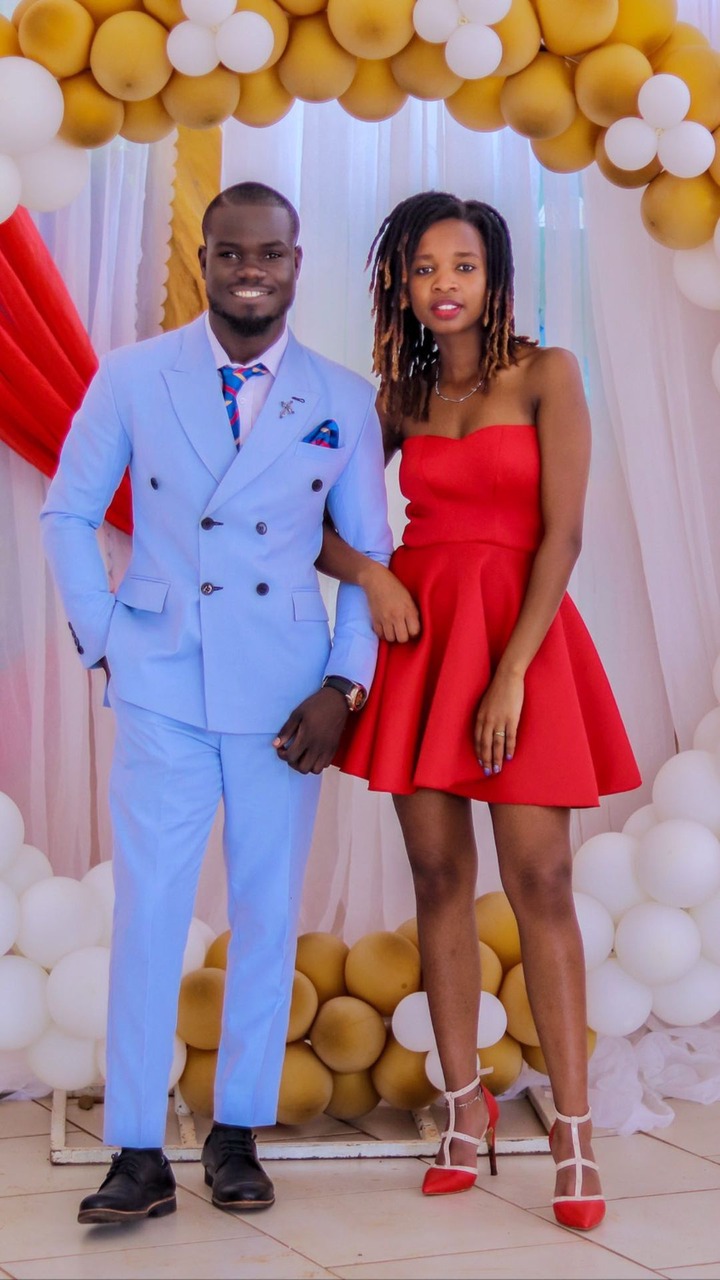 Follow this blog to get instant notifications on the latest entertainment and celebrity news in East Africa.