'Sijawahi Kumsogelea Mwanaume' Anasema Vera Sidika.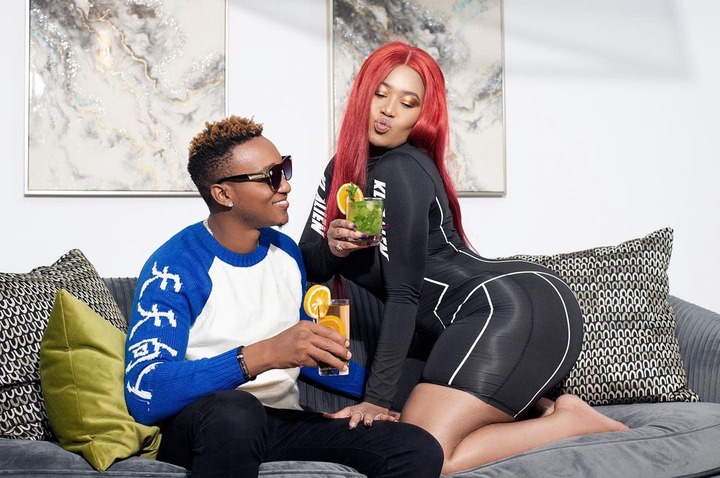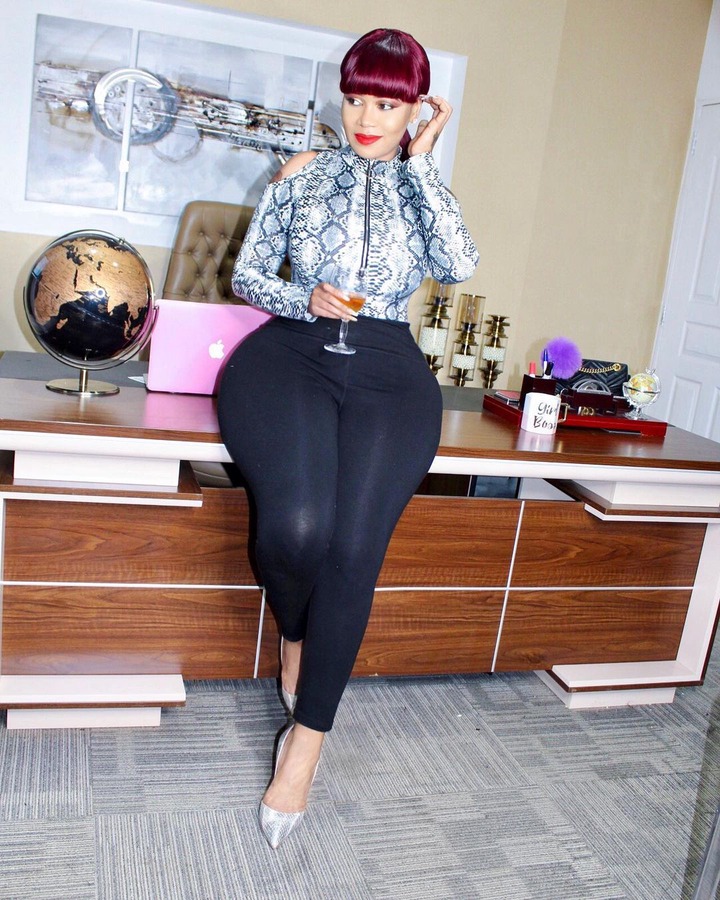 Kijamaa Vera Sidika hivi karibuni aliwafunulia mashabiki wake kwamba hajawahi kuanzisha uhusiano na mwanaume yeyote ambaye amechumbiana naye.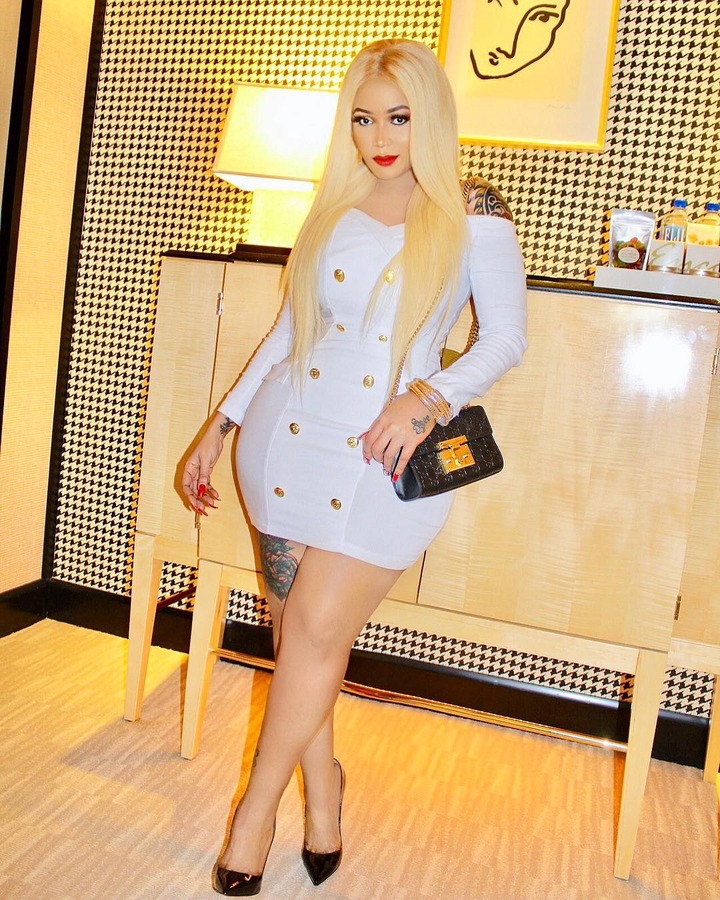 Shabiki alipouliza Vera ambaye alifanya hoja ya kwanza katika uhusiano wake wa sasa, Vera alijibu kwamba mumewe alifanya hivyo. Alifunua pia kwamba hajawahi kumwuliza mwanamume katika maisha yake yote.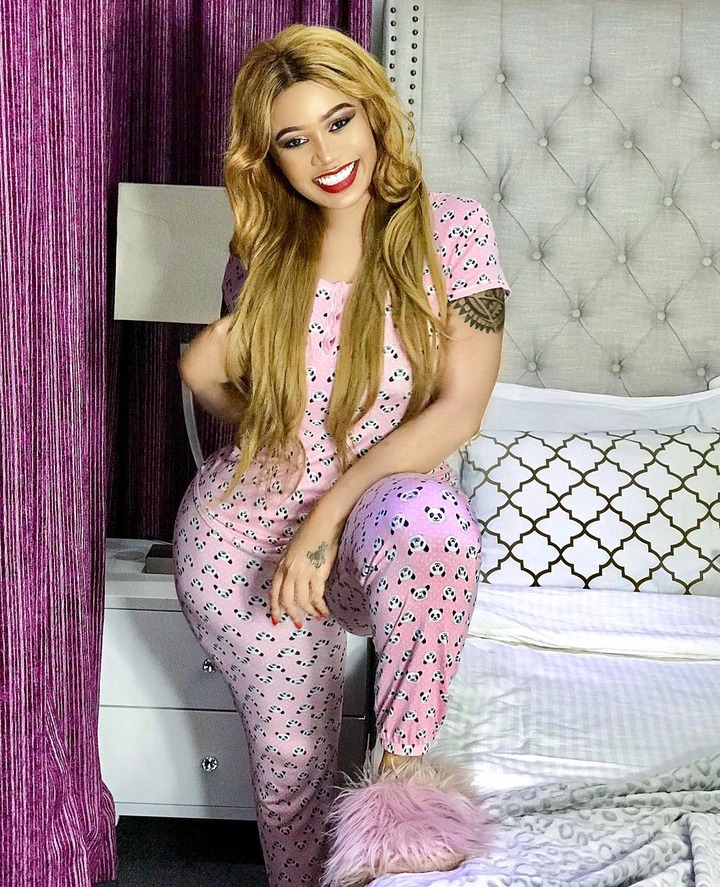 Vera aliongezea kuwa Mauzo Brown alikuwa na maono alipomwuliza, na sasa wanaanzisha familia pamoja.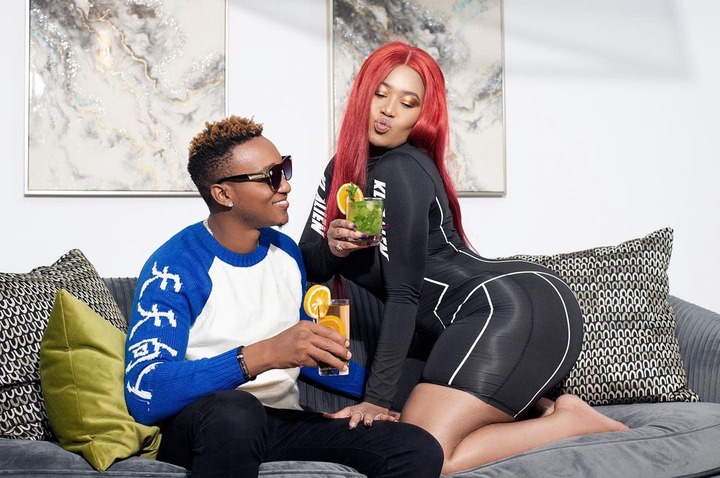 'Sijawahi kuhamia kwa mwanaume yeyote katika maisha yangu yote. Hubby alifanya hoja na alijua vizuri anachotaka. Daima wanasema wanaume wanajua wanachotaka. Hawatapoteza muda wanapompata mtu huyo 'Aliandika.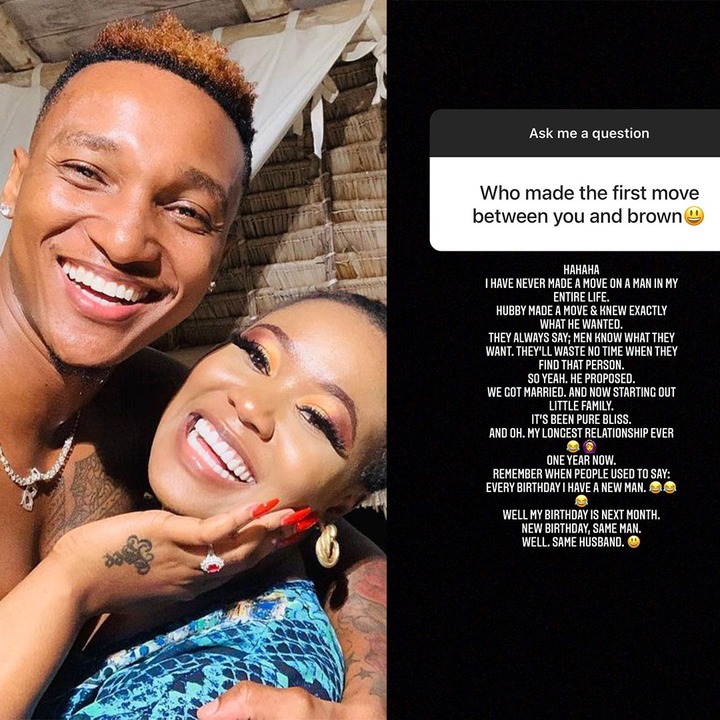 Ufunuo wake umekuja miezi kadhaa baada ya mpenzi wake wa zamani Otile Brown kufunua kwamba alimtongoza kwenye uhusiano wakati wa mahojiano katika Wasafi FM. Otile alifichua kuwa Vera ndiye aliyemfikia mara kadhaa kabla ya kuanza kuchumbiana.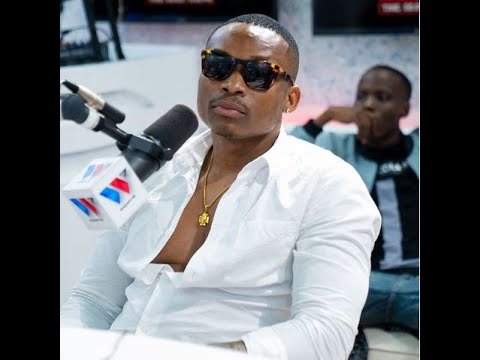 'Sitaki kusema hii and this will sound funny ni swali uliloniuliza so I just have to come clean lazima nijibu ulivyoniuliza. Mimi sikuwahi mtongoza Vera watu hawajui'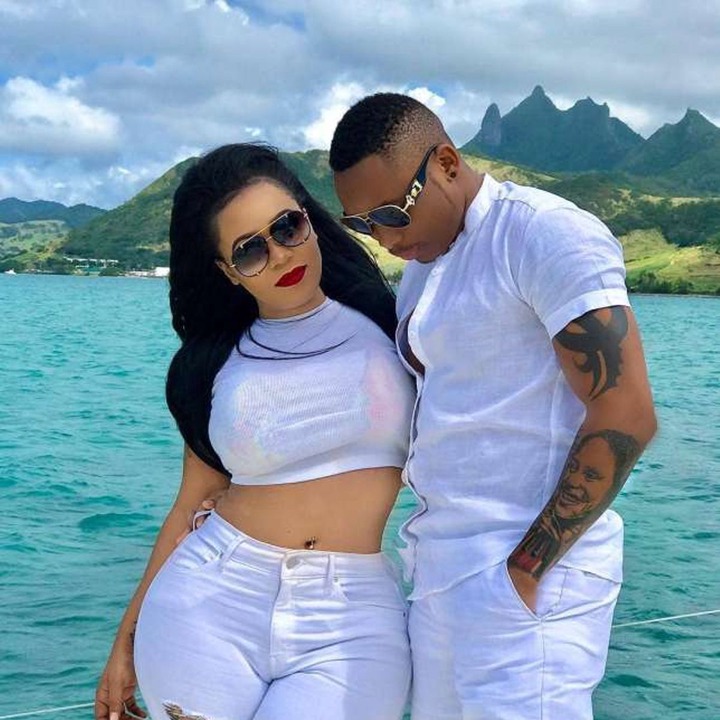 'Alinitafuta mwenyewe, Alikuwa ananipigia sana simu na wala nilikuwa sizipokei. Sikuwahi kumtamani Vera Kimapenzi wala sikuwahi kumtafuta yeye ndio alinitafuta, sina sababu ya kudanganya, Nilikaa kimya kwa muda mrefu sana ' Otile Brown alisema.
Fuata blogi hii kupata sasisho juu ya habari za hivi punde za burudani na watu mashuhuri katika mkoa huo.