Singer Harmonize Praises His Ex-Girlfriend Frida Kajala for Dancing to His New Song.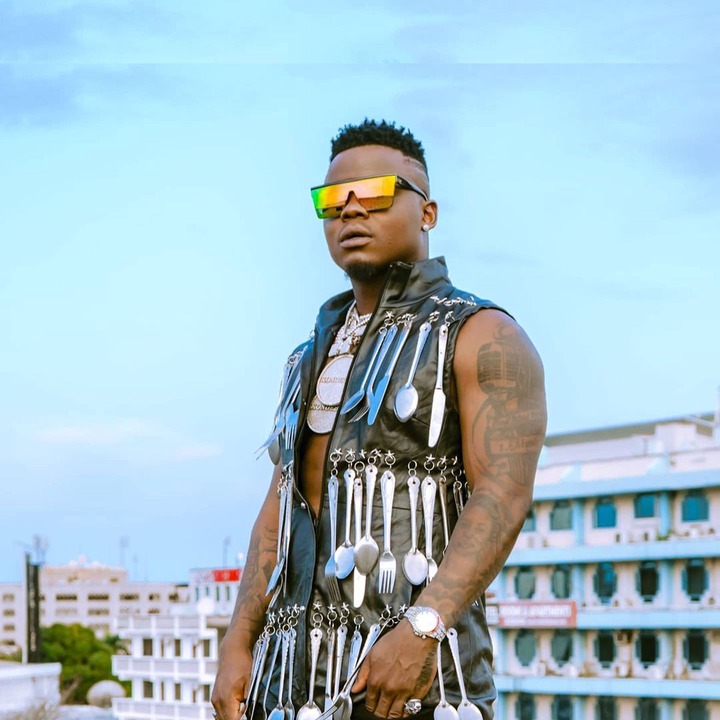 Tanzanian Singer Harmonize recently took to social media to praise his ex-girlfriend, Frida Kajala, for dancing to his new song.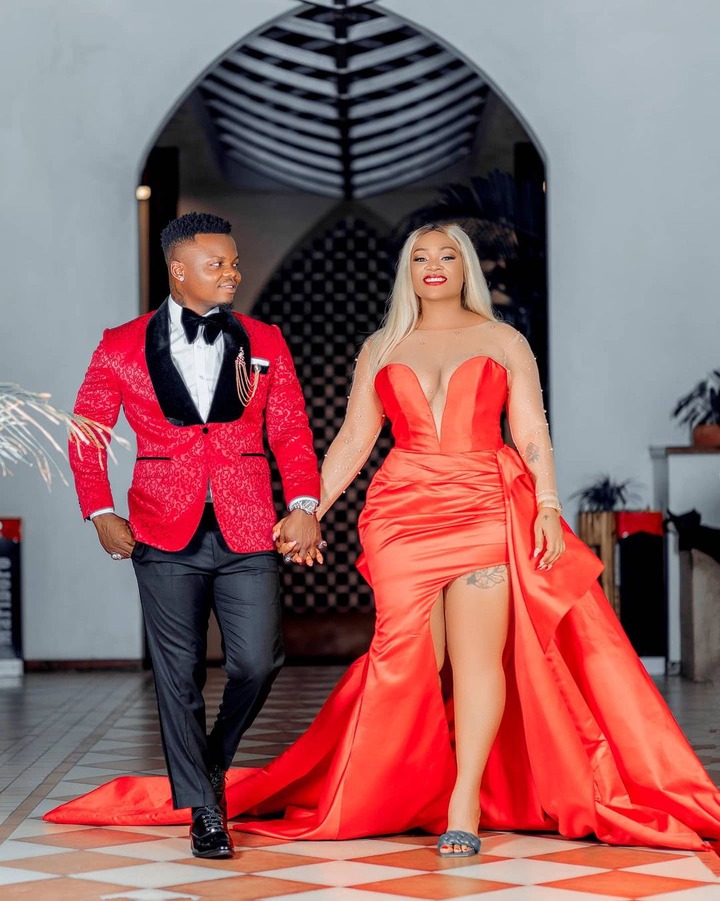 He shared a video of Frida and Mwijaku dancing to the song at an event. In the caption, he said she was one of the first people to listen to it as he recorded it while they were still in a relationship.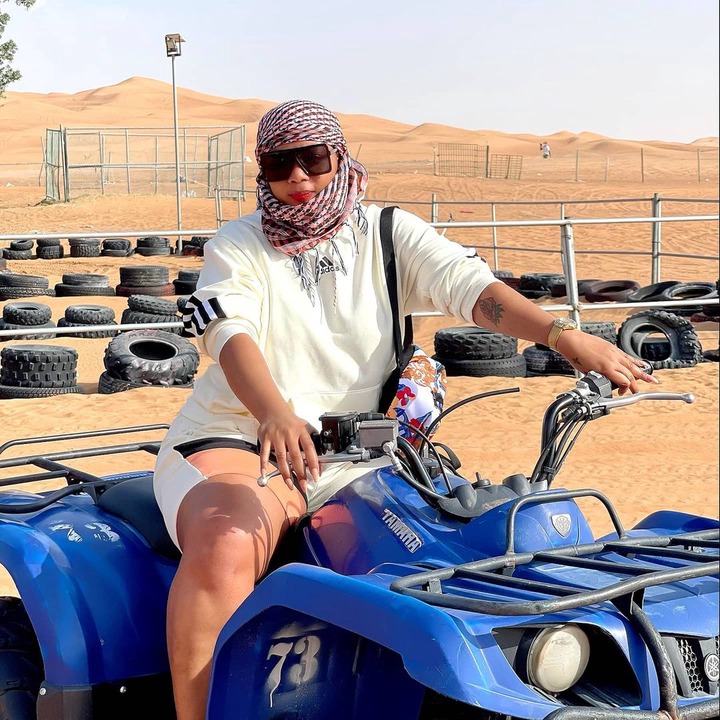 'Meet my big sister #Kajala on her best mood. Let her love the pure music ukimuangalia kwa ndani kabisa kuna mchozi wa furaha kwasababu hiii ngoma aliipenda day one. By the way yeye alikuwa wakwanza kuisikiza baada 2 yaku record usiku wa manane. So lovely and she was a bit tipsy'
He wrote.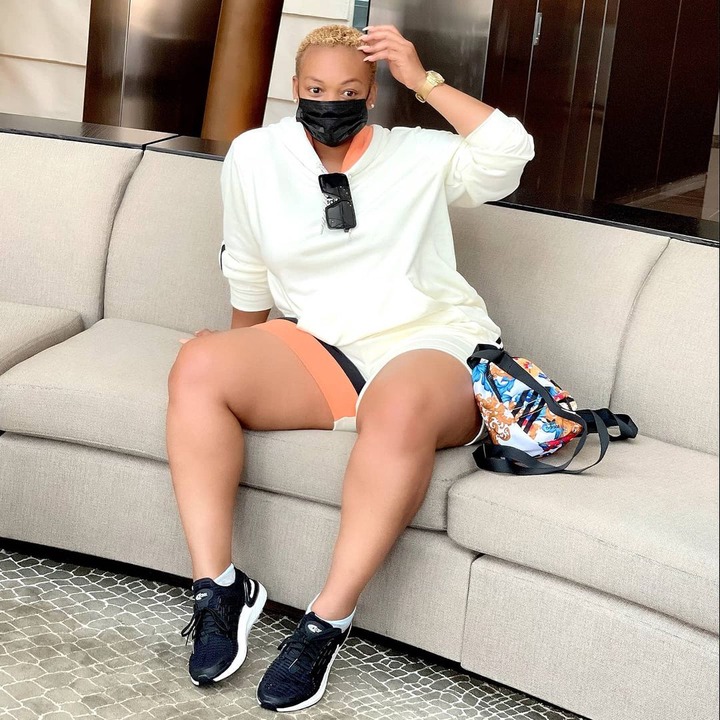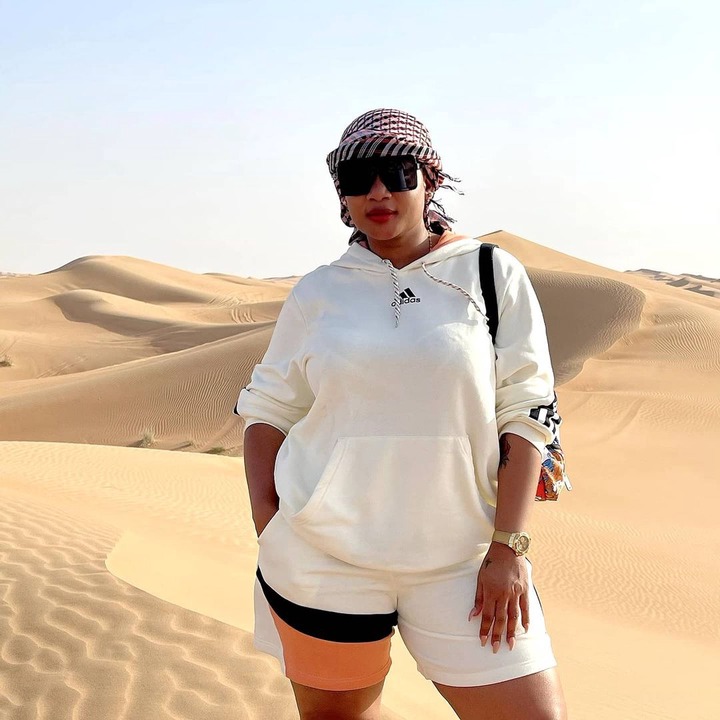 Harmonize and Frida Kajala parted ways after she got him sending inappropriate messages and images to her teenage daughter Paula Kajala.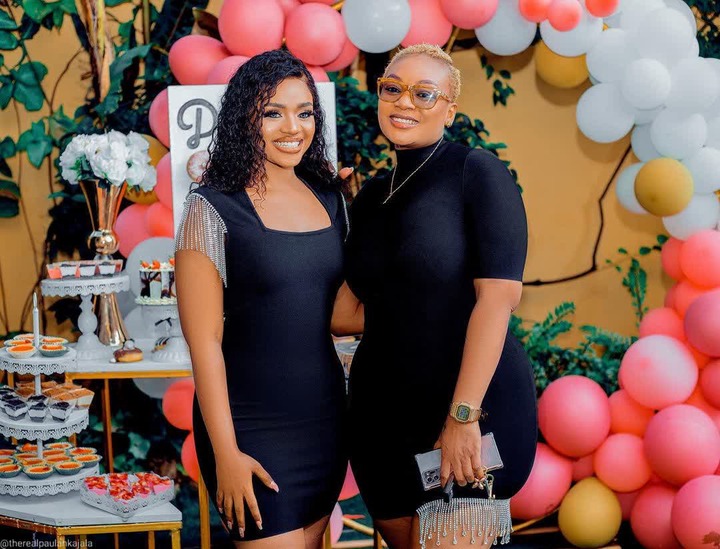 Follow this blog for daily and consistent updates on the latest showbiz, entertainment and celebrity news in East Africa.