Singer Queen Nicah Pens Down a Message for Her Baby Daddy and His Girlfriend After Their Engagement.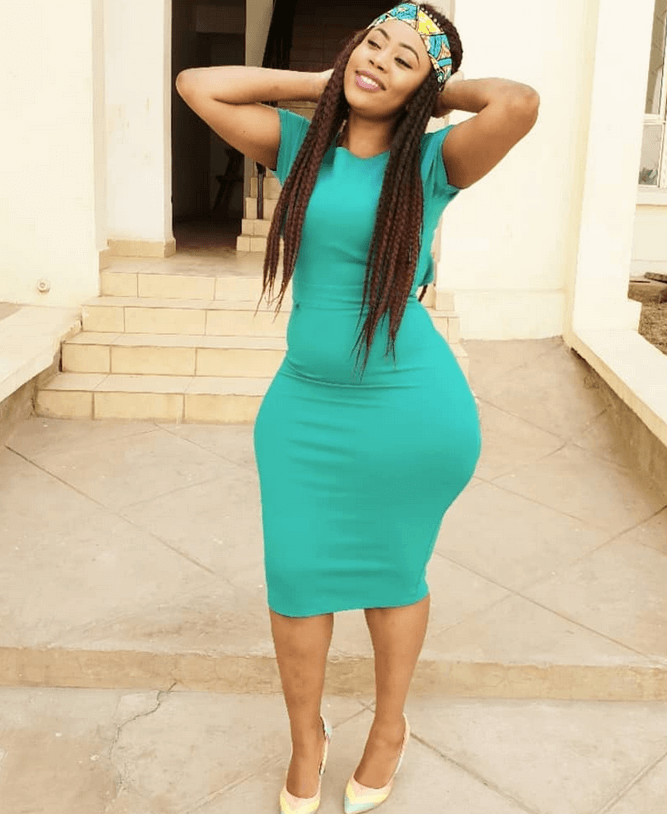 Singer Nicah the Queen, and the father of her children, Comedian Dr Ofweneke, have a beautiful co-parenting relationship.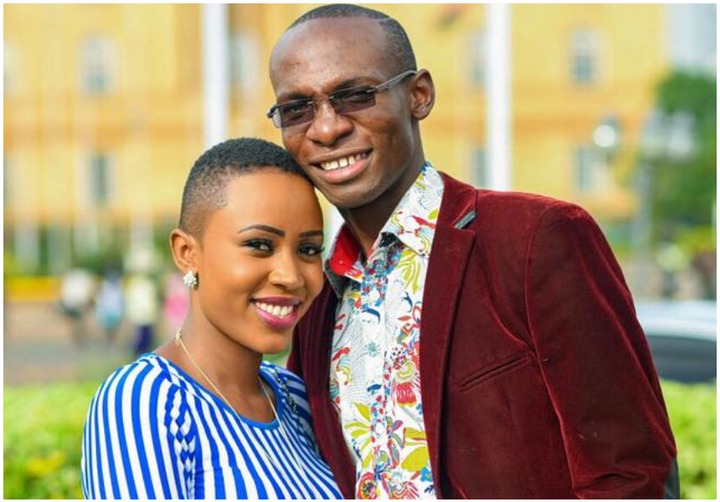 The comedian recently proposed to his girlfriend Christine, and Nicah was one of those who congratulated them. She penned down a congratulatory message for the couple on her Instagram, accompanied by a photo of Dr Ofweneke, his fiancé and their daughter.
In the post, Nicah thanked Christine for loving her children and treating them like her own. She also called upon her online fans to congratulate the couple.
'My Insta family help me in congratulating Dr Ofweneke and Christine Tenderess on their engagement. The girls and I are super happy for both of you. Mama E I want to take this opportunity to thank you for always being a great mom to Faith and Debbie, they love and appreciate you' She wrote.
Dr Ofweneke and Nicah broke up five years ago after having two children together. Their break-up played out in public, with the singer accusing the comedian of domestic violence. However, the two have since worked out things, and they are currently one of the best celebrity co-parents.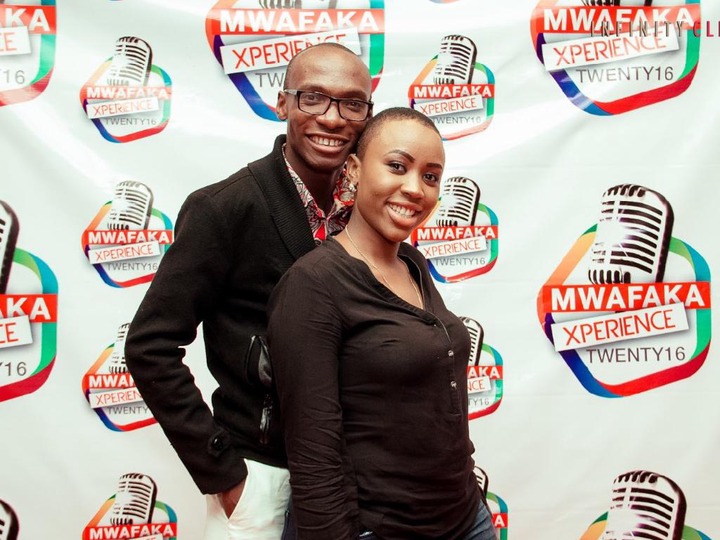 Follow this blog for daily updates on the latest entertainment, showbiz and celebrity news in East Africa.