Singer Samidoh Resurfaces After the Recent Domestic Violence Accusations by Karen Nyamu.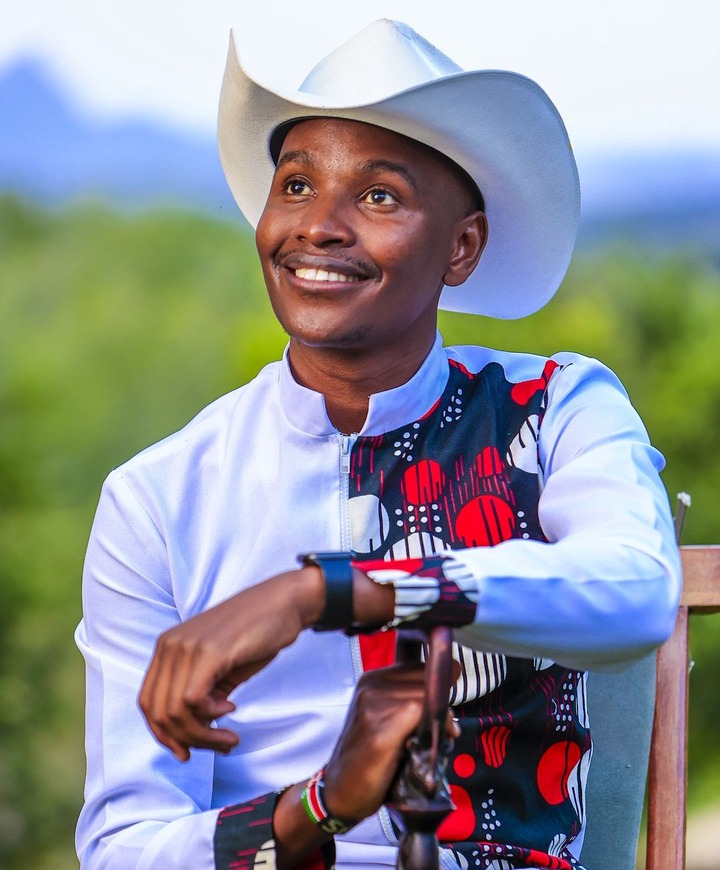 Singer Samuel Muchoki known by the stage name Samidoh has broken his silence following the recent drama with his second baby mother, Karen Nyamu.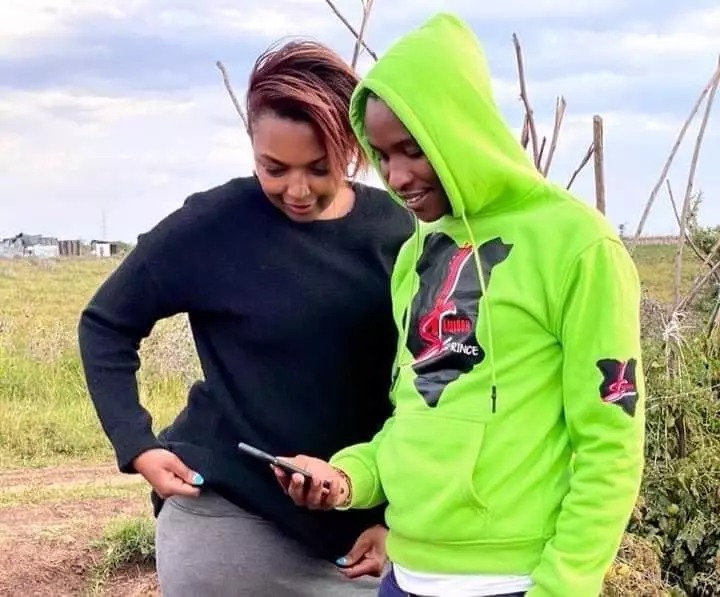 The singer shared a video of himself singing and dancing to a song that explains a complicated love affair between two lovers.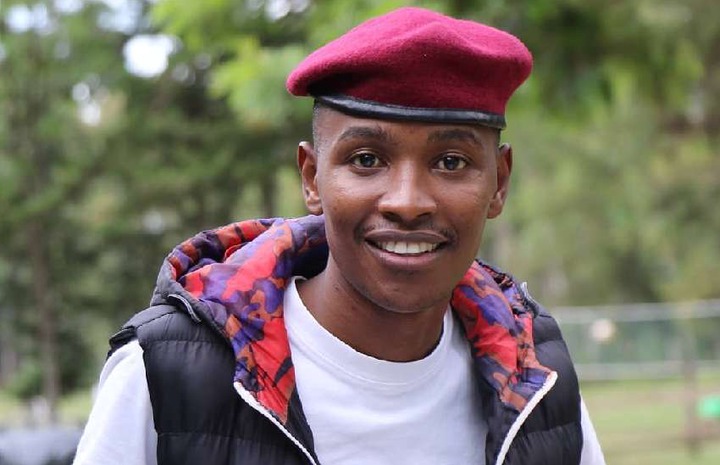 'There are those that judge and don't understand why we are together. I wish they knew that we too don't understand. Our love can't be explained in words. To the world, you are just another person but to me you are the world. You are my love and mother of my children. We started as friends and fell in love and chose to be together in a secret love'
Says the song.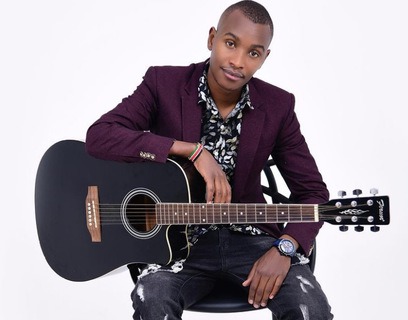 Many of his fans speculated that the post was about Karen Nyamu, whom he has been secretly dating despite being married.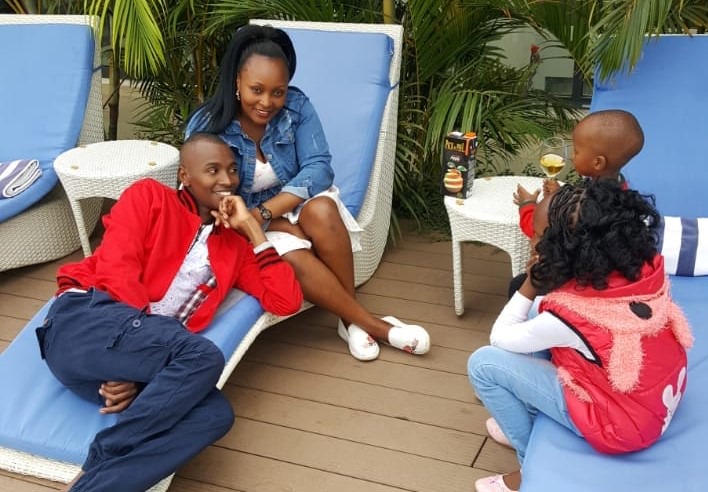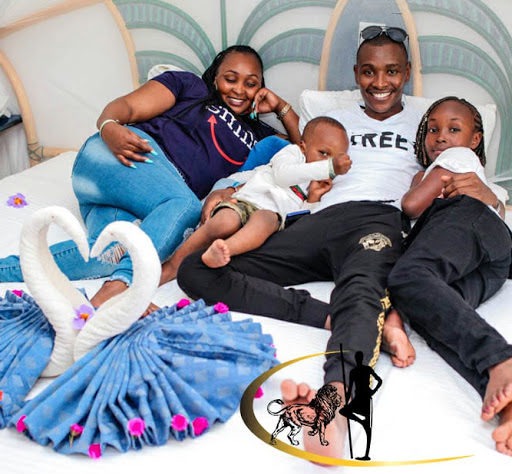 Samidoh's post comes a few days after Karen accused him of physically assaulting her. Yet, she is three months pregnant with his second child. Karen revealed that the singer beat her in front of her daughter after accusing her of cheating on him.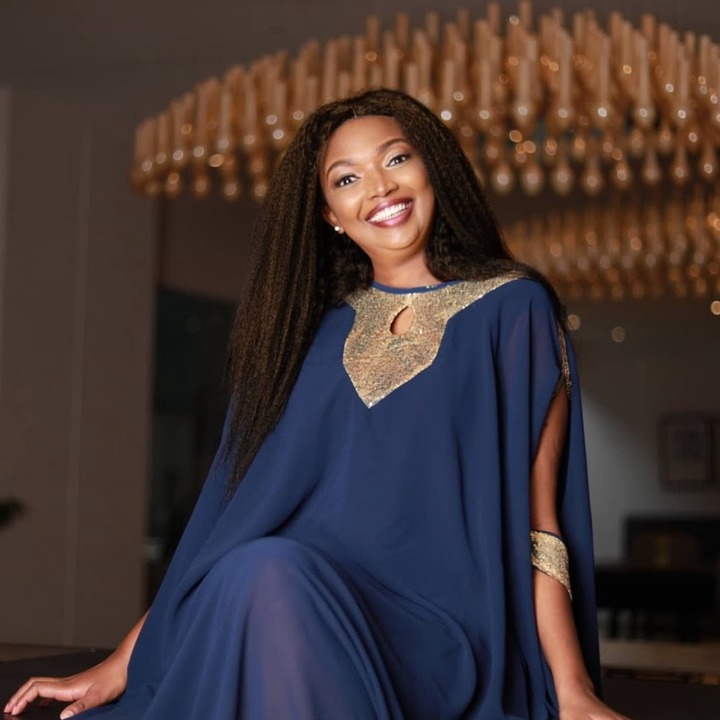 Follow this blog for the latest entertainment and celebrity news in East Africa.