Singer Vivian Reveals How She Overcame Hard Times When Covid First Hit.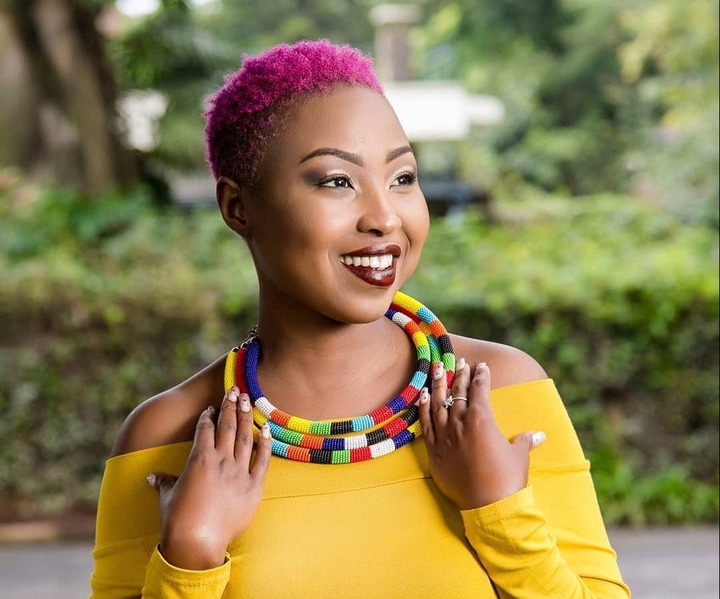 Singer Vivian recently told her fans how she dealt with the strains in her career last year.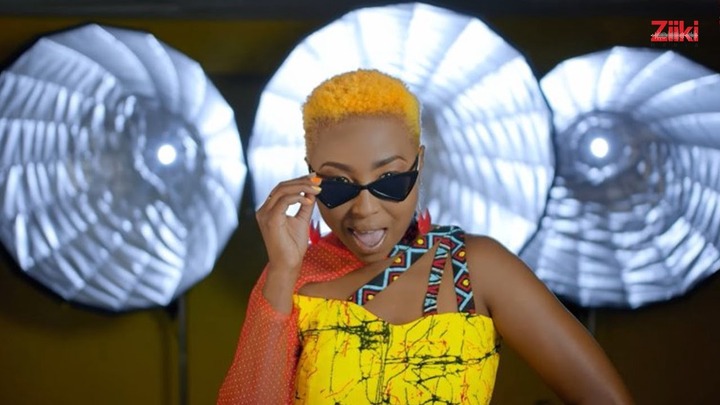 Vivian said that when the pandemic first hit, she went through a lot because her source of income was affected.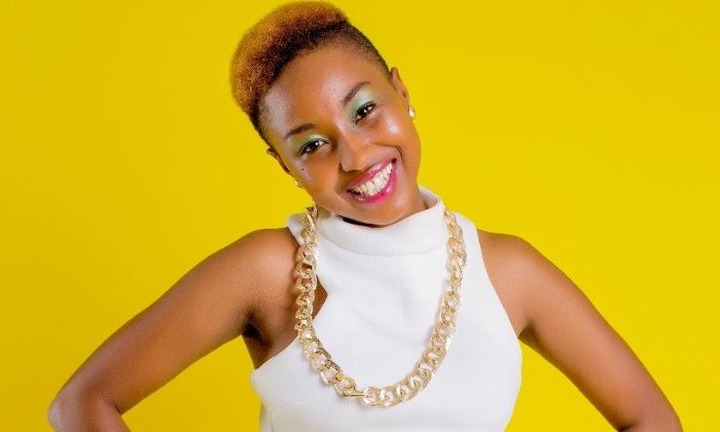 She said, at that time, she was organizing an event in her hometown. However, it got cancelled by the authorities at the last minute, and this stressed her out.
Vivian further explained that she overcame the anguish through prayer and fasting. She said that she admitted herself to a prayer centre, and that was the best decision she made because it changed her life for the better.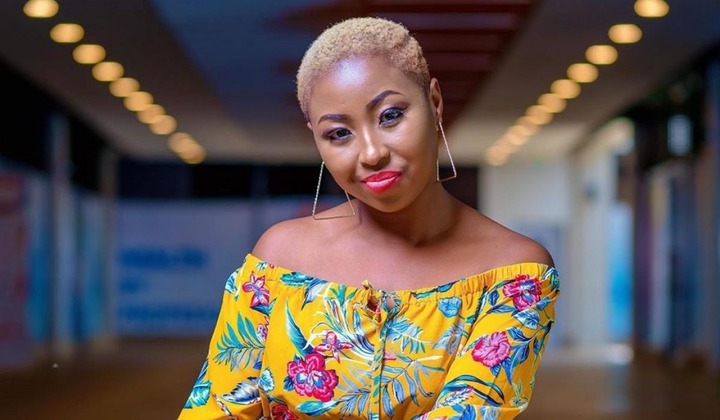 'Over the years I learnt to turn my pain to power. And recently I'm learning how to harness this power. Here's the thing last year when covid hit I was not exempted. I was planning a huge concert in my hometown Nyahururu, Laikipia county. We had observed all that was needed but that morning before the event, government authorities canceled. I was disappointed '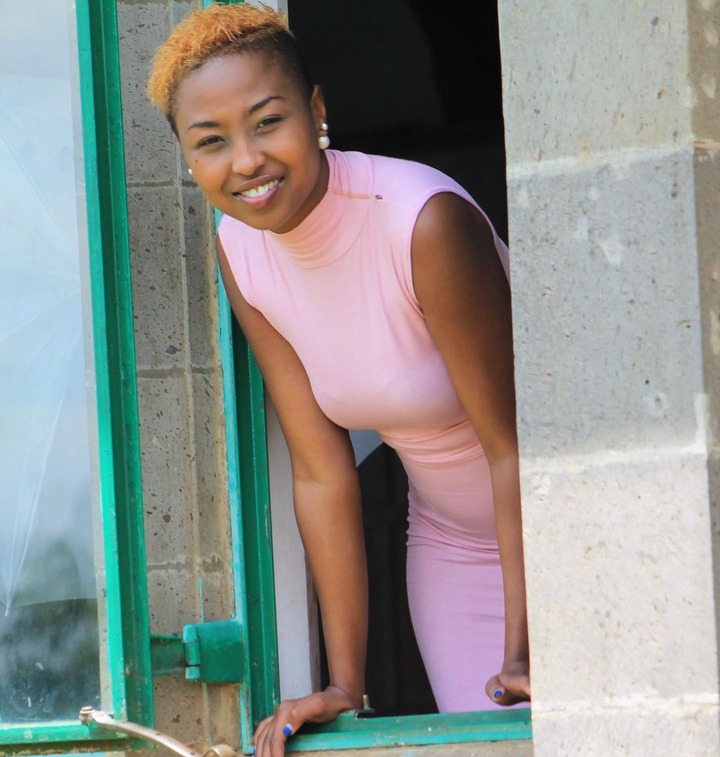 'That season generally ilikua tu ngumu. Stress ya event, my livelihood kama msanii seemed bleak. The week after I self-admitted myself into a prayer Centre. Usanii ni ngumu ongezea covid na mtu hayuko prepared. I needed solutions. But let me tell you that decision kuenda prayers on a diet of only water and tea changed me from the inside out' She wrote.
Follow East Africa Buzz for notifications on the latest entertainment and celebrity news in the region.