Socialite Amber Ray Shows Off the Hotel Bill from Her Recent Vacation in Diani.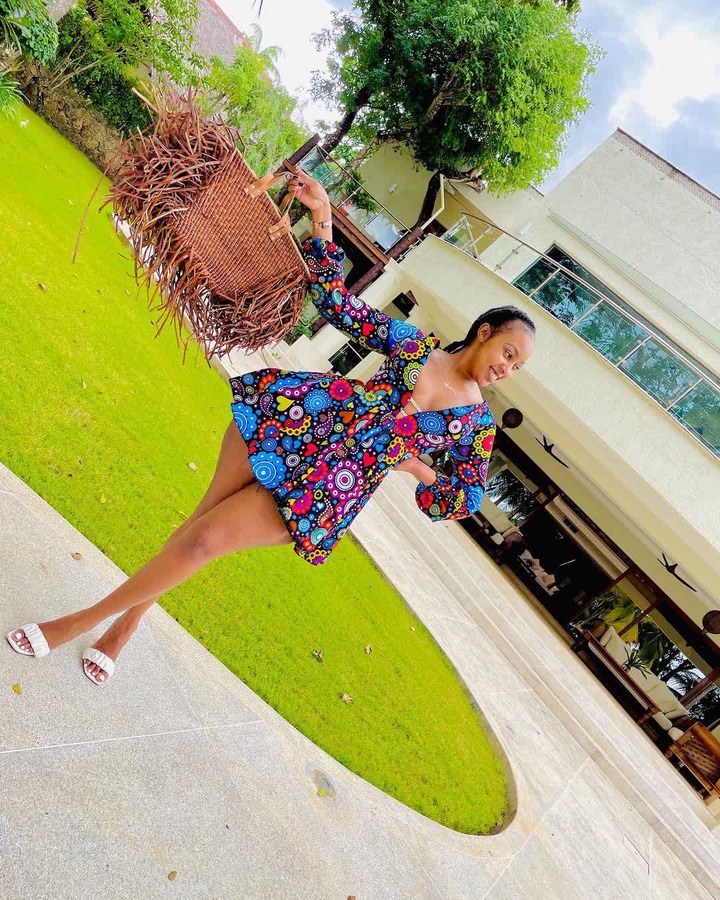 Socialite Faith Makau, alias Amber Ray recently gave her online fans a glimpse of the cost of her recent vacation on the South Coast.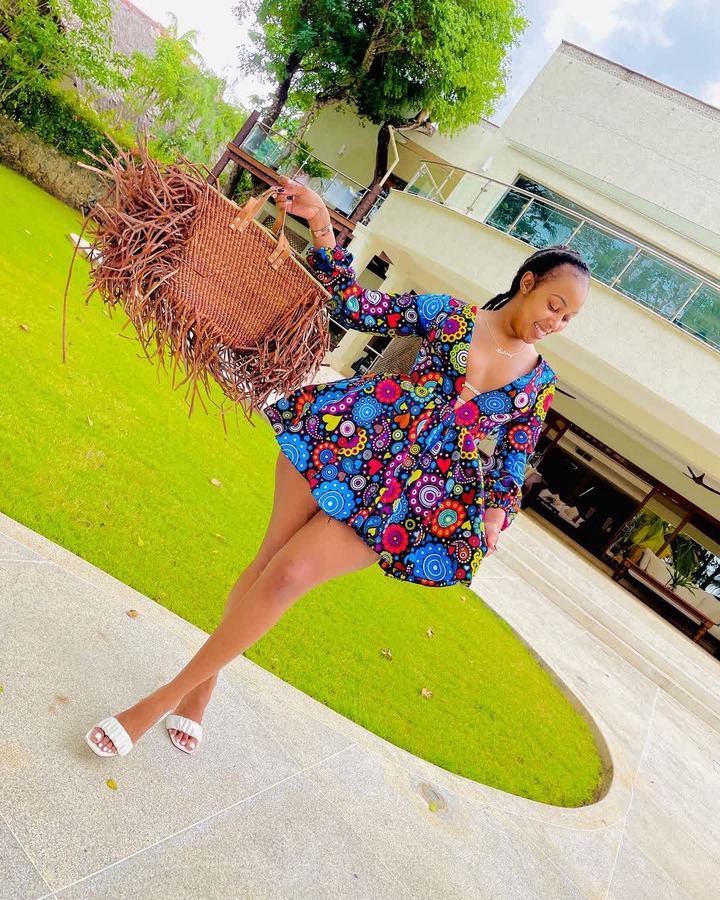 Amber uploaded a video of the hotel invoice on her Insta-stories accompanied by an appreciation note for the hotel.
According to the receipt, Amber spent almost half a million; during her stay at Almanara Luxury Boutique Hotel and Villas. She splashed Ksh.8300 on drinks, Ksh.1700 on laundry and Ksh. 458,865 on accommodation.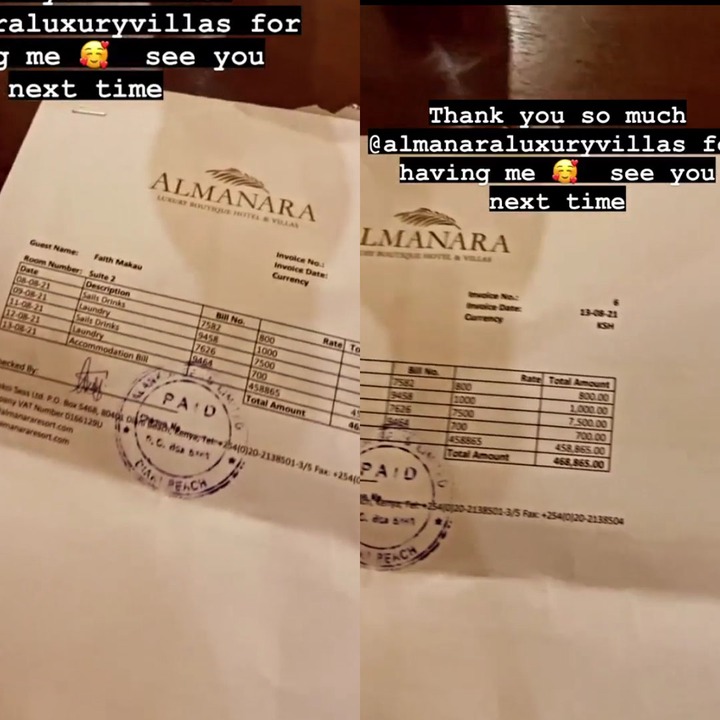 Amber Ray has been having a good time in Diani for the past couple of days. Though she was in Bamburi with her ex-husband, businessman Jamal Rohosafi, Amber only shared videos and photos of herself; on her social media.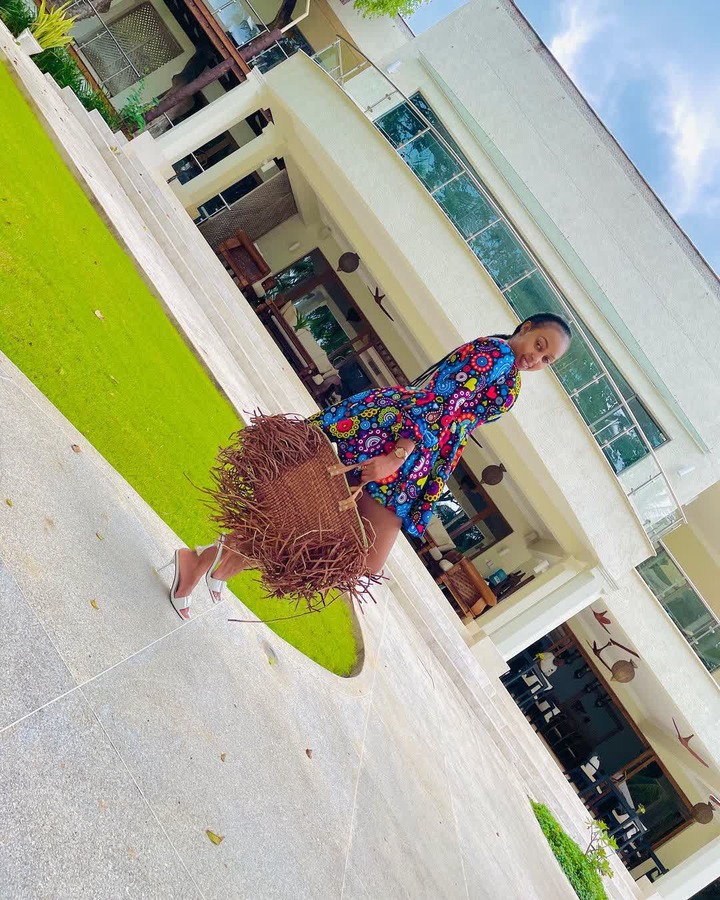 Jamal, on the other hand, did not share anything concerning the trip on his page.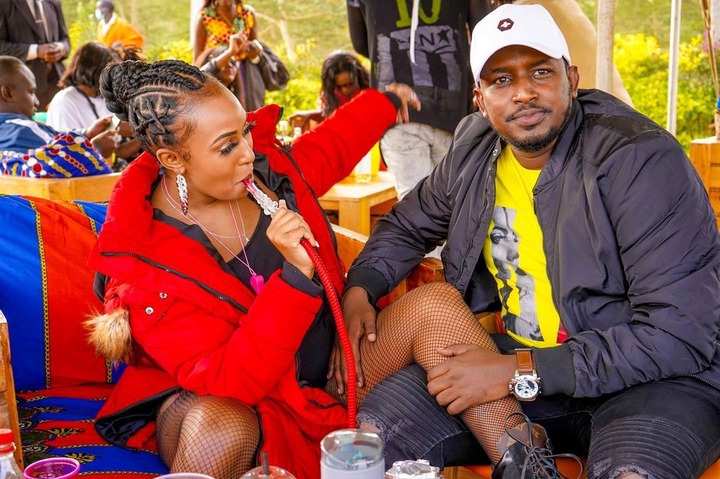 What do you think of the amount Amber Ray spent on her vacation? Please with us share your thoughts in the comment section below.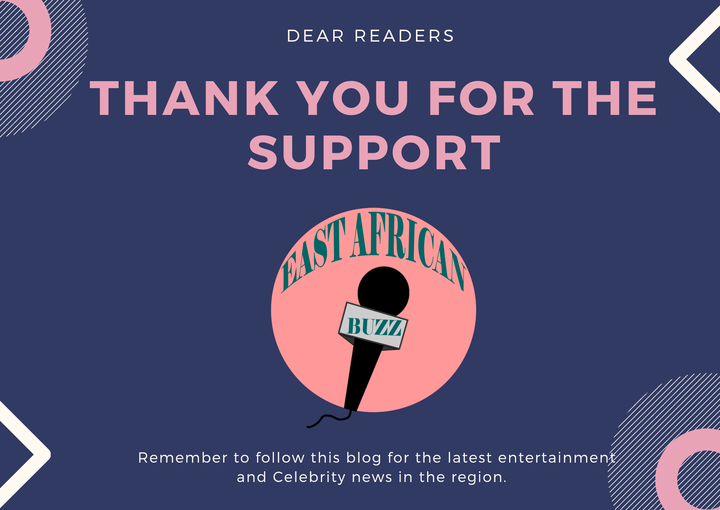 Follow this blog for notifications on the latest entertainment and celebrity news in the region.