Socialite Amber Ray Turns to Benjamin Zulu's Teachings Following Split with her Husband.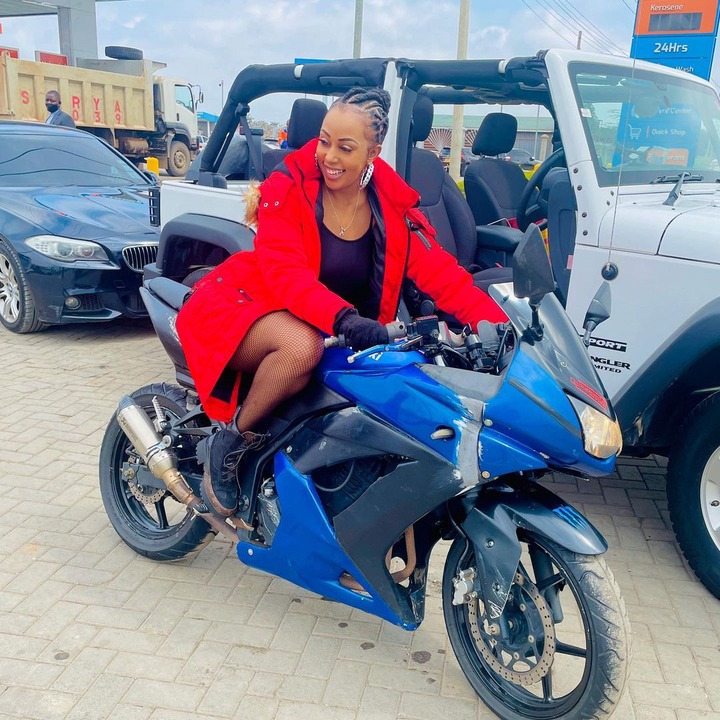 Socialite Faith Makau, alias Amber Ray is officially a single woman, but that does not stop her from giving relationship advice to her followers on social media.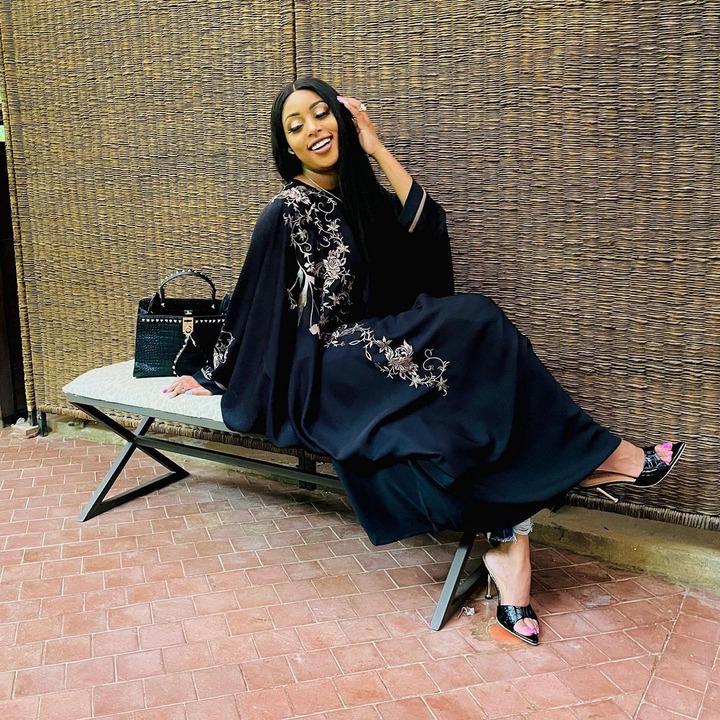 She recently told her followers that happiness comes from within and not from someone else. She also shared a clip of Benjamin Zulu advising those who are not happy in their relationships to leave and settle on their own.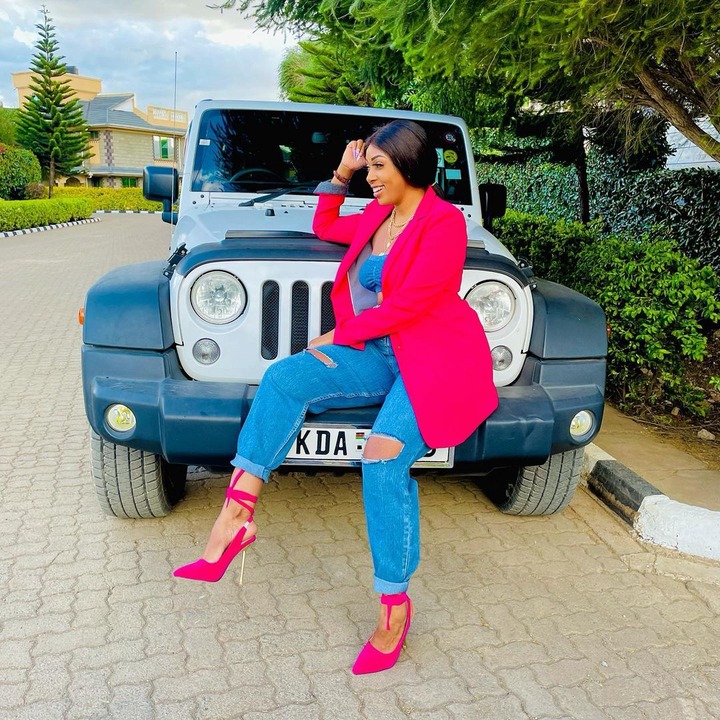 'If the relationship is not happier than your single life, go back to single life. Please, if you are not coming to help me lift the weight of life, add some flavor and color and assist each other. If you are coming to torment me leave. Marriage is not a calling you can be happy without marriage'
Benjamin said.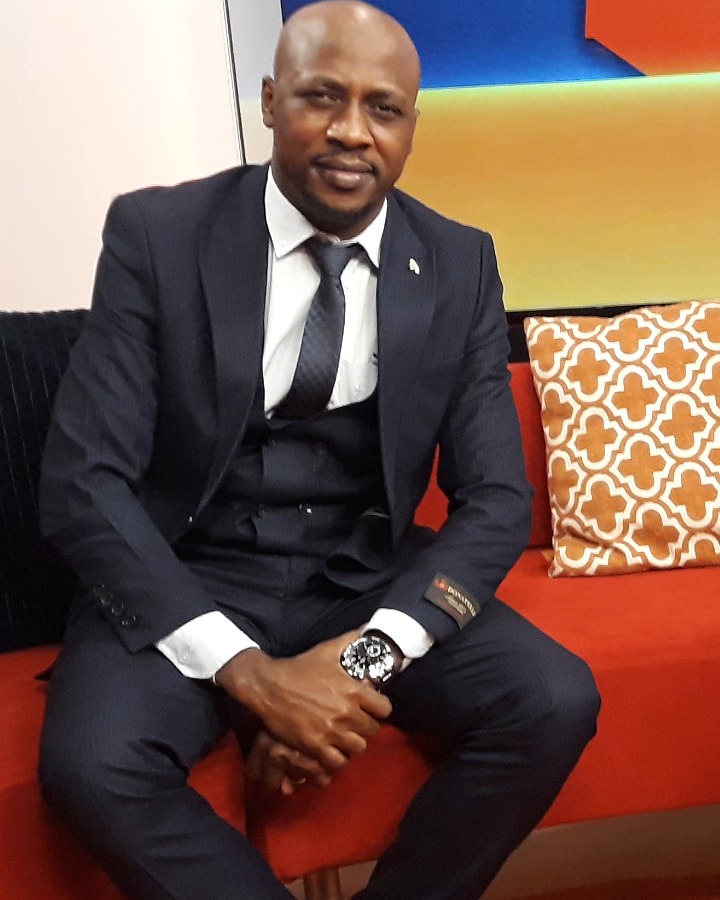 This post comes days after Amber Ray announced the end of her marriage with Matatu mogul Jamal Marlow.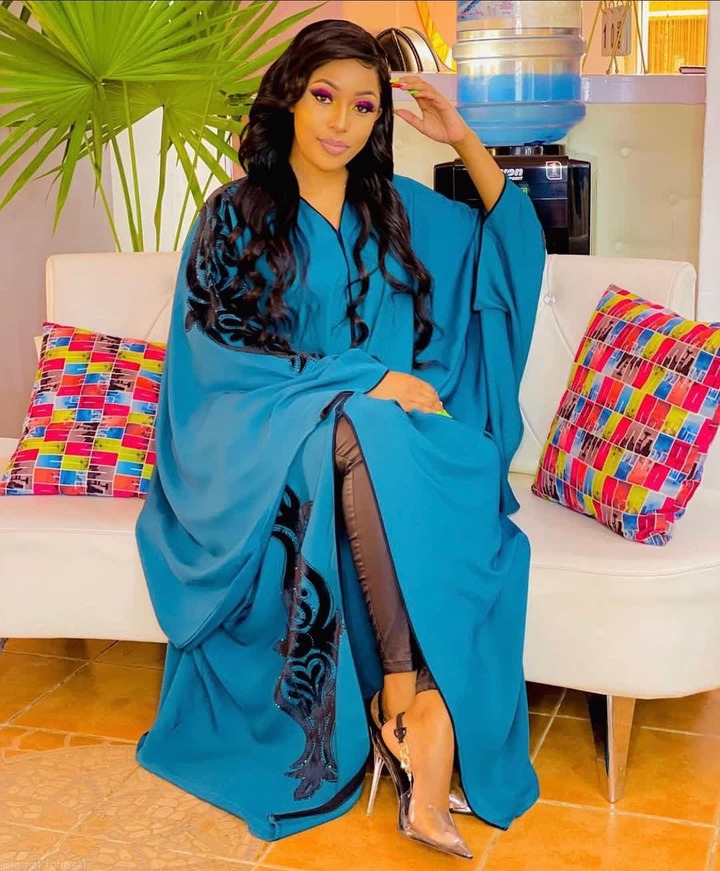 Follow the East Africa Buzz for daily updates on the latest entertainment and celebrity news in the region.