'Stop Telling Me About My Ex, I Am Happy with My New Man' Sherlyne Anyango Tells Her Fans.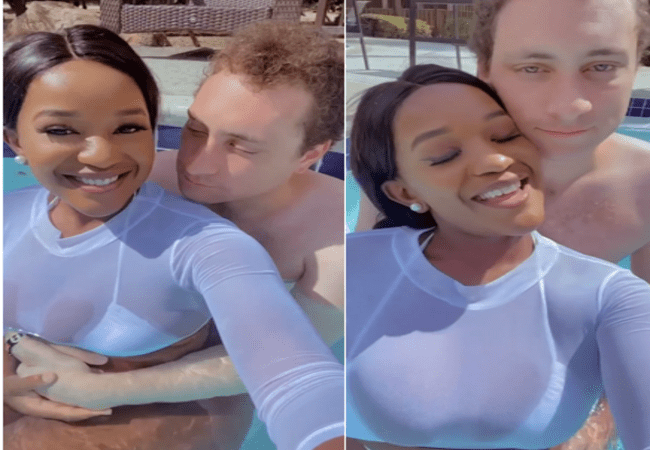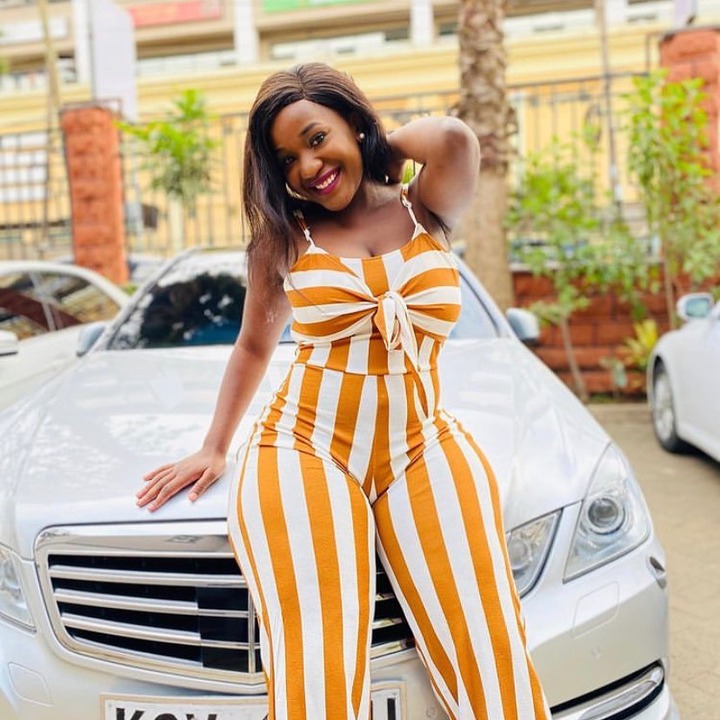 Socialite Sherlyne Anyango recently asked her fans and followers to stop sending her direct messages about her ex-boyfriend on social media.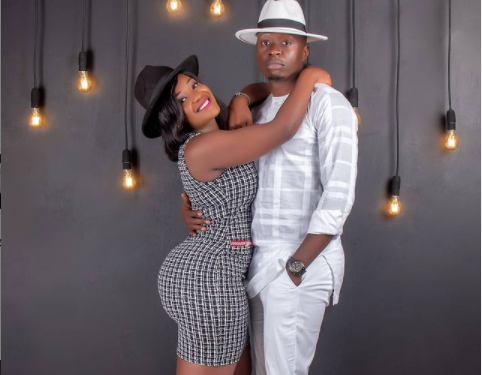 Anyango said through a post on her Insta-stories that she is tired of those constantly reminding her about her former lover. She added that she has moved on and is currently content in her new relationship.
'Guys please we all have exes stop coming to my DM telling me about my ex please I am tired. I'm happy with my new Githurai man' She wrote.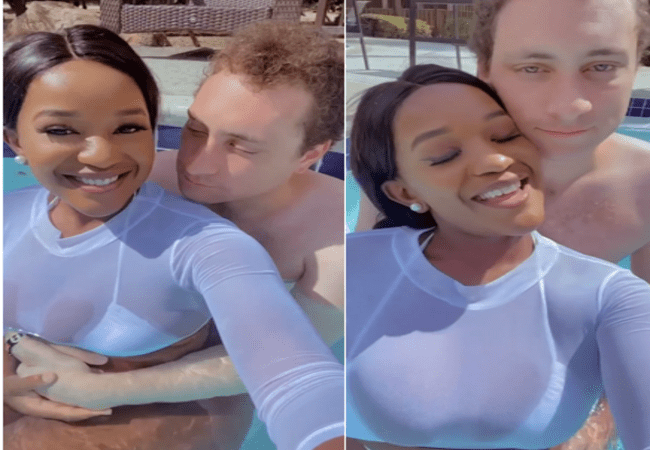 Anyango shared this post as a response to the mixed reactions she got after sharing a video of herself and her new boyfriend; cozying up to each other while her new song murder played in the background.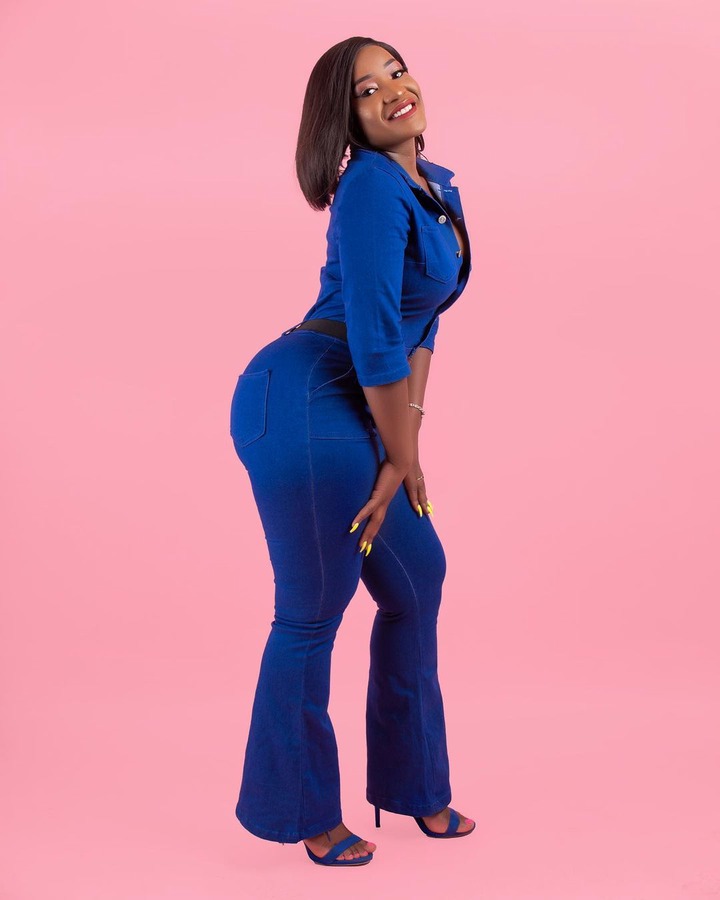 However, it is not the first time this has happened. Each time Anyango posts her Caucasian lover online, people bring up her ex-partner Oga Obinna and even tag him in the comment section of her posts.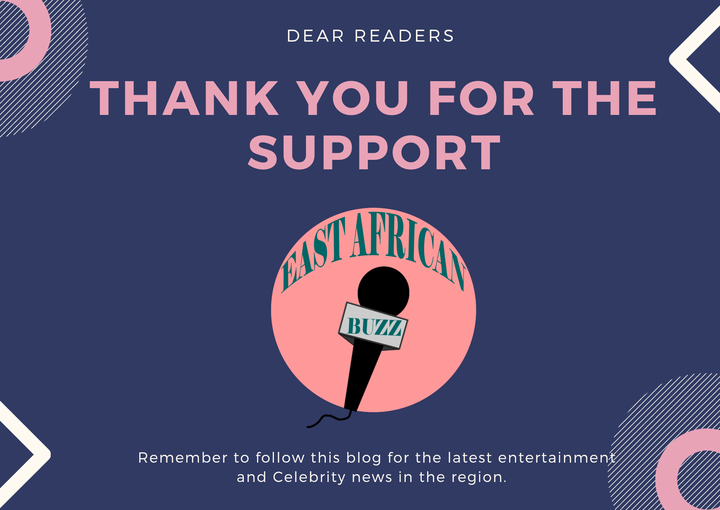 Follow East Africa Buzz for updates on the latest entertainment, politics and celebrity news in the East African region.