The Taliban Hold a Press Conference After Over-throwing the Government. Here's what they Discussed.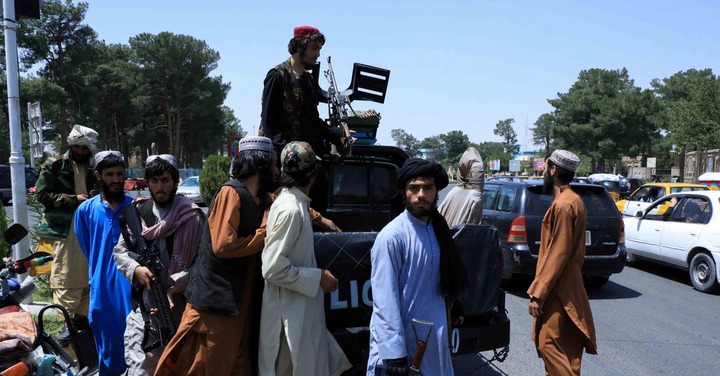 Afghanistan is currently under the rule of the Taliban. The armed group took less than ten days to seize every province without resistance from the residents; and the presidential palace in the capital, Kabul.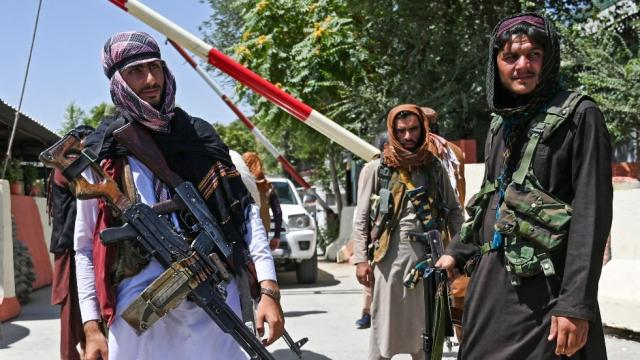 The Taliban leadership say they would like to create peace and have an inclusive government within the Islamic law. However, many Afghans are skeptical.
Last evening, the Islamist group addressed some of the concerns raised by citizens during their first press conference after the take-over.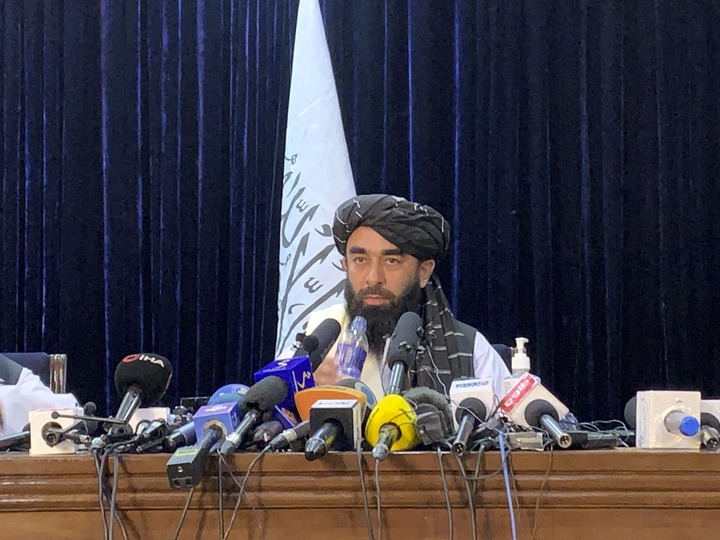 While talking to the press, Zabihullah Mujahid, the group's spokesman, said that the group has changed and will not adopt the same actions from their rule in the past.
He added that there would be no discrimination against girls and women and that the Taliban would protect their rights within the constraints of the Islamic laws.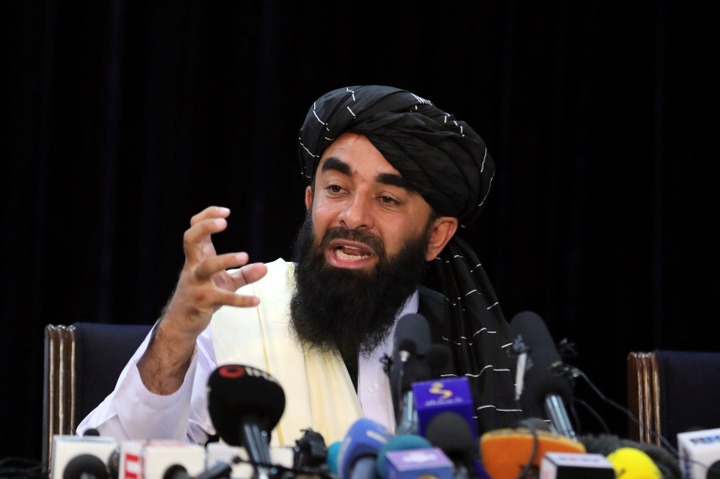 'There will be a difference when it comes to the actions we are going to take" compared with 20 years ago. Women will be afforded all their rights whether it is at work or other activities because women are a key part of society and we are guaranteeing all their rights within the limits of Islam' Zabihullah Mujahid said.
He also assured the gathered journalists that the Taliban is devoted to protecting the rights of media workers.
'We are committed to the media within our cultural frameworks. Private media can continue to be free and independent. They can continue their activities' he said.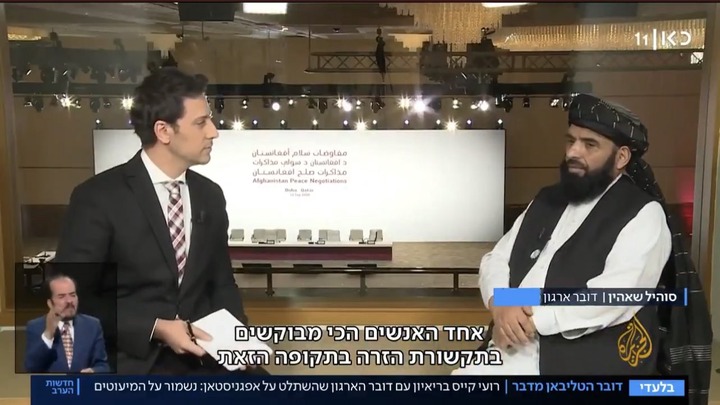 Zabihullah added that the group intends on granting amnesty to its opponents and has no plans to carry out vengeful acts of violence on those who served in the previous government, aided foreigners or were part of the Afghan National Security Forces.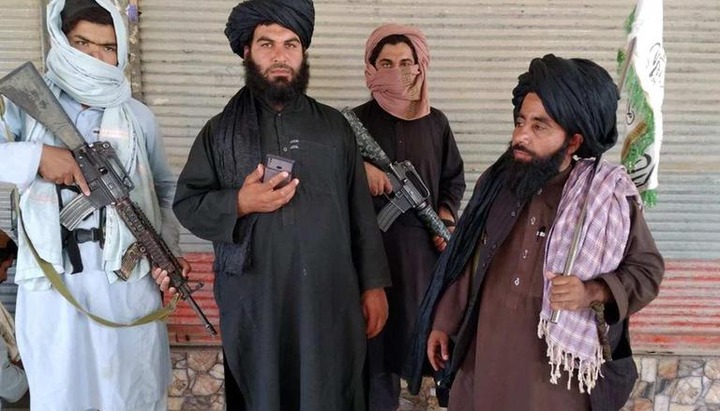 He also dismissed the unconfirmed reports of Taliban fighters raiding homes of Kabul residents and said that those are frauds who would face punishment once caught by the Taliban.
Follow the East African Buzz for updates on the latest entertainment, celebrity and international news.