The Wives of Diamond Platnumz's Photographer Lukamba, Clash During his Son's Birthday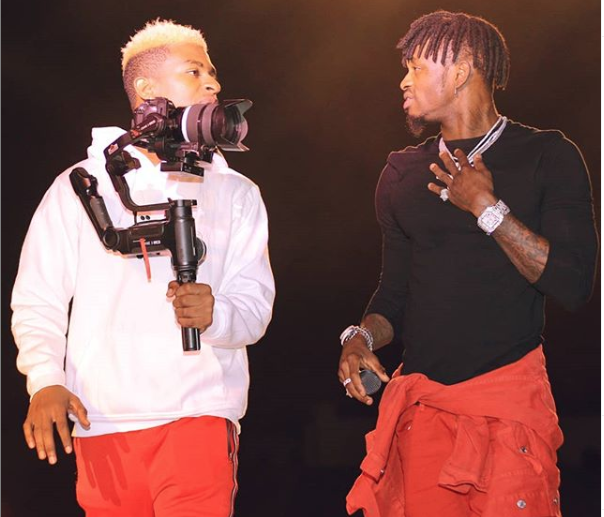 It seems like the drama in the household of Diamond Platnumz's Photographer Lukamba is not simmering down anytime soon.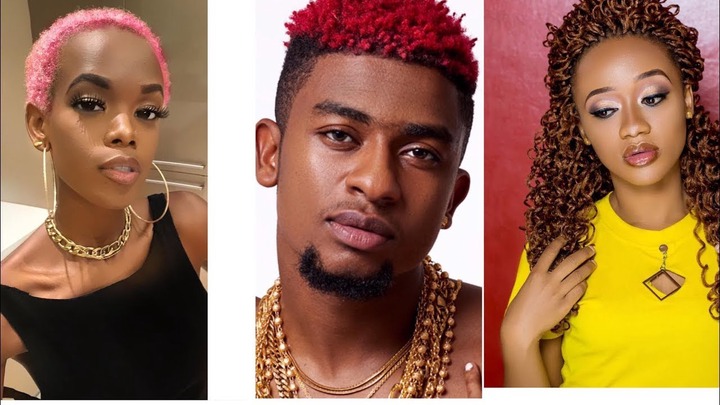 Lukamba's son recently turned four years old and on his birthday, Ceccy his new girlfriend, shared his photo on her Instagram accompanied by a birthday message.
'We might not be perfect parents, but we are lucky to have a perfect son. Happy birthday, son' She wrote.
Her post did not please Shuu, the first wife of the photographer and the mother of the child.
Shuu attacked Ceccy and asked her to delete the photo of her son. She also questioned whether Ceccy knew how much she spent on clothing her son and hiring a photographer. She also asked both Ceccy and Lukamba to stop using her son for clout.
'Futa picha ya mwanagu dada, tena ukomee komaaa narudia tena komaa. Sio wewe wala bwanako anajua hizo nguo nani kanunua! Hizo picha nani kalipia, komeni kutafuta kiki kwa huyo mtoto' Shuu wrote.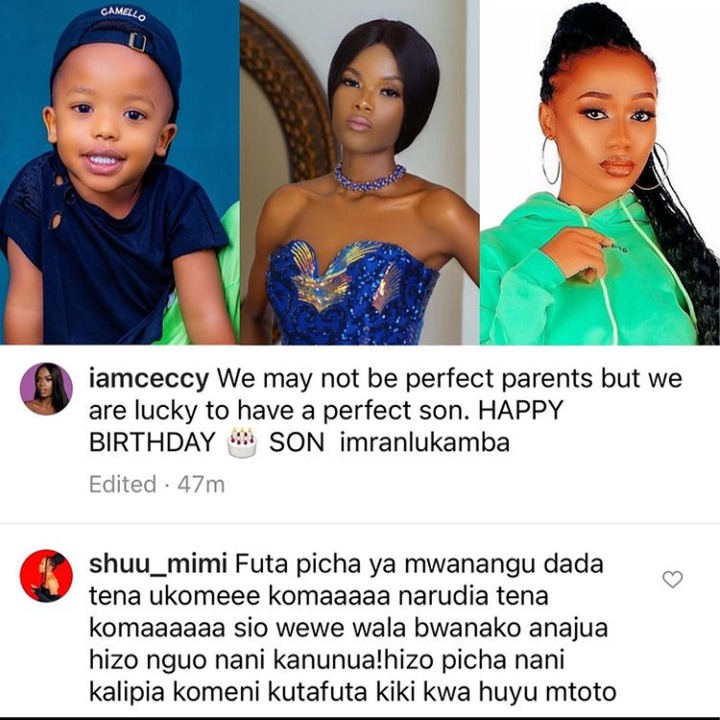 Despite the outburst by her co-wife, Ceccy did not take down the post as instructed.
This drama comes a few weeks after Lukamba opened up about his relationship with his son in an interview on Wasafi FM. Lukamba disclosed that he and Shuu are not on good terms, and because of this, he rarely gets a chance to spend time with his child. He narrated this while crying.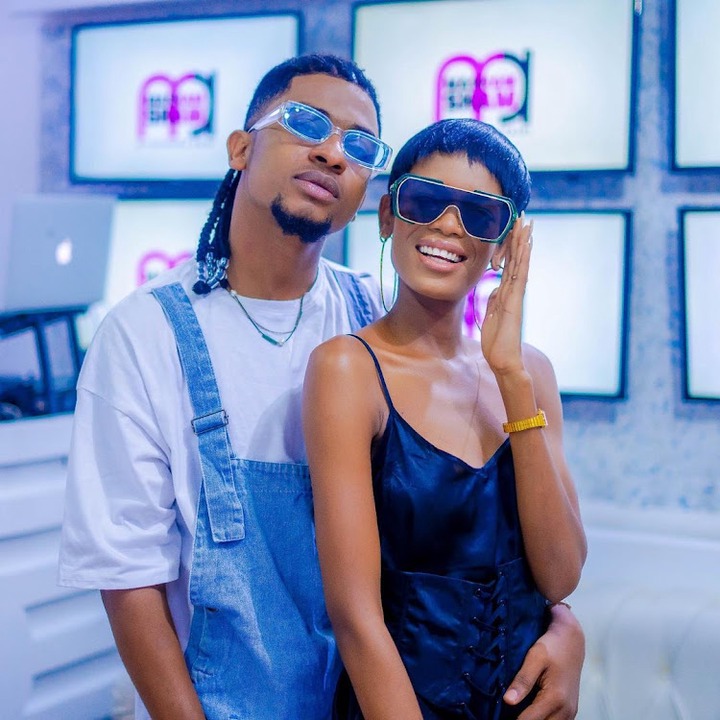 In response to his theatrics, Shuu told him off and said her son could not live in the same house as his new girlfriend, Ceccy. She added that the photographer should stop pretending to care about them, and he should look for his other children and leave hers alone.
Shuu's resentment for Lukamba dates back to the beginning of this year because last year, all seemed rosy amongst them. The trio shocked fans after they stepped out together looking splendid on the red carpet at Zuchu's EP launch as a family.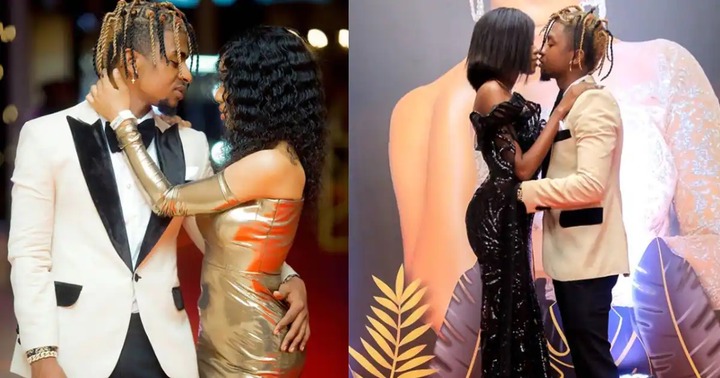 A few months later, all hell broke loose. In a story reported by the Ayfacts Hub YouTube channel at the beginning of this year, the mother of Lukamba took to her social media to accuse Shuu of practising witchcraft. She even shared a video of herself on Instagram showing off weird looking items and calling out Shuu.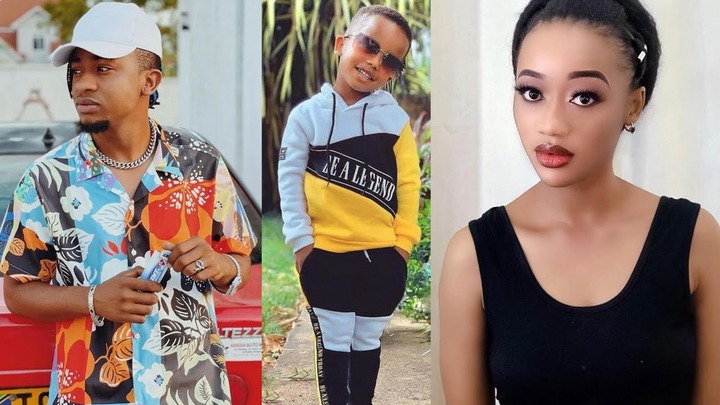 However, Shuu denied the allegations saying she does not practice witchcraft and knows nothing about the items in the videos.
What do you think about this family drama? Please share your thoughts in the comment section below.