'Those Officers Deserve the Death Sentence' Actress Catherine Kamau Reacts to the Murder of the Embu Brothers.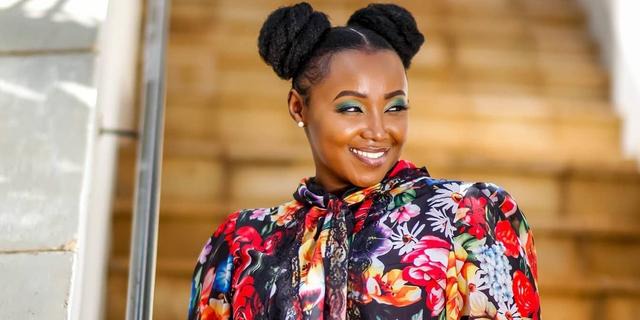 Actress Catherine Kamau, also known as Kate actress, is one of the celebrities who have reacted to the murder of Benson Njiru Ndwiga and his brother Emmanuel Mutura Ndwiga.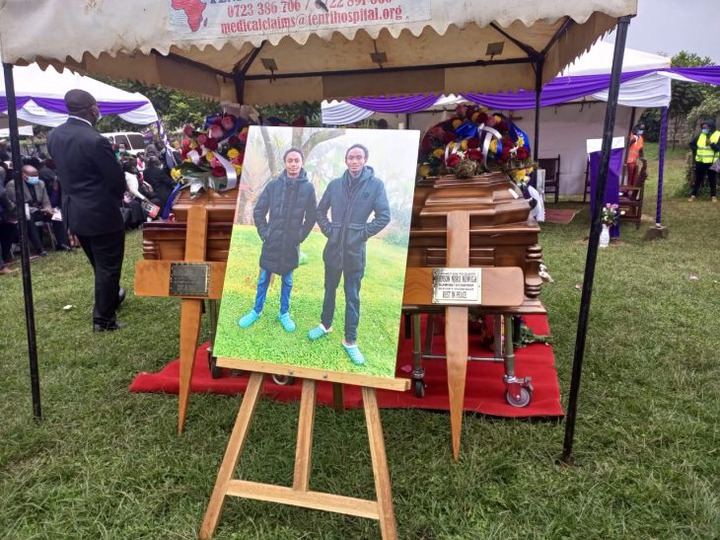 Kate listed down the names of the officers involved in their death on her Insta-stories and appealed to the DCI to ensure that the family of the victims get justice. She also recommended a death sentence as an appropriate punishment for them.
'DCI Kenya please don't let us down, a death sentence would be highly appreciated. Bring back the kinyonga for these ones' She wrote.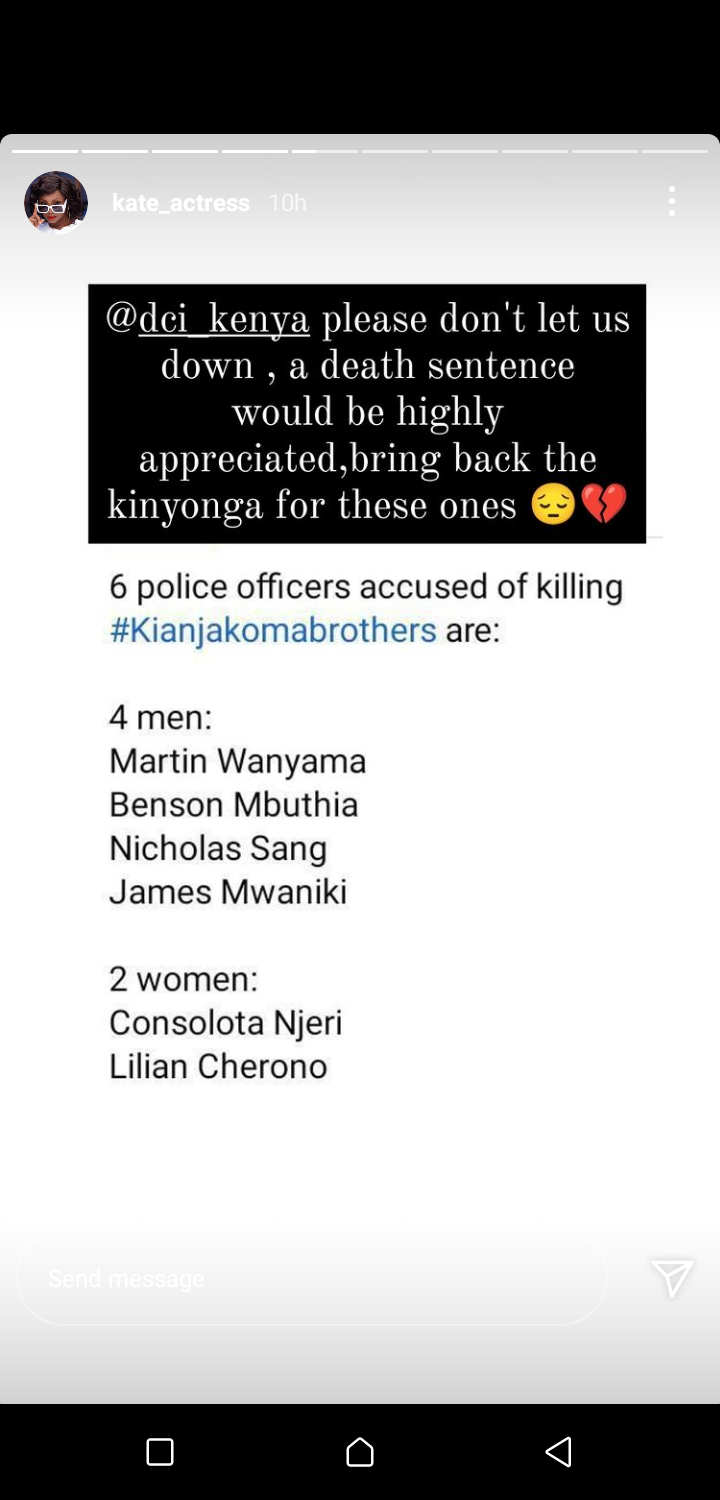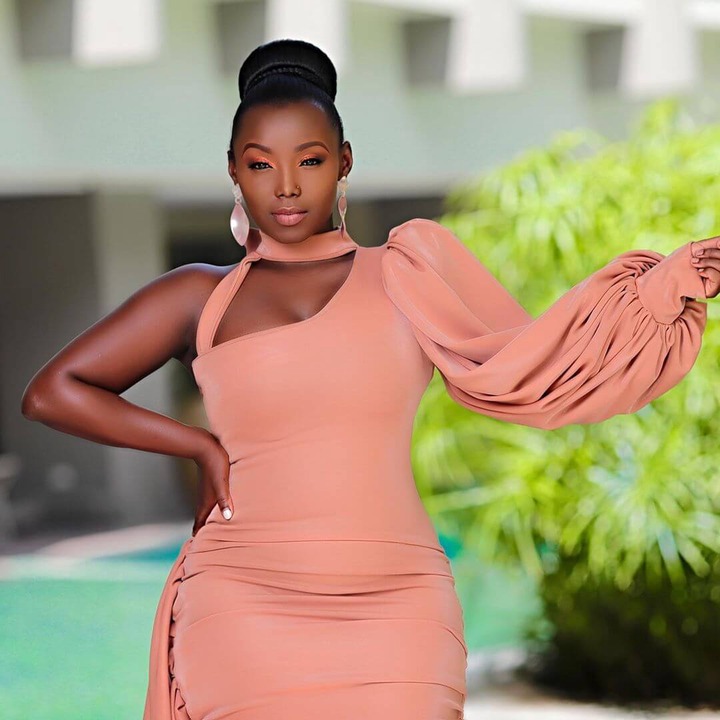 Benson Njiru Ndwiga and Emmanuel Mutura Ndwiga allegedly died while in the custody of the six police officers after they got arrested for flouting curfew rules.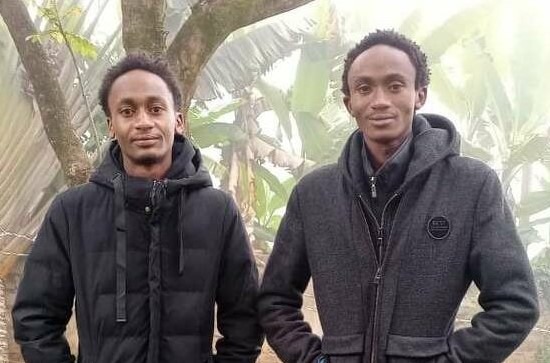 What do you think about the recent rampant killings happening in the country? Please share your thoughts with us down in the comment section.
Follow the East African Buzz for daily and consistent updates on the latest entertainment and celebrity news in the region.