'Treat Him Well, Men Like Him No Longer Exist' Akothee Advises Tanzanian Actress Wolper.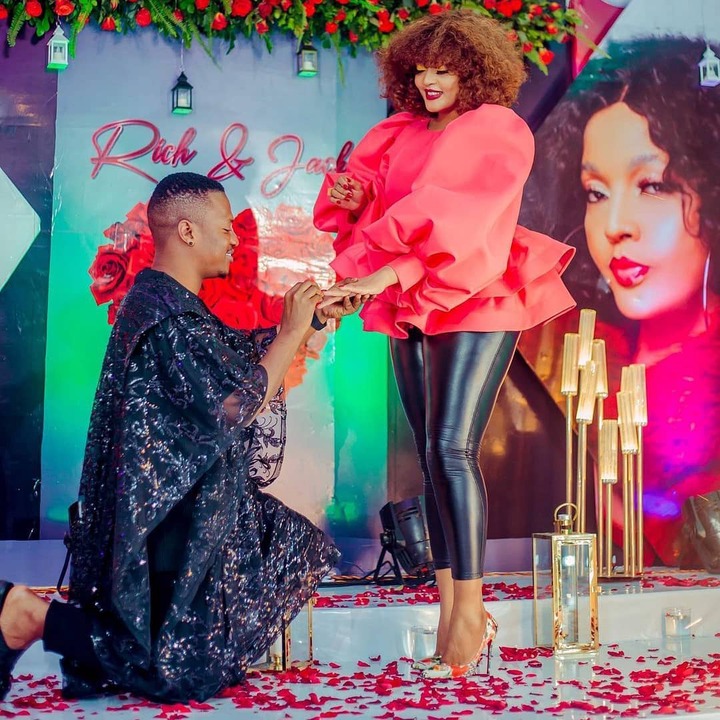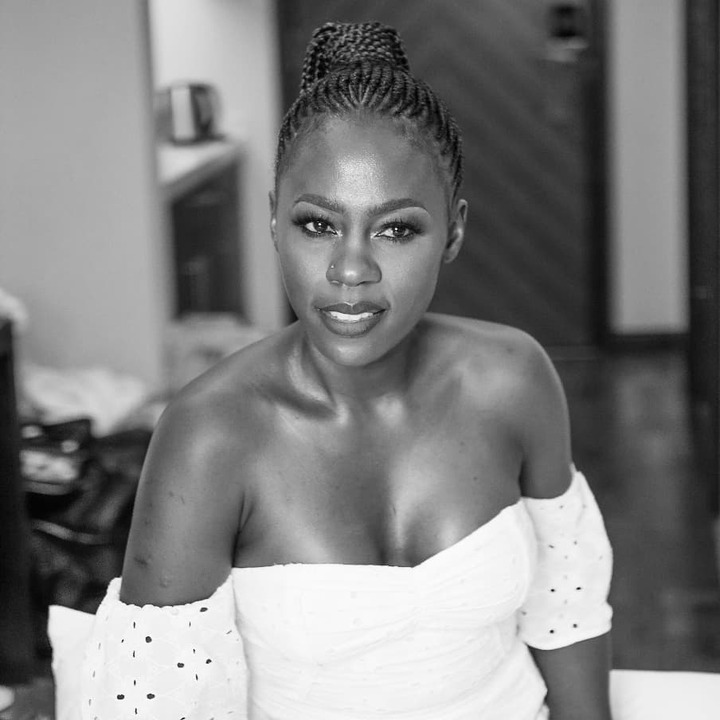 Singer Esther Akothee recently gave Tanzanian actress Jacqueline Wolper a few pointers on how to treat her fiancé Rich Mitindo; following their recent engagement.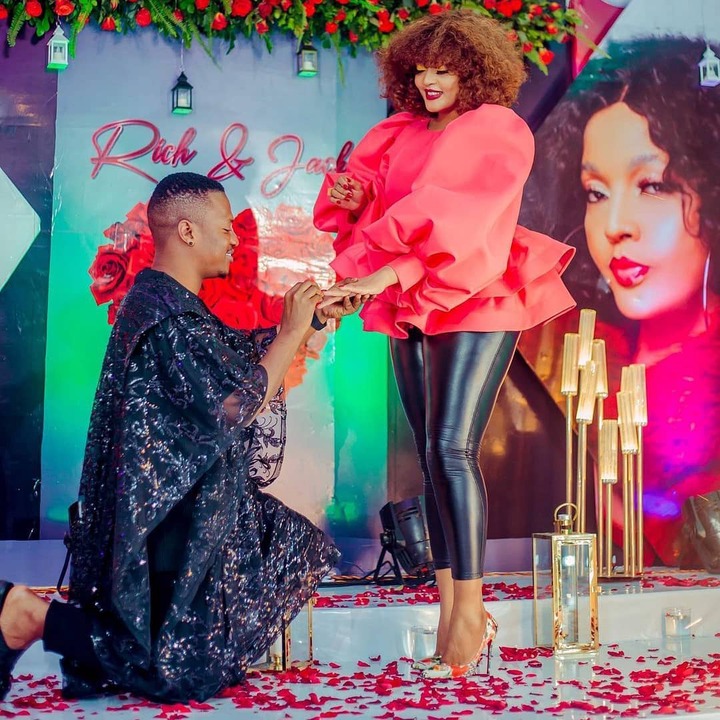 Akothee told Wolper to take good care of her fiancé because men like him are hard to come by these days. She advised Wolper to go an extra mile in ensuring that he is happy by giving him a massage whenever he's tired, making sure the toilet has toilet paper before he enters and spoiling him with money once in a while.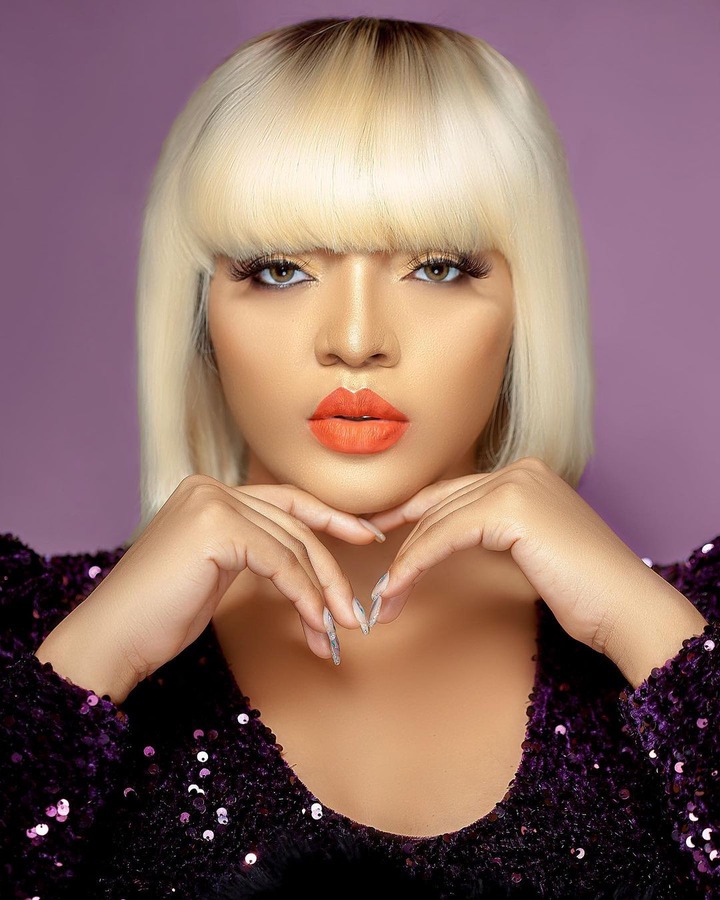 Akothee also congratulated Rich Mitindo for proposing and advised him to take good care of Wolper in return.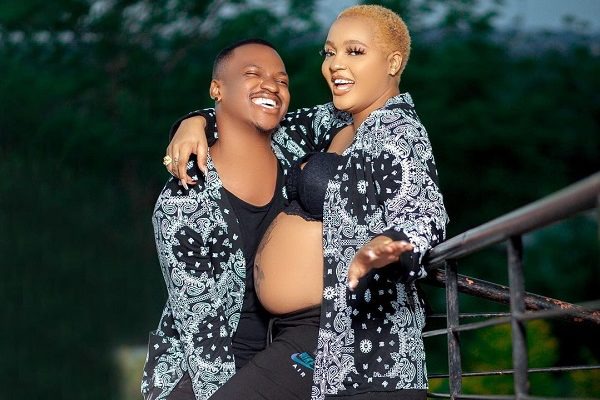 'Wolper Stylish huyu mume, bake mtoto wako wa Kwanza ,mtunze ,mdekeze ,akija nyumbani amechoka mpe massage. Akitaka kwenda chooni angalia kama kuna tissue ,baby asiteseke . Ukiona ako na pressure kidogo mpe pesa hata kama ako Nazo'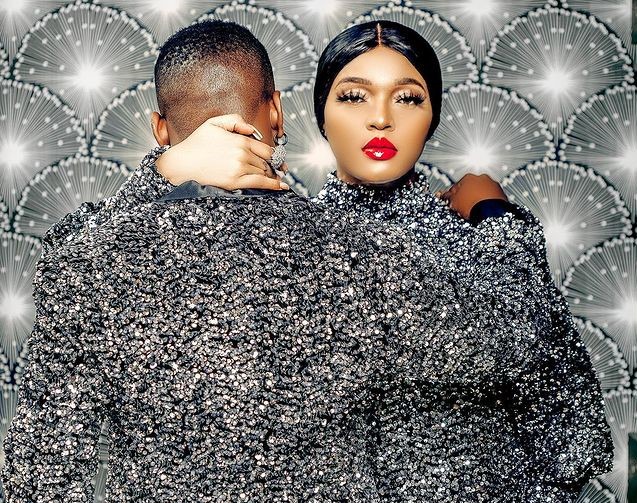 'Yaani kwa upole ,wanaume wa Aina hiii ,hawako tena, na kama wako basi ni wawili watatu. mtunze mumeo @richmitindo. Na wewe Baba P umecheza kama wewe . Congratulations, take care of your woman, she is a flower ,maji,mbolea mchanga , utajua wewe'
She wrote.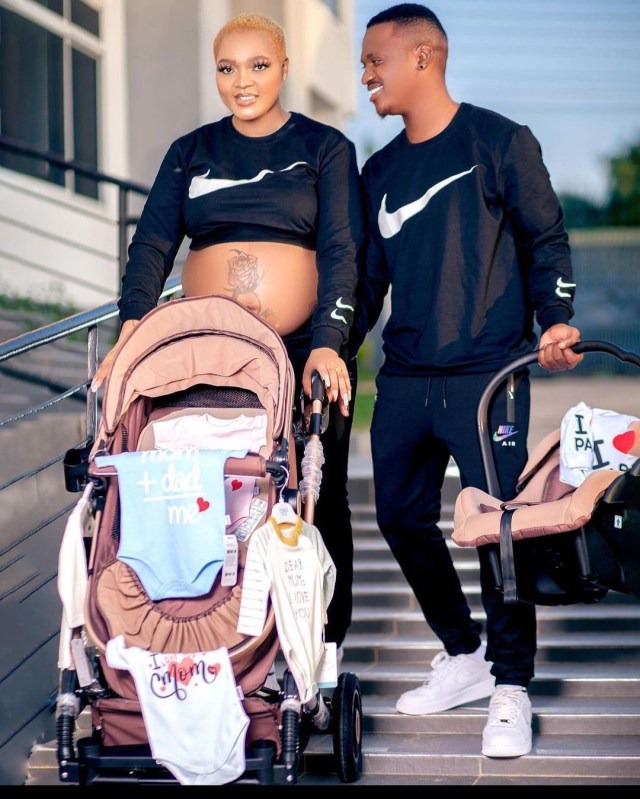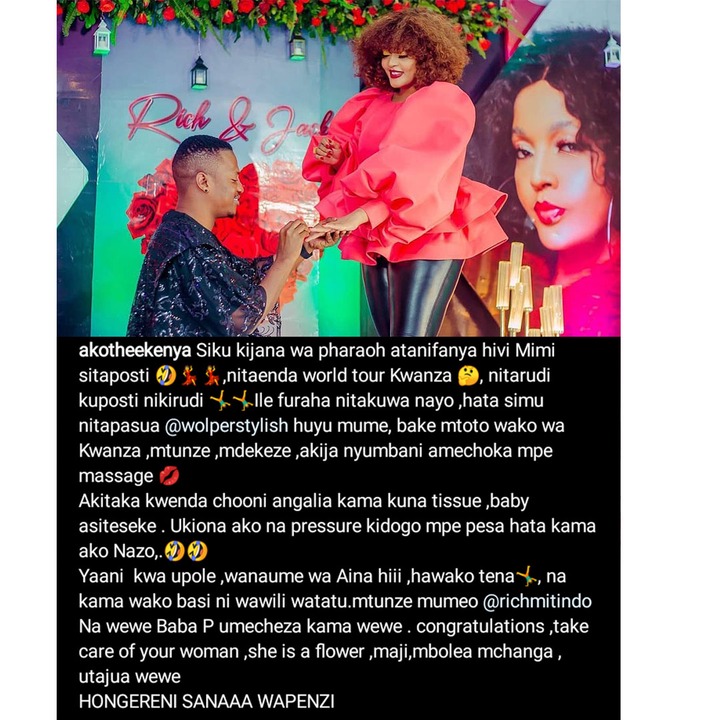 Wolper commented under the post and expressed her gratitude towards Akothee. She thanked her for the congratulatory message and promised to take on her advice.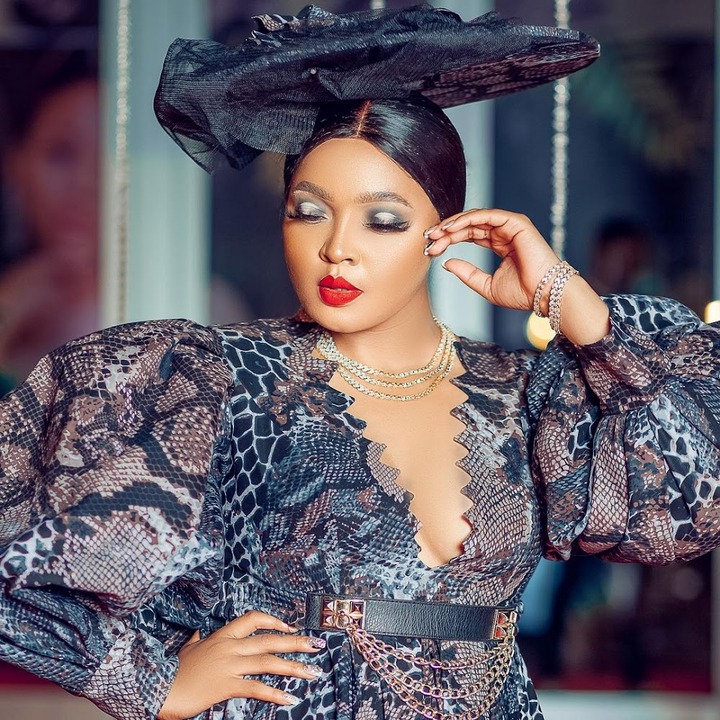 Follow us for notifications on the latest entertainment and celebrity news in East Africa.