Vera Sidika Reveals What Turns Her On About Her Husband Singer Brown Mauzo.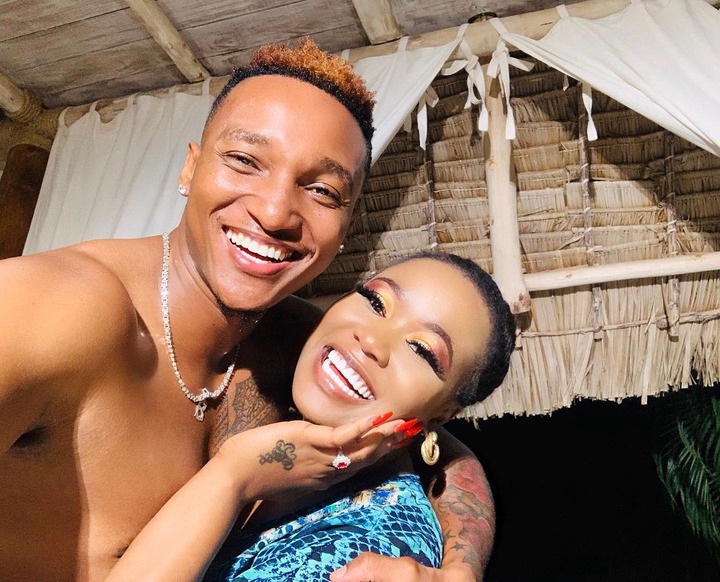 Socialite Vera Sidika recently disclosed what excites her about her husband, singer Fredrick Kilonzo Mutinda, alias Brown Mauzo.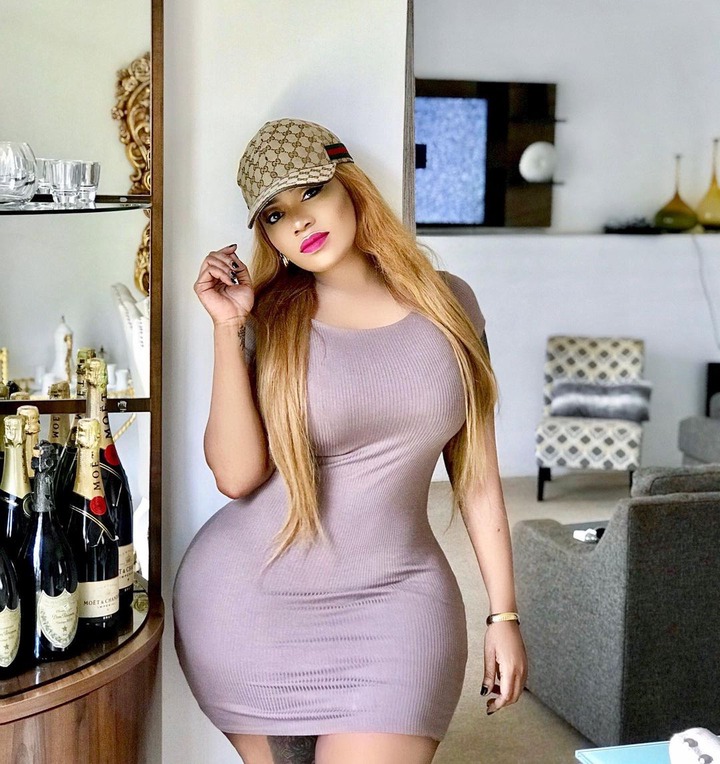 Vera said through a post on her Insta-stories that the way her husband speaks his local language arouses her.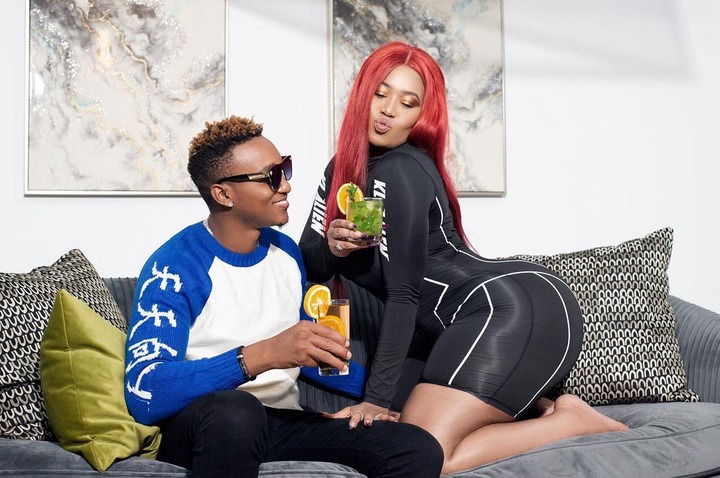 ' When hubby speaks his mother tongue Giriama I get so turned on. Gosh! I could stare at him all day while he's on phone speaking Giriama'
Vera wrote.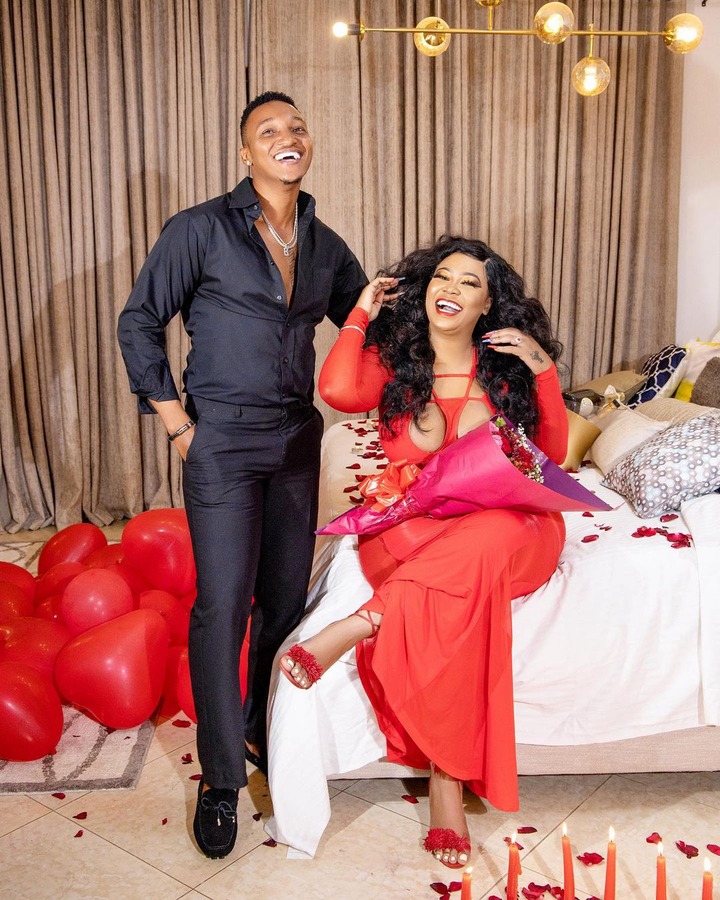 In another post, Vera Sidika said that Brown Mauzo is a Giriama though all his names are Kamba. She explained that his Kamba mother raised him after his father passed away, and that is why he does not have names from his paternal side.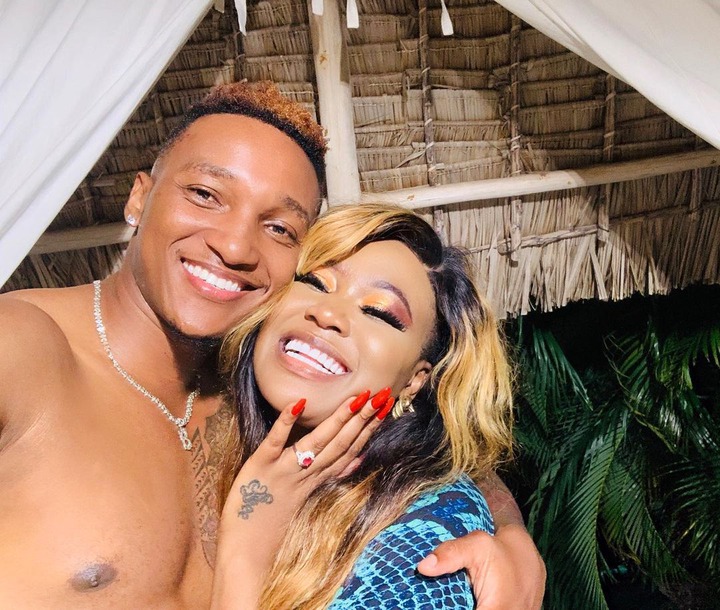 'Bae only has Kamba names (from his mum) because he was raised by his mom. Unfortunately, his dad (Giriama) passed on when he was very little. May his soul rest in peace'
She added.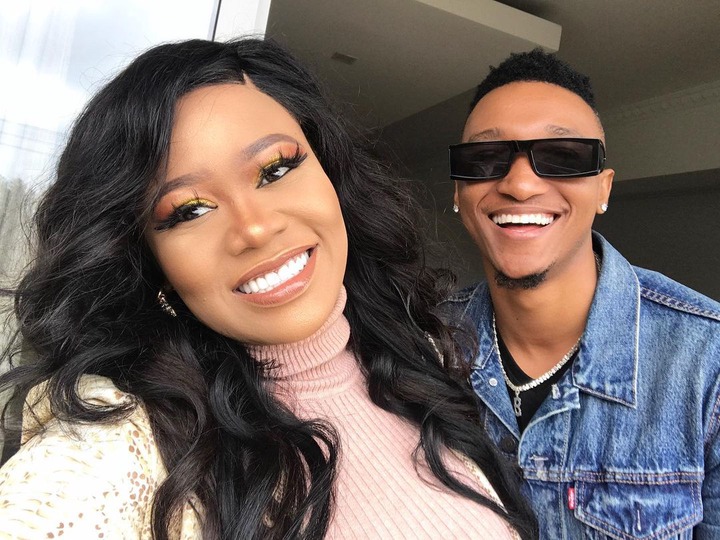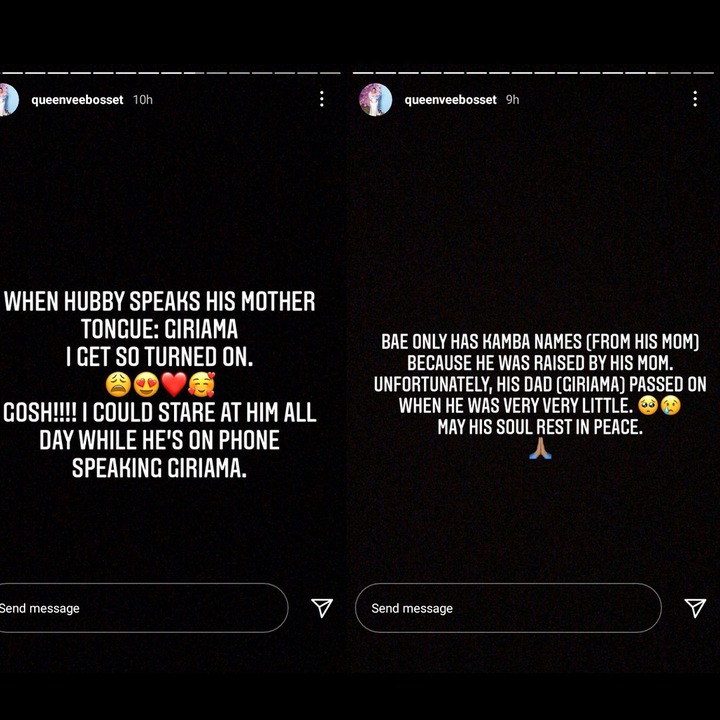 Follow the East African Buzz for daily and consistent updates on the latest entertainment and celebrity news in the region.