Vera Sidika Says She Will Breastfeed Her Baby Despite Having Breast Implants.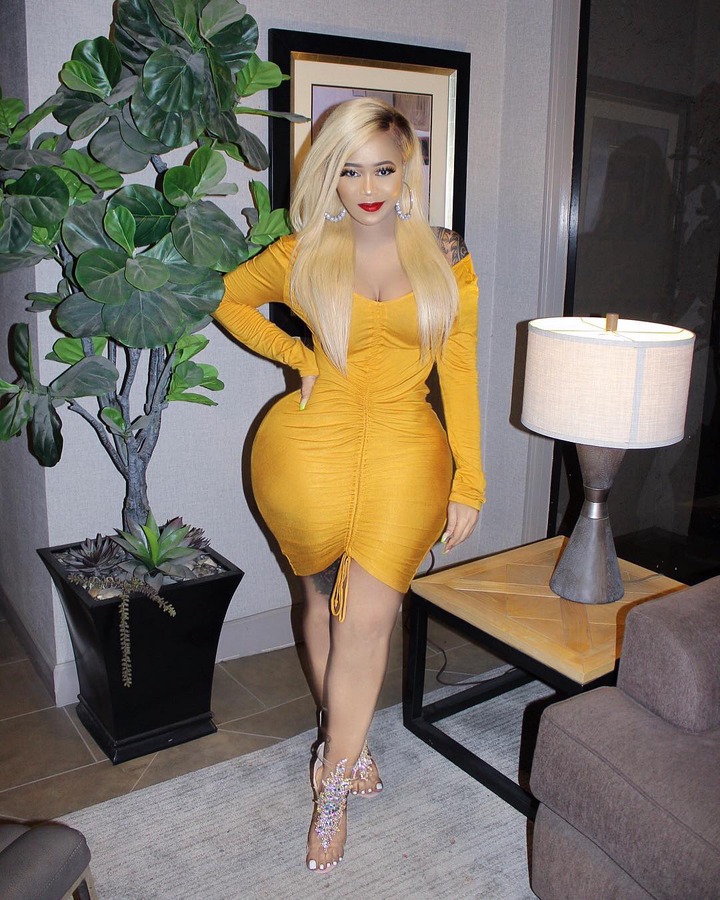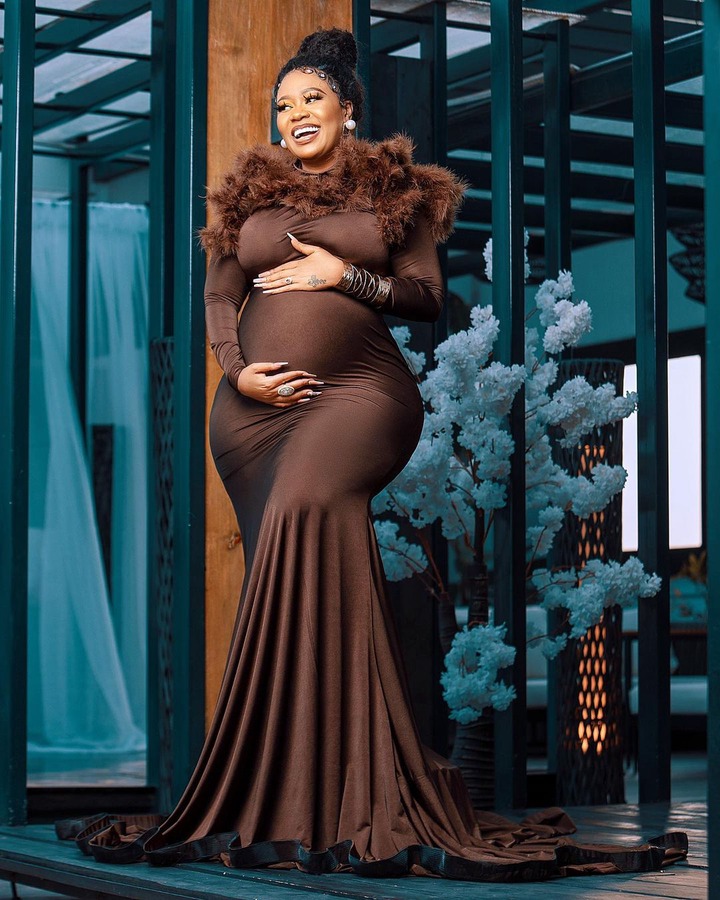 Socialite Vera Sidika recently revealed that she would breastfeed her baby despite having breast implants. She disclosed this during a Question and answer session after a fan asked her if she could do it.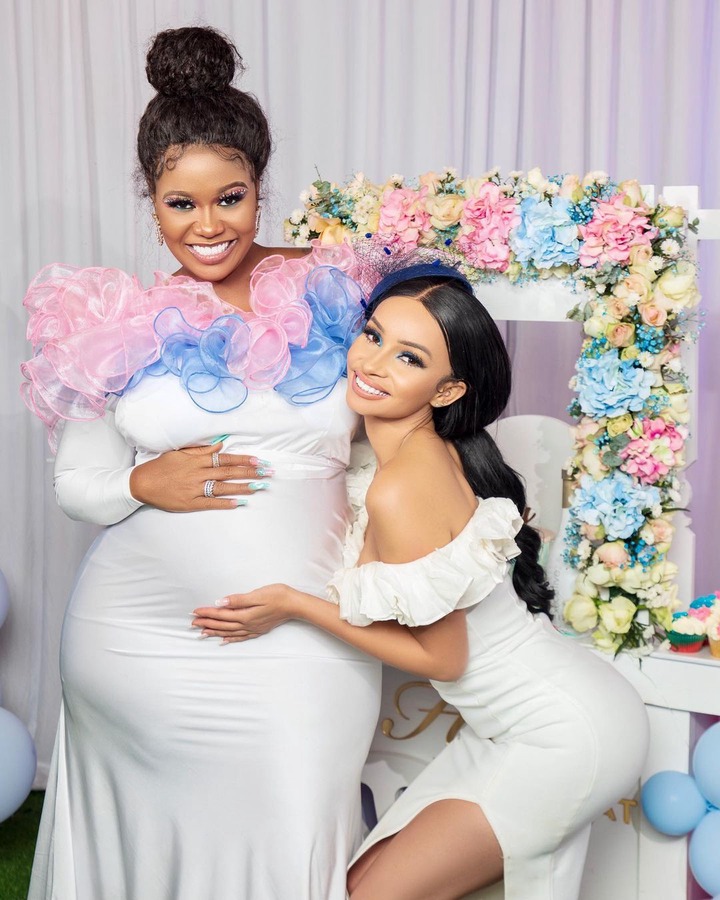 Vera said that the breast argumentation procedure she did does not hinder her from nursing her child. She further explained that her breasts still function normally because the operation did not interfere with the breast tissues. She also advised her curious fans to do more research in regards to the issue.
Question: Are you going to breastfeed?
Vera: Yes, I will
Question: There was a time you said you had breast Implants, how will you breastfeed with them? Is it possible?
Vera: Doesn't affect nothing. During breast argumentation, it's normally placed in an empty space and it doesn't ever affect or come in contact with the breast tissues. Google more on this.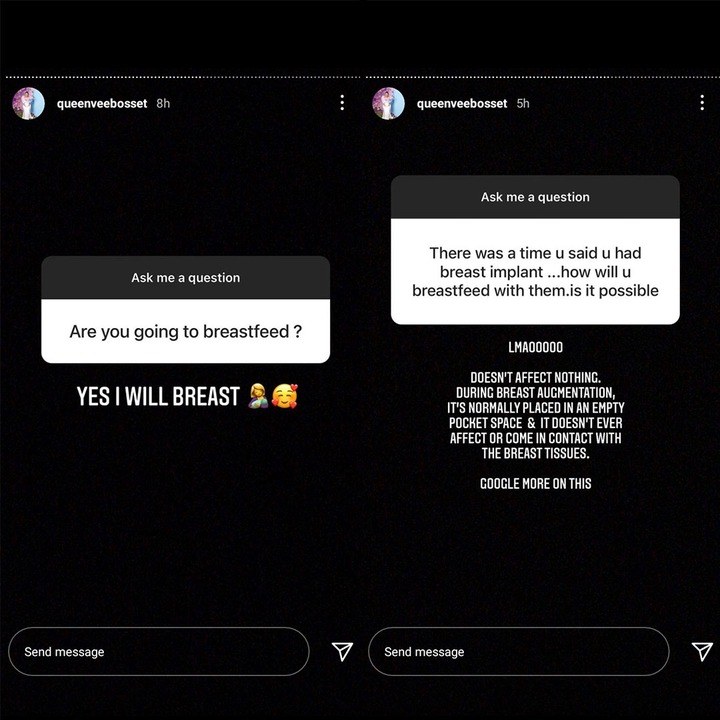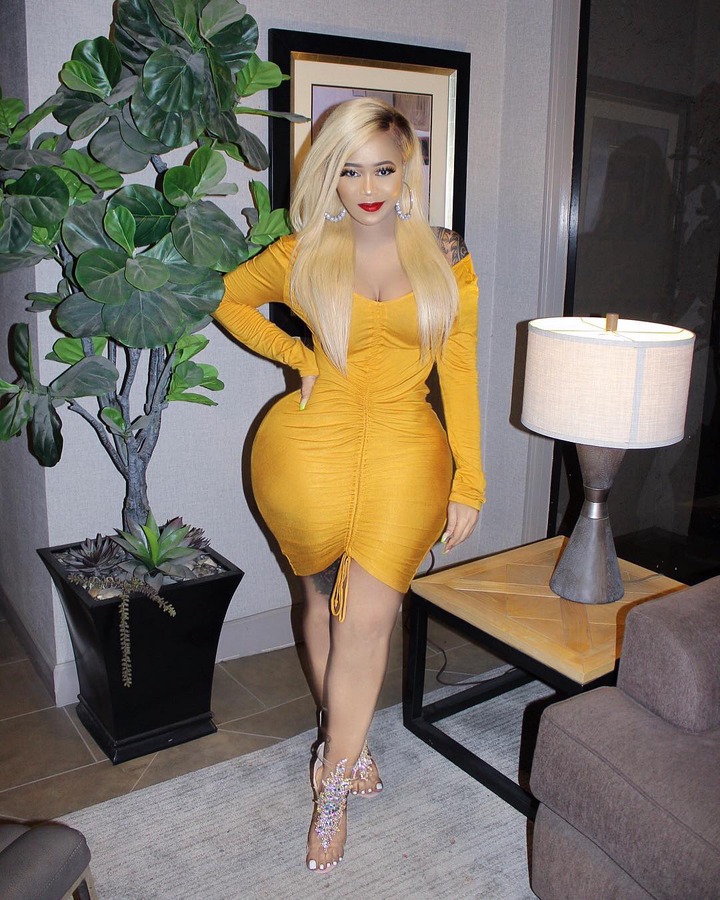 Follow the East Africa Buzz for daily updates on the latest entertainment and celebrity news in the region.