'Watch What you post on Social media' Tanzanian Singer Ali Kiba Advises his fans.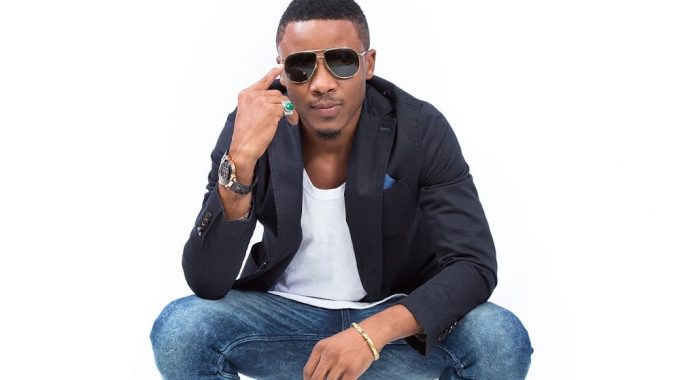 Tanzanian Singer Ally Saleh Kiba alias Ali Kiba recently shared a message advising netizens to re-evaluate their lifestyle.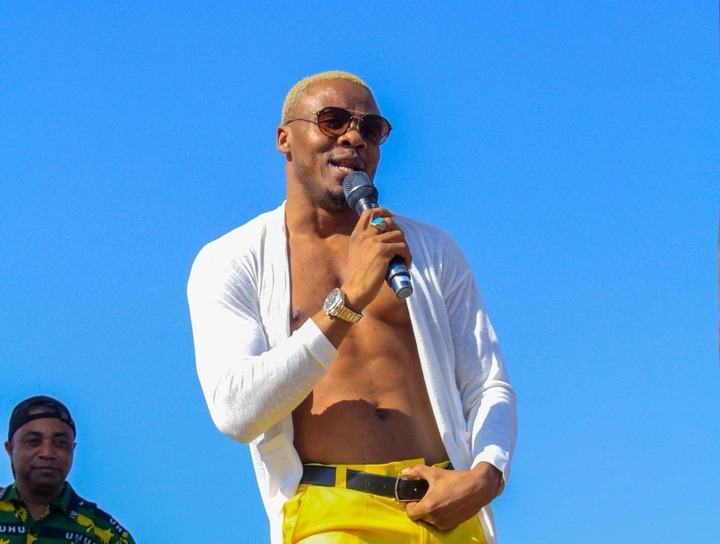 He advised them to have self-control and avoid getting deceived by the short term pleasures of life that makes one fail to fulfil their purpose and abandon responsibilities to their families and loved ones.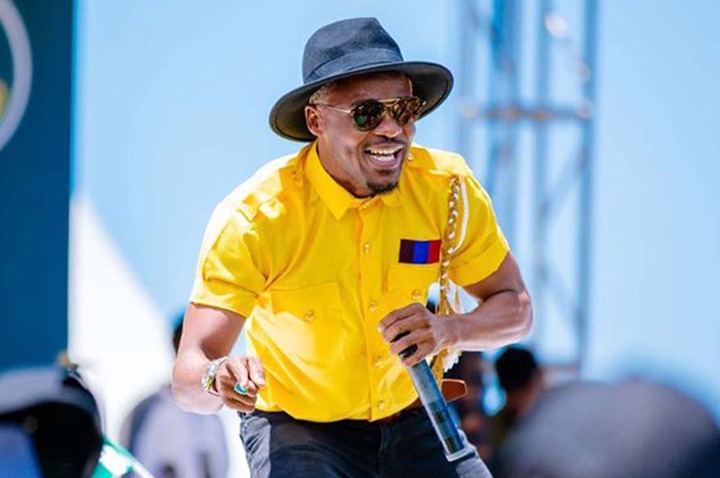 He also warned them to watch what they post and share on social media because God sees everything we do secretly and in public. He added that those who pretend to be scholars and seek fame by writing offensive comments, and messages about others online would be judged accordingly on judgement day.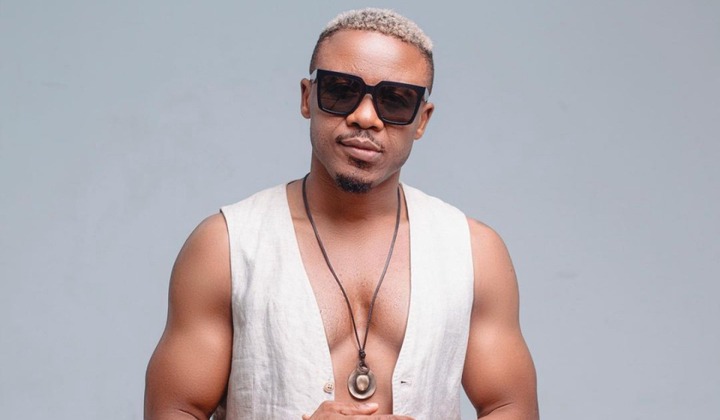 'Ukiweza kuutawala ndipo utakapoweza kufaidika nao na kujiweka Mbali na ubaya wake. Na ukikutawala macho yako hudanganyika na starehe za raha za muda mchache, pesa zako kuibiwa, muda wako kupotea na kushindwa kutelekeza majukumu yako katika maisha kwa familia na Vipenzi vyako. Umetegwa bila ya mwenyewe kujijua'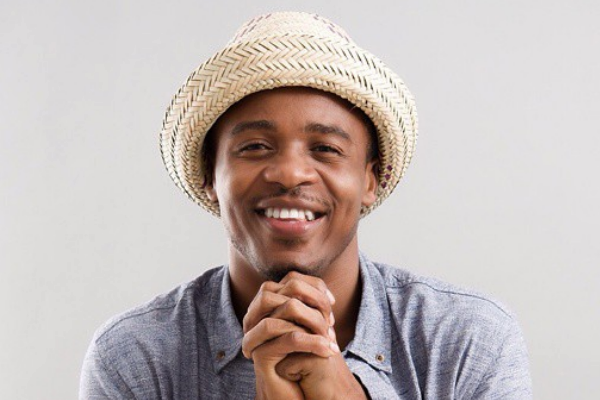 'Mwisho kumbuka chochote unapakia au kutolea maoni ikiwa ni kwa siri au Dhahiri Malaika wanrekodi. Ukijifanya mjuaji wataka sifa kwa kuweka uchafu mtidandaoniau hodari wa kuweka mafumbo masengenyo au fitna basi utayapata yote ulioandika umewekea mbele yako siku ya kiyam' He wrote.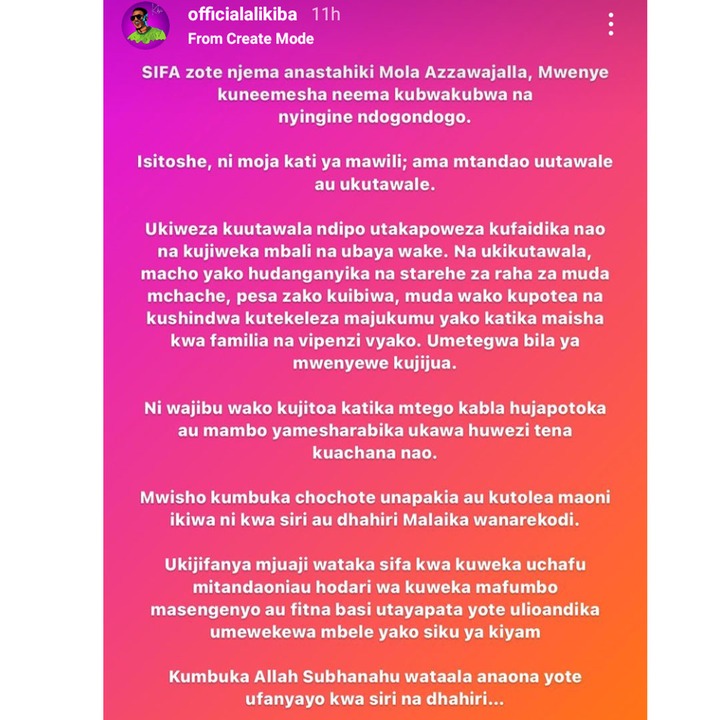 What do you think about Ali Kiba's message? Please share with us your thoughts in the comment section below.
Follow this blog for instant notifications on the latest entertainment and celebrity news in East Africa.