'Why Are You Taking Panadol for My Headache?' Vera Sidika Responds to Critics.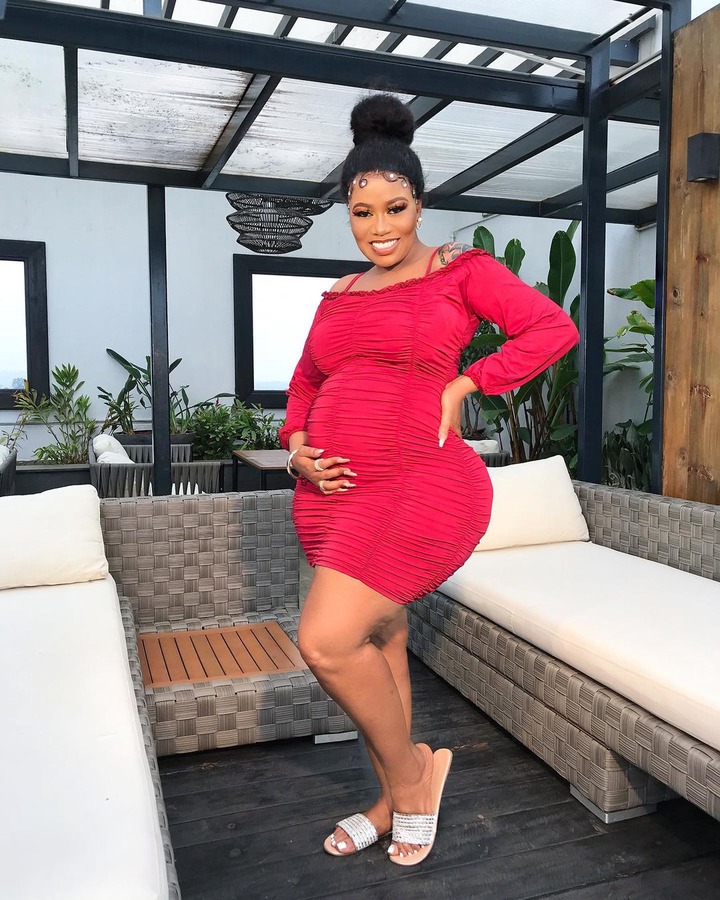 Socialite Vera Sidika recently took to her social media to question why people are outraged by her preference for Caesarean birth.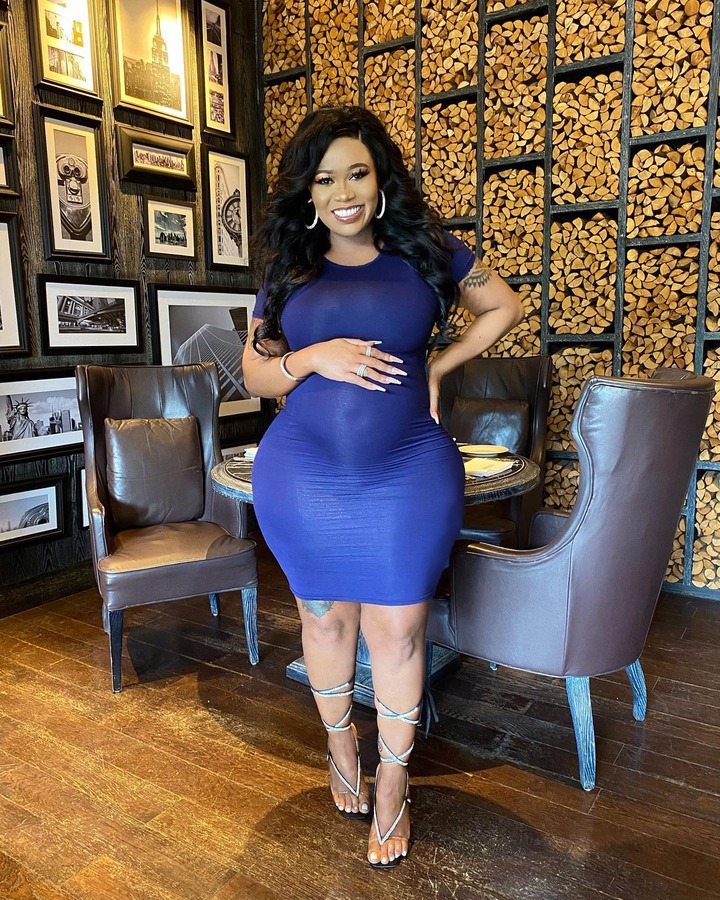 In a series of posts on her Insta-stories, Vera said that she has the right to choose whatever delivery method because she is the one who will undergo the procedure, not her critics.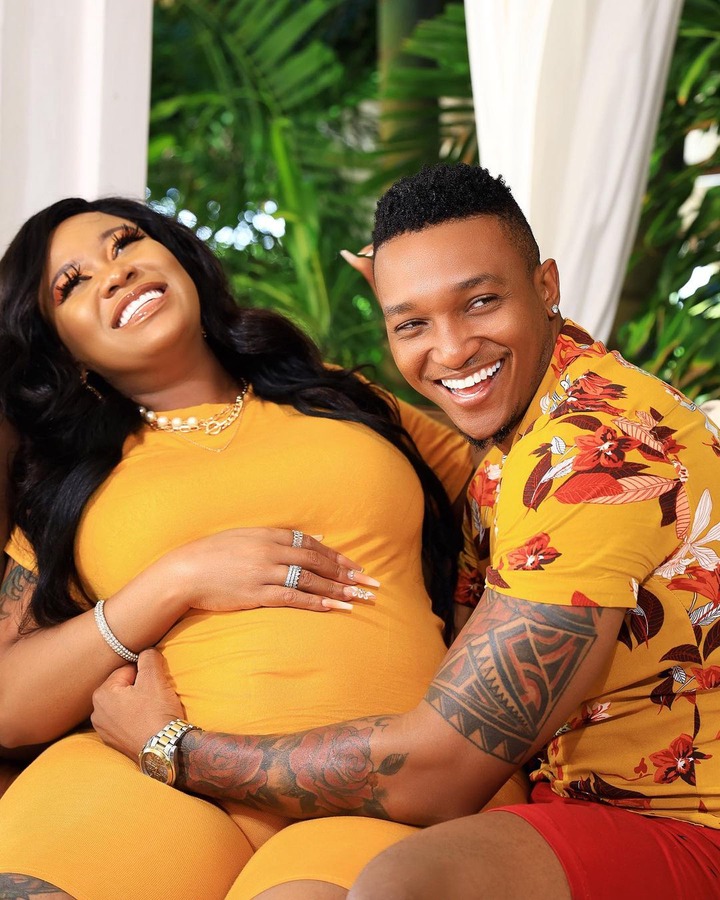 Vera also said that she is not worried about the healing process because she is not in a rush to recover.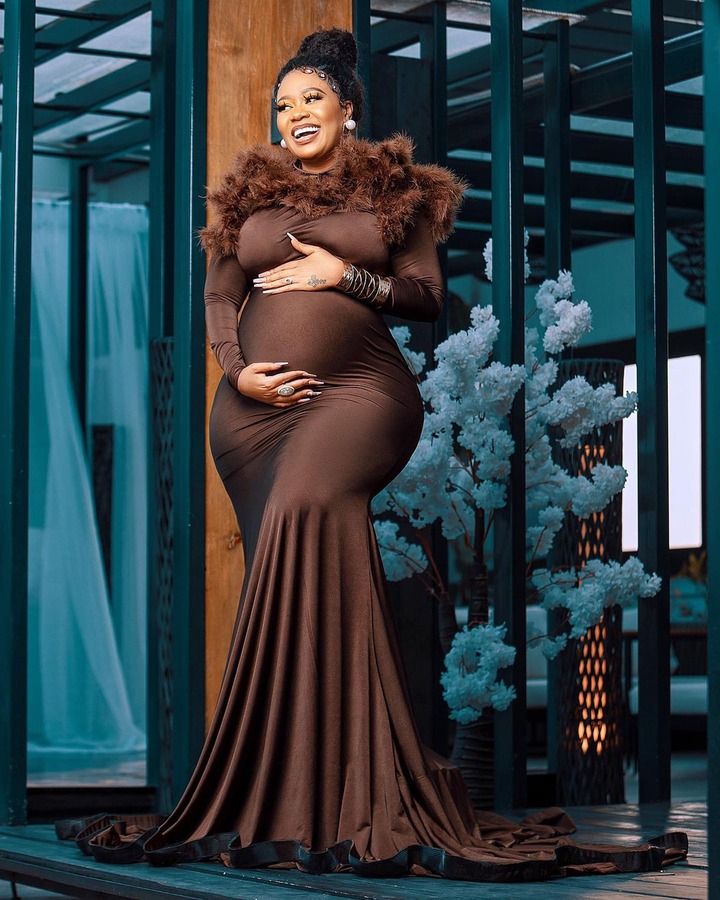 'People are so angry at my decision You would think it's them who will go through the delivery process on my behalf. My body, my choice. If I prefer CS to V delivery. Why is it a problem to anyone? It takes months and years to heal. Why are you concerned about my healing? Who even told y'all I'm in a hurry to heal. I'm fully aware of everything. I've been aware for years and I'll still choose CS. Why are you taking Panadol for my headache?'
she wrote.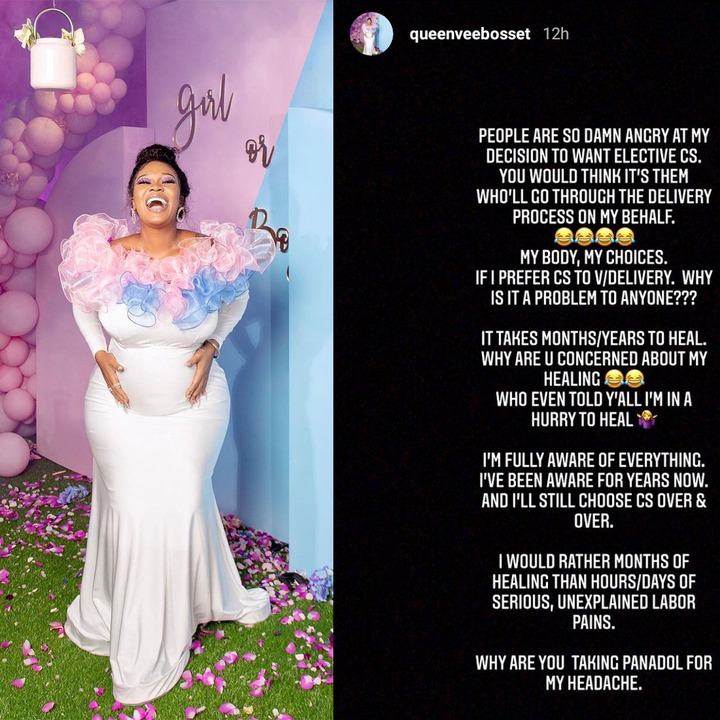 Her statement comes days after she received massive criticism for stating that she favors C-section to vaginal delivery.
Follow the East Africa Buzz for daily updates on the latest entertainment, showbiz and celebrity news in the region.