Willis Raburu Reveals the Field Assignment That Launched His Career in Media.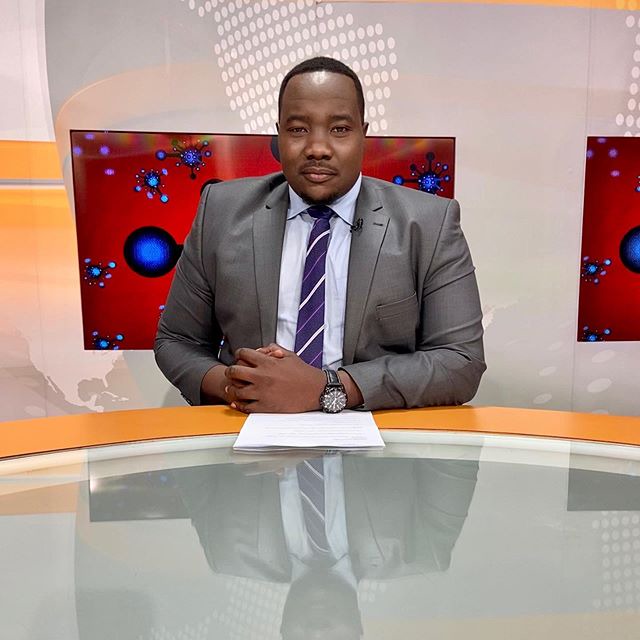 Citizen TV presenter Willis Raburu recently opened up to his fans on social media about a field assignment that became a turning point in his profession eleven years ago.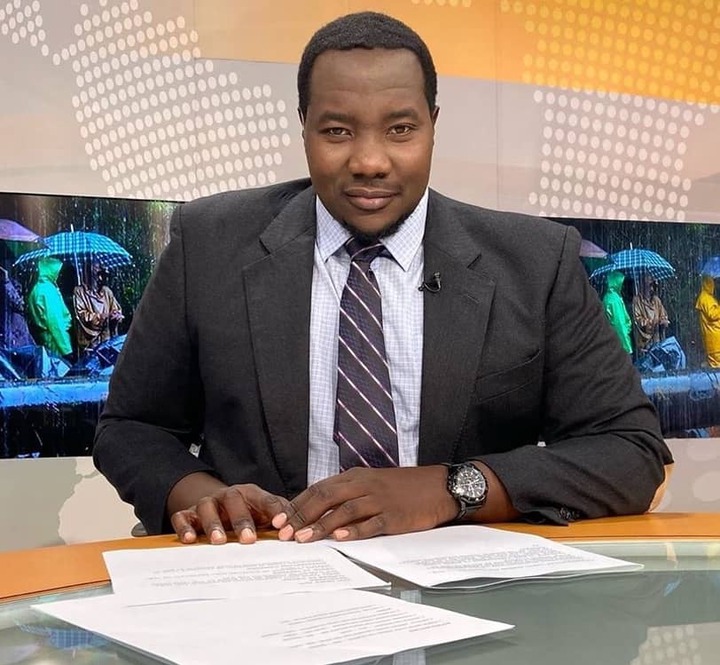 Willis revealed that during his internship: he and his team got to cover a human interest story about circumcision called Rite of Passage. He added that they worked so hard on the feature, and it paid off as it eventually launched his broadcasting career.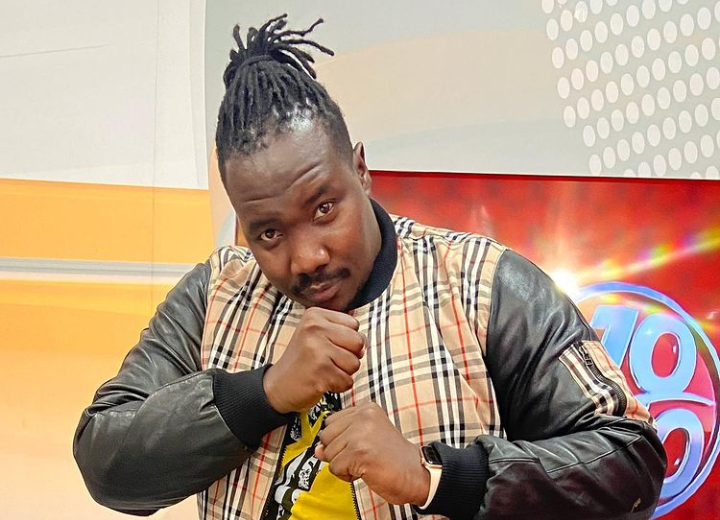 While sharing the recollection, Willis also attached a throwback photo of himself at the field wearing a purple Shuka, accessorized with a beaded neck gear and stick.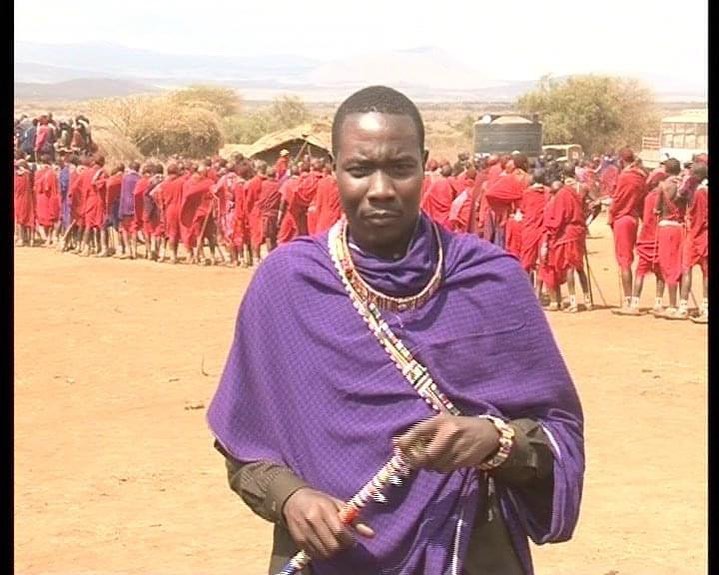 'This picture means so much to me, I was an intern and we broke protocol (of course with permission from my mentor and then boss @Opondo Peter) to go and cover this story Rite of Passage'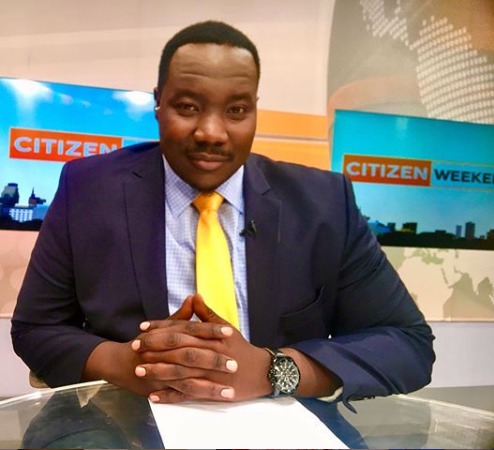 'This is the story that launched my career in media. Together with @sshitera and @mohamedmahmudm, we did our best because we knew all eyes were on us, we took a risk, 11 years later by the grace of God we are still here, growing daily.' He wrote.
Follow East Africa Buzz for the latest celebrity and entertainment news updates in the region.