'Your Future Is Greater Than Your Past' Says Reverend Lucy Natasha as She Shares Throwback Photos.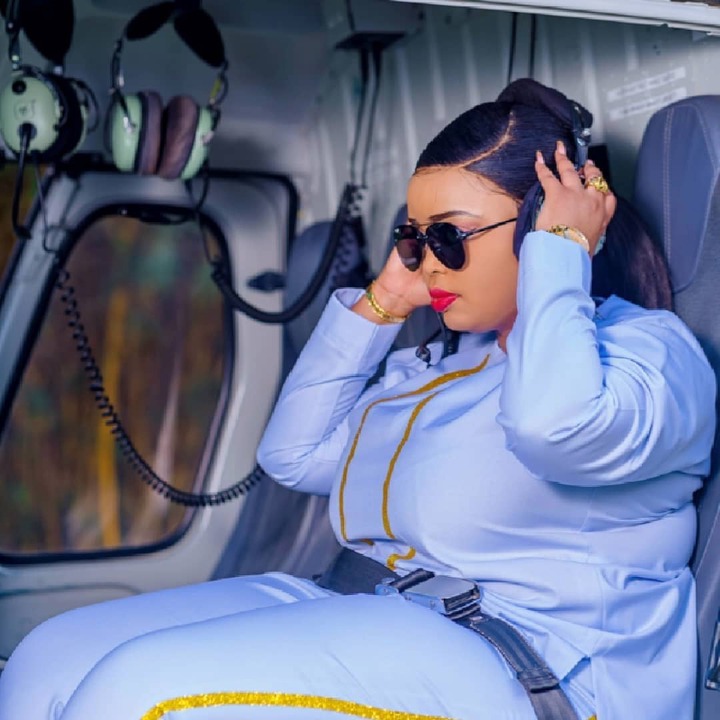 Reverend Lucy Natasha recently gave her followers a glimpse of her past through her social media.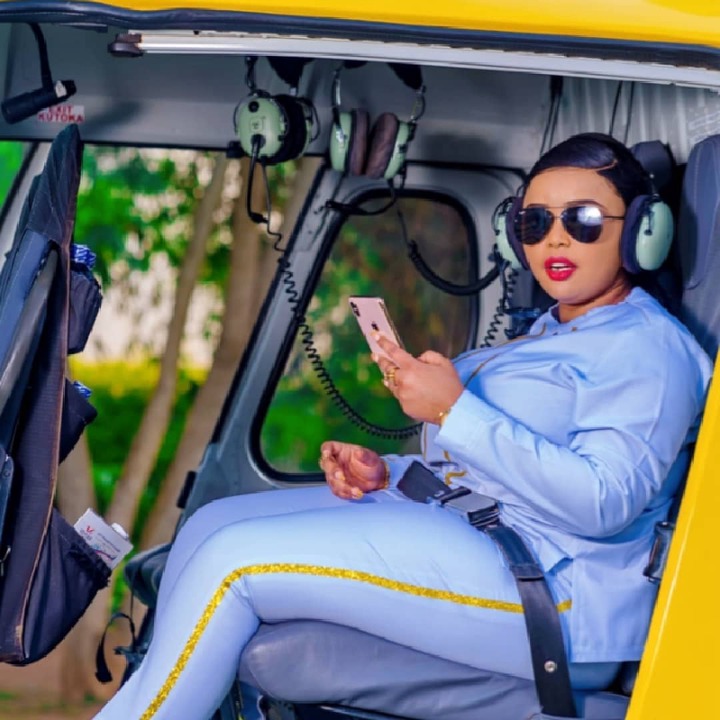 She shared photos of herself in her younger days alongside those of her current life. In one of the throwback photos, she was preaching to a congregation, while in the other, she was standing in church dressed in a gray suit with a clerical collar.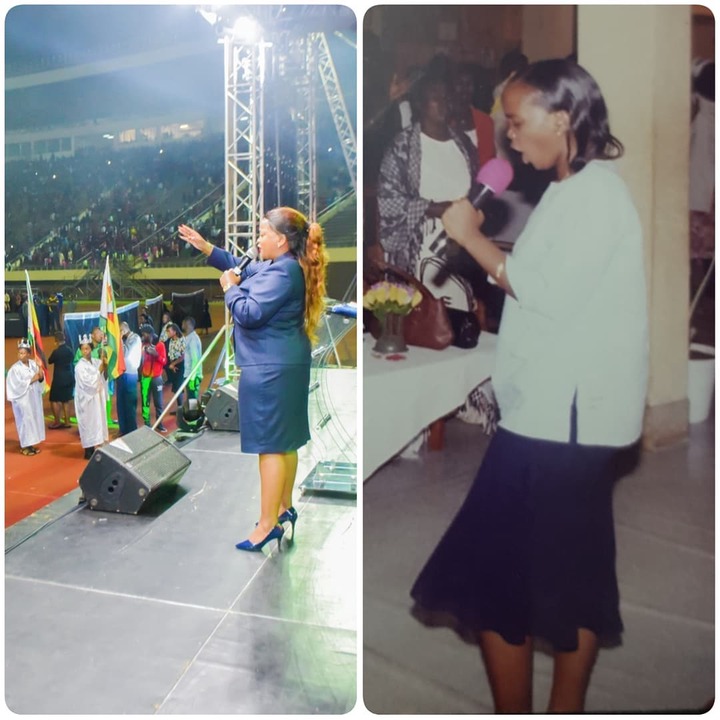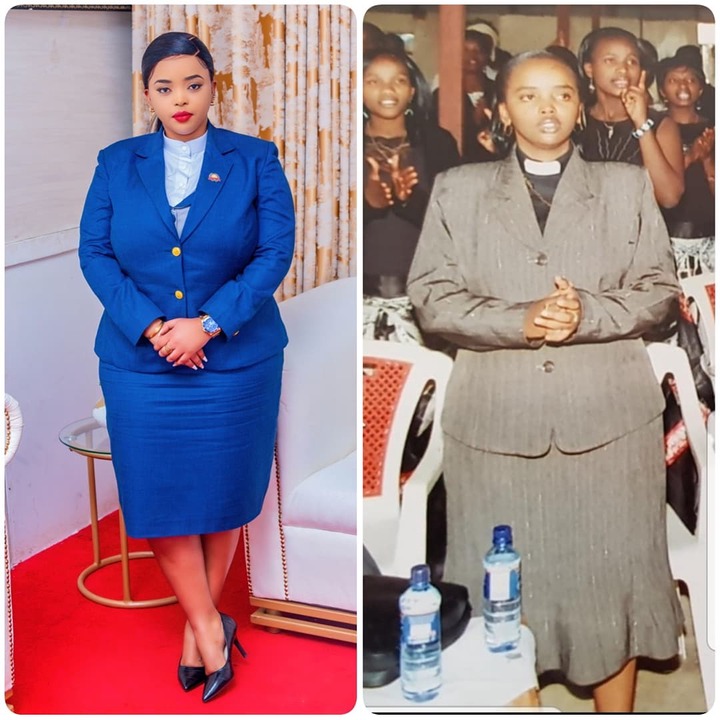 In the same post, Lucy also advised her followers not to get threatened by other people's achievements. She told them to be patient and remain focused if they want to succeed in the future.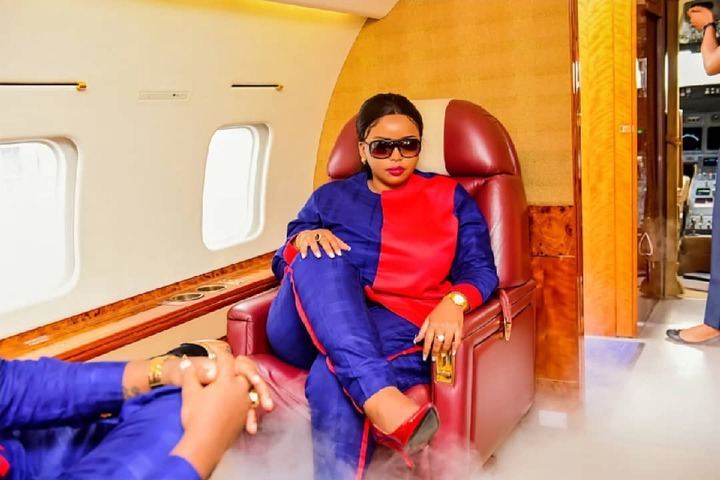 ' I look back and I am mesmerized by God's faithfulness. I look forward in anticipation of a better tomorrow, trusting in God's perfect plan. Your future is greater than your past. Better and more glorious days await you. Your History doesn't determine your Destiny'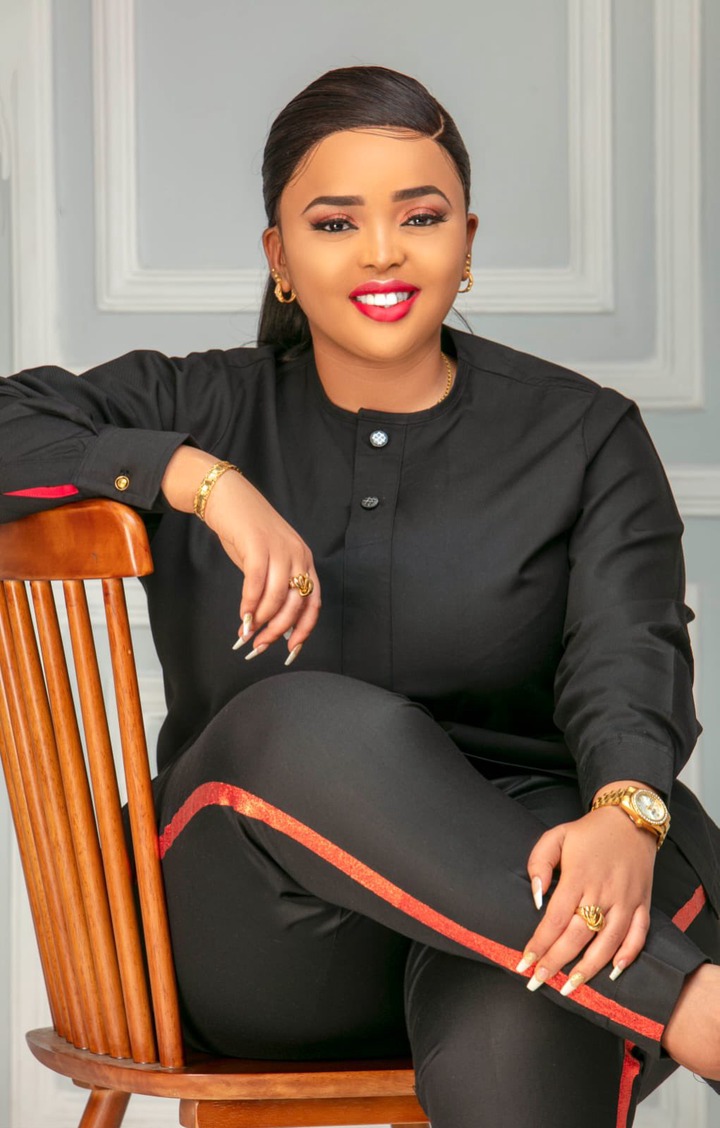 ' I want to encourage someone today because many people see the glory but they don't know the story behind the glory. Never be intimidated by the success of other people, The fact that you are here doesn't mean you can't be there. Be Patient And Remain FOCUSED!' She wrote.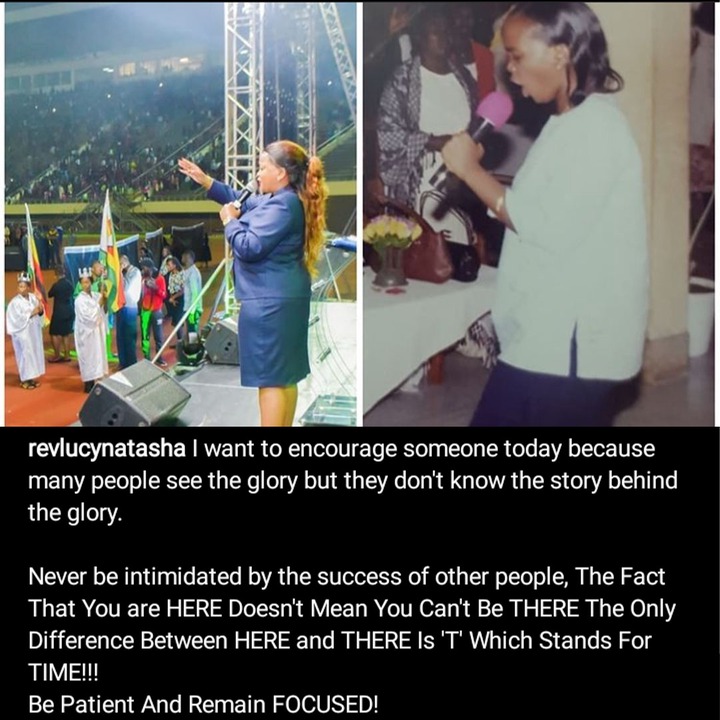 What do you think about Reverend Lucy Natasha's glow-up? Please share with us your thoughts in the comment section below.
Follow this blog for the latest entertainment and celebrity news in East Africa.