Amber Ray's Ex-Boyfriend Speaks Out After Getting Back With His First Wife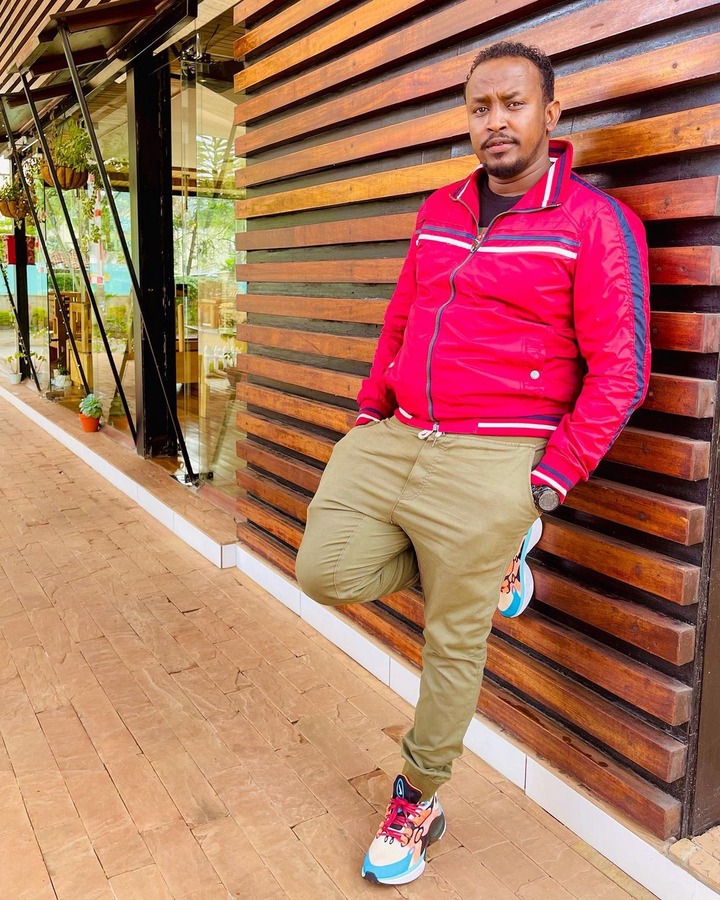 Jimal Marlow, the ex-husband of famous socialite Faith Makau alias Amber Ray, has become a motivational speaker on social media ever since their separation. Amber Ray Calls Marriage to Jimal a Mistake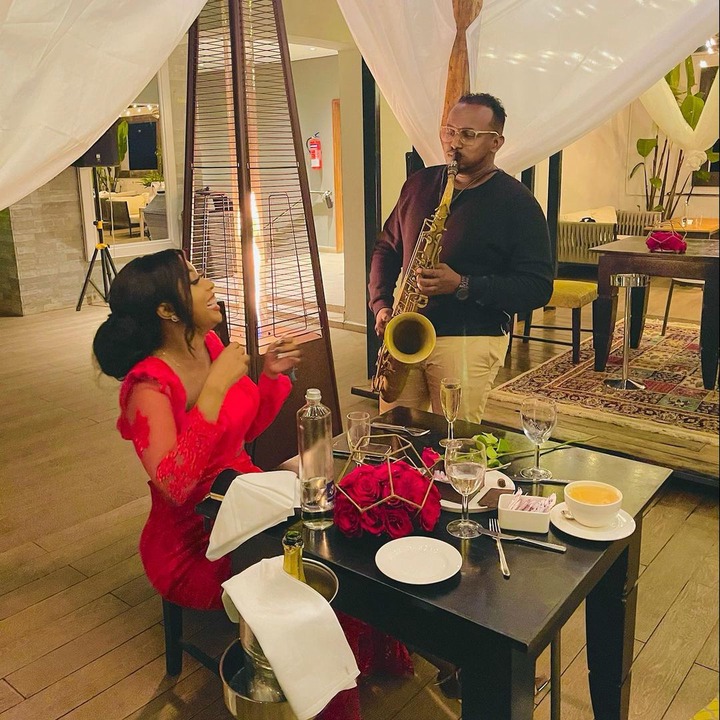 Last evening, Jimal told his fans that situations rarely pan out the way we expect. He added that they should always be appreciative despite the outcome because these situations protect people from worse circumstances.
'Things won't always work out the way you planned so whenever they do, be grateful. Whenever they don't, be even more grateful because the almighty is saving you from things you do not know. Never take anything for granted. His divine wisdom is beyond our understanding. Trust him' He wrote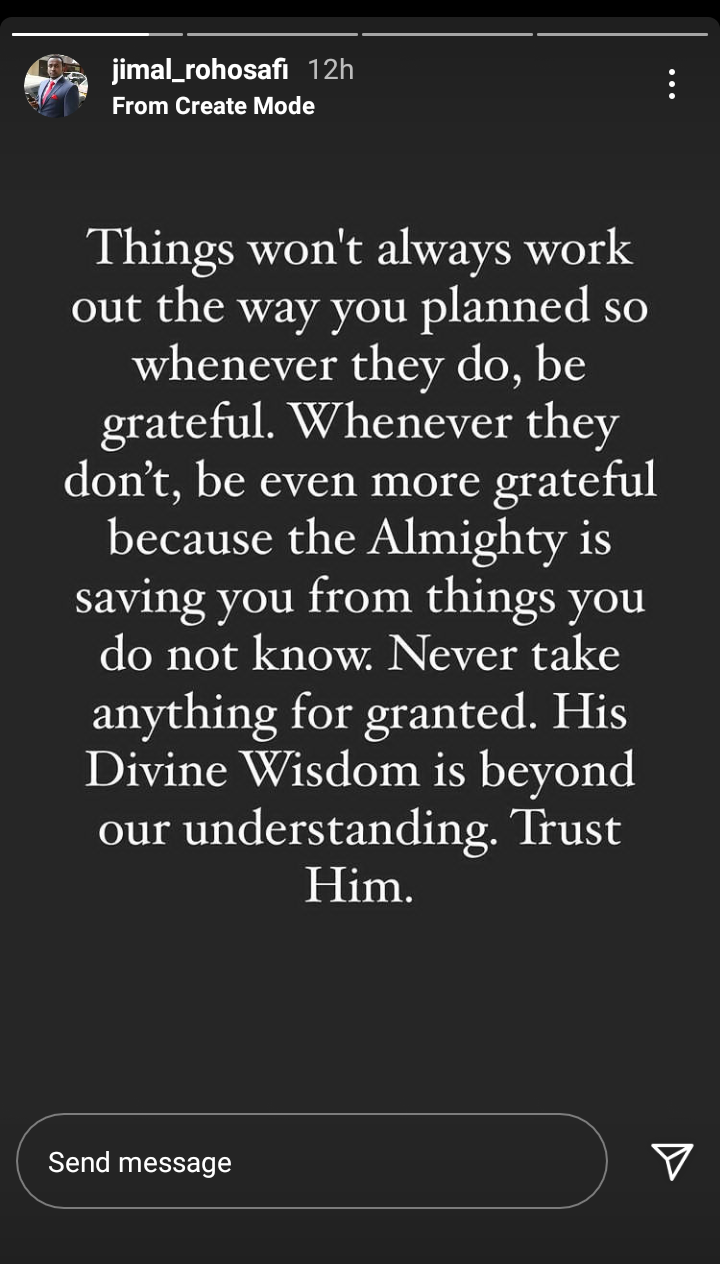 His post comes weeks after he reconciled with his first wife Amira after breaking up with Amber Ray. Jimal and Amber confirmed their split in August, after which he ran back to his first wife, who welcomed him back home with open arms.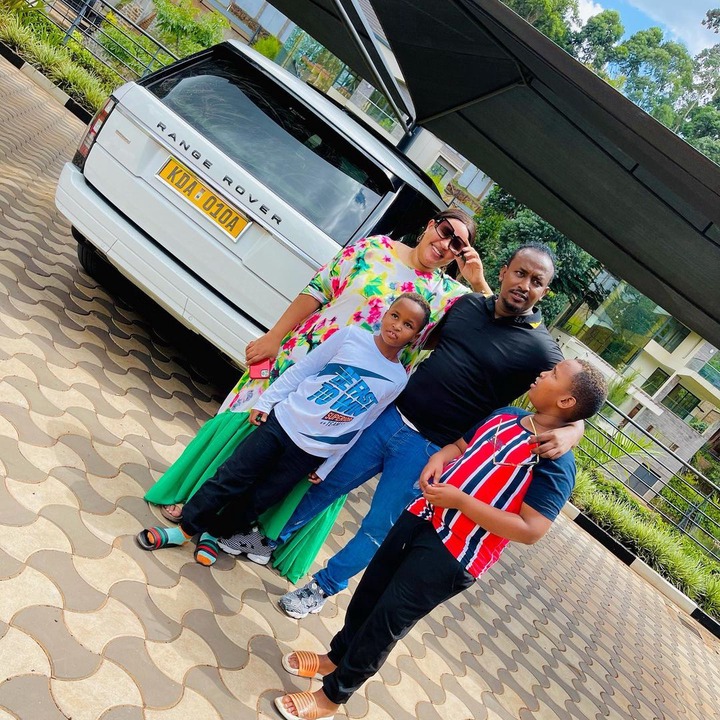 A few days ago, Jimal shared a video of himself spending time with his children and his first wife, Amira. In the video, he was seated with his two sons in the kitchen while Amira was cooking.