Comedian Eric Omondi: Meet The 8 Gorgeous Ladies Competing to be His Wife
Comedian Eric Omondi is arguably the most envied man in Kenya if his social media is anything to go by at the moment.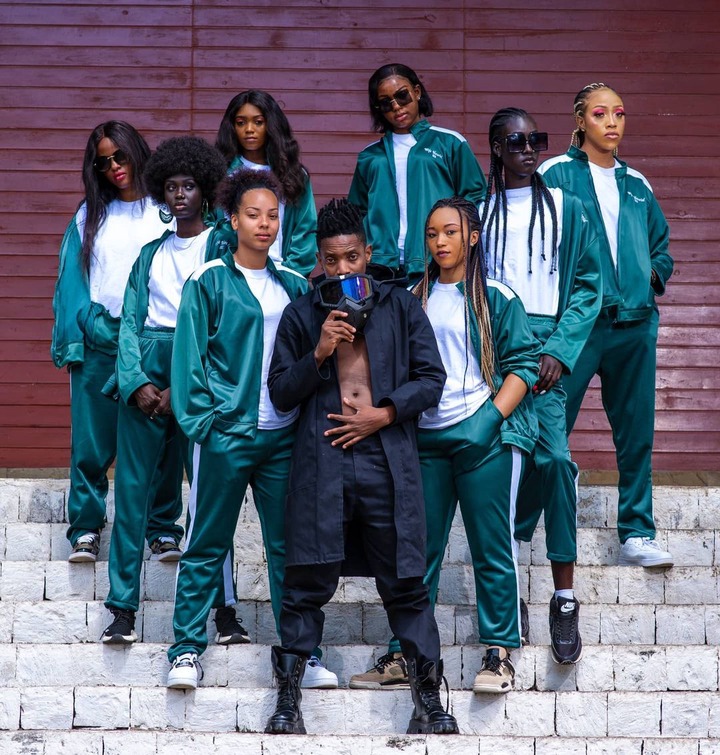 Eric, the self-proclaimed President of Comedy Africa, is currently living with eight gorgeous women; at his lavish mansion in Karen.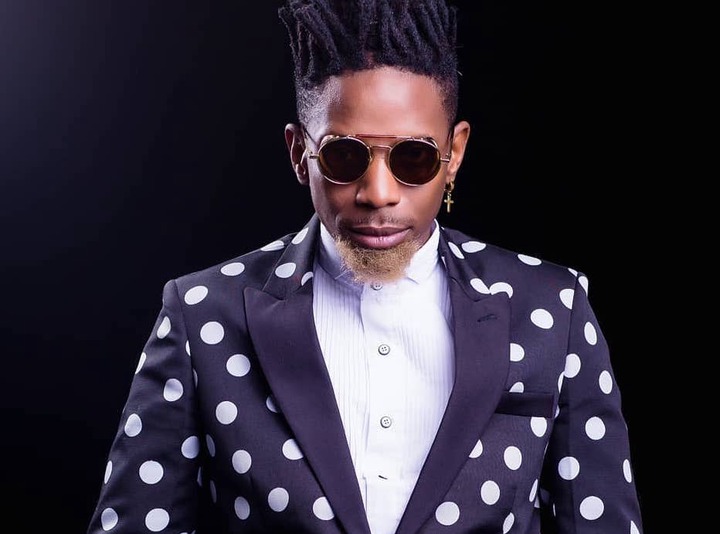 These ladies will compete for his affection in the third season of his YouTube Reality called Wife Material.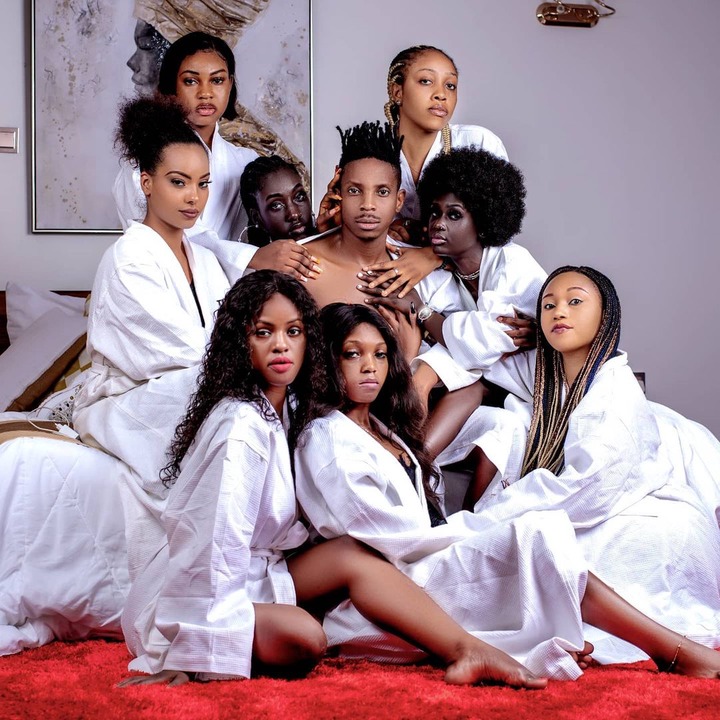 Unlike the first two seasons, the contestants in season three are from five different countries. These include Nigeria, Kenya, South Sudan, Rwanda and Ethiopia.
Eric once again did not disappoint when selecting these castmates as they are all stunning.
Here are the photos of the eight contestants and their country of origin.
Princess from Nigeria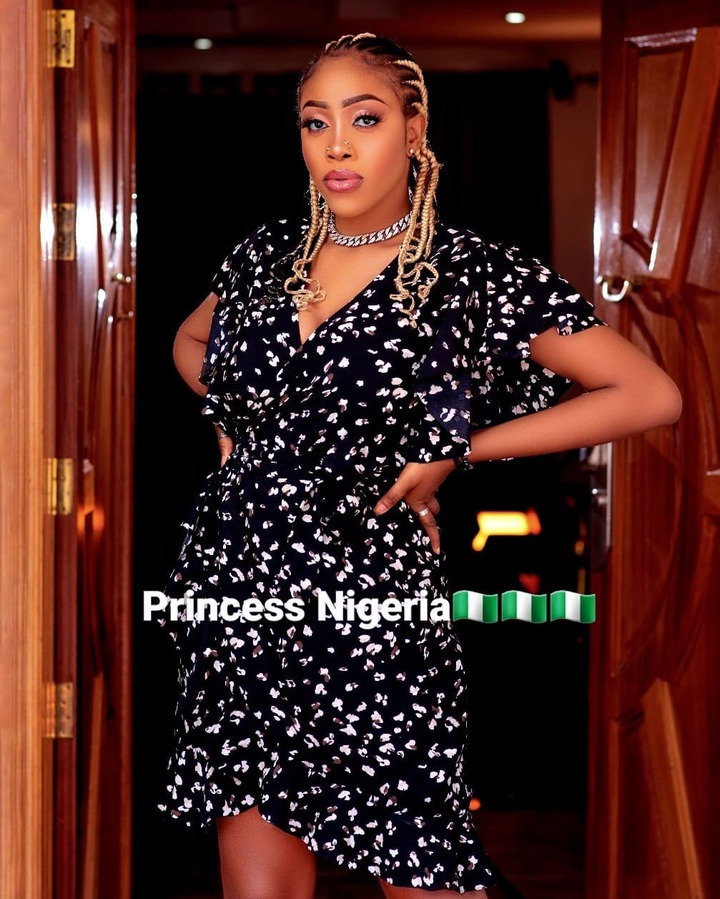 Whitney from Kenya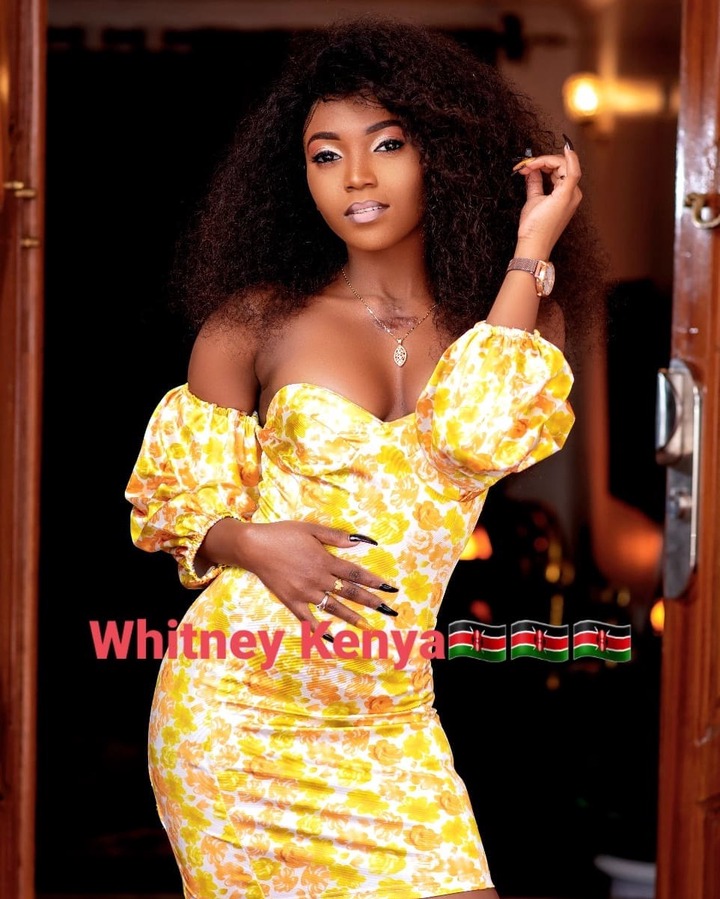 Chioma from Nigeria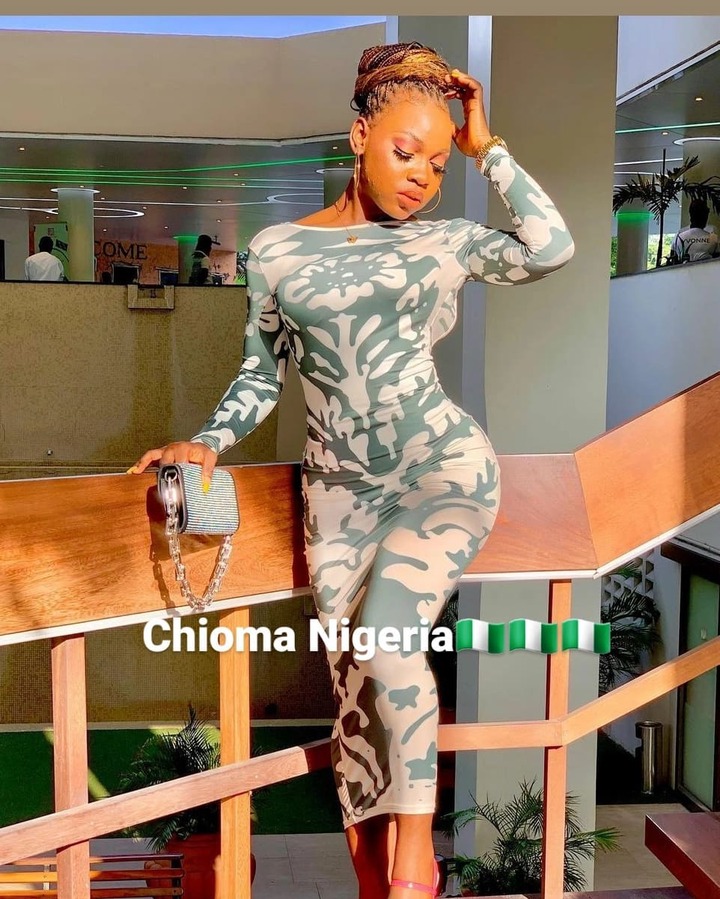 Achol from South Sudan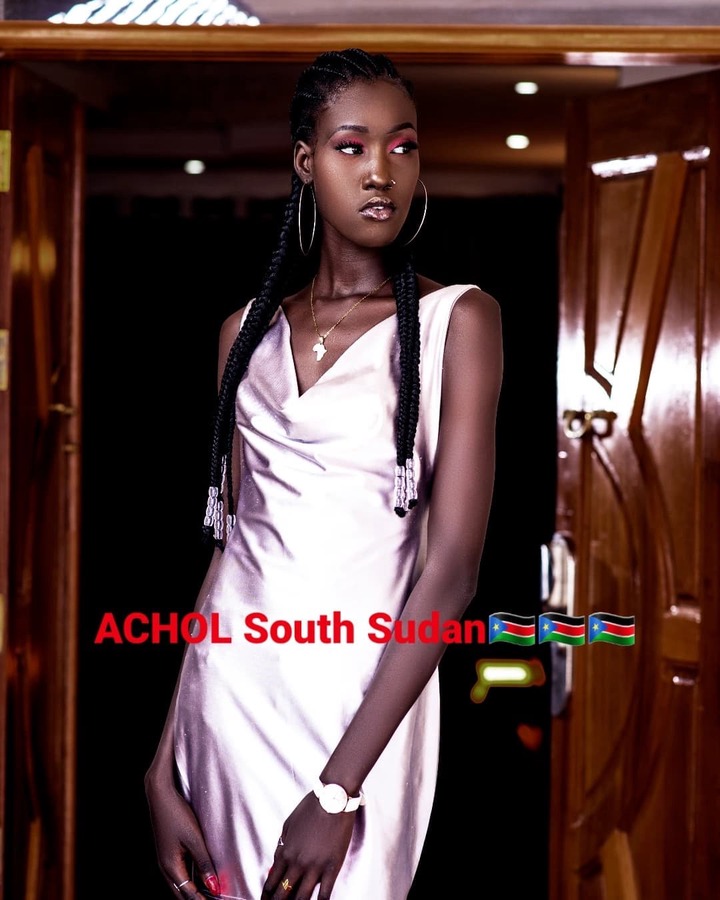 Tracey from Ethiopia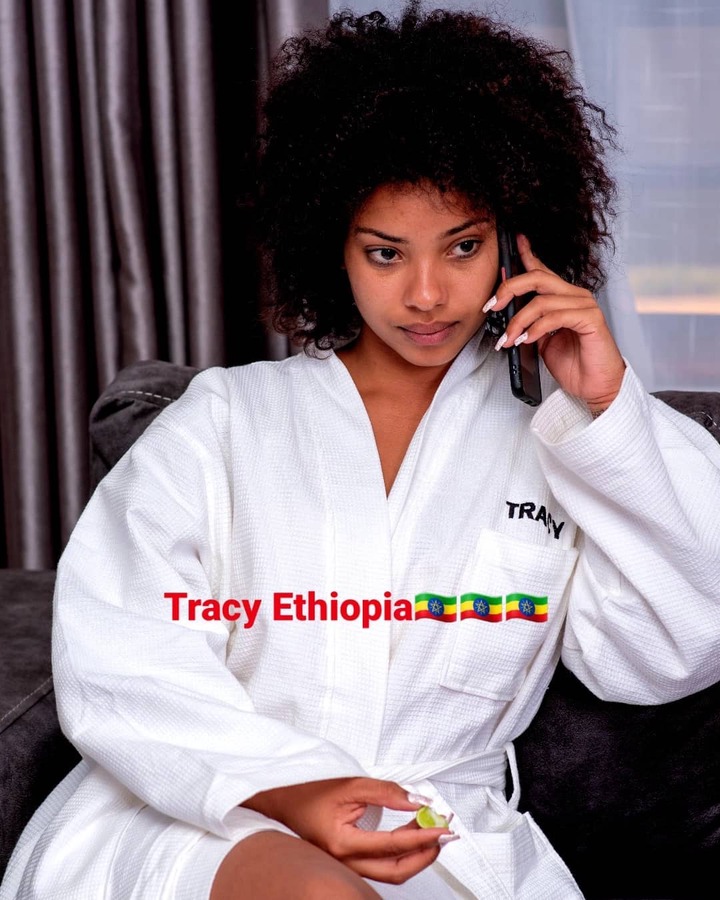 Vanessa from Rwanda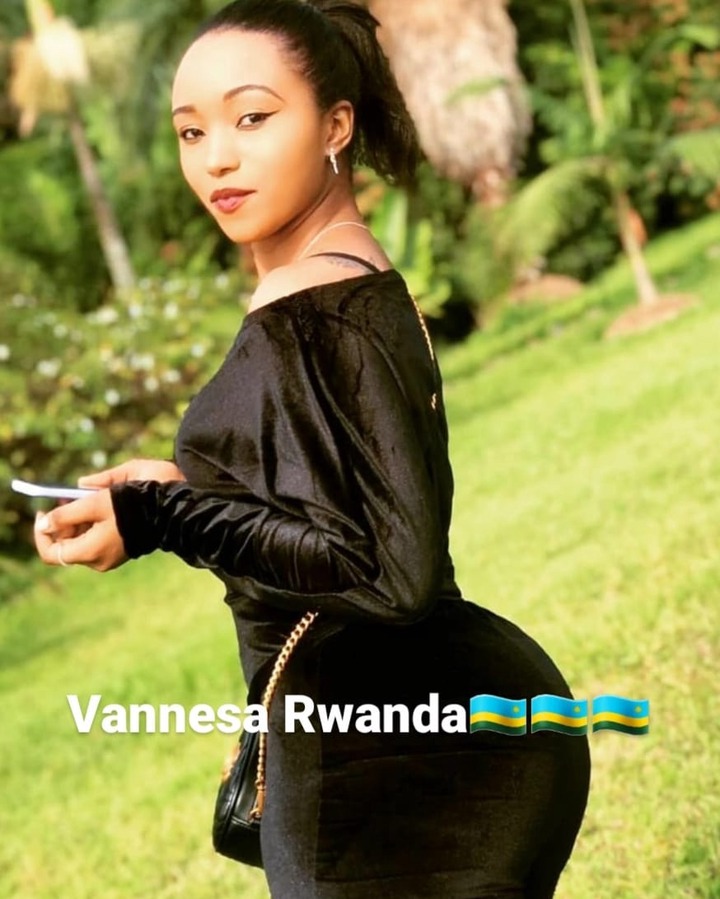 Ayen from South Sudan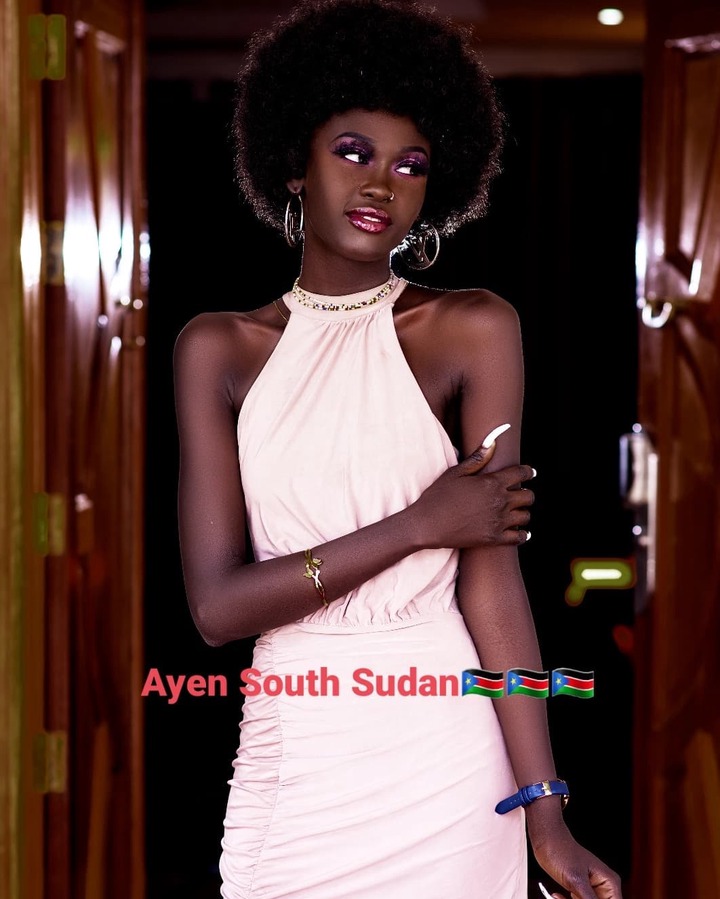 Carole from Rwanda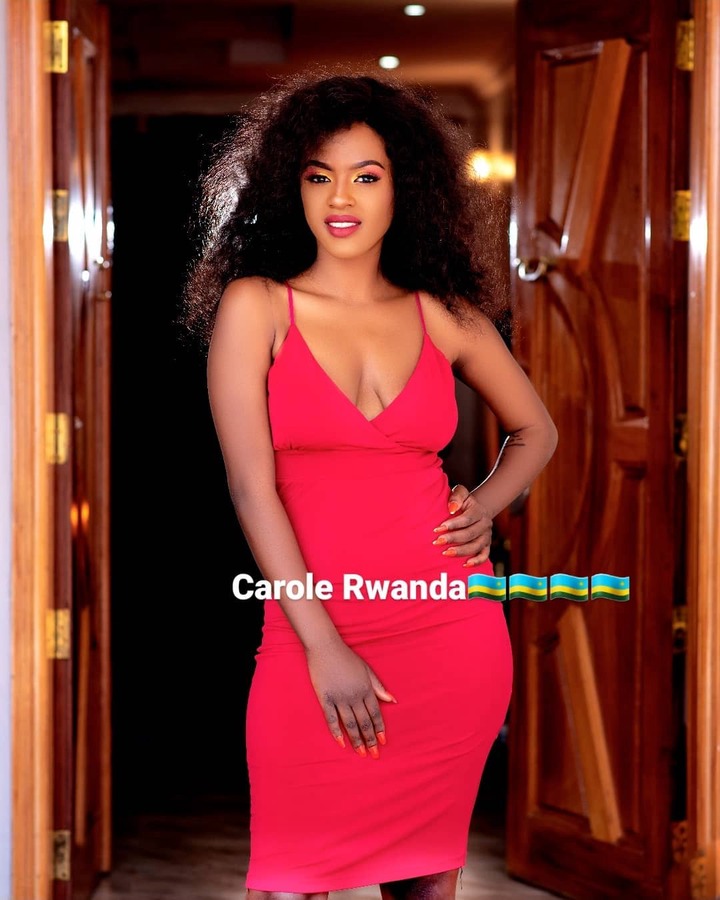 According to the comedian, fans will have the chance to vote for their favourite lady, who will then become his wife.
Eric's Call for Participants
This month, Eric announced on his social media that he was looking for a wife from Kenya, South Sudan, Ethiopia, Rwanda and Rwanda.
Several women from these five countries responded to his request and sent videos justifying why they would make a good wife.
Unfortunately, only eight got selected out of the several applications the comedian received.
Source: Eric Omondi
According to the comedian, fans will have the chance to vote for their favourite lady, who will then become his wife.
However, netizens are still not convinced that the comedian is looking for a real wife.
At the beginning of this year, Eric revealed that he wanted to get a wife and that the year would not end without him finding one.
Source: Eric Omondi
"My birthday will be on 9th March. I cannot go into 2022 without a wife and a child. The country cannot get a new president and I fail to get a wife, impossible," he said during an interview.
Eric's Stand on Marriage
Later on, he changed tune and said that marriage is currently not a priority in his life. He said that he plans on having more children, but he is not keen on settling down.
He further explained that he had witnessed several marriages break, and he was not ready to follow the same path.
"The fact that I am 40 years, it is still not a priority. If you see people who are older than you divorcing or in unhappy marriages, just know there is a problem. I fear a failed marriage. Although I can make it work, I also need to know why for even those I MCed their weddings, most have failed," he said.
Source: Google
One of the other reasons Eric gave for remaining single was that he is taking time to expand his business empire. He said that his current projects require his attention and take most of his time. He added that he could not concentrate on both at the same time.
"I don't think I will need to commit again, especially not at this time where I'm more focusing on establishing my studios. It requires a lot of commitment and I'm not sure I can serve to masters at the same time," he added.
Source: Google
In November last year, Eric fulfilled one of his dreams after launching Bigtyme Entertainment & Eric Omondi Studios in Lavington.
The establishment serves as a music studio, production hub for adverts, shows and events.
Wife Material Season one was one of the first reality shows that they produced under this company.
Source: Eric Omondi
Therefore, there is a possibility that Eric Omondi is still not going to choose a wife from the eight gorgeous women in season three of wife material.