Diamond's Baby Mama Hamisa Mobetto Reacts to Criticism After Dancing with Congolese Singer Fally Ipupa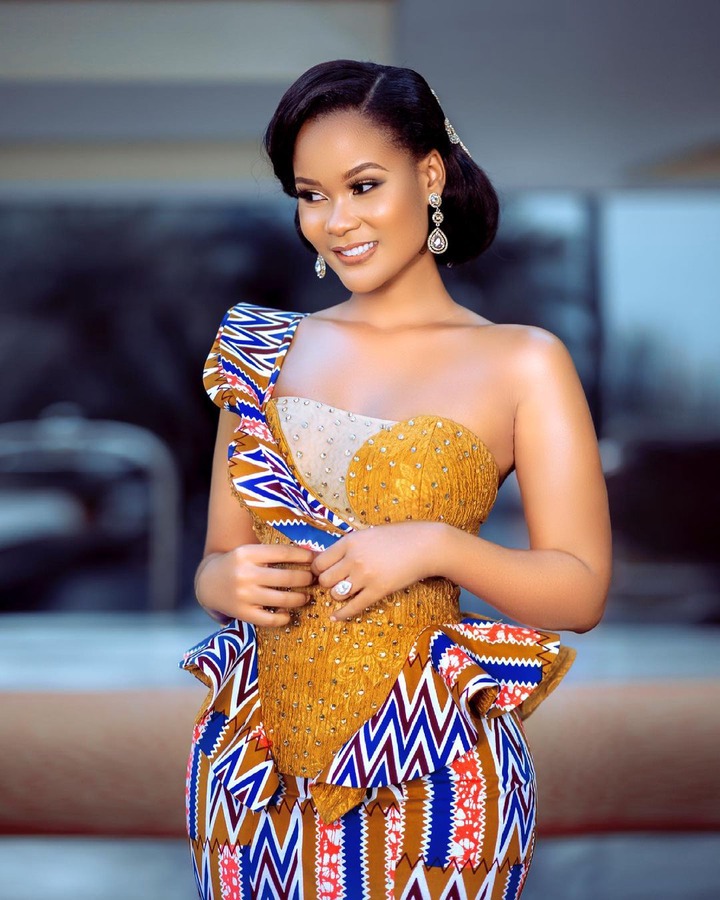 Tanzanian actress Hamisa Mobetto, the baby mother of Diamond Platnumz, has spoken out following her viral video with Congolese singer Fally Ipupa.
Over the weekend, Hamisa and the Congolese singer made headlines at his concert after they got cosy on stage. A video of them dancing went viral and got shared on all social media platforms.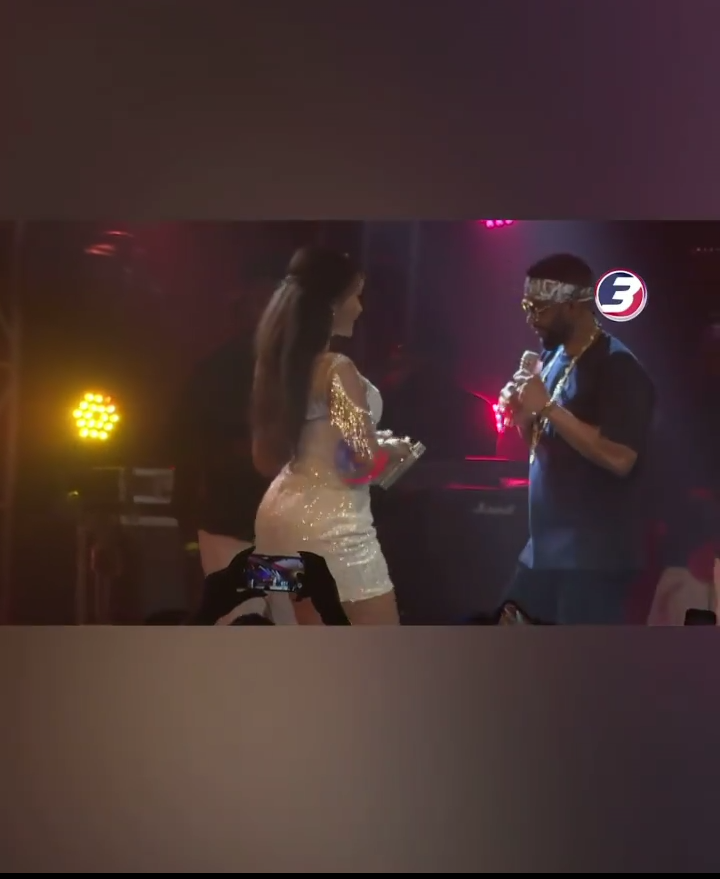 In the video, Hamisa walked onto the stage while Fally was performing, and she started throwing money at him.
The singer was mesmerized by her beauty and appearance as she strutted around the stage wearing a white body-con dress that perfectly outlined her tiny waist and huge curves. The singer asked Hamisa to dance with him instead of giving him money.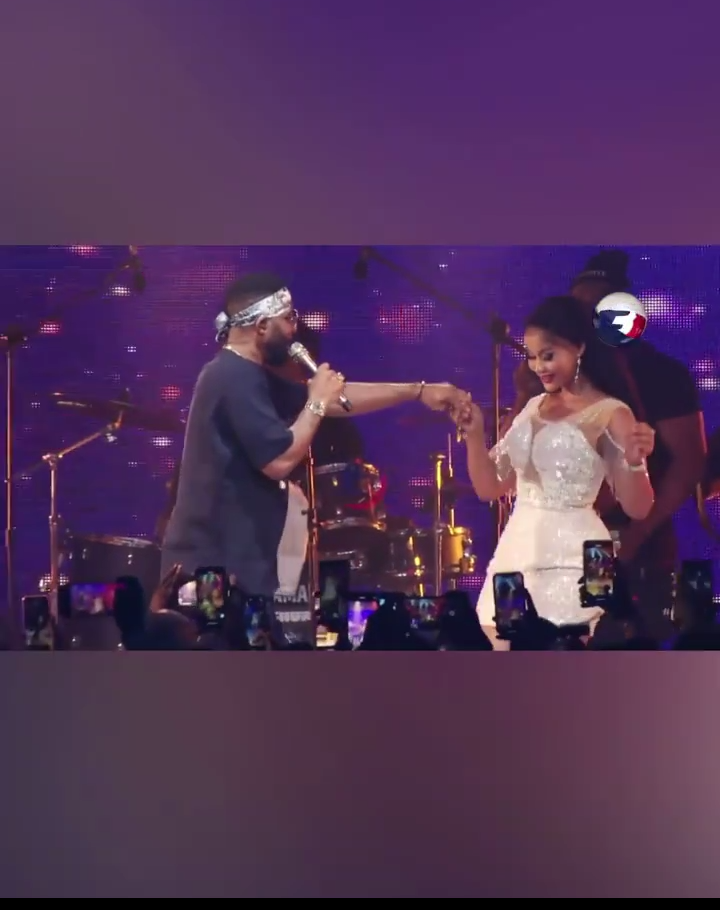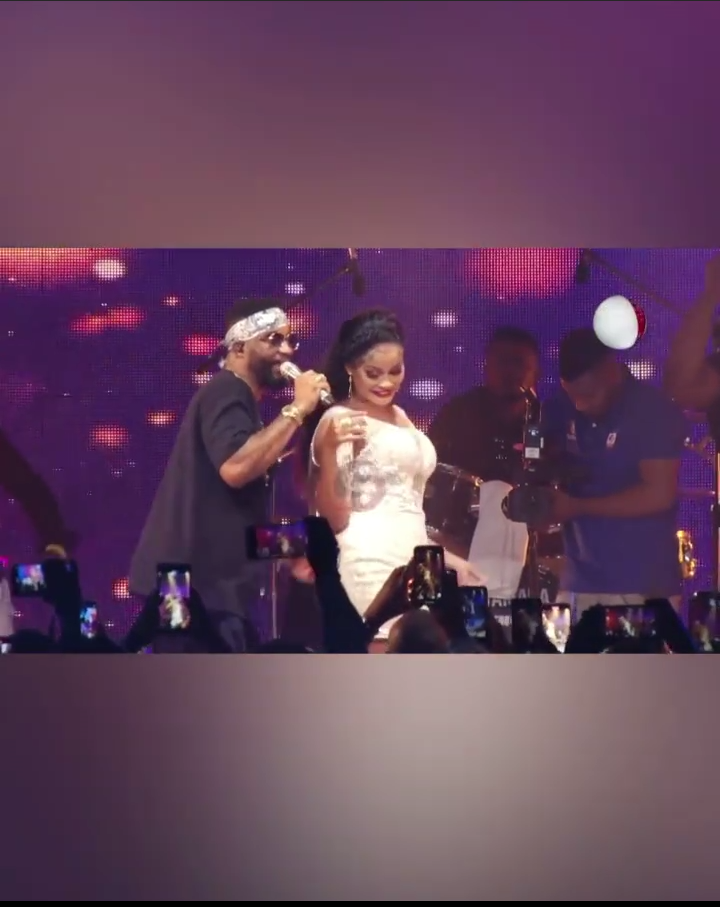 The video created mixed reactions online, and; it seems like Hamisa was displeased by the criticism she got over it.
In a post that she recently shared on her Insta-stories, Hamisa asked netizens what she had done to make them so angry at her following the hate she is getting online. She further disclosed that their dislike for her is getting weird by the day.
'Kwanini baadhi yenu mna makasiriko sana? Kwani nimewafanya nini. It's weird ATP' Hamisa wrote.
Hamisa is the mother of Prince Dylan, the third child of Diamond Platnumz. Though she claims that they were in a relationship, the singer has never acknowledged this. Ever since Hamisa and Diamond split, she has never confirmed any other romantic relationship regardless of the rumours of her involvement with a prominent Tanzanian businessman called Fred Vunjabei. Despite declaring her single status, several men, including; American Rapper Rick Ross have openly shown their admiration for her. During an interview with a local radio host Lil Ommy last month, Rick Ross said he and Hamisa are close. He added that she is hardworking, and he would like to support her business. "To be honest, there is a connection but then I'm going to leave it to her to explain the nature of the relationship we share," said Rick Ross. "She is such a beautiful person, beautiful spirit and she is a huge entrepreneur and I want to help her take it to the next level because she is doing a great job and I'm proud of her" He added. Rick Ross did not delve much into the nature of their relationship. He said she would do the explaining.