'Don't Let Politicians Push You to Violence' Mike Sonko Warns Kenyans Ahead of 2022 Elections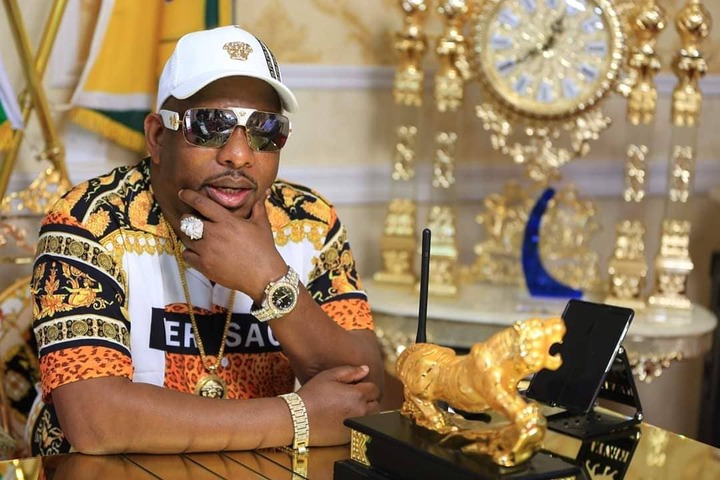 Former Nairobi Governor Mbuvi Gideon Kioko, who also goes by the name, Mike Sonko has warned Kenyans not to let their political views push them to violence. Rich African Celebrities with Sexy Baby Mamas and Many Children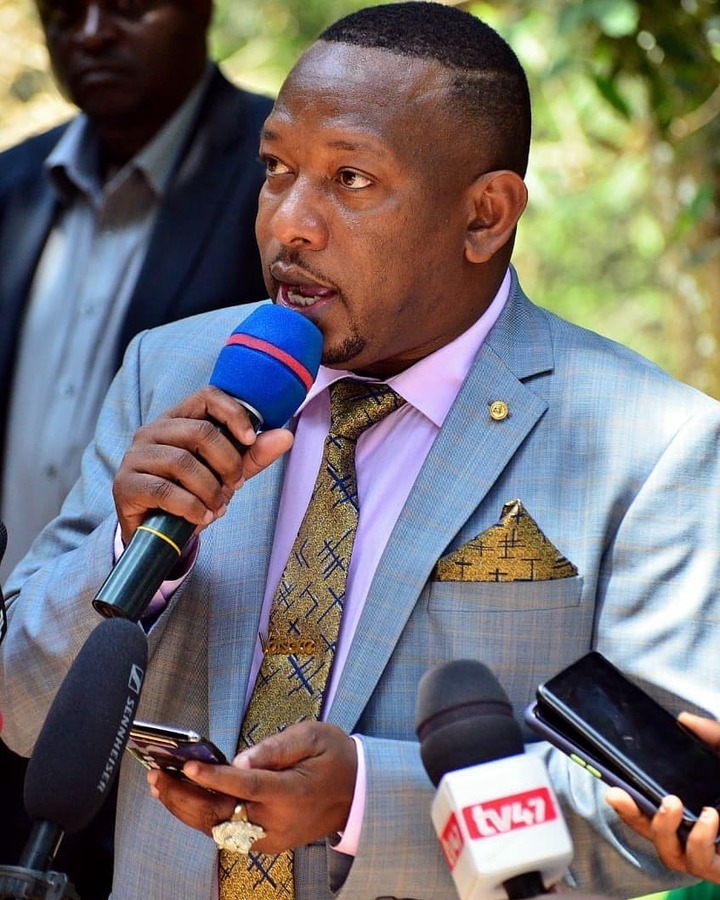 Sonko said that the hatred in Politics is temporary, and Politicians rarely hold grudges for a long time. Therefore, the competition among aspirants should not motivate voters to brutalize those with opposing views.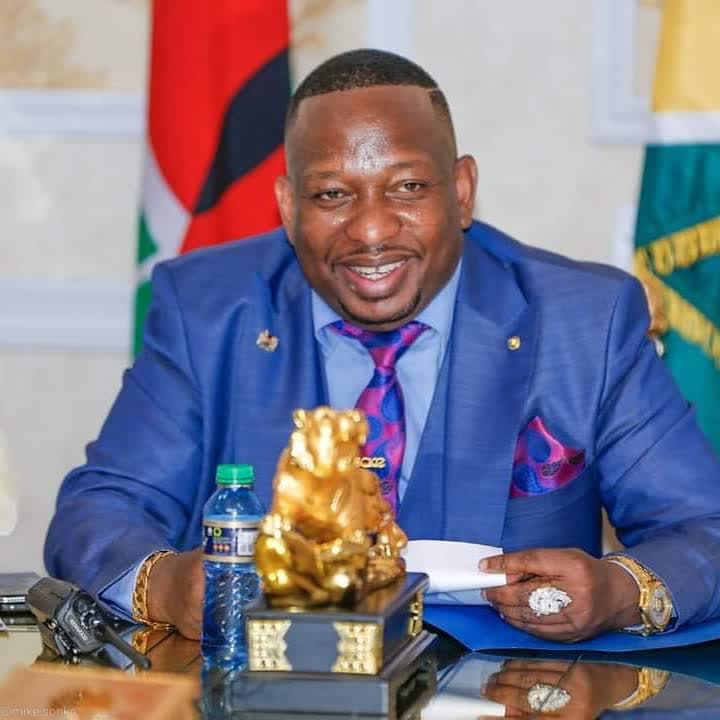 He shared this warning on his Instagram with a video of himself hanging out with Reuben Ndolo, a former political rival. In the video, they were having drinks and merry-making at a local bar.
'We politicians are the biggest hypocrites. Do not be incited by any of us to shed blood coz of us as there's no permanent enmity in politics. I'm having a good time and one for the road with former Makadara heavyweight political chap whom I knocked out in round one in the by-election. Today we are brothers' He wrote.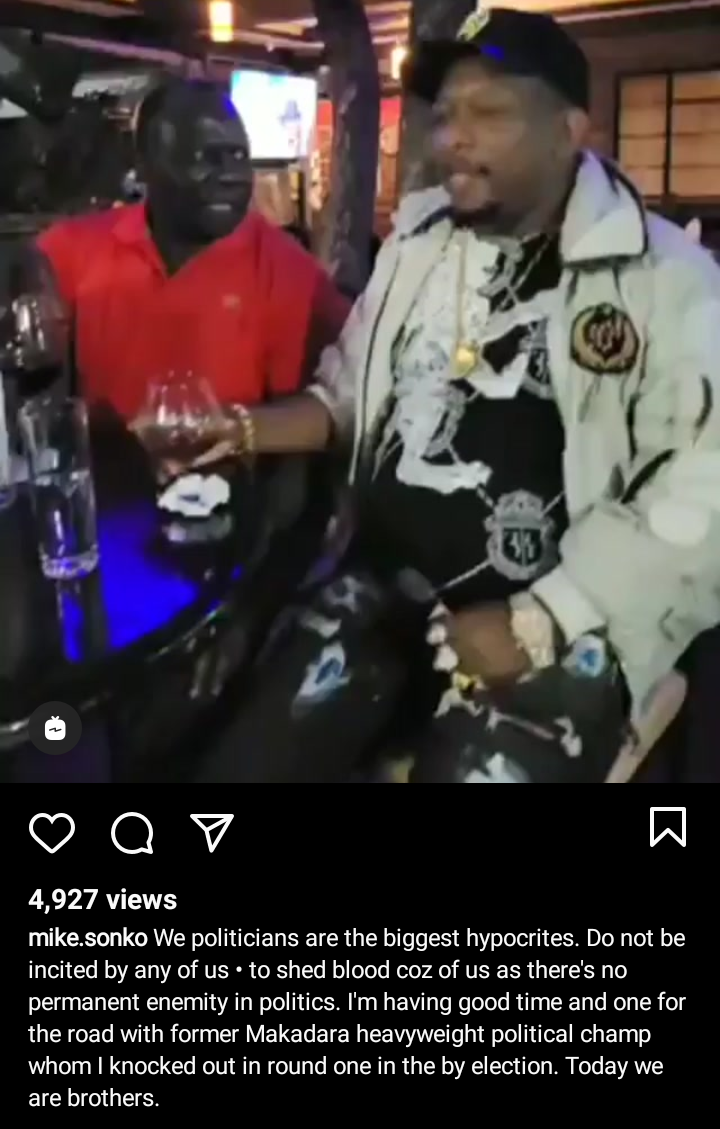 Mike Sonko and Reuben both vied for the Makadara MP seat in 2010. However, Mike Sonko won the election after polling 19,535 votes as Reuben came second.