"He's Handsome with Beards" Sarah Kabu Reacts to Photos of Maureen Waititu's New Boyfriend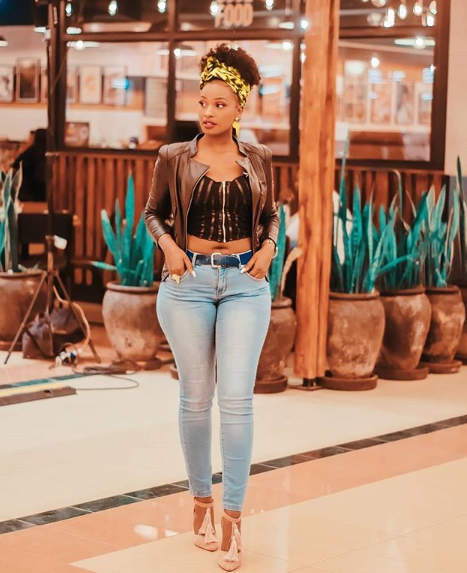 Bonfire Adventures CEO Sarah Kabu took to her Instagram last night to praise the new boyfriend of YouTuber Maureen Waititu.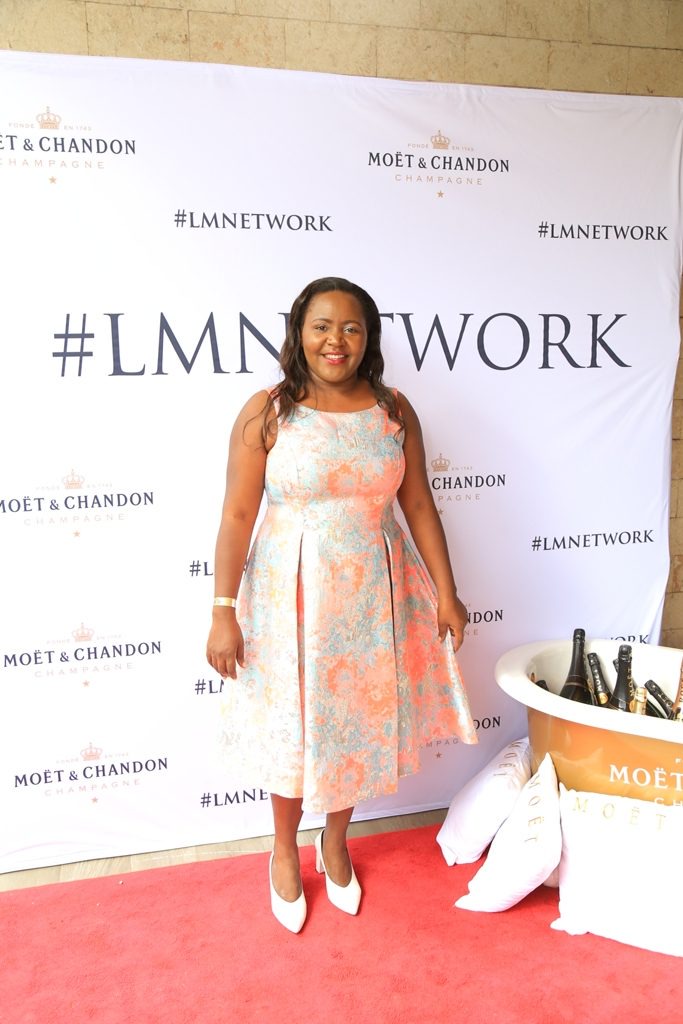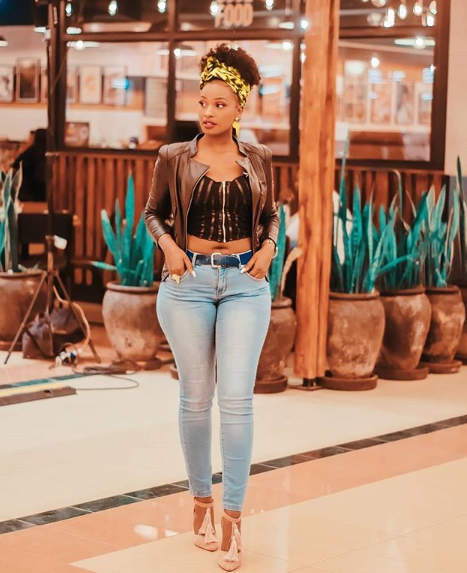 Sarah described him as a flawless fine-looking man with good height. She also shared a video of Maureen Waititu showing her and Phionah photos from her phone.
Judging from the way the ladies reacted, there is no doubt that Maureen's mystery man is attractive.
"Udaku time, hapa tuna scroll Morocco and Cuba trips kwa photos za Maureen Waititu and weuh we were not prepared. He's that good looking, a perfect tall dark and handsome with mandevu. Ladies one word for her please or anyone going through her journey" Sarah Kabu wrote.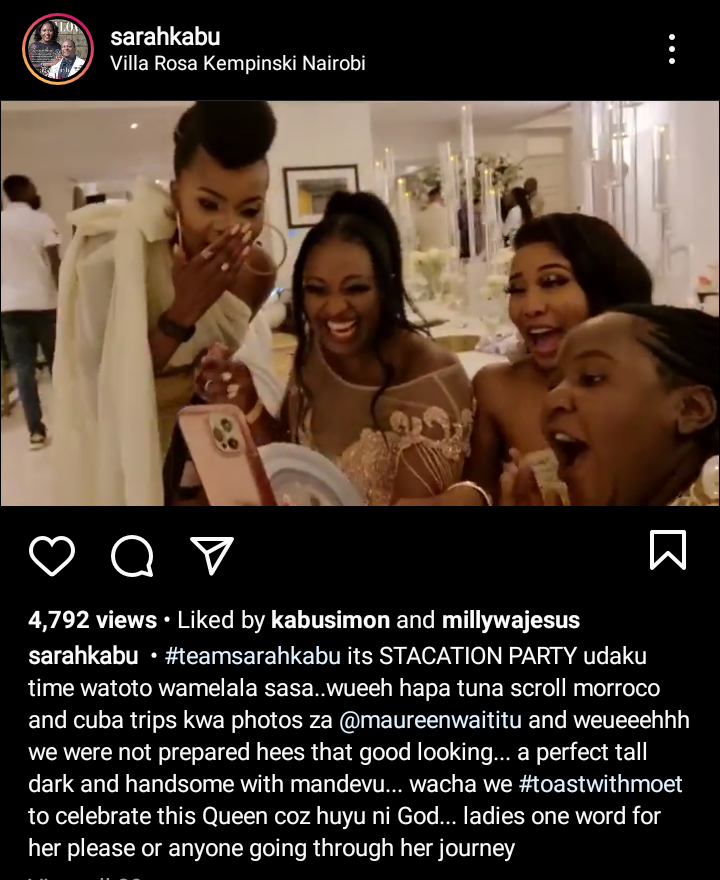 Maureen first revealed that she was in a new relationship on Valentine's Day after writing a lengthy message on Instagram praising her new man. She called him a king and praised him for loving her in a way that no man had done before.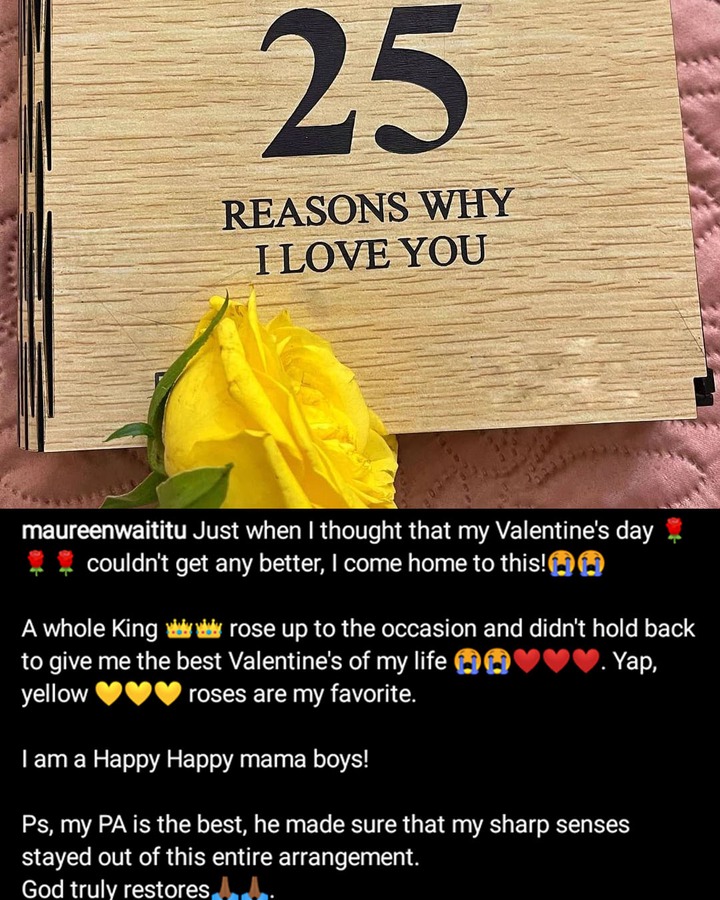 She also went on vacations with him to Morocco and Columbia. She shared their photos, but she was keen not to reveal his face to keep his identity secret.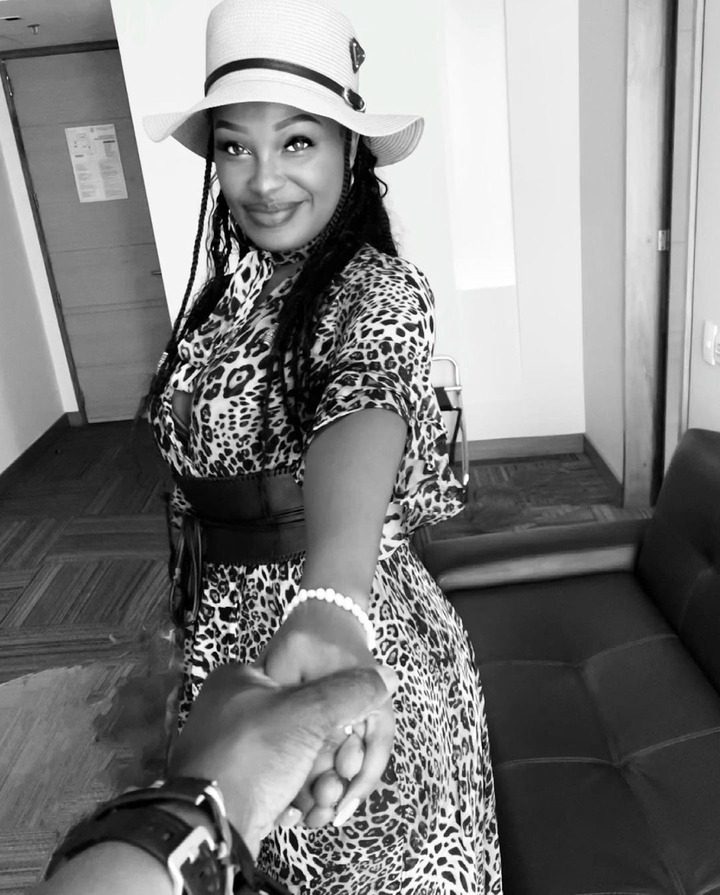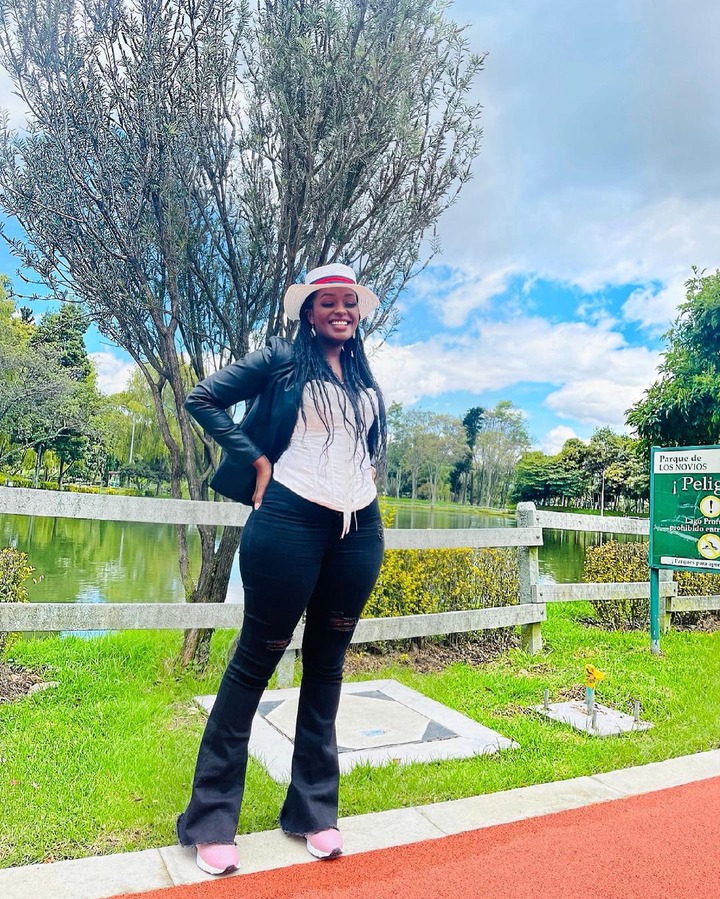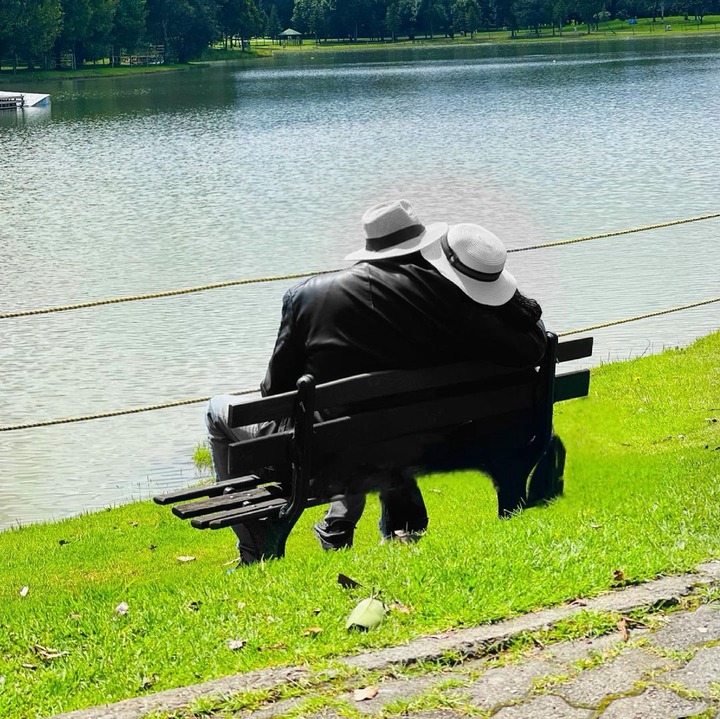 Hopefully, Sarah Kabu's revelation can snuff out the claims that Maureen has an imaginary boyfriend.