'I am Not Your Slave' Zari Hassan Promises to Stop Explaining Her Life to Strangers Online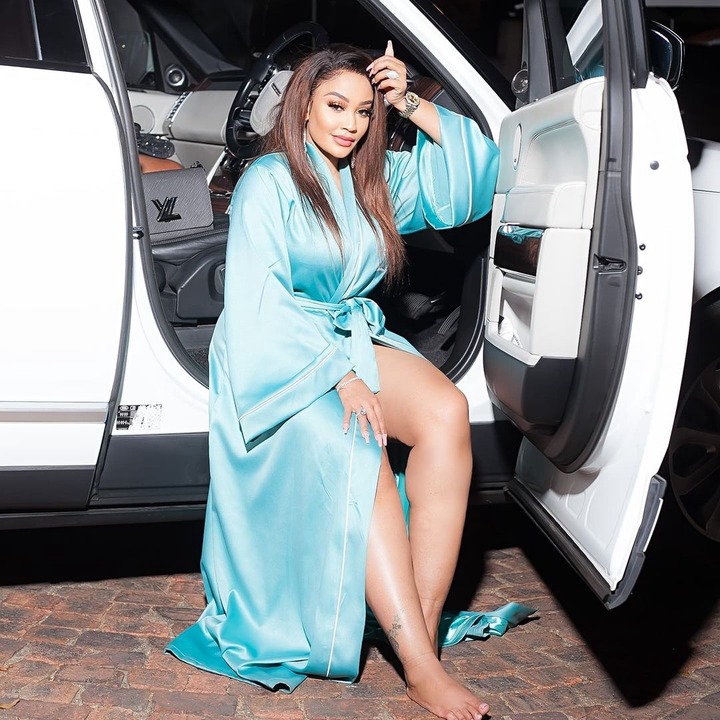 Ugandan Socialite Zari Hassan has told her fans that she would not be explaining herself online anymore.
The gorgeous entrepreneur said she is tired of justifying her every move to people she does not know.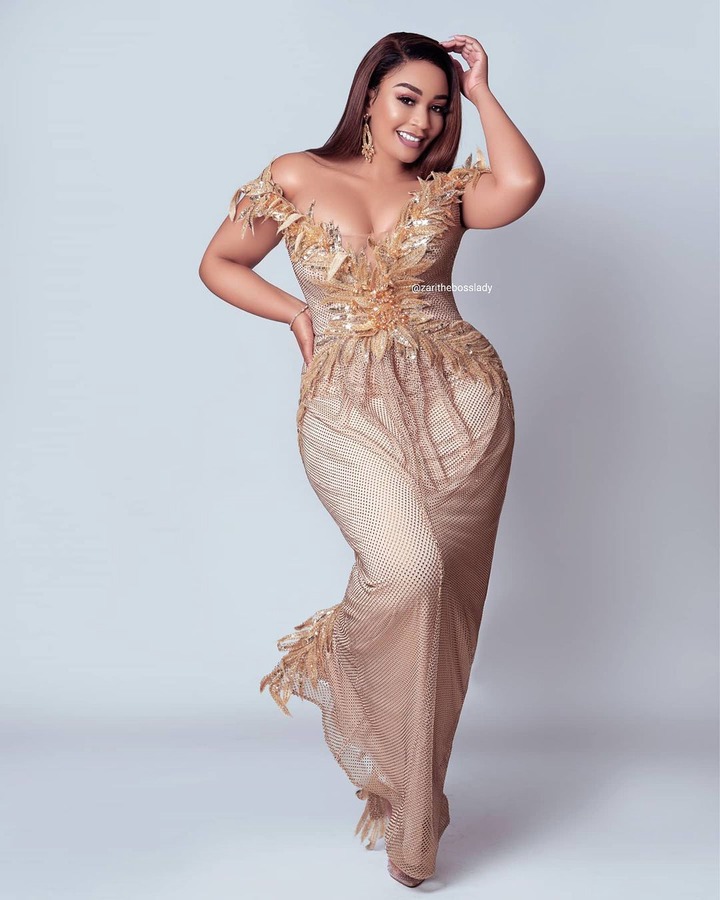 Zari added that she does not owe anyone an explanation for her activities and the people she interacts with on a daily.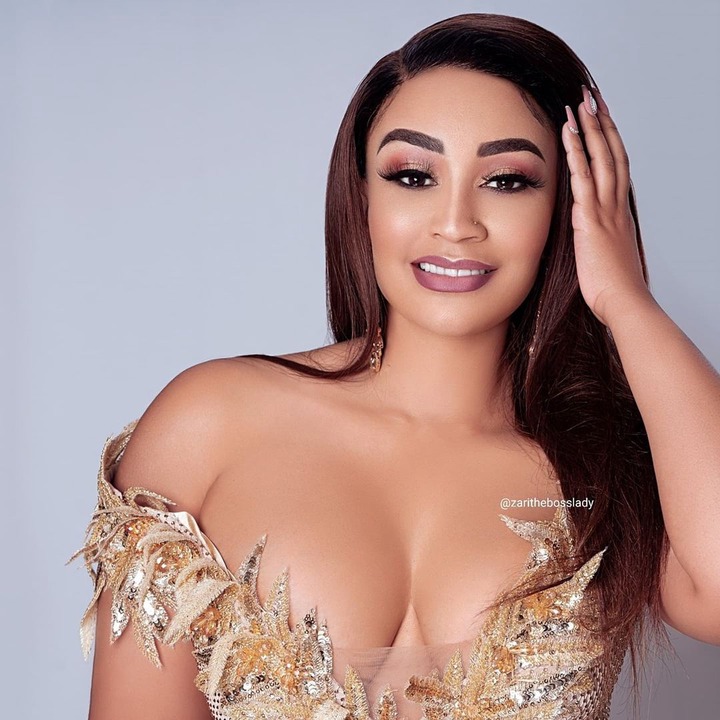 She said that she would no longer defend herself and that people could believe whatever they saw or read about her.
"Guys being on social media has made some of us slaves for you. We cannot do anything without people on social media coming out to say she's doing this or that, without the criticism, without the judging. I feel like I just need to get a few things off my chest this morning" Zari started.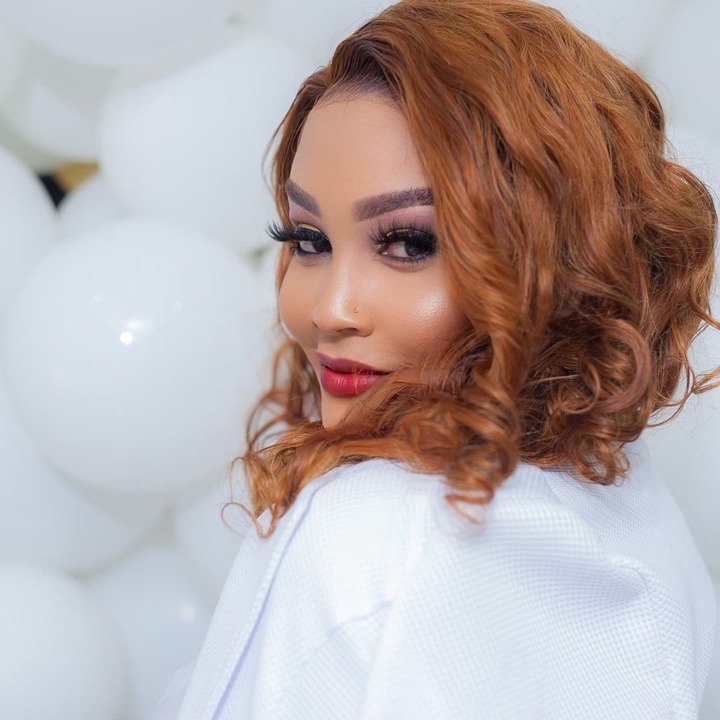 "We don't need to be out here explaining to you what I'm doing and why I'm doing it and who I'm doing it with. So from today onwards I am going to be in this zone where I am like whatever you are going to be seeing on gossip pages, just believe whatever you want to believe." She added.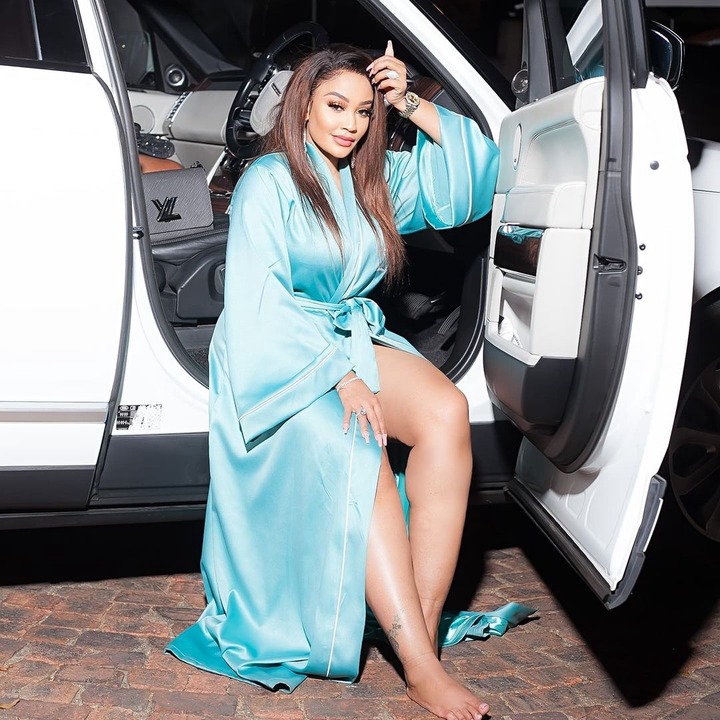 "It's very tiring trying to explaining my whole life. It's just so much work. Whatever you will be seeing about me on internet about me. Take it, believe it. As a matter of fact, you can add your own salt" Zari ranted.
Her post comes two days after photos of her in what seemed like a traditional wedding ceremony surfaced online.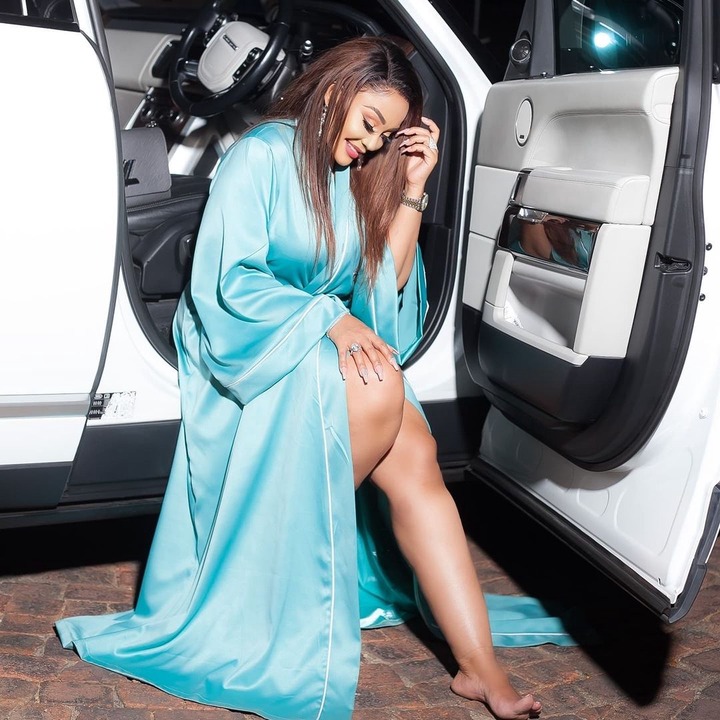 Netizens called her out for getting married in secret hardly a month after breaking up with her most recent lover, identified as Dark Stallion.
However, Zari dismissed the rumours and said she was shooting a music video for an upcoming gospel song.
"There are pictures circulating on the internet kindly ignore that, that's from a powerful and glorious gospel music that I was privileged to be part of invited by my friend. So kindly ignore that," Zari said in a video clip posted on her Instagram.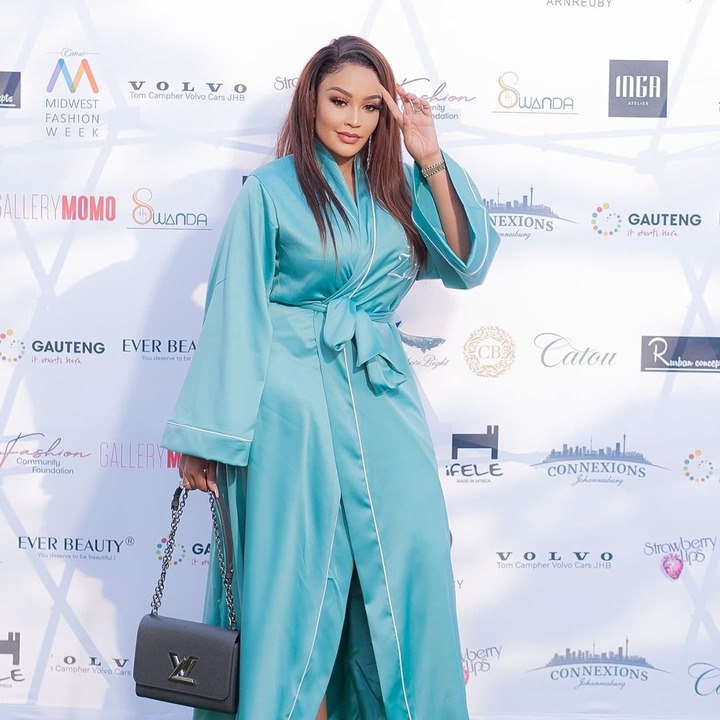 So, based on her previous rants, it seems like this was the last explanation that her fans got as she has promised never to justify herself again.