'I Hate Liars' Vera Sidika Opens Up About the Kind of People She Does Business With
Socialite Vera Sidika has opened up about the kind of people she likes doing business with and those that irritate her.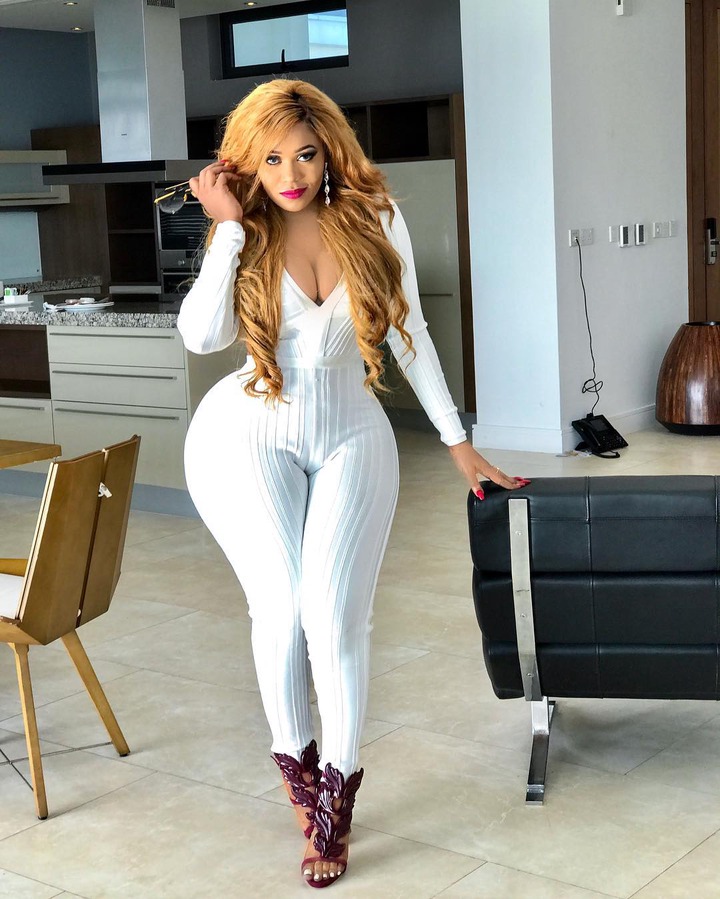 In a recent post that Vera shared on her Insta-stories, the gorgeous mom-to-be told her fans that she likes honest people and detests those who are dishonest.
She said that honest service providers usually bring out the best in her, and she often rewards them with a decent tip.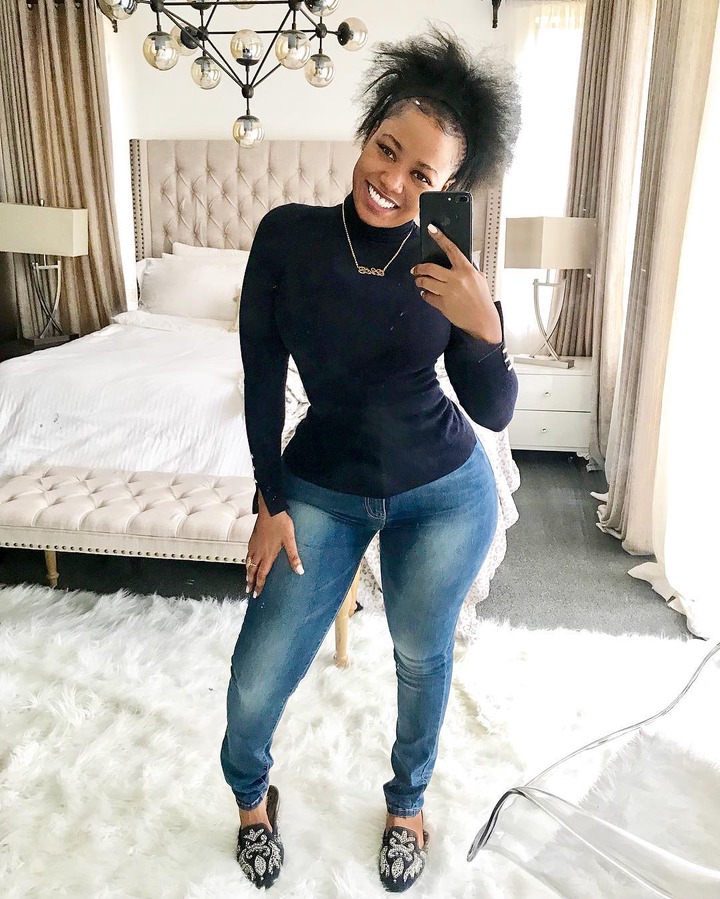 She explained that she does not do business with those who inflate prices because of her celebrity status. She added that such people never last in her circle of close associates because she does not like deceit.
'I hate opportunists. I love genuine people. I keep them long and do so much with them. For example; if a service costs 5000 then when I ask you tell me it's 15,000 cause it's Vera Sidika asking, you'll never hear from me again. That's how you would have lost a good client'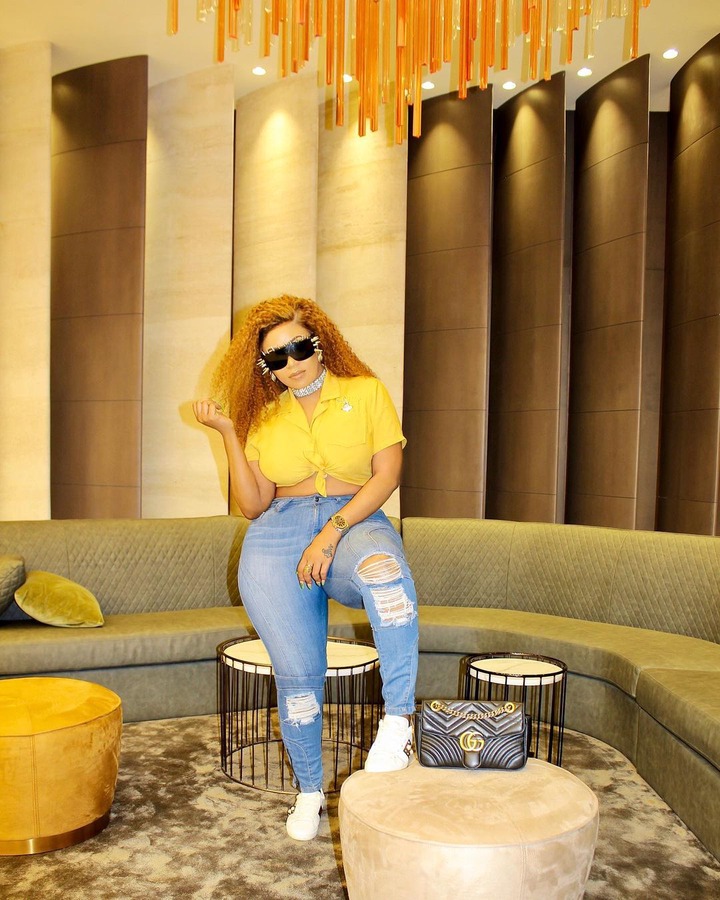 'Genuine people make me happy and bring out my generousness. E.g. If you say it's 5K and that's the truth. I always end up paying a tip and give 8000 to 10000. Only because I don't feel duped or like you want to take advantage. Plus, I keep working with the same people for years and years' said Vera.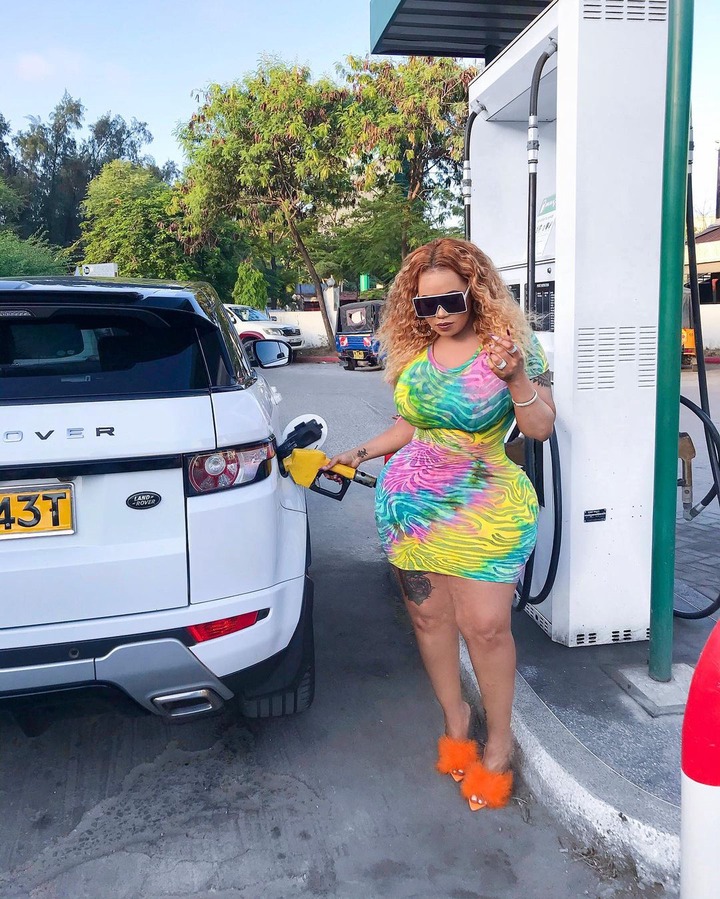 Vera also revealed that she is very knowledgeable about the prices of different commodities. Therefore, she can never fall victim to insincere service providers.
'Another thing, I'm very street smart. I literally know the actual prices and rates for everything out there in every sector. Food, clothing, construction materials and tools, transport etc. Nobody can outsmart me' Vera boasted.
In another post, Vera also revealed that she is a straightforward person who would not hesitate to call out a fraudulent service provider who tries to con her.
In July, Vera got into an online altercation with one of the service providers at her gender reveal party.
The drama started after the comedian accused the socialite of not paying him for providing sound services at her event. He said they had agreed on a fee of Shs.15000, but only got paid Sh10,000.
Vera dismissed his claims in several posts and accused him of lying to the public. She said that the comedian and his team had bargained for Sh10, 000. However, they changed and demanded an additional Sh5000 upon reaching the venue of the event.
Source: Afro Entertainment
The comedian later apologized to the socialite, but she did not want anything to do with him at that time.