'Money Doesn't Make a Man' Says Boniface Mwangi as He Shares Loved Up Photos of Juliani and Lillian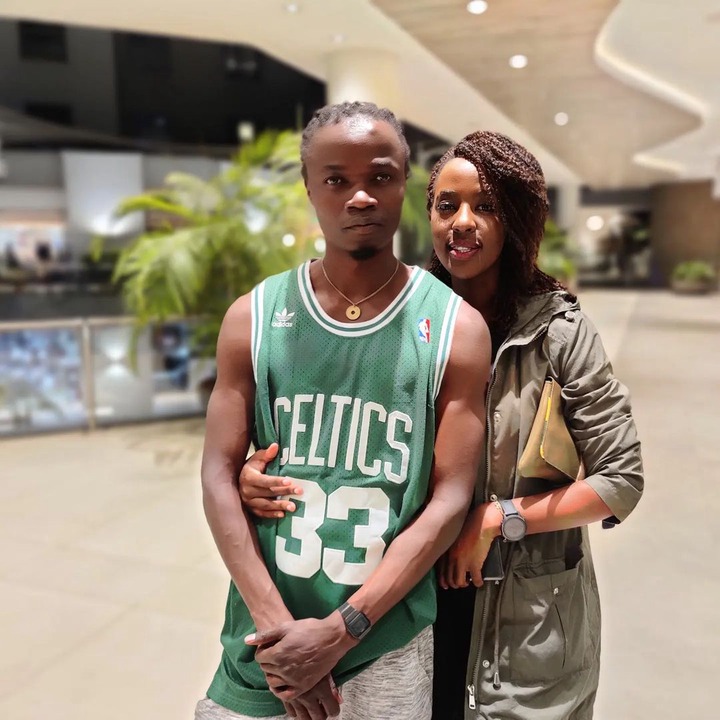 Journalist Boniface Mwangi recently took to his social media to share his opinions on marriage and divorce.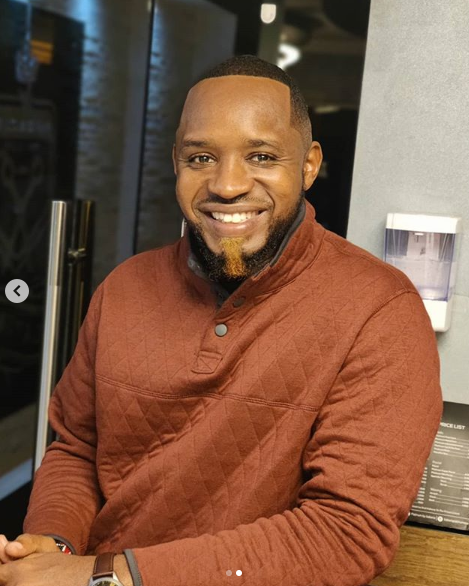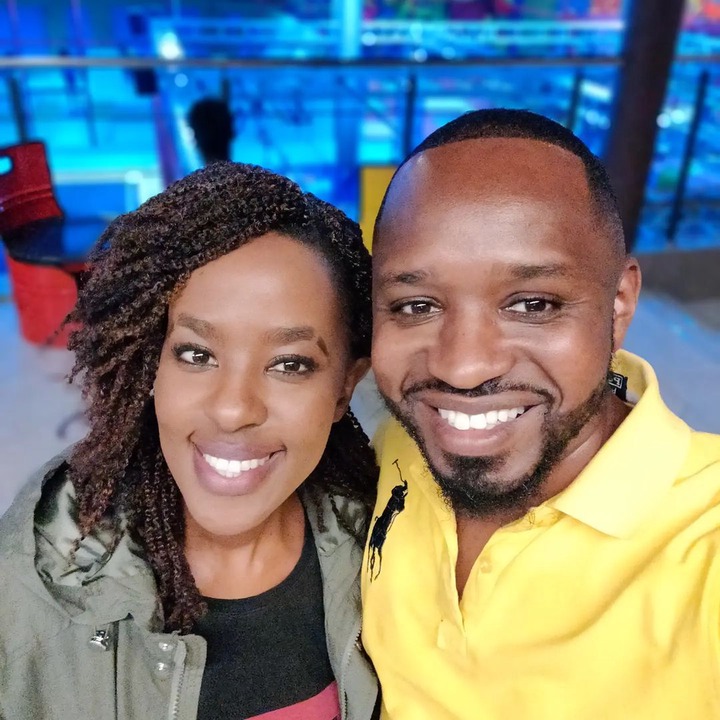 The Popular Activist told his fans that 'money does not make a man' and compared wealth without good behaviour to poison.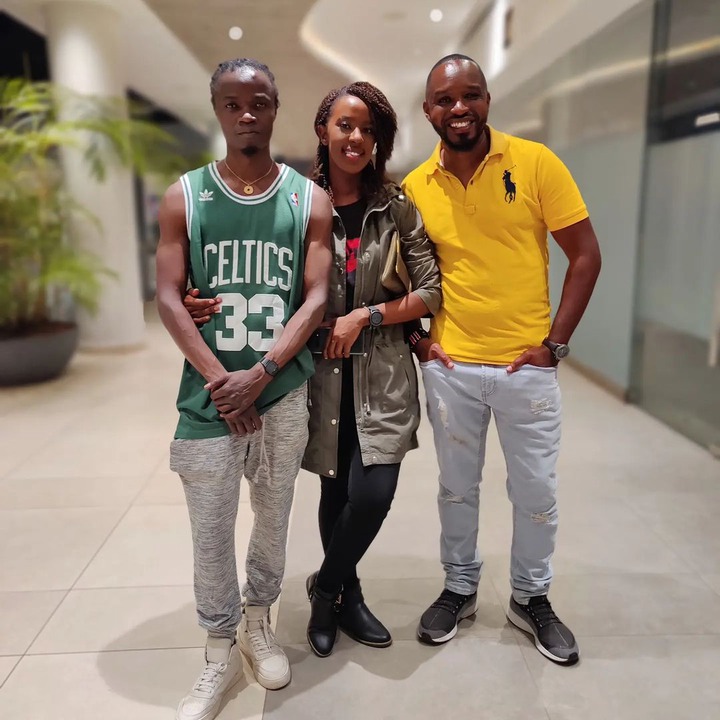 He also advised his fans not to hold on to miserable relationships because of societal or religious beliefs. He further explained that life is too short, and people should be free to love whoever they want because life is too short to cling to such restrictions.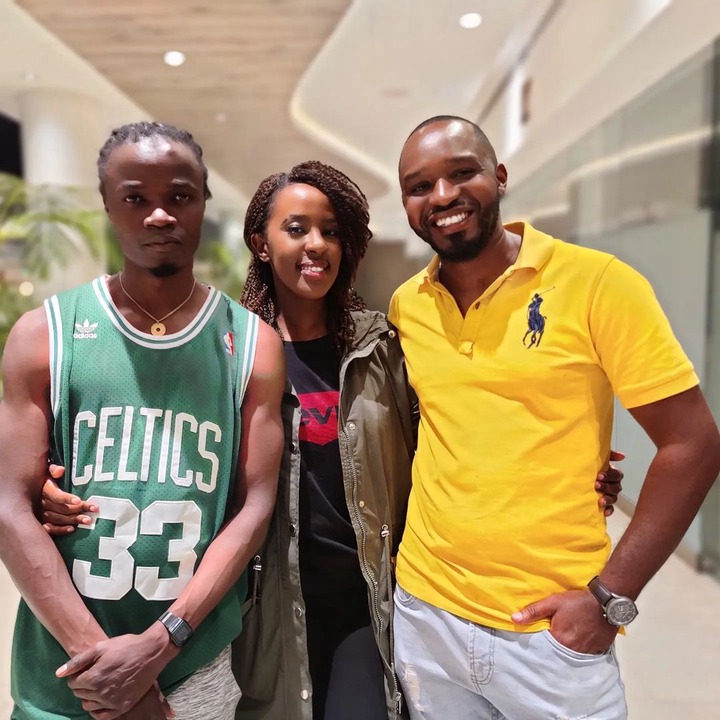 'Life is short, don't let religion or societal expectations make you stay in an unhappy relationship. Go where you're loved. If you have loved once, you can love and be loved again. Love is a choice. Love is beautiful. Don't be afraid to love whoever you want to love' He added.
 Boniface accompanied his lengthy message with several photos of himself hanging out with singer Juliani and Lillian Nganga.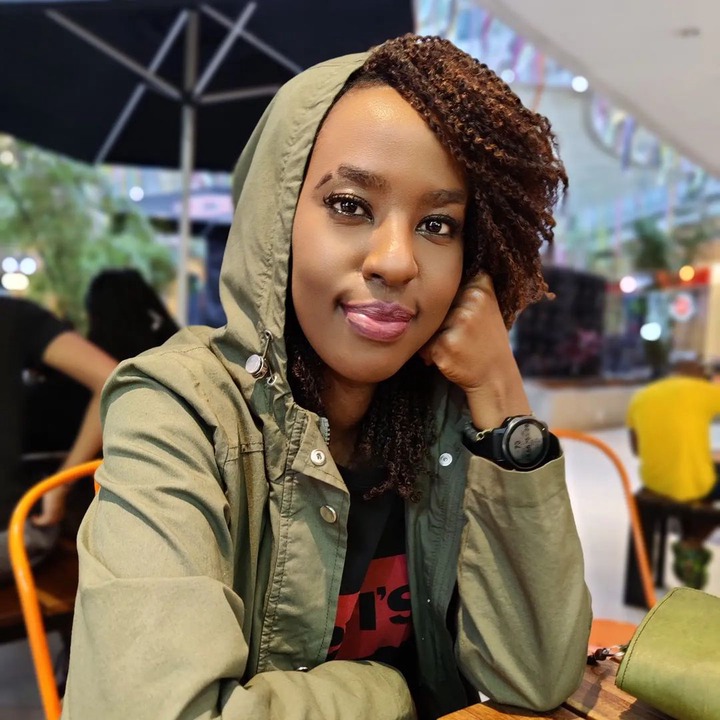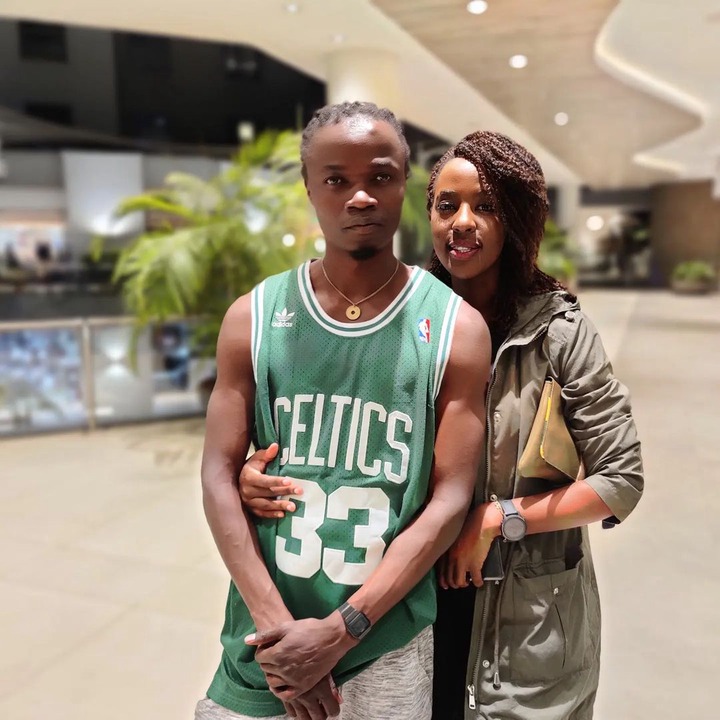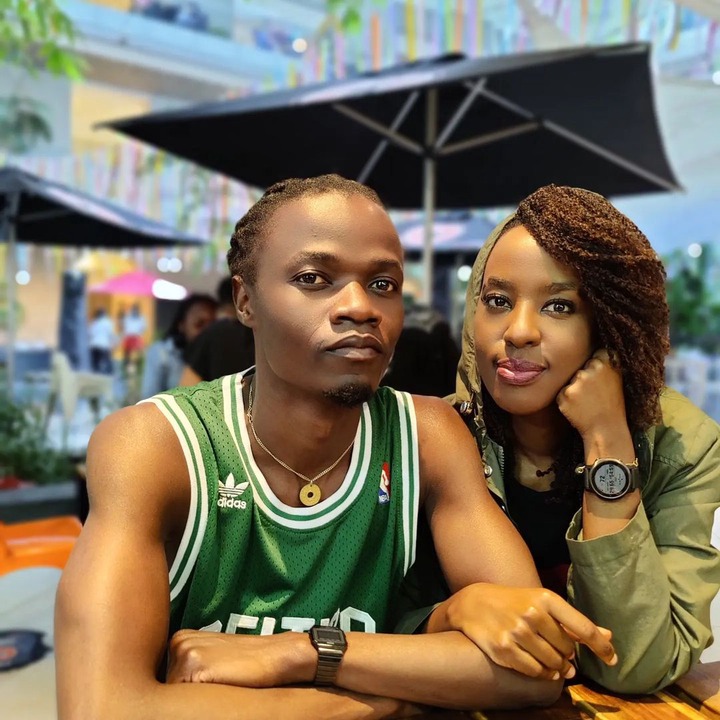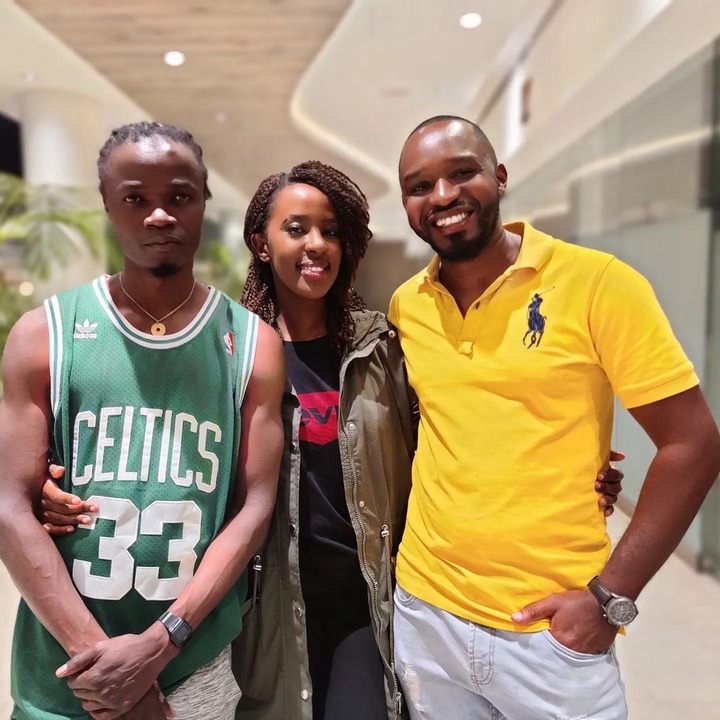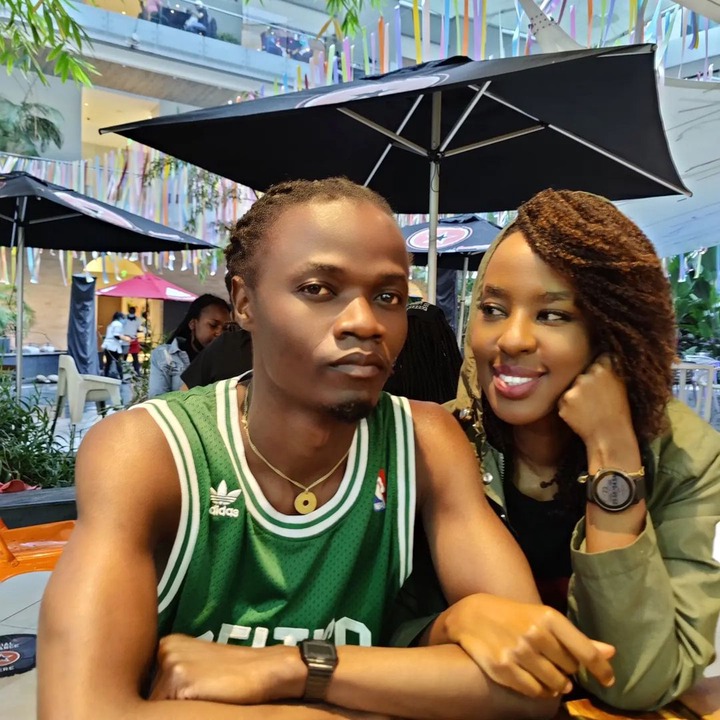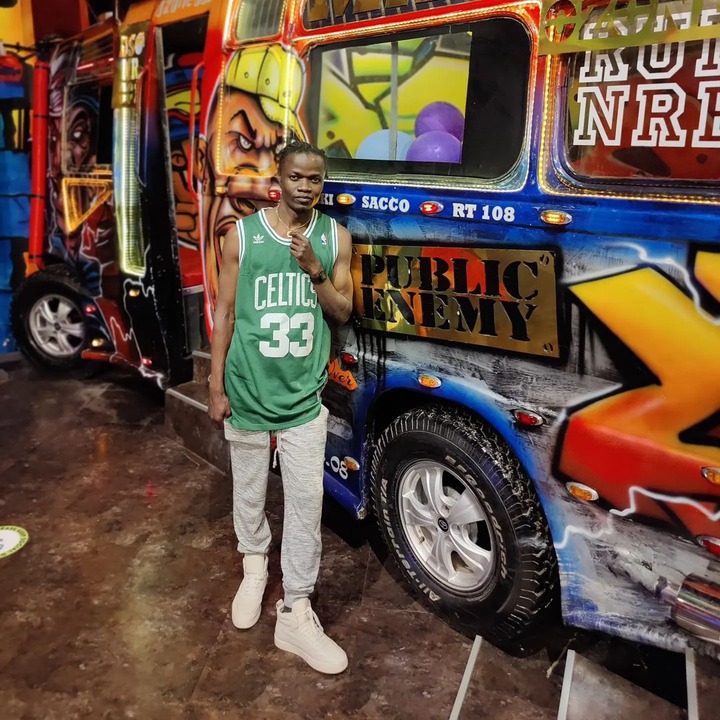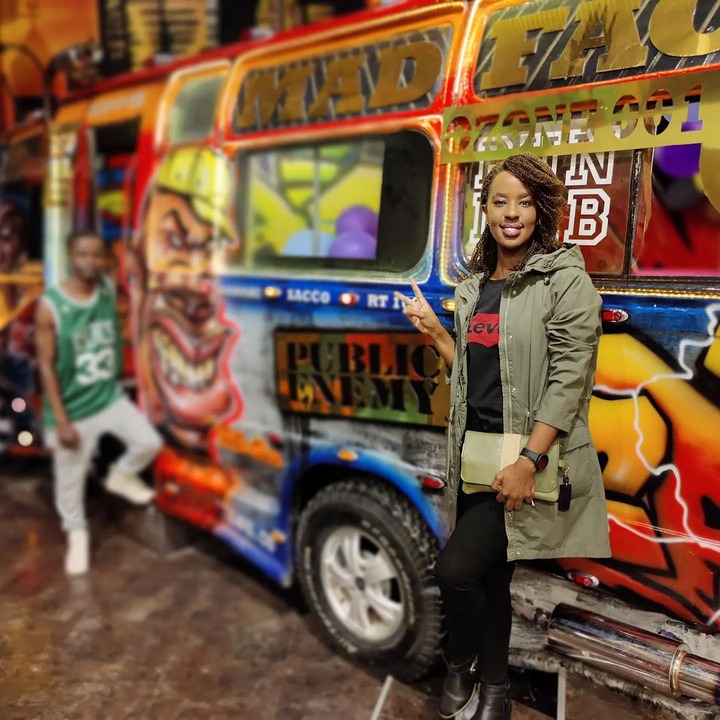 His message comes a day after he publicly encouraged divorce; and said that one should leave their marital home if one does not feel safe.