Photos from Socialite Vera Sidika's Lavish $8000 Baby Shower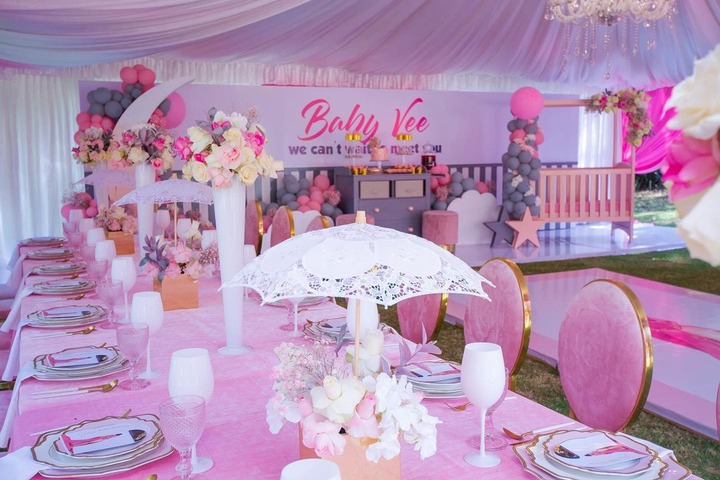 Socialite Vera Sidika recently held an exquisite baby shower four days ago, and it is still the talk of the town. Vera Sidika Denies Rumors that There was no Food at Her Baby Shower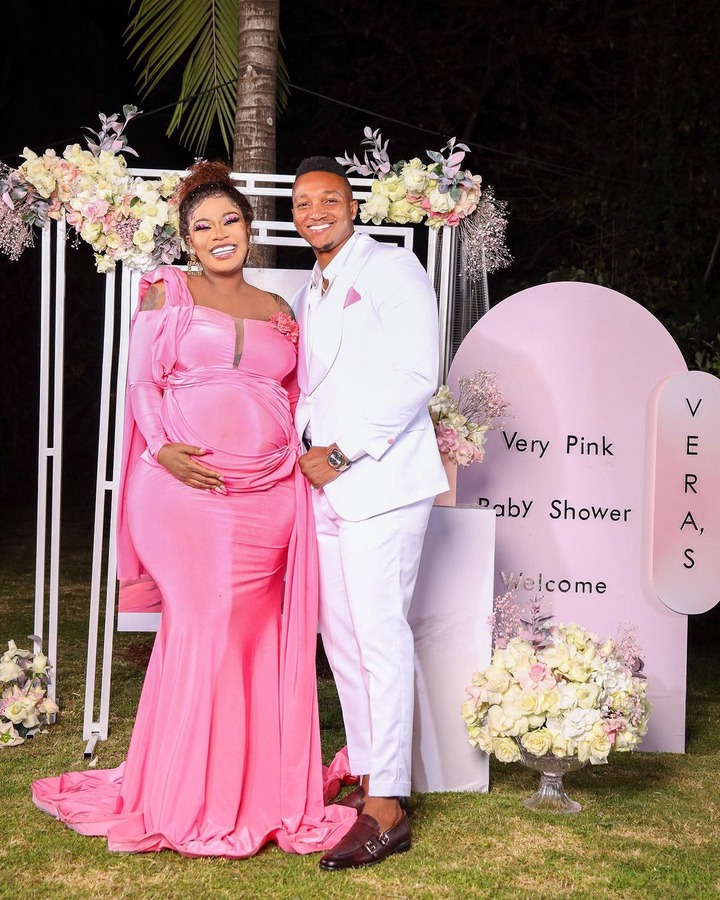 The event was one of a kind, and the décor was out of this world. Indeed Vera told no lie when she promised her fans that her baby shower party would be bigger and better than the gender reveal one.
Last evening, Vera gave fans a glimpse of the event through a series of never seen pictures that she shared on Instagram.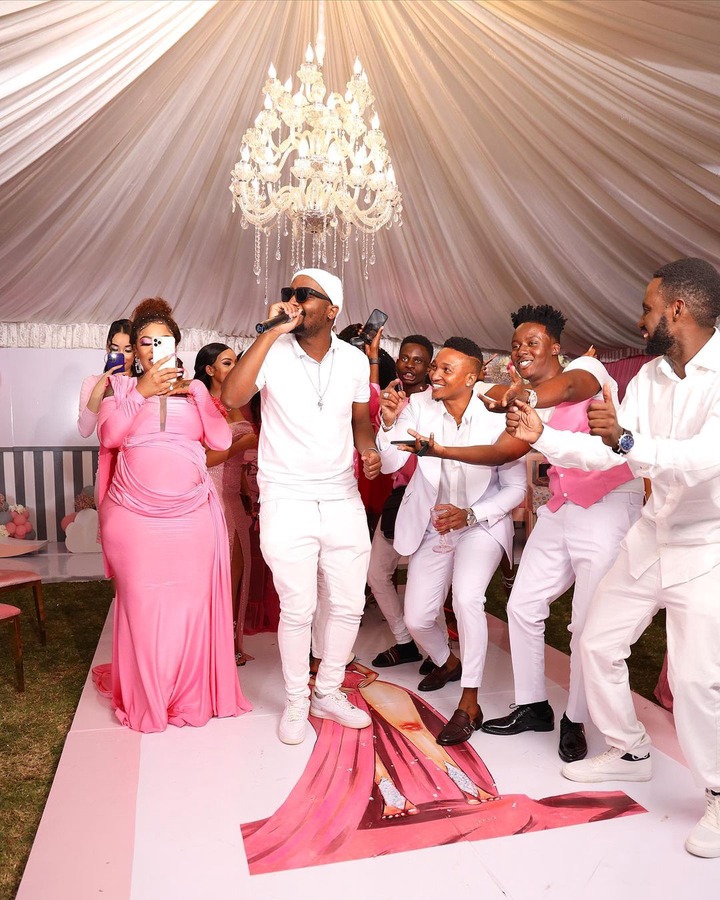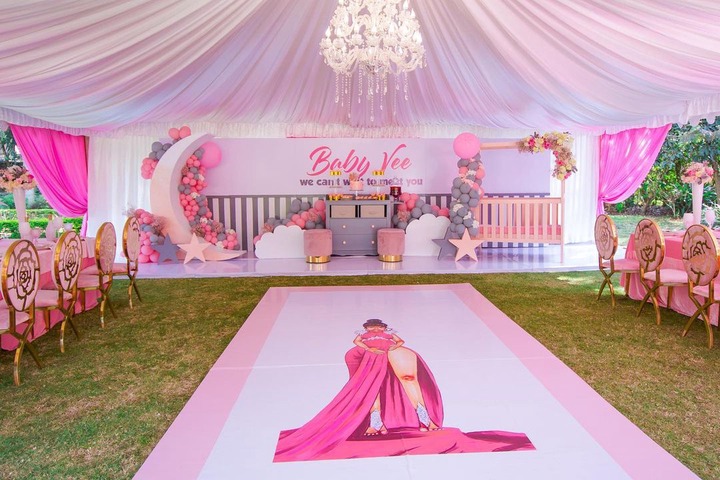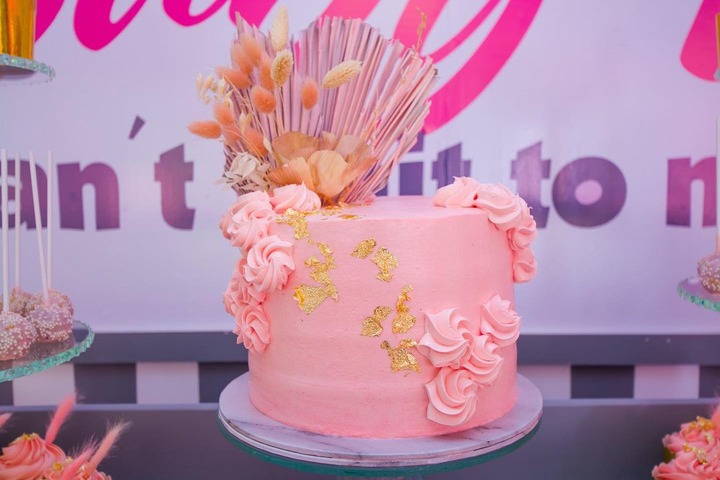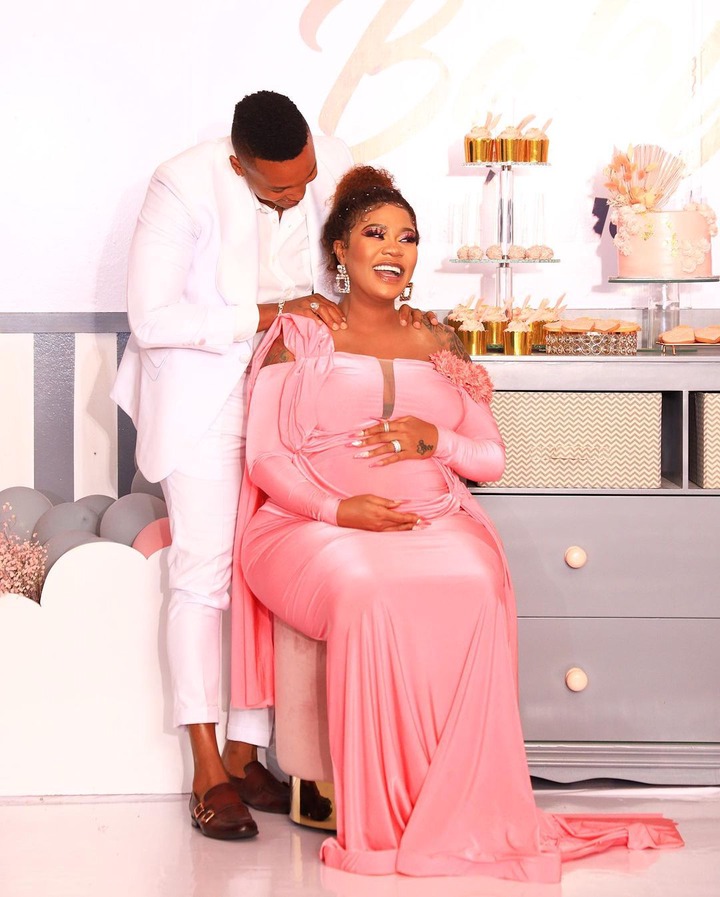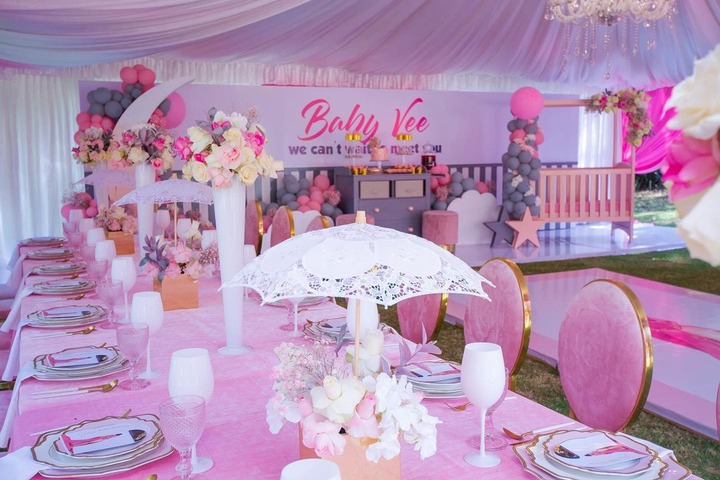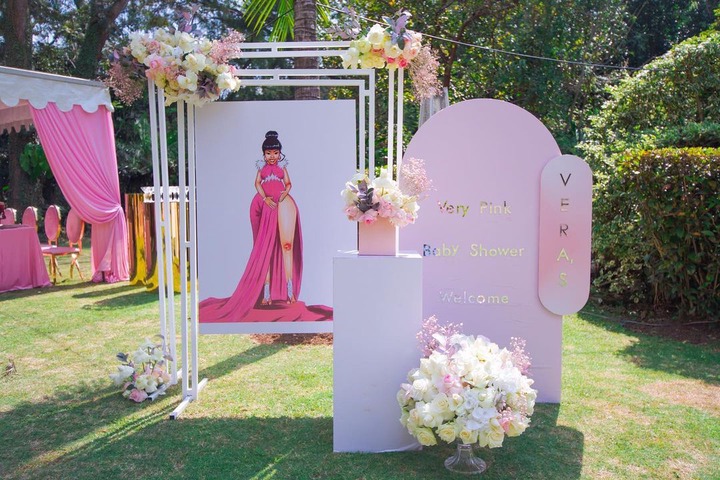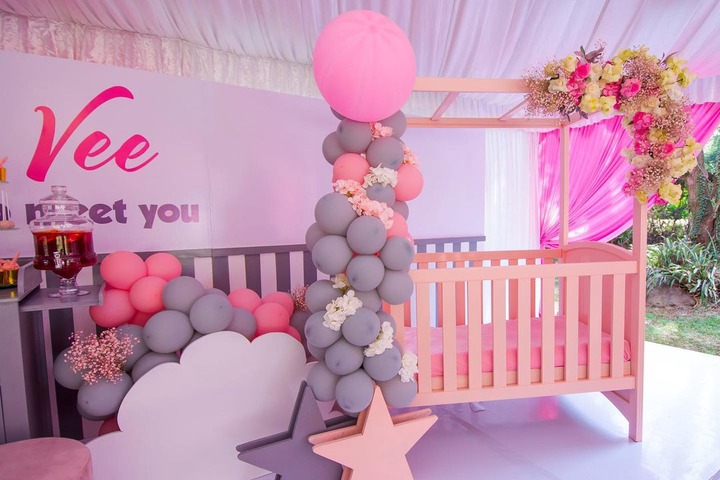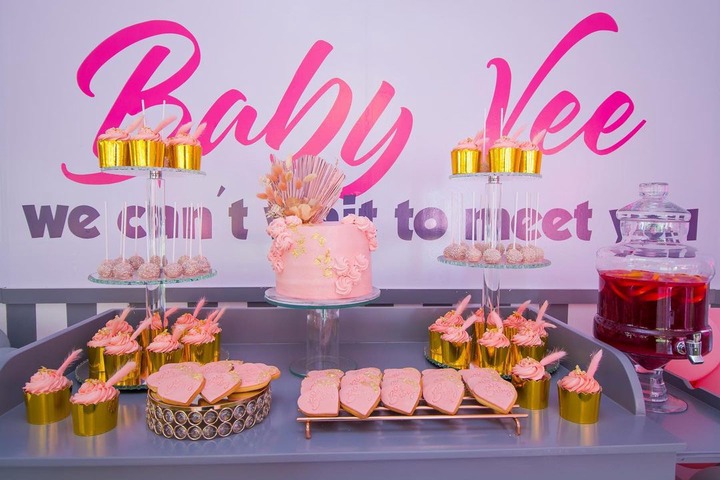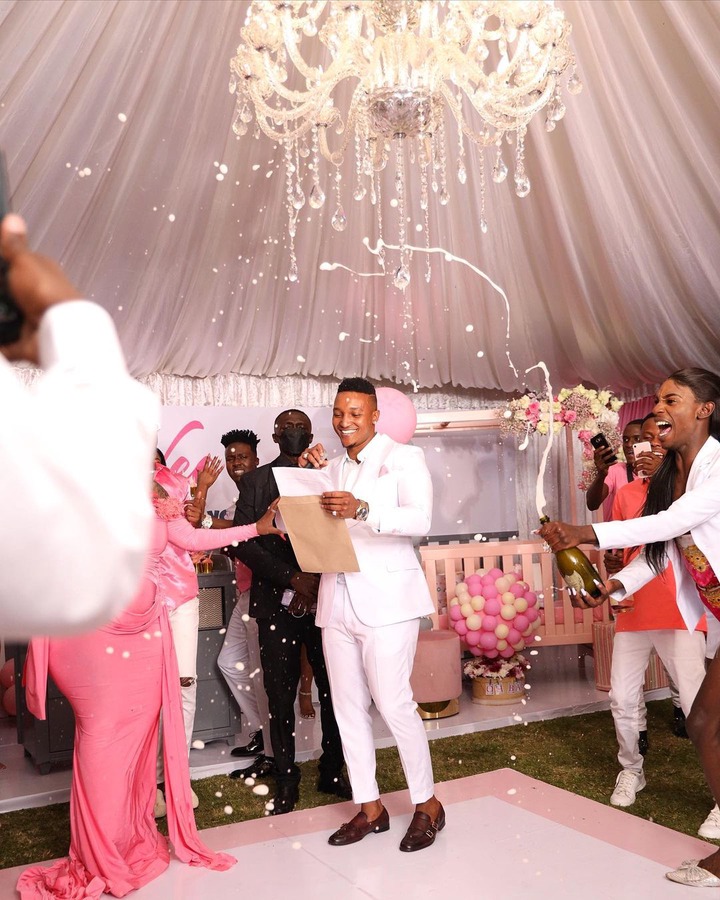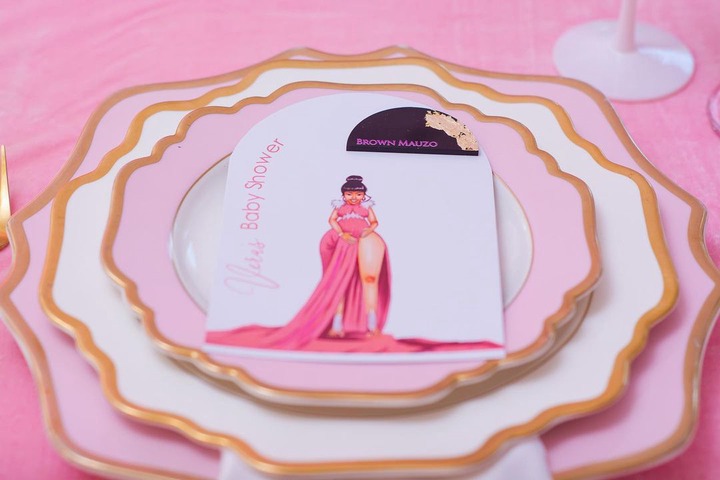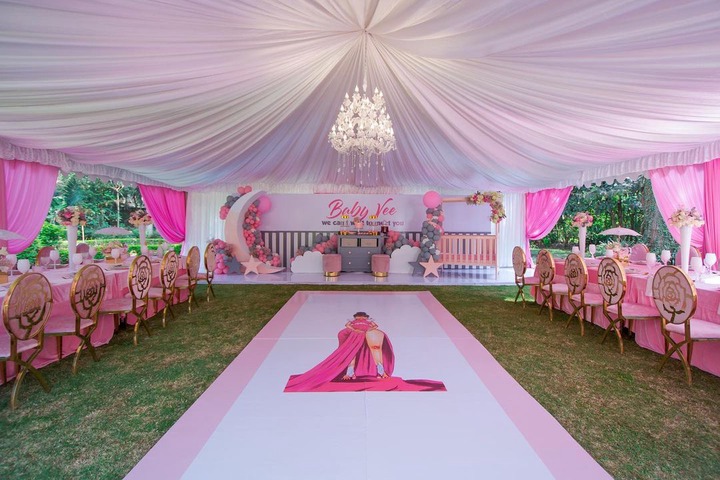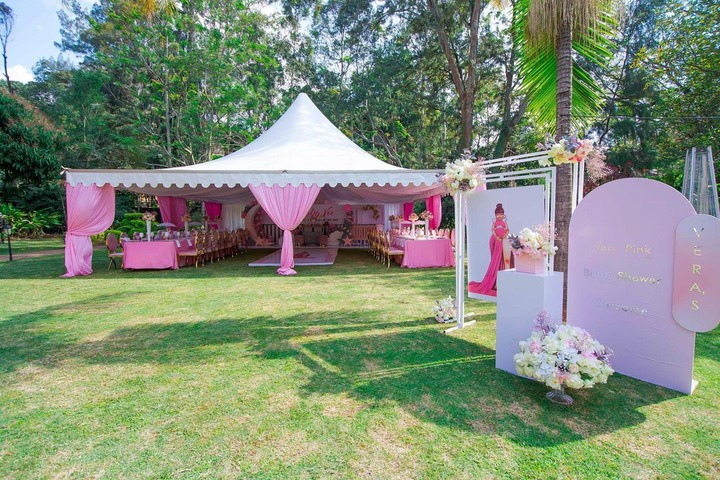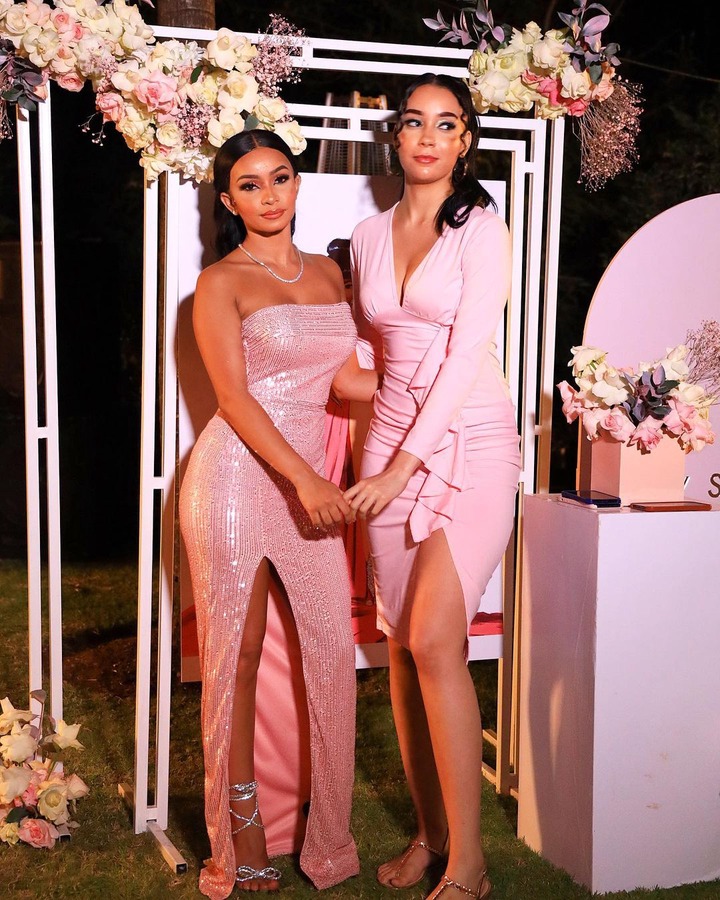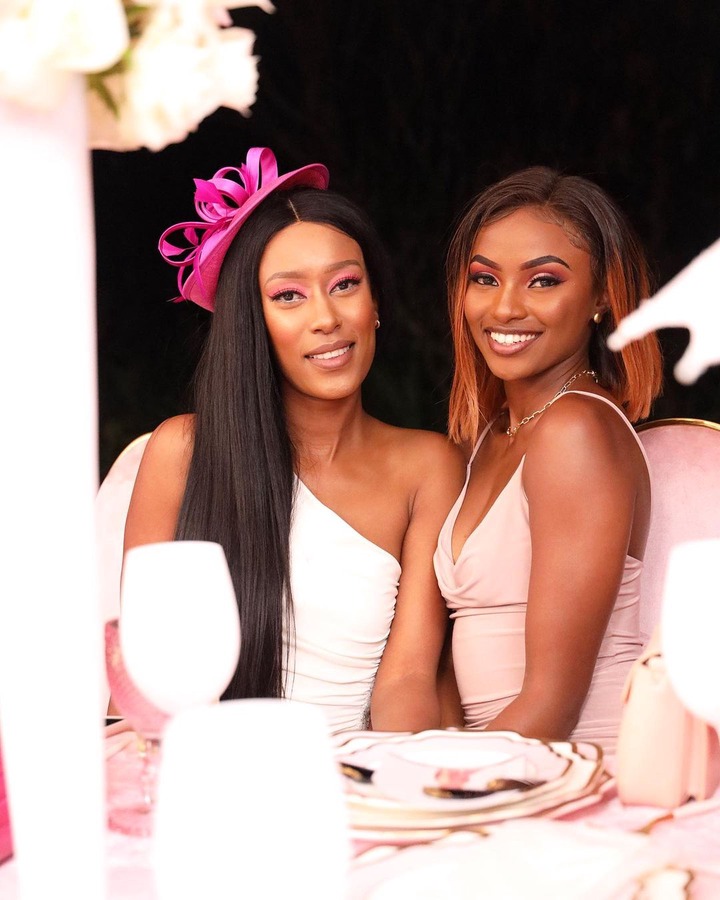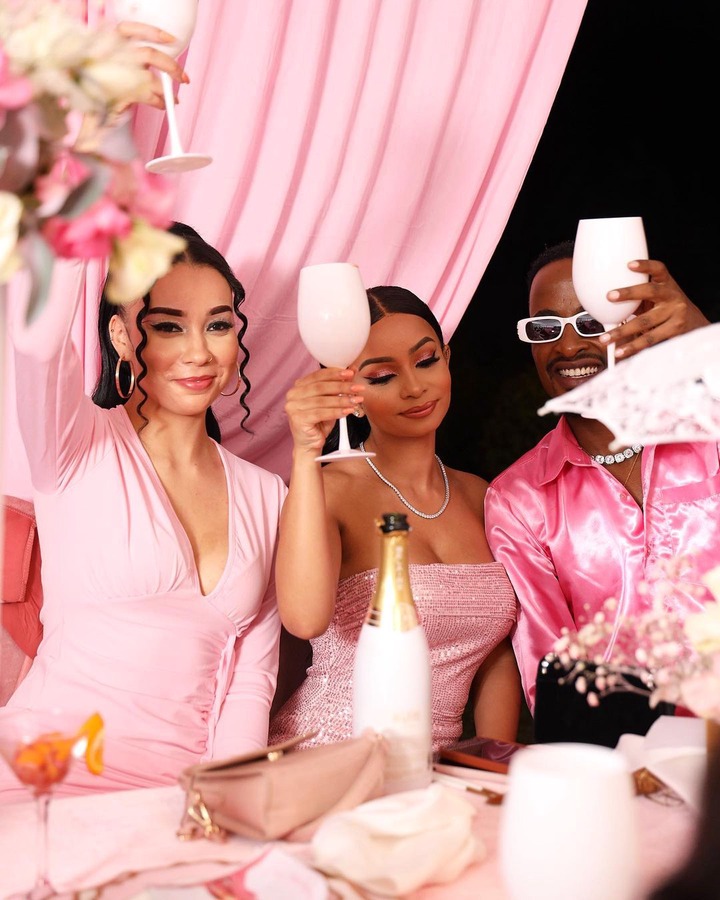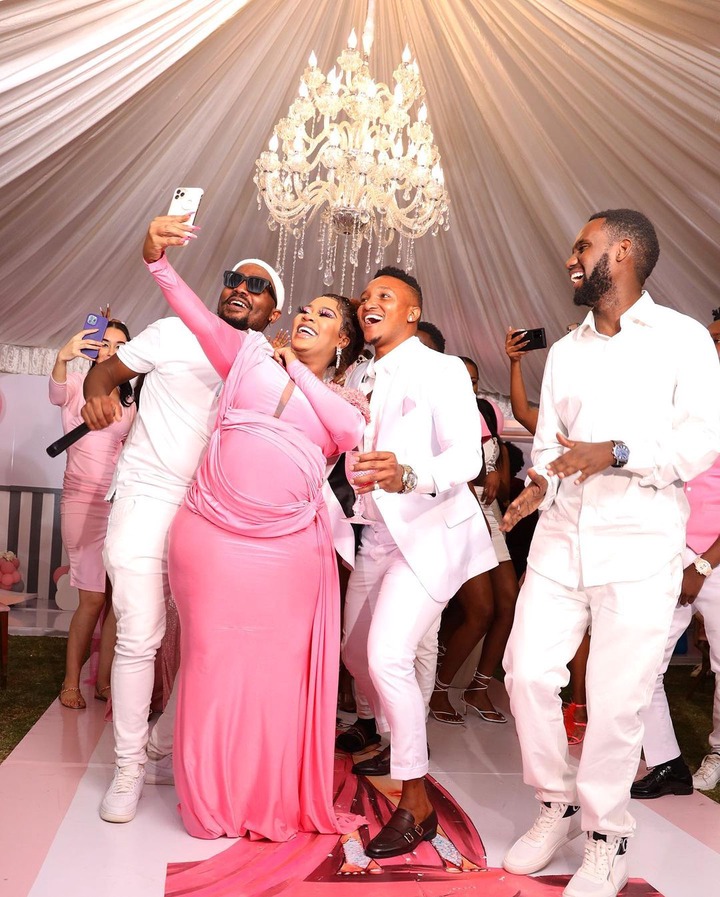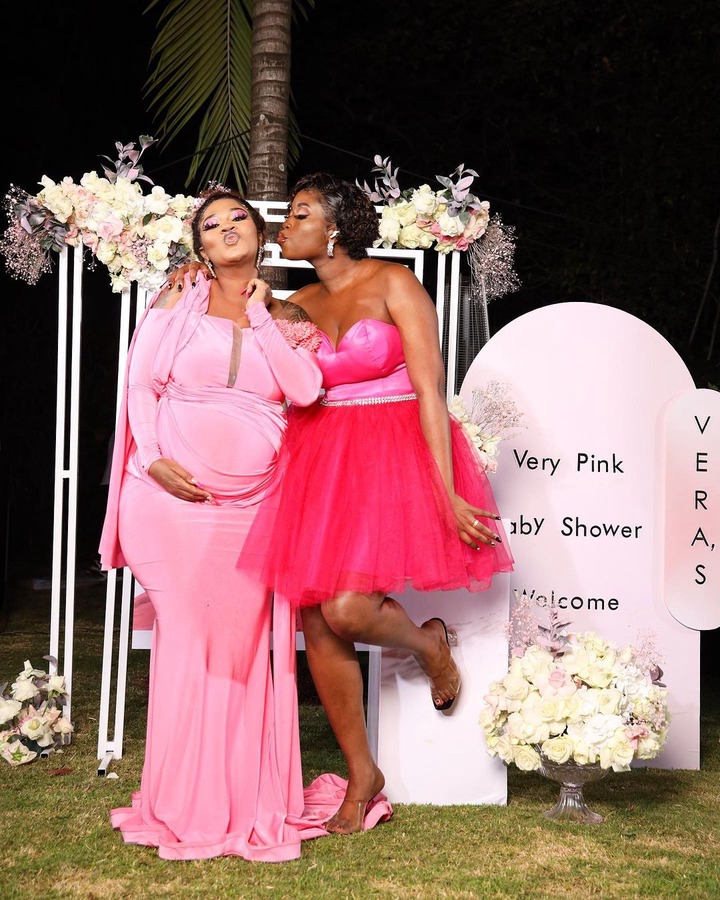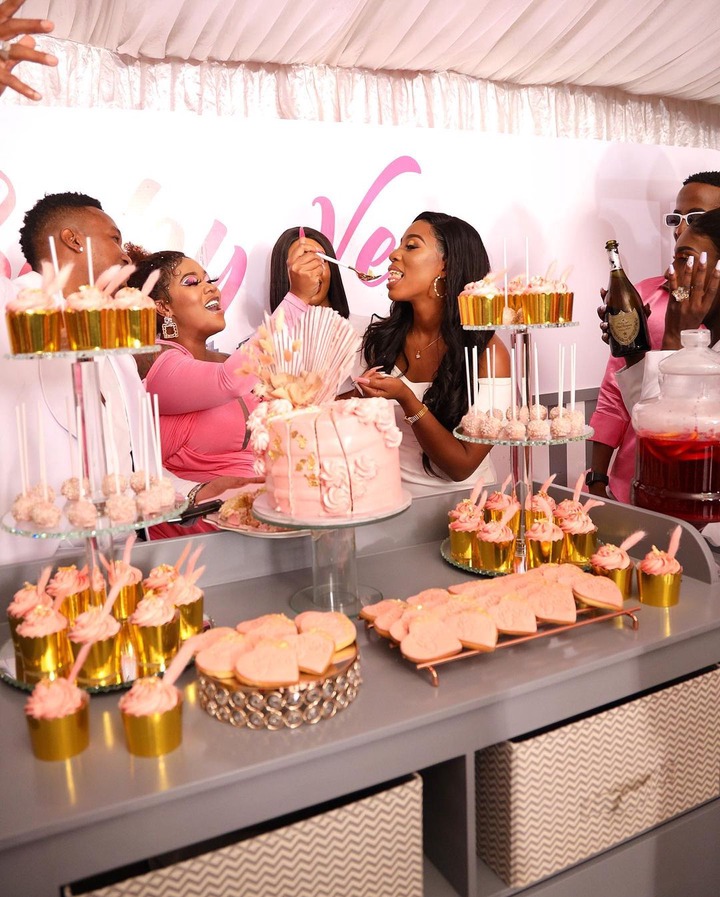 Vera also told her fans that she spent over Ksh 800,000 on the event. She revealed this after rumours spread on Facebook that she begged her friends to contribute Ksh 100,000.
'Wamama wa Facebook watumiwe screenshots and show me where I was begging for 100K to do a baby shower I spent over 800k on' She wrote.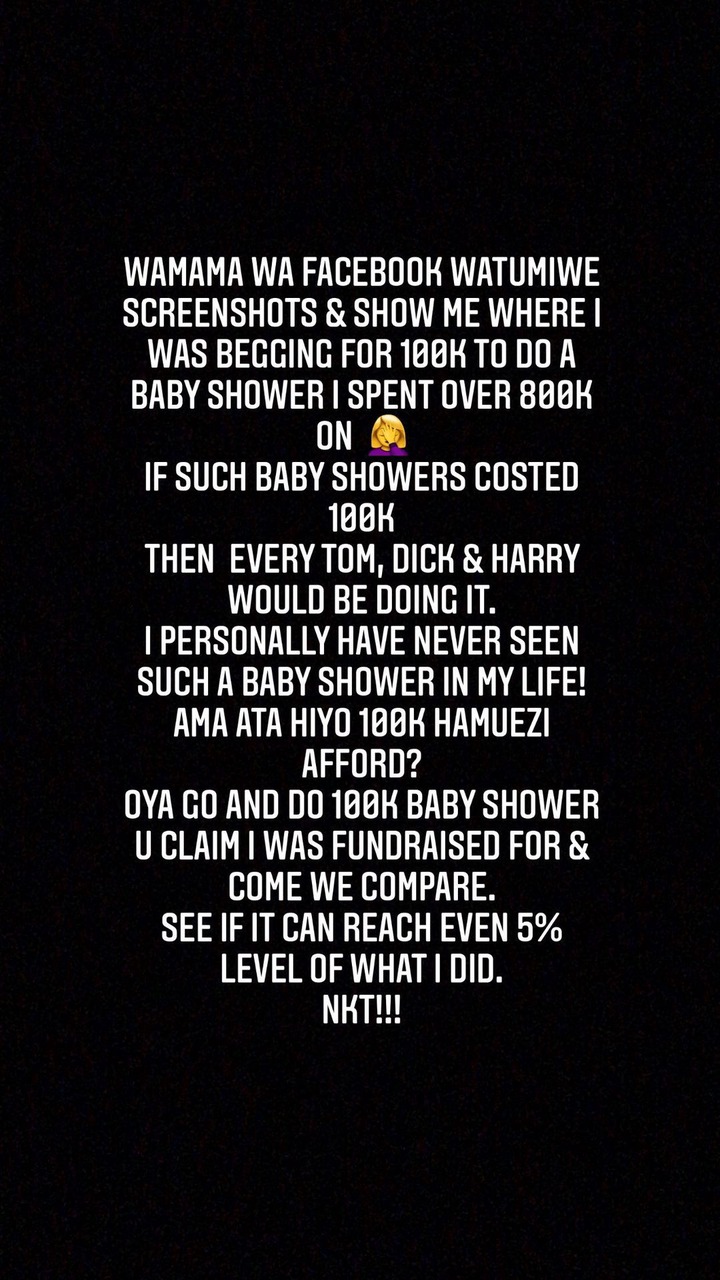 She further disclosed that her décor cost more than the amount her friends collected. Vera said that her décor cost Ksh634500, and she shared a receipt to confirm her claim.
'Ksh. 634500, My baby shower décor. It was worth every penny on God' Vera wrote.
It is not the first time Vera is uploading a receipt on social media to defend herself.
In July, she pulled the same stunt to prove to her fans that she spent KSh. 105,000 (Ugandan shillings) on bottled water at her gender reveal party.
Vera uploaded videos showing a receipt of payment and an invoice from the transaction with the providers.
Source: Vera Sidika
Vera did this to straighten the record after netizens accused her of exaggerating the cost of the bottled water at her party. She said the bill was high because she had seventy guests, and each bottle cost her KSh 1500, which is approximately USh. 48500.
Source: Vera Sidika
"Water alone cost me a whopping 105,000. Yeah, Ksh.1500 per bottle for 70 of them. Water that can't be found on supermarket shelves. You have to order via the website"
She also shared photos of the limited edition Nero Executive Still bottled water to give fans a glimpse of how expensive water looks.
" I've heard people saying it's lies, there is no water for KSh.1500. Well. This is how it looks like. Only available via website not in supermarkets" She wrote.
Source: Vera Sidika