Rapper King Kaka Organizes A Charity Event Days After Leaving the Hospital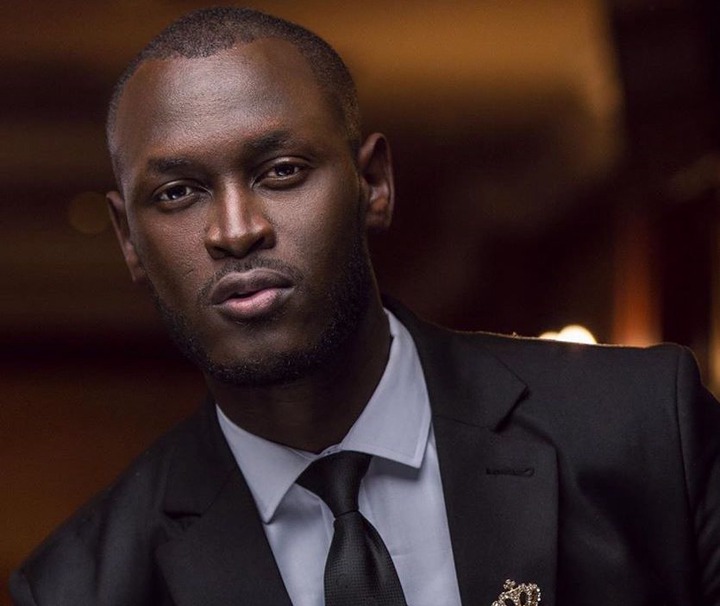 Kenyan rapper Kennedy Ombima, alias King Kaka, recently left his home to attend a charity event at North Highridge Primary & Secondary School, despite his recent release from the hospital.
King Kaka revealed that they handed out sanitary pads to the girls and interacted with the students about the importance of education in shaping their future. He shared the news with his fans via his Instagram with photos from the ceremony.
'Today I managed kutoka home kidogo. Our good friends from @kitengelainternational donated some sanitary towels and we managed to train, empower & distribute pads to North Highridge Primary & Secondary School students. Some promises were made, some good moments but most importantly we discovered why school is powerful in changing our future' King Kaka wrote.
He accompanied the photos with an appreciation message for all the parties involved in the event. In the post, King Kaka expressed his gratitude towards his team and those who made the mission a success.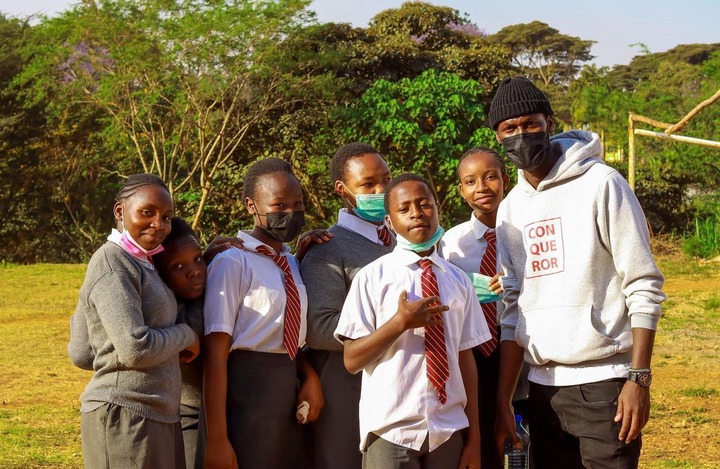 XXXX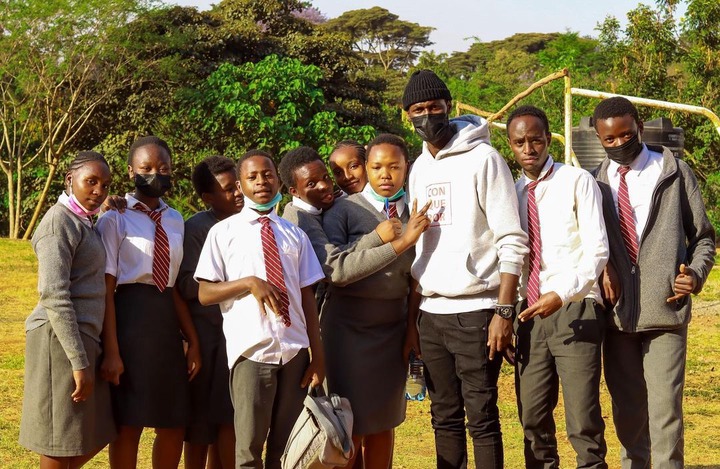 He wrote, 'Femi_one played that big sister role & @dennisnjenga made sure everything went smooth. Thanks to everyone who was involved in making this possible. Let's keep more girls in school'
It is not the first time that the Rapper is doing this. In 2019, he organized charity work from Nairobi to Nakuru to raise funds to provide over 100,000 school girls with sanitary towels.
The Rapper is very passionate about his goal to keep girls in school. However, this year, he has not organized as many charity events as he usually does due to his hospitalization.
At the beginning of this month, King Kaka revealed to his fans that he had been ill for three months and eight days after being misdiagnosed.
Source: King Kaka Instagram
He said that he underwent several tests, and they all came back negative. He also revealed that he lost about 33 Kilograms due to the illness. But he was hopeful that he would soon recover.
In a post on his Facebook he wrote, "Dear Fans, it's only right that I share this with you. I have been sick for 3 months 8 days now. I was misdiagnosed. Lost 33kgs and in the process, we started hospital visits, did all the tests, and they were Negative funny thing is I feel no pain and we are still hopeful that we will get the solution soon"
Source: Google
Yesterday's event was the first charity event that he attended since his release from the hospital. It clearly shows how determined he is despite his current condition.