Socialite Amber Ray's Ex-Husband Takes Care of His Children While His First Wife Travels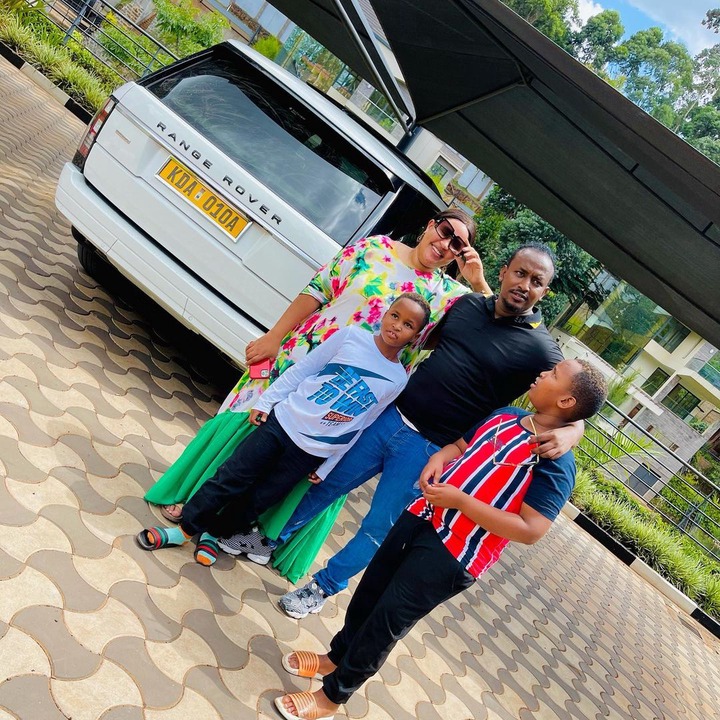 Businessman Jimal Rohosafi has been taking care of his two children with his first wife, Amira, for the last couple of days.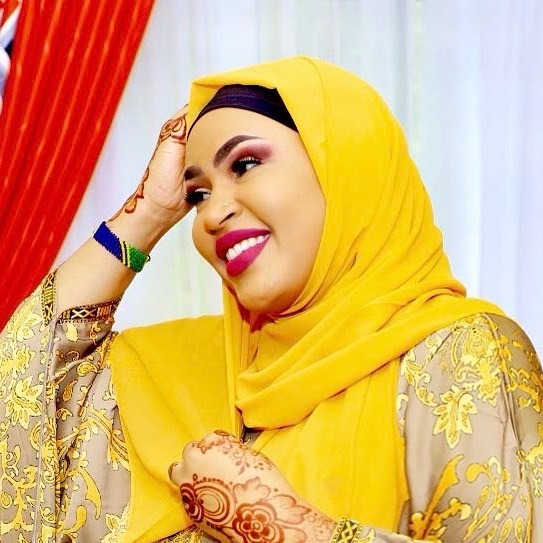 Yesterday, Jimal said there was an emptiness at home for the last four days, that Amira was away. He also shared a photo of himself and in the kitchen with their two sons.
"There's an echo in the house for the last four days, " Jimal captioned the photo.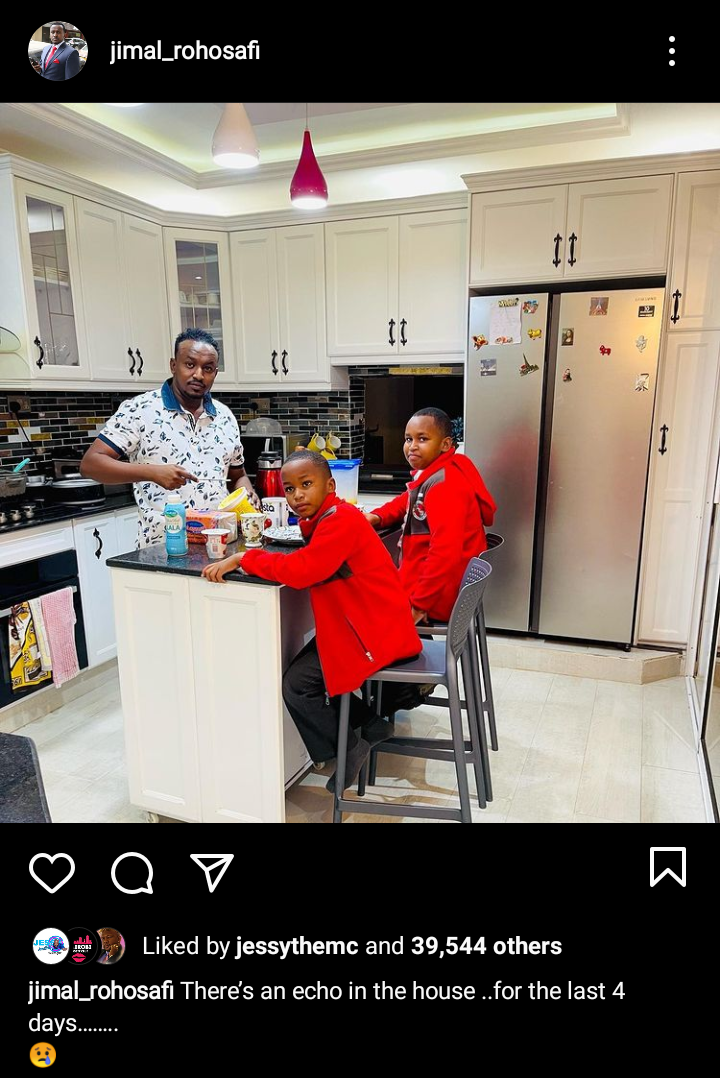 His post comes a day after he openly declared that Amira is his most valued possession at the moment.
"What is the most expensive property you own right now?" He asked his fans on Instagram.
"Me? My Wife. " He replied to his question.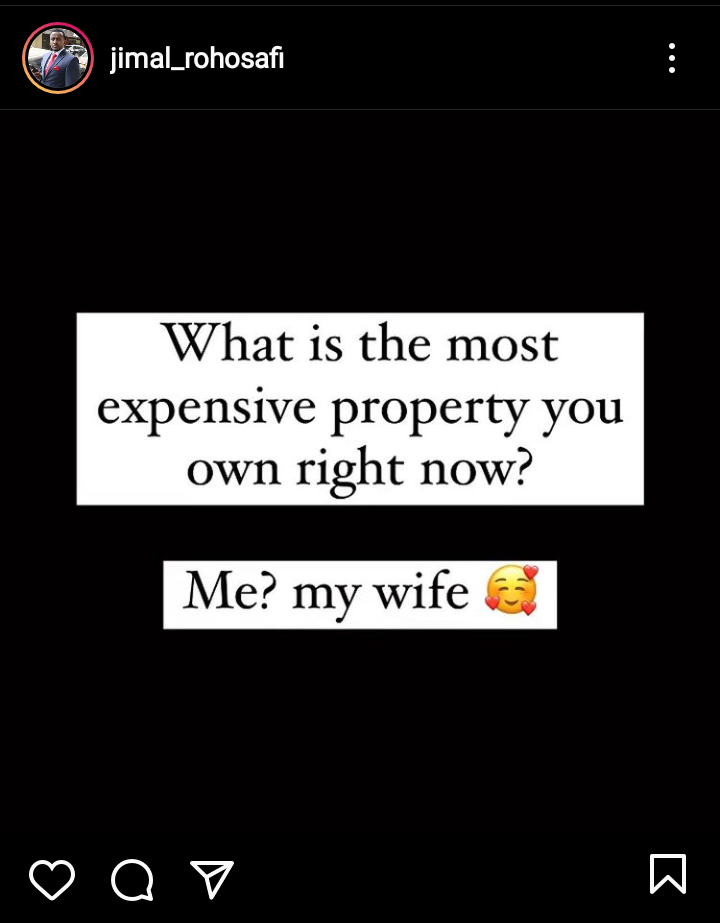 There is no doubt that Amira loves Jimal, as we have all seen their drama play out on social media.
This year has been a very rough one for Jimal and Amira. It is good to see that they have worked out their differences and are reuniting their family.