Socialite Vera Sidika Shows Off the Diapers She Bought from The United States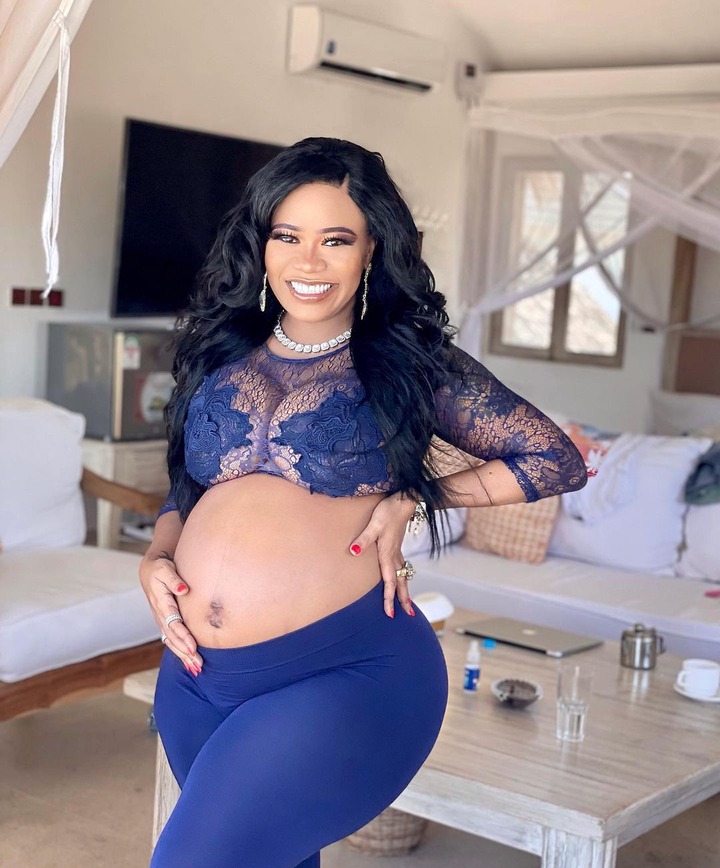 Vera Sidika is determined to give her unborn daughter the best, and it seems like nothing can get in her way.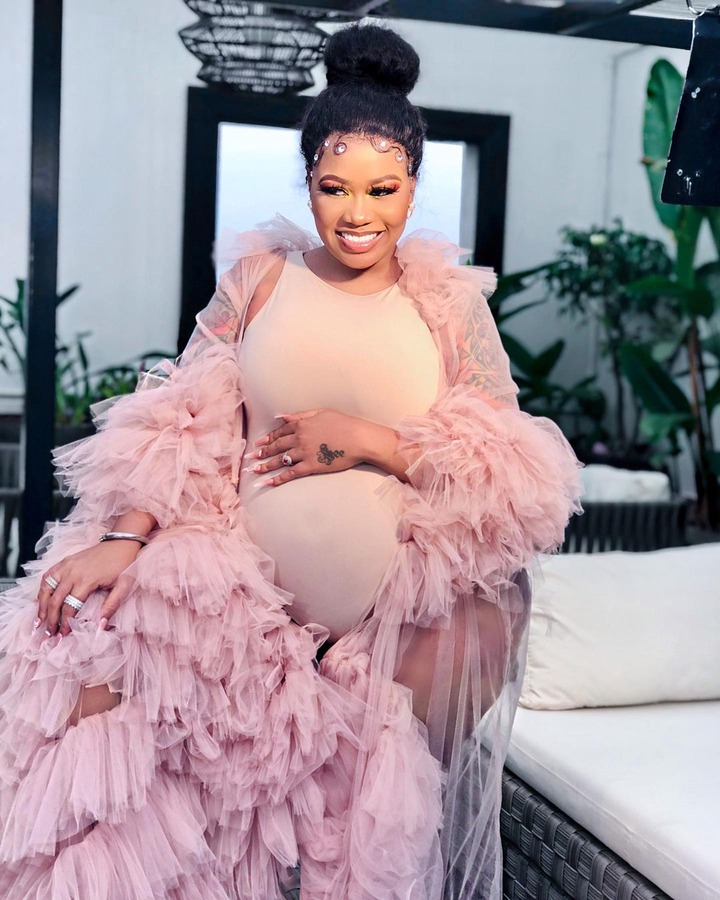 Last evening, Vera disclosed that she had bought plant-based diapers for her daughter from Miami in the United States.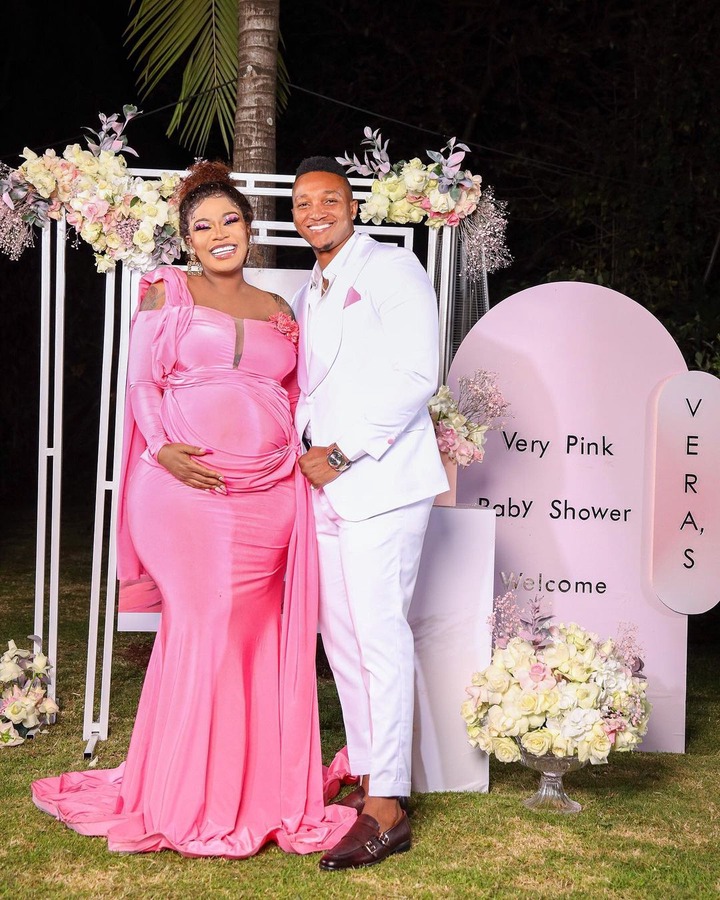 She gave fans a glimpse of the imported goods through a video on her Insta-stories. In the video, she was unboxing the package from a box labelled Hooru.
"These are plant-based diapers, so Yummy, " She captioned the video.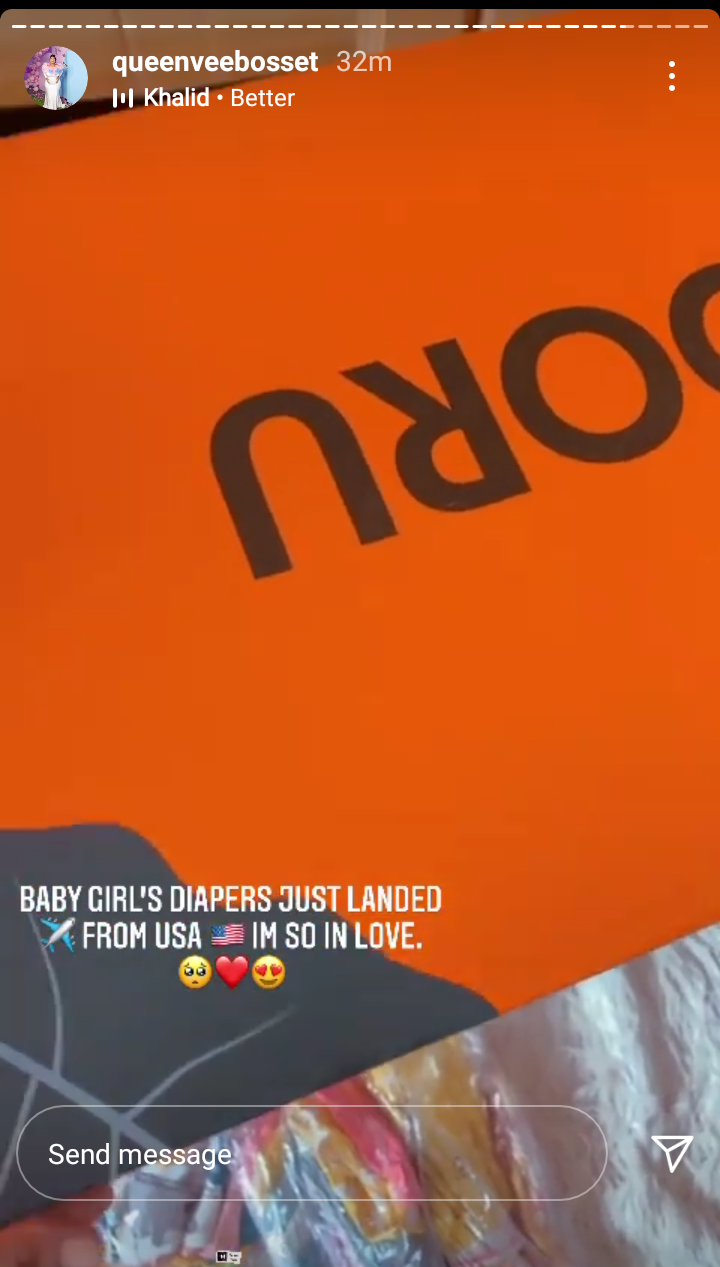 Vera was so excited about the diapers, and she said that she would soon order more.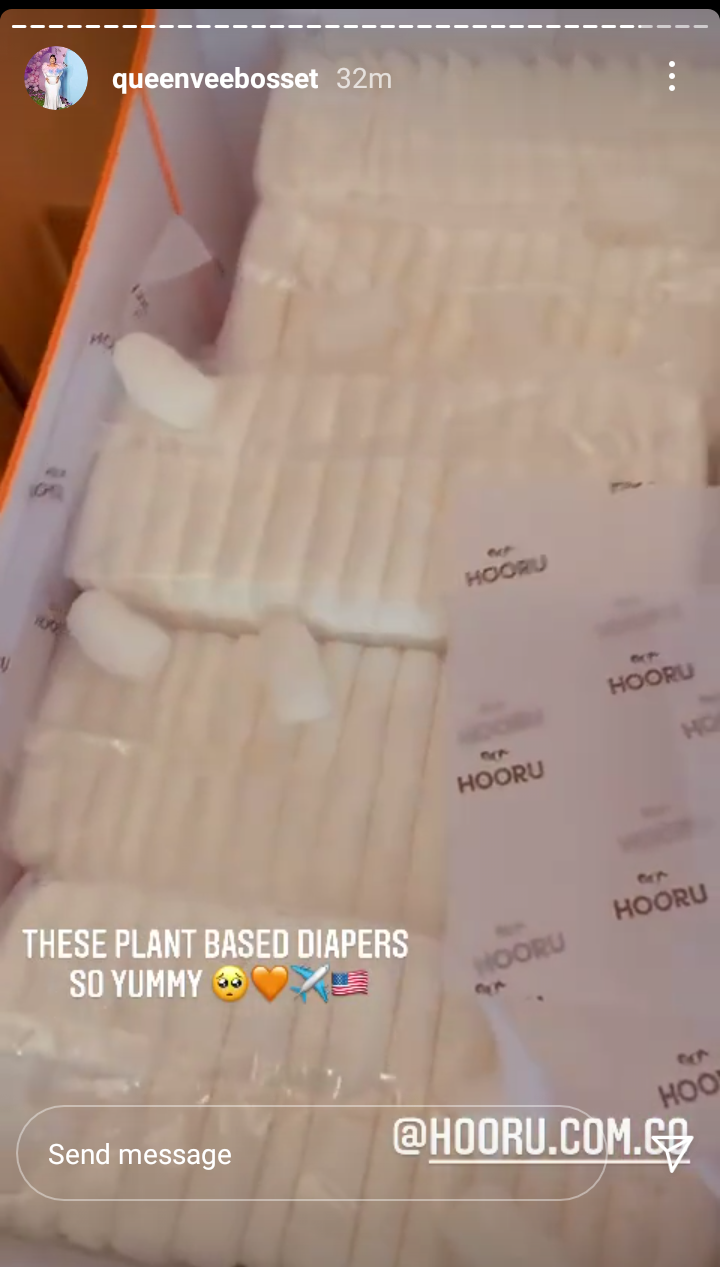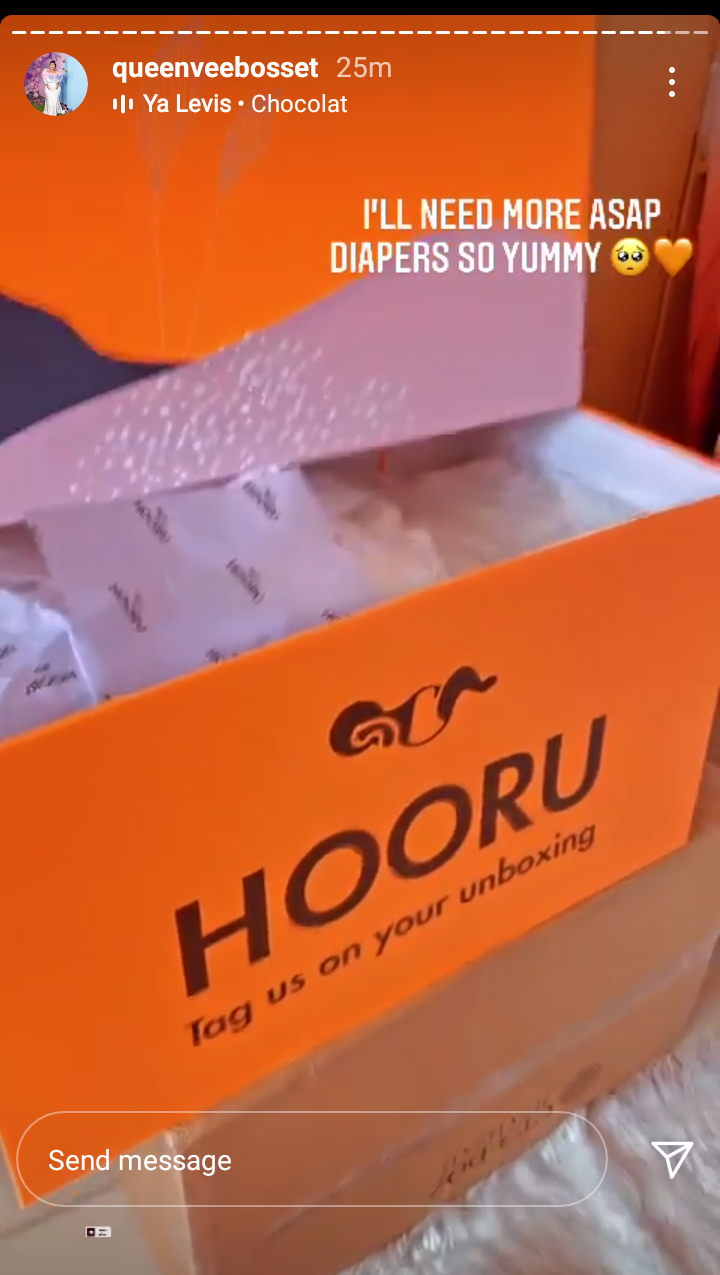 Hooru is a luxurious brand that sells plant-based and chemical-free diapers made from natural materials. According to the Hooru website, the diapers cost about $77.58 (KSh 8626) for a 62 and $82.98 ( KSh 9226) for a 72 pack.
Ever since Vera announced her pregnancy, she has been updating her online followers about the amount of money she has been spending.
This particular post comes days after Vera told her fans that she spent over KSh. 800,000 to organize her baby shower.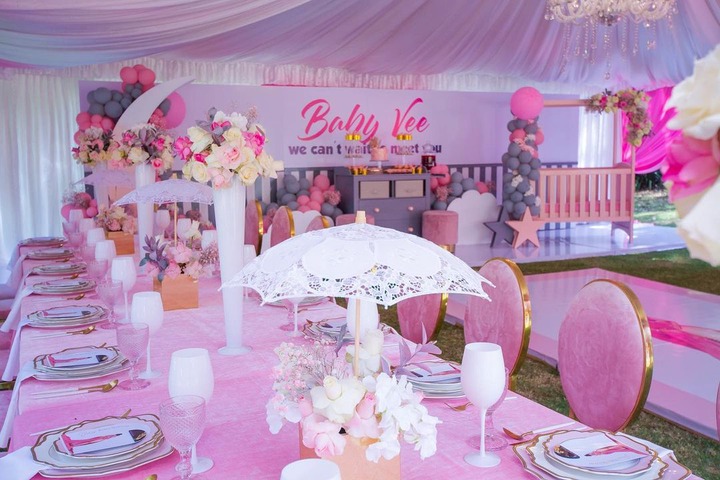 Vera's Extravagance
It is not the first time Vera has splashed an enormous amount of money on her unborn child.
This particular post comes a few days after Vera took to her Instagram to brag about the amount of money she spent on her baby shower.
Vera revealed that she spent over $8000 to organize what she termed as "the best baby shower she had ever seen,"
Source: Vera Sidika
When Vera announced her pregnancy in June, she told her fans that she would spare no expense for her first-born baby.
Through a post on Instagram, Vera told her followers that she would ship all her baby's clothes and a cot from abroad.
Source: Vera Sidika
"What a lucky baby. I didn't grow up lucky and in such luxury but the amount of glam and luxe this baby is about to experience. I wish I was this baby," she wrote.
Vera further revealed that she is willing to spend up to a million Kenya shillings (USh 32 million) to look good in the delivery room.
Source: Vera Sidika
"They say CS is expensive but if you really want it. You'd prepare better even if you don't have money. That's 9 months of saving. For private hospitals case is super different. Could part with a whooping ksh1 million for CS delivery & the whole VIP treatment. " Vera said.
Source: Vera Sidika
Vera Sidika's daughter has not yet been born, but the money the socialite has spent on her is more than what some people earn annually. Indeed celebrity kids brag different.