TV Host Nana Owiti Narrates What Happened the Night Before Her Husband's Cancer Test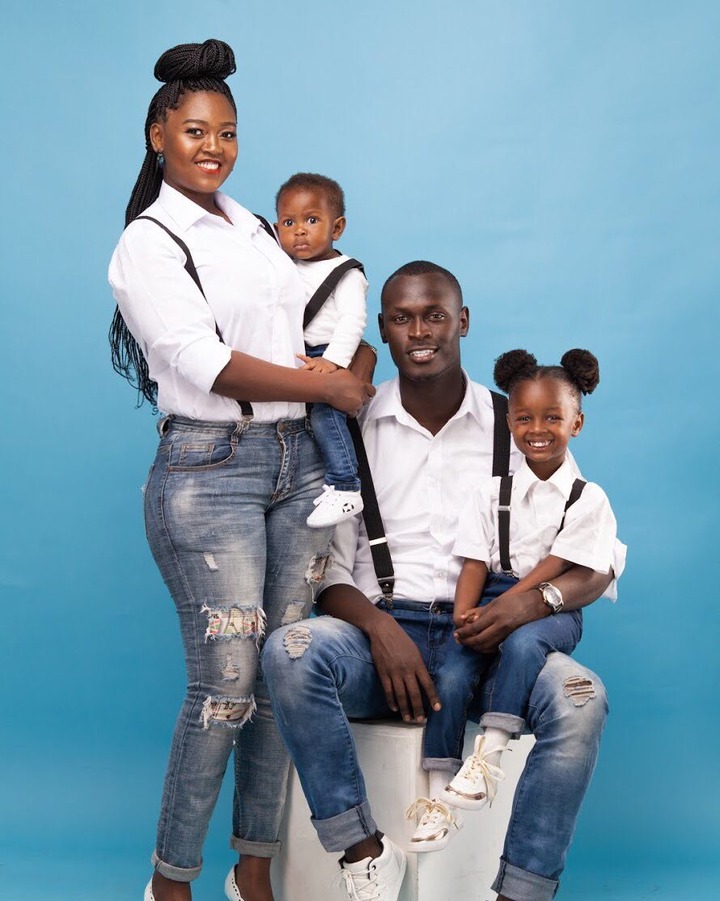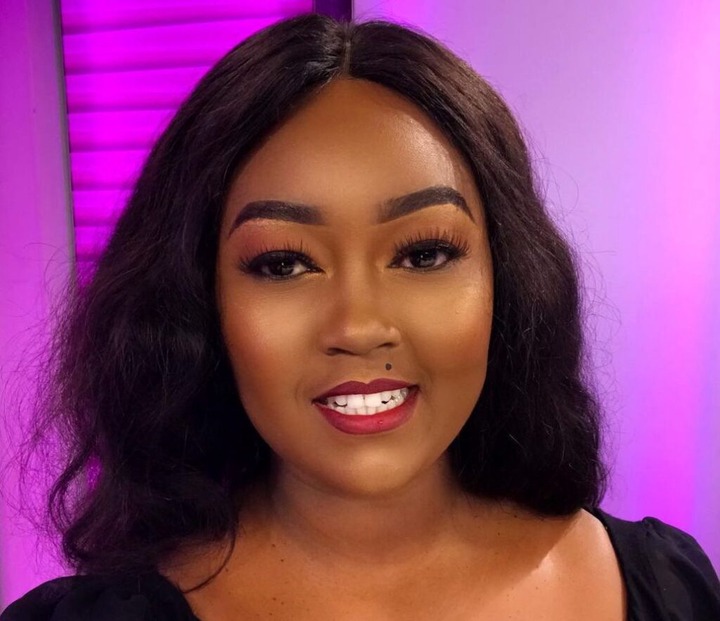 TV Host Nana Owiti recently opened up to her fans on social media about what happened the night before her husband, Rapper King Kaka, was scheduled for a Cancer Test.
Nana said that she was so worried and could not sleep. She added that she woke King Kaka up in the middle of the night and asked him to pray with her, and he agreed.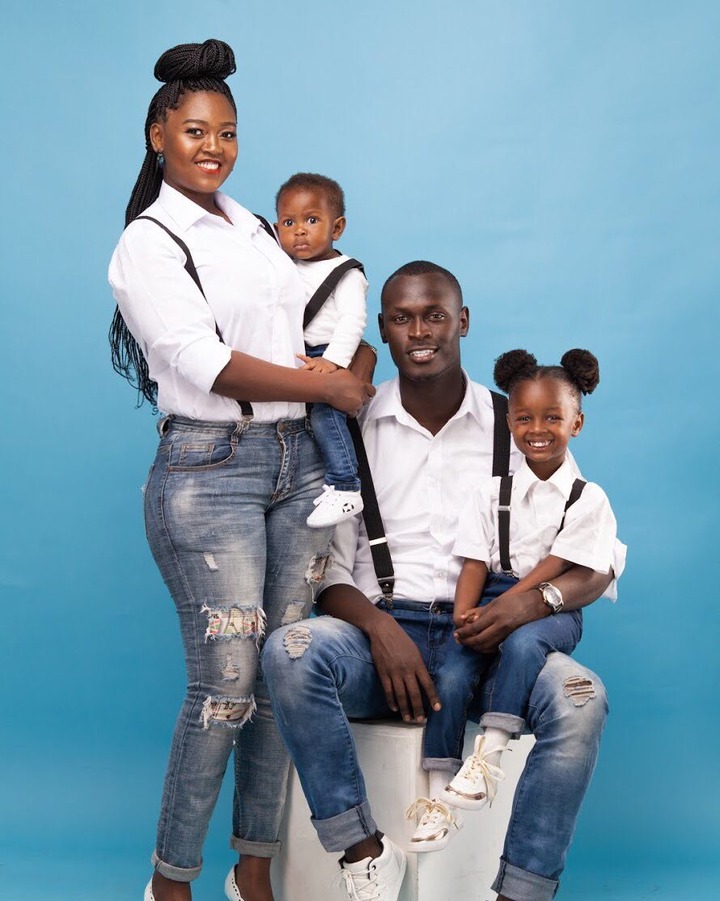 Nana also disclosed that though she was so unsettled and worried, King Kaka was very calm about the situation. She even questioned how he peacefully slept throughout the night, and; yet his test was the following morning.
'I remember when the Doc suggested we do the tumour markers test. He definitely had his reasons, I mean you exhibited all the signs that opened a whole Pandora's box in my head. The tests were to be done the next morning. That night I could barely sleep' Nana narrated.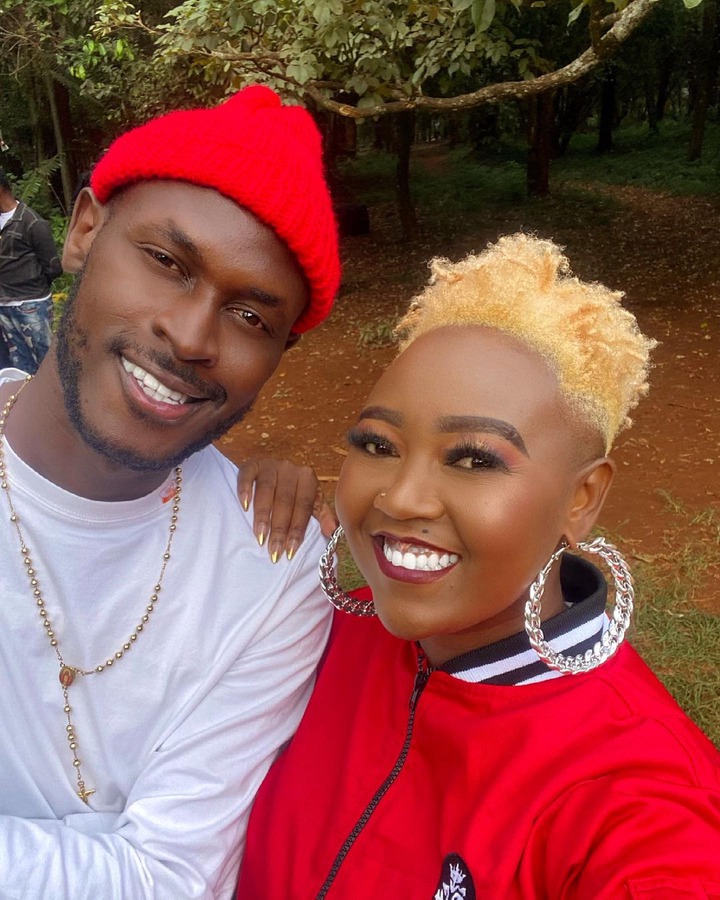 'I laid in bed worried and doing the one thing I'm always good at, over thinking. I woke you up in the middle of the night to kneel down and pray beside the bed. You obliged. Your knees were so weak so you put a pillow under. I don't remember crying as much as I did as I prayed' she added.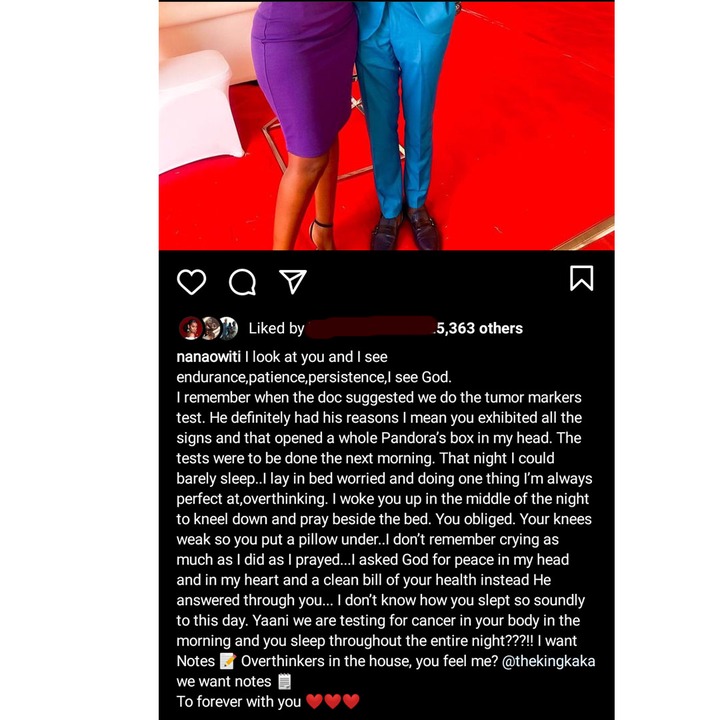 Her post comes weeks after King Kaka revealed that he is currently in recovery after suffering from an unknown illness for three months and eight days.