Vera Sidika Blasts a Troll For Saying She Regrets Having a Child with Her Husband, Brown Mauzo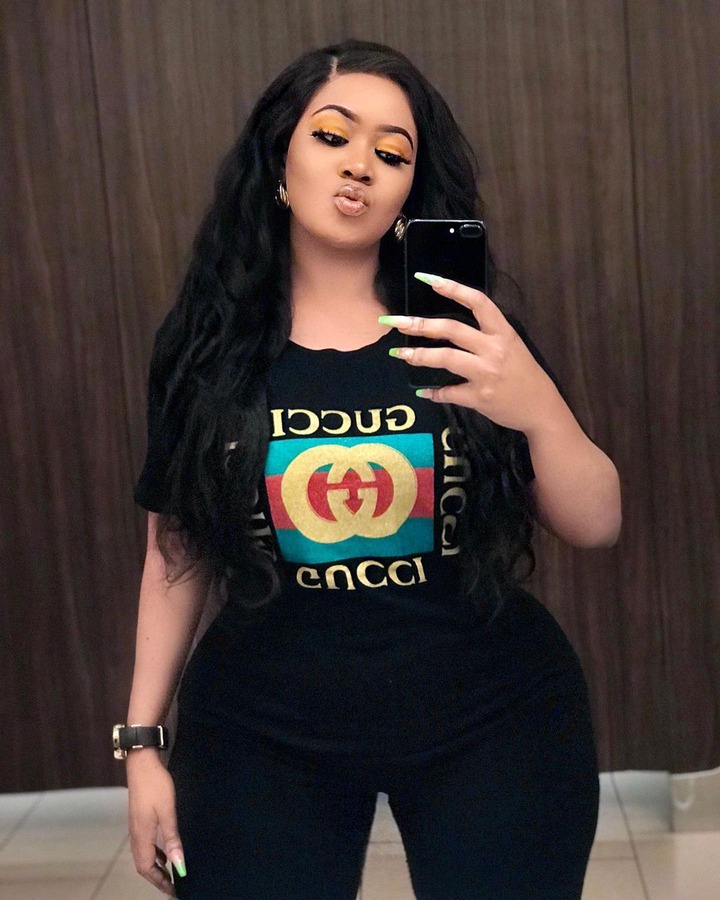 Socialite Vera Sidika recently took to her social media to defend her relationship and respond to a troll who had mean comments about her husband, Brown Mauzo.
It all started after Vera's video doing the baby momma challenge went viral and got reposted on all social media platforms.
A Facebook troll commented on the video and said the socialite regrets having a child with Brown Mauzo, and that is why she is making such videos.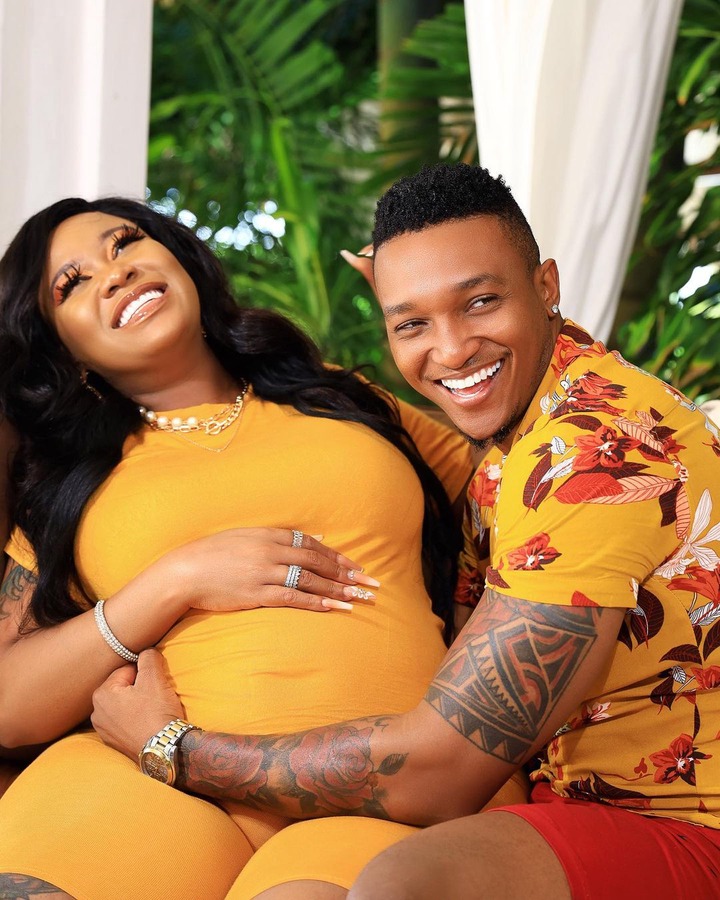 Vera was not pleased with the comment. She responded to the troll and said she was content with her husband. She added that she plans on having more children with him as soon as their daughter is born.
Vera also revealed that she doesn't make mistakes because she plans all the events in her life. She further questioned why someone would sit down and make awful assumptions about her life without ever meeting her.
'I'm not on Facebook so someone sent me this and it got me asking myself so many questions. Are some Kenyan so illiterate or just jealous and bitter because i don't understand why someone would even be this bitter to sit and write a whole paragraph. My dear, there's zero regret here. In fact planning for baby 2 next year' Vera wrote.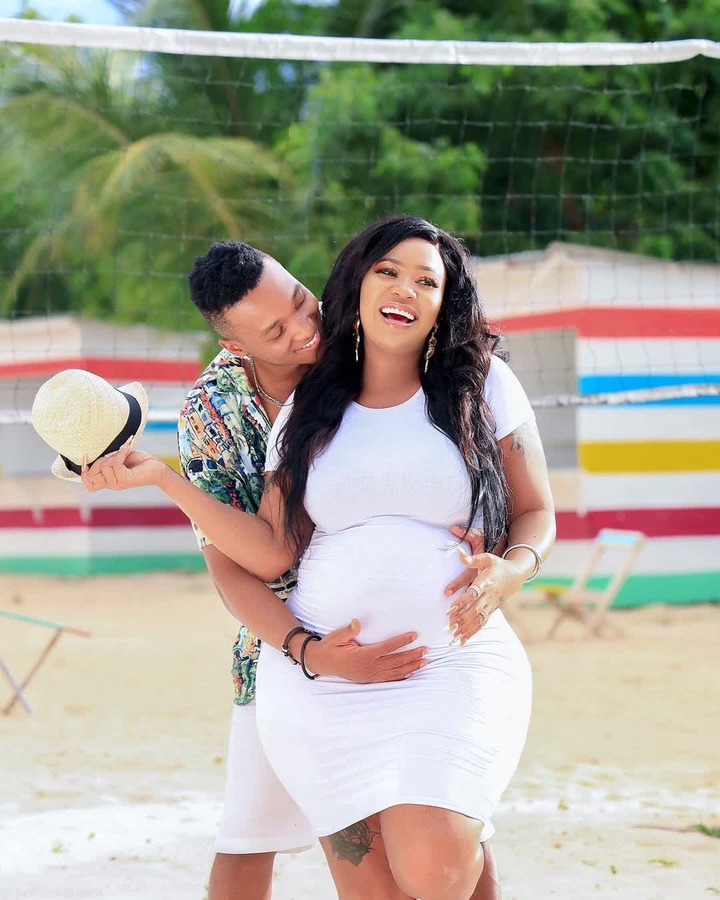 'The way we're thinking of Baby 2 right after God brings us our baby girl. 3,4 babies in total for the same man, my husband and someone wants to call it a mistake? I don't do mistakes; I plan my whole life' She added.