Zari Hassan Anashiriki Ujumbe kwa Wanaume wasio na Ajira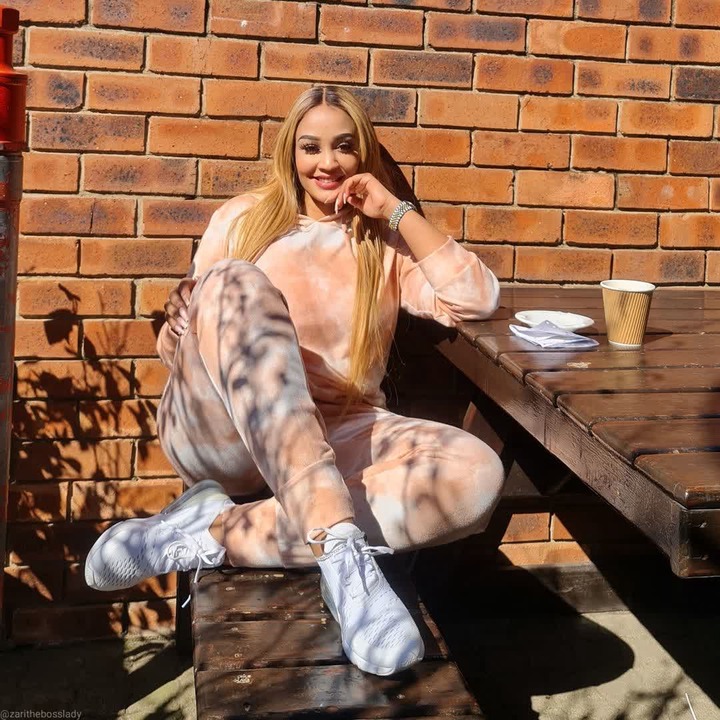 Kijamaa wa Uganda Zari Hassan hivi karibuni alishiriki ujumbe wa kufurahisha kwa wanaume wasio na kazi kwenye mitandao yake ya kijamii. Zari Hassan Aongea Baada Ya Kupuuza Diamond Platnumz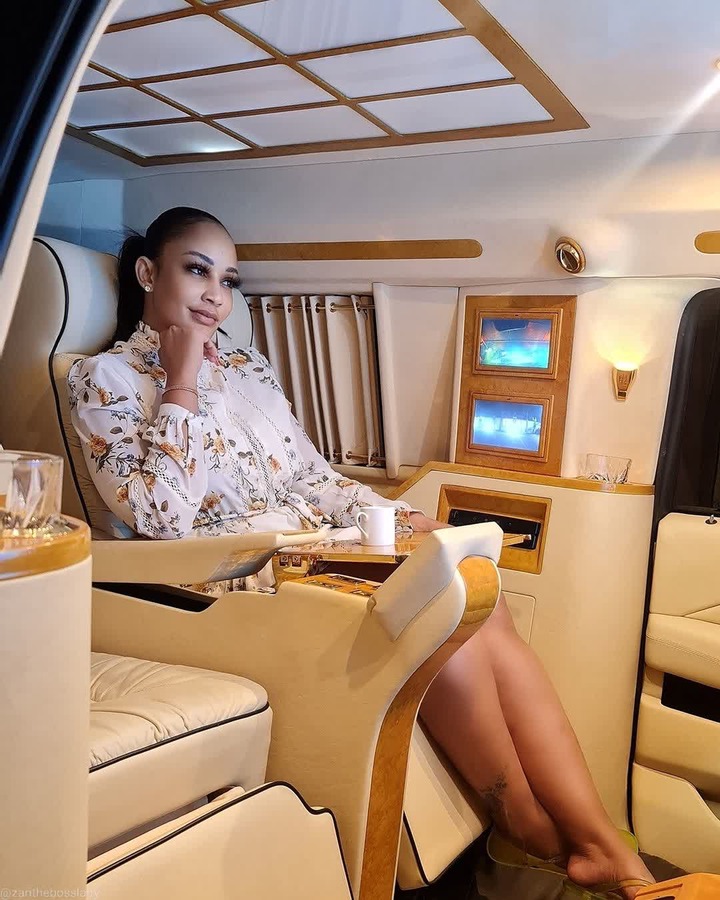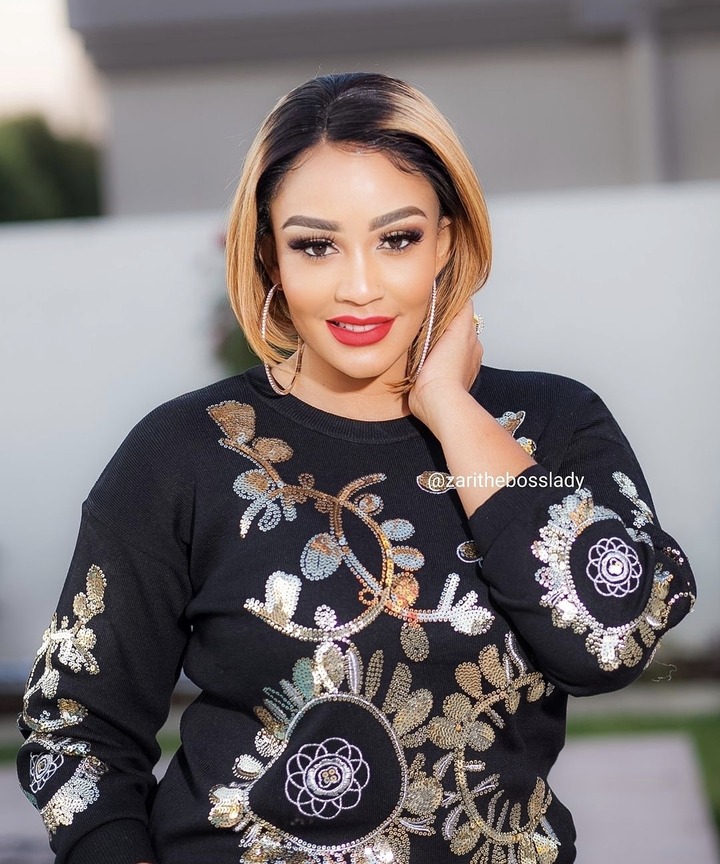 Mama mzuri wa watoto watano aliwashauri wanaume wasio na kazi wasikae na kupumzika wakati wanaingia kwenye gari la mpenzi wao. Alisema kwa utani kwamba wanapaswa kukaa wima ili kuona fursa za kazi karibu.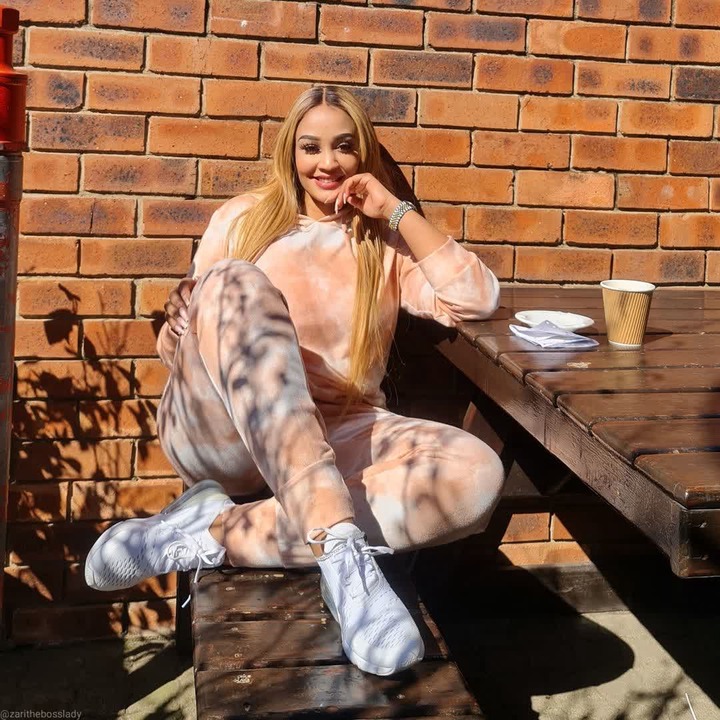 Alishiriki ujumbe wake kupitia nukuu kwenye hadithi zake za Insta ambazo zilisomeka, 'Dudes ambaye hana kazi haipaswi kuingia kwenye gari la msichana wao na kukaa kitini. Bro kaa juu ili uweze kuona ni nani anayeajiri '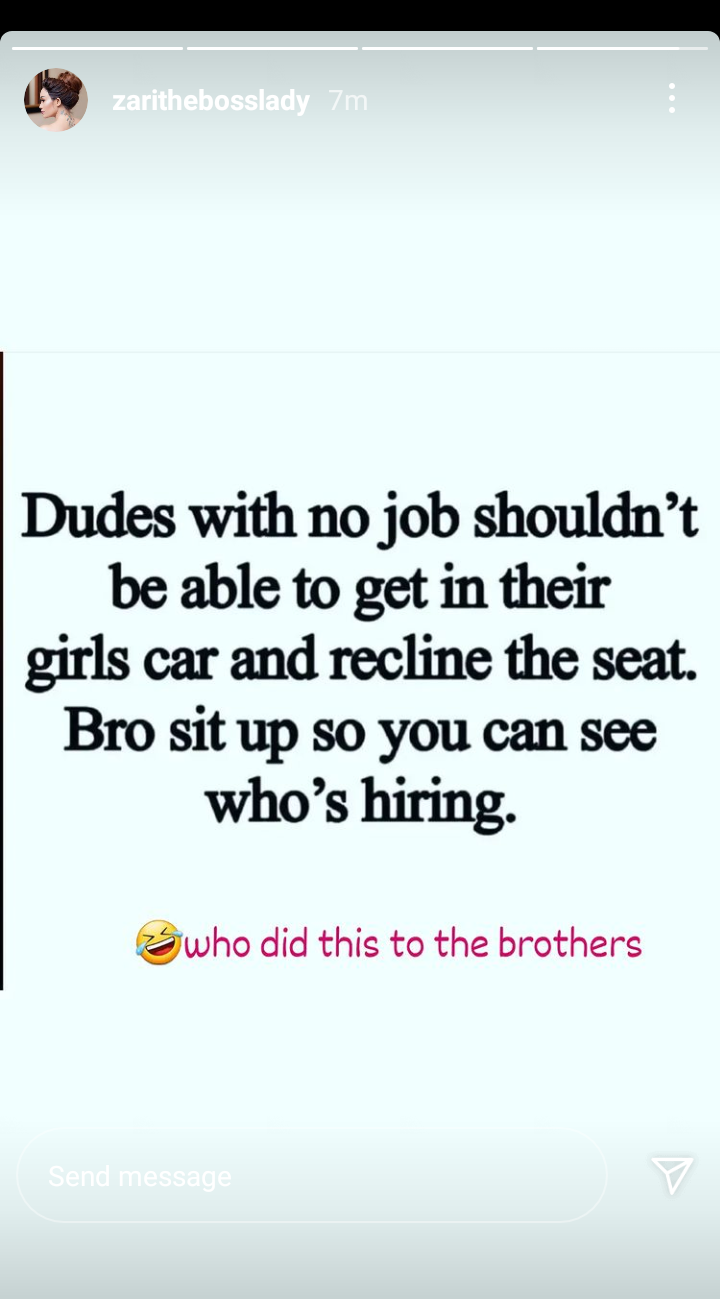 Ujumbe wake mpya unakuja siku chache baada ya kuwasihi wanawake wasipoteze wakati na nguvu zao kuchumbiana na wanaume walioharibika kihemko wakidhani wanaweza kuzirekebisha.
Kupitia chapisho aliloshiriki kwenye Instagram yake, bosi mwanamke alishauri wanawake kwamba hali zingine zinahitaji kuachwa peke yake.
Aliwaelezea zaidi mashabiki wake wa kike kuwa mtu anaweza kutumia uvumilivu akijaribu kurekebisha mtu aliyevunjika moyo, tu kugundua kuwa wanawake wengine wengi wanafanya vivyo hivyo.
Source: Zari Hassan
Zari aliongeza kuwa wanawake wanapaswa kufanya kila linalowezekana kutokuwa sehemu ya wafanyakazi wa ujenzi; kwa sababu wanawake huishia kujiumiza wakati wanajaribu kuponya mtu mwingine wa maumivu yake na maswala ya zamani. "Amevunjika tu; nadhani ninaweza kumrekebisha." Dada, ana wanawake wengine wanane wanaojaribu kumtengeneza. Usiwe sehemu ya wafanyakazi wa ujenzi. Hali zingine hazihitaji imani, tumaini au uvumilivu lakini busara , "Zari alielezea
Source: Google
Baada ya Zari kushiriki onyo hili, wengi walidhani alikuwa akiongea kwa njia isiyo ya moja kwa moja kuhusu baba yake wa pili, mwimbaji wa Tanzania Diamond Platnumz. Zari na Diamond walichumbiana kwa miaka minne kabla ya kuachana. Wakati wa uhusiano wao walibarikiwa na mtoto mzuri wawili Princess Tiffah na Prince Nillan.
Source: Google
Walakini, familia yao yenye furaha iligawanyika baada ya Zari kuondoka kwenye uhusiano wao mnamo 2018 baada ya mwimbaji huyo kuoa mtoto na mwigizaji wa Kitanzania Hamisa Mobetto. Kuachana kwao kulicheza hadharani wakati Zari alimtupa kupitia Instagram yake siku ya wapendanao.
Source: Google
Zari na Diamond walitengana kwa muda, lakini waliweka tofauti zao kando mnamo 2020, na wakapatana. Tangu wakati huo, uhusiano wao umekuwa wa ki-platonic, na wanaunga mkono uzazi kwa amani. Zari alichumbiana na wanaume wengine wawili baada ya yeye na Diamond kutengana. Wa kwanza alikuwa mtu wa kushangaza aliyejulikana kama Mfalme Bae. Kwa bahati mbaya, hatukuwahi kuona uso wake kwani Zari alichapisha tu picha zinazoonyesha viungo vyake vingine vya mwili lakini uso wake. Miezi michache kwenye uhusiano wao, Zari alifunua kwamba walikuwa wameachana. Wakati akiongea kwenye mahojiano na Wasafi TV, Zari alisema mambo hayafai, na walipaswa kwenda njia tofauti.
Source: Zari Hassan
"Hakuna mtu anayeingia kwenye uhusiano akidhani kuwa ninataka tu kuwa katika uhusiano huu wa muda mfupi. Unaenda huko ukitumaini itafanya kazi na kukua pamoja. Ndio, King Bae alikuwepo he was such a chilled Guy but shit happens and it didn't last na kila mtu kwa zake zake but we still talk once in a while because he was attached to our lives, "said Zari Hassan. Baada ya King Bae, Zari alimtambulisha mtu mwingine aliyeitwa Dark Stallion kwa mashabiki wake siku ya wapendanao mwaka huu. Ingawa anadai kuwa hajaoa, Zari na Dark Stallion mara nyingi hukaa kwenye mitandao ya kijamii. Kwa hivyo hali ya uhusiano wao haijulikani.
Source: Zari Hassan
Ni dhahiri kuwa wote wawili Diamond na Zari wameendelea. Kwa hivyo, haiwezekani kwamba Zari alikuwa akimaanisha Diamond katika chapisho lake.
Source: Princess Tiffah