Amira Denies Her Husband After a Video of Him and Socialite Amber Ray Circulates Online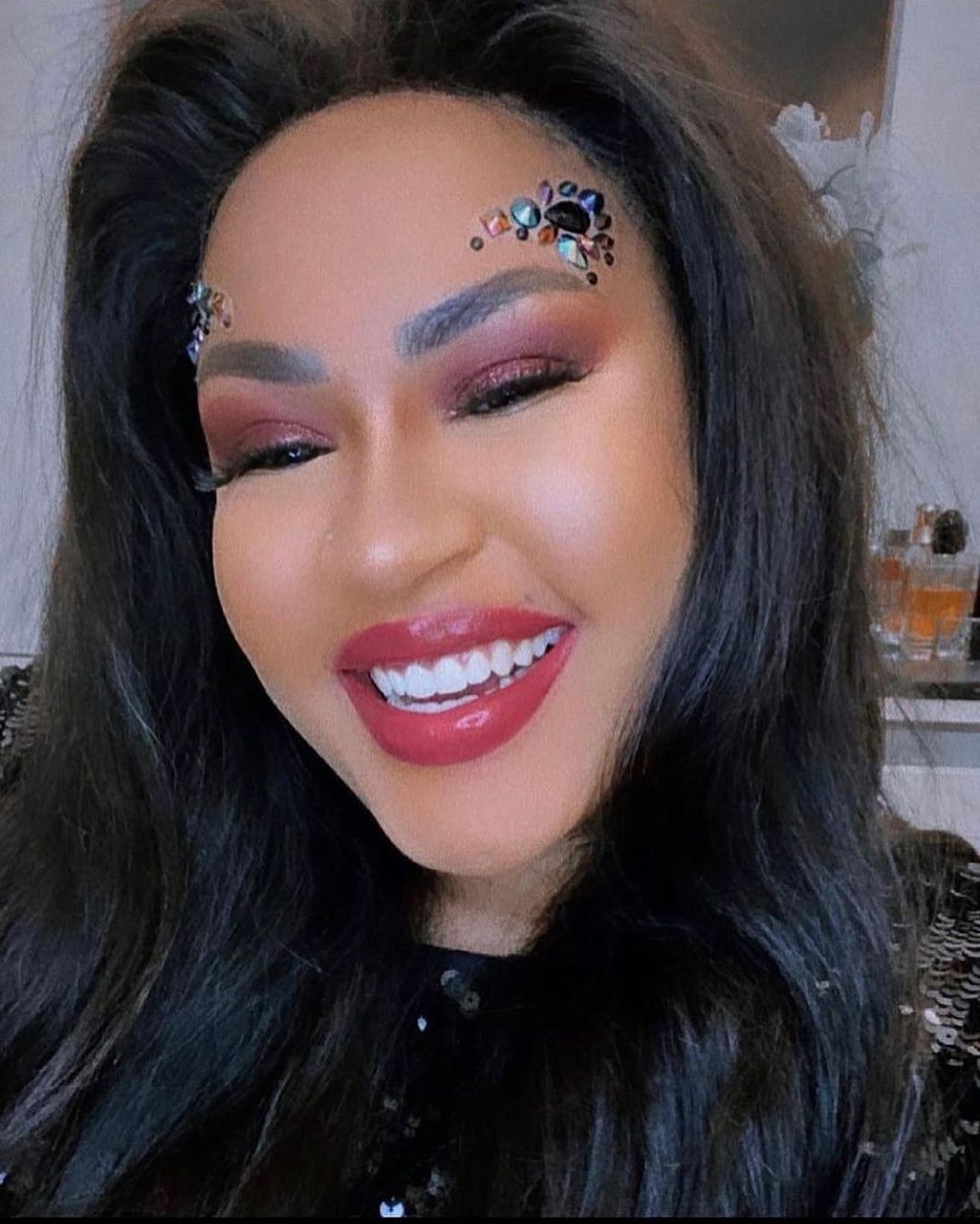 Kenyan Businesswoman Amira, The Co-Wife of Kenyan Socialite Faith Makau Alias Amber Ray, Recently Denied Their Husband After a Video of Him and Amber Made Rounds Online.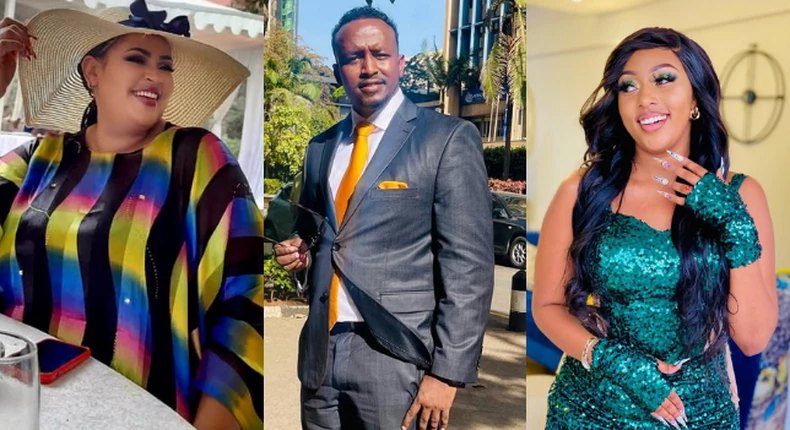 Source: Google
Earlier in the day, Amira announced on her Insta-stories that she and Jamal were not together anymore.
She made it clear that she would not be talking about her marriage to Jamal again. She added that she did not want to be associated with him or dragged into issues concerning him.
.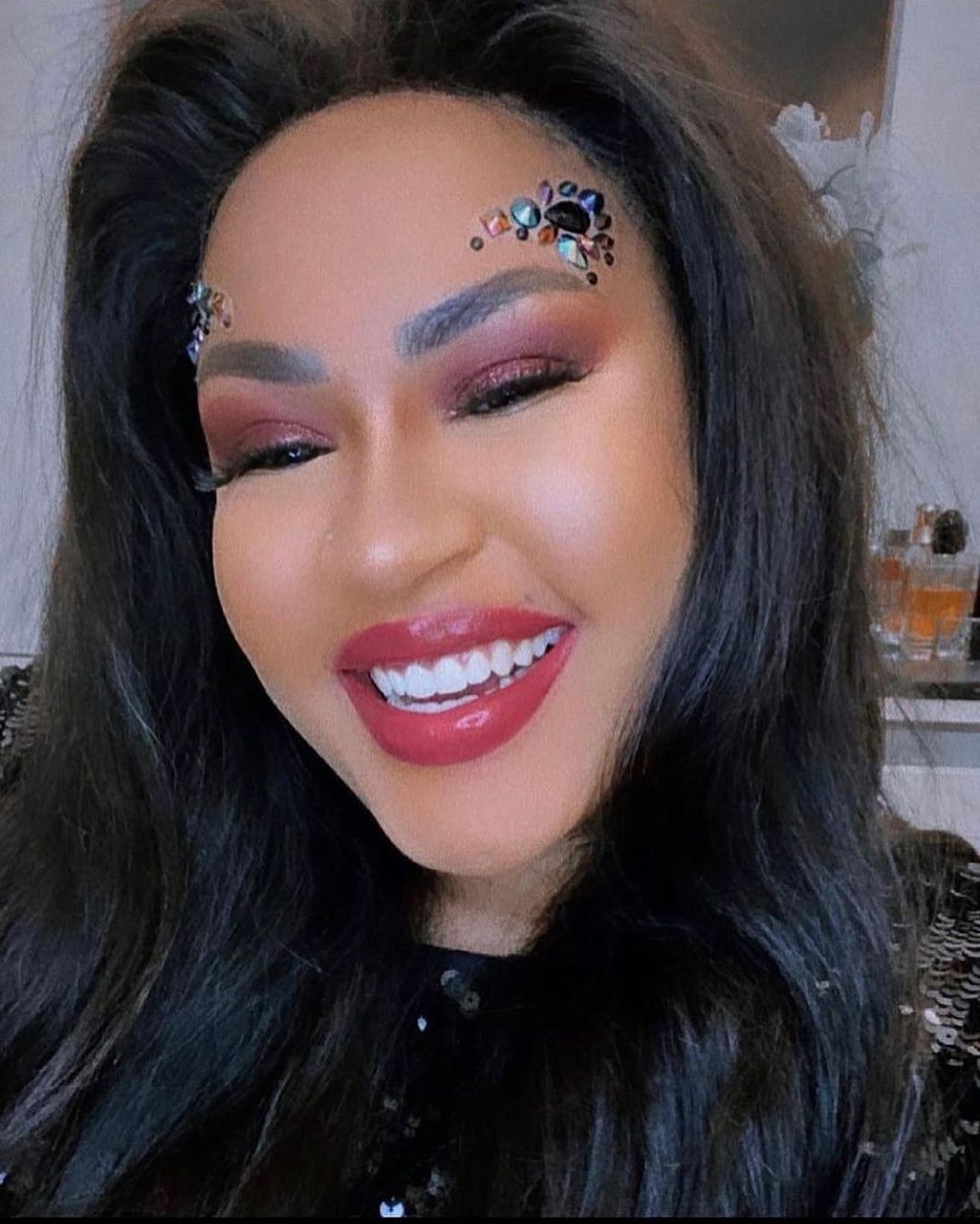 Source: Amira
"PSA!!!I am addressing this for the very last time!!Stop associating me with Jamal. You need to stop dragging me with every issue that you see out there, we're no longer together. I am not his wife and he is not my husband. I am not his problem. He is no longer my problem" wrote Amira.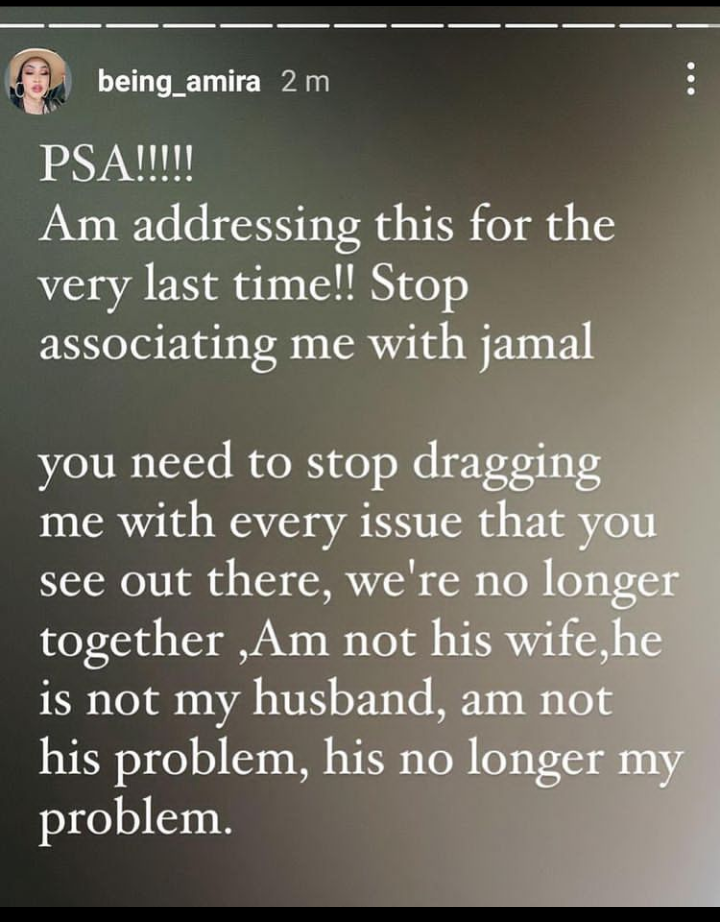 Source: Amira
Amira's declaration comes a few weeks after she and Jamal had seemingly reunited following his break-up with Amber Ray.
Jamal and Amber Ray Break Up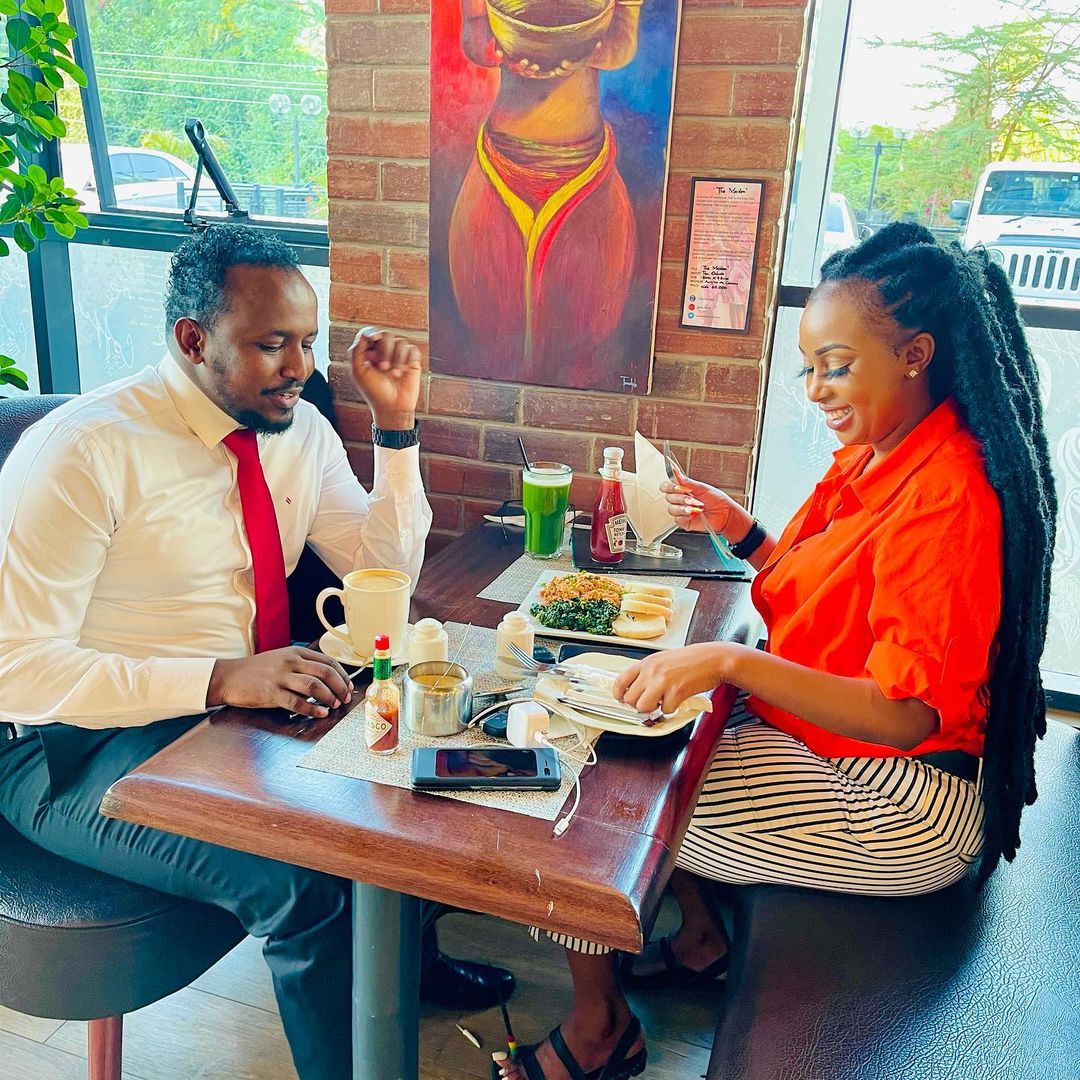 Source: Amber Ray
In August, Amber Ray shocked her fans after revealing that she had split from her husband Jamal a few months into their marriage.
She announced their separation during a Question and Answer session with her fans on Instagram.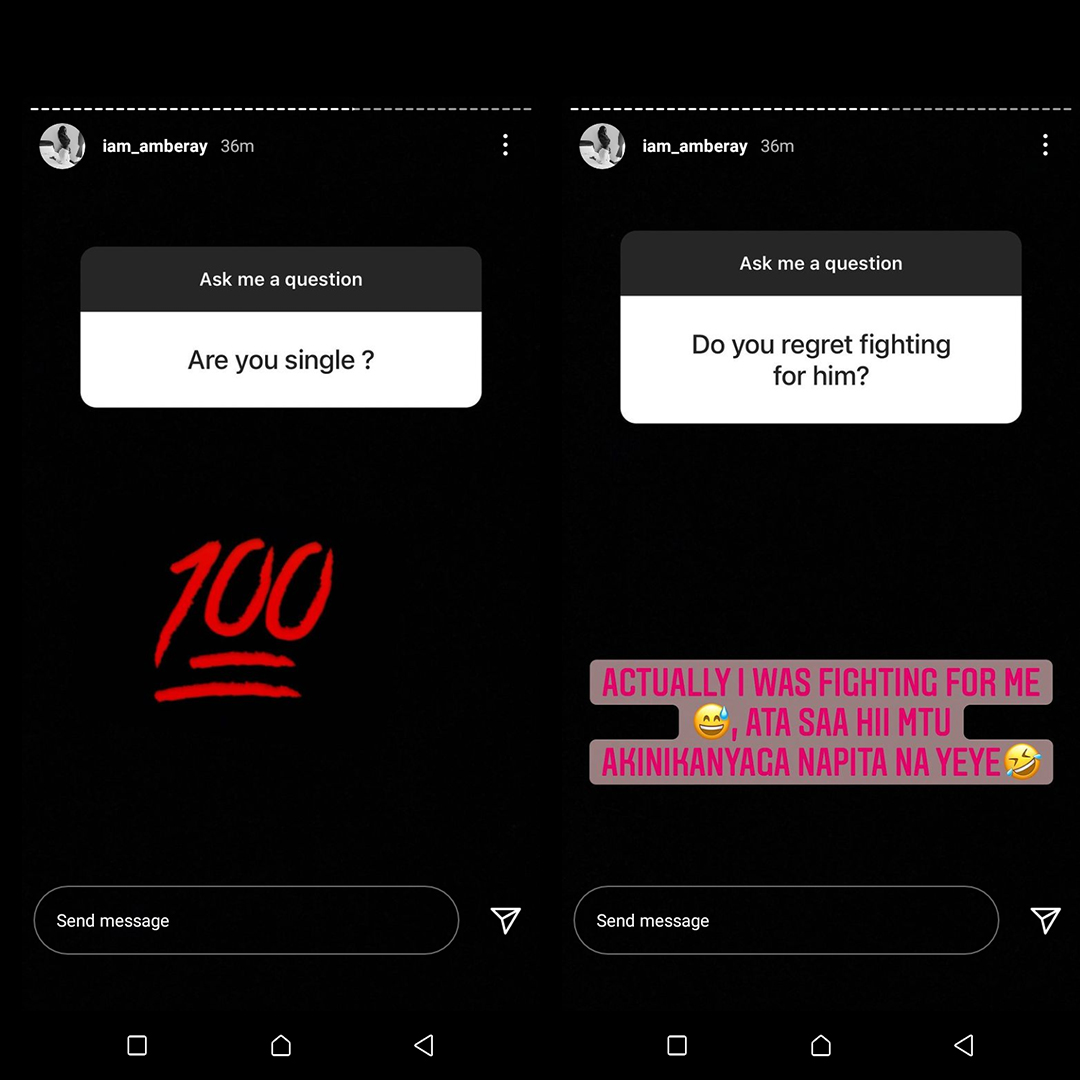 Source: Amber Ray
After the revelation, Amber shared subliminal messages about the kind of man she does not tolerate.
On the other hand, Jamal started sharing motivational quotes on his Instagram and fans were convinced that they had separated.
Jamal Returns to his First Wife Amira
Following his break-up with Amber, Jamal reunited with his first wife Amira and even started sharing videos of her and their children.
Just a few weeks ago, Jamal told his followers online that his most treasured possession was his first wife, Amira.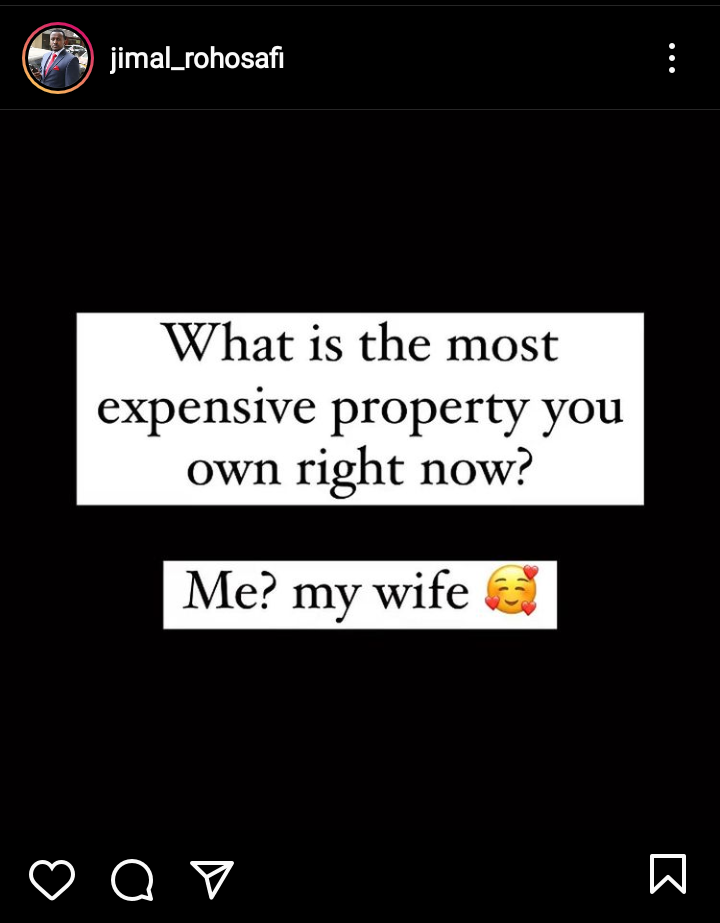 Source: Jamal
When Amira travelled to Zanzibar for a vacation, Jamal shared a photo of himself spending time with their children and said that the house felt empty without her.
Amira Files for Divorce
However, Amira and Jamal's happy home did not last for long as she asked for a divorce a few weeks after their reunion. She did this after Jamal shared a video of Amber Ray on his Instagram while celebrating her birthday.
Source: Amira
Amira was displeased by his gesture; she took to her Insta-stories and wrote, "As from today, kindly consider me a single Mum. @Jimal_rohosafi get that divorce paper ready. Am not going to allow you to disrespect me again,"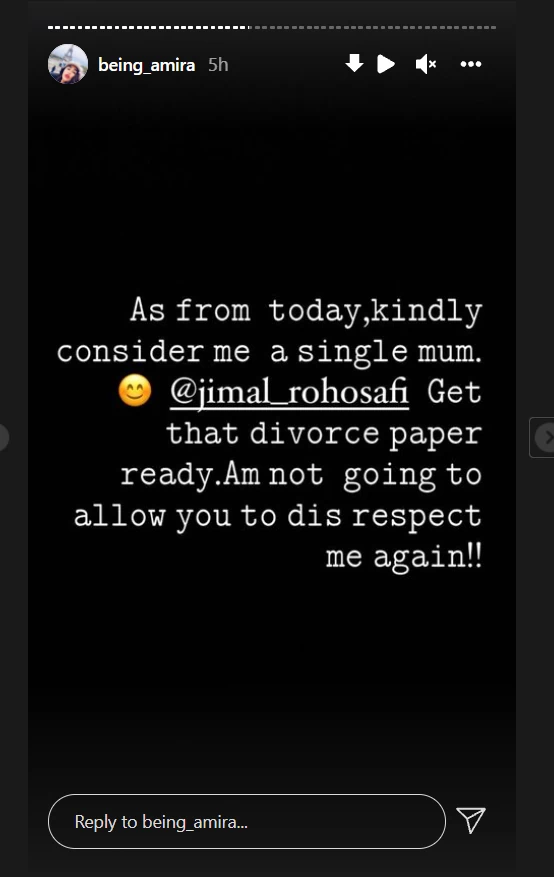 Source: Amira
Amira further stated that she had had enough of his disrespect, and his latest behavior was the last straw for her.
"On the 4th of November, I got the courage to stand up for myself. It's something that I should have done a long time ago but didn't have the courage to. But it reaches a point where enough is enough" Amira added.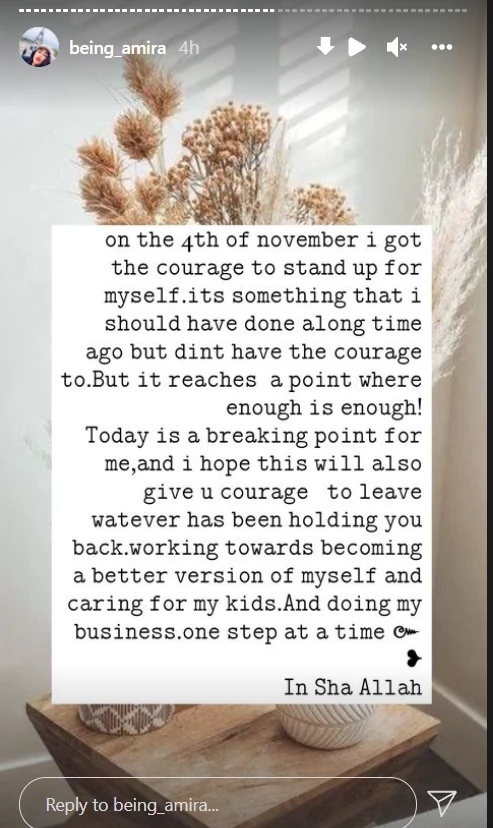 Source: Amira
Amira later shared a photo of herself at the Khadi's court to prove that she was serious about her move.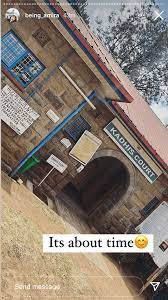 Source: Amira