"He Asked Me to Take Nudes" Kenyan Youtuber Shorn Arwa Opens Up About Her Encounter with A Celebrity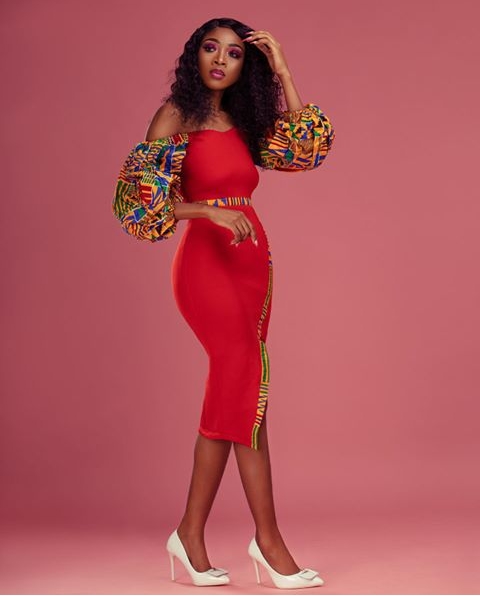 Kenyan YouTuber Sharon Arwa, alias Shorn Arwa, has opened up about an unpleasant encounter with a famous Kenyan entertainer in her earlier days in the entertainment industry.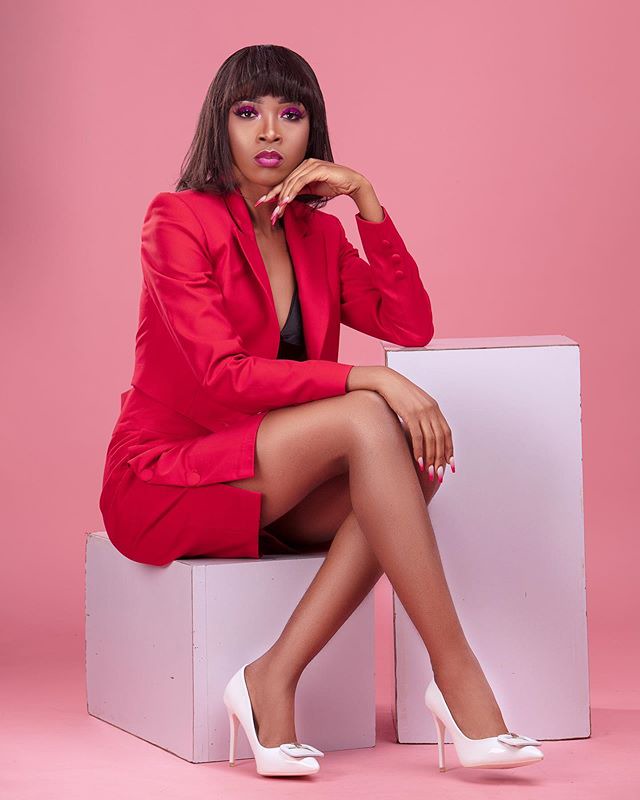 While explaining why she does not work with some promoters and artists in the industry, Shorn Arwa told her fans that she once had a horrible experience with a male celebrity in the same field.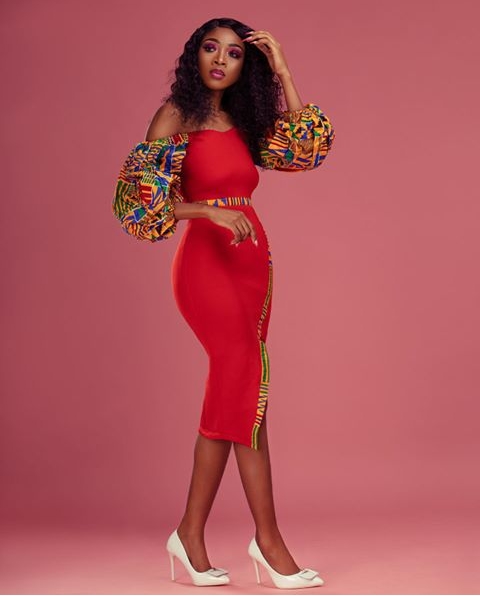 The content creator revealed that she reached out to the male Celebrity and asked for a work collaboration to push her career. However, the option he gave her shocked her to the core.
Shorn Arwa revealed that the Celebrity suggested that they take nude photos of her and pretentiously leak them to get a large following.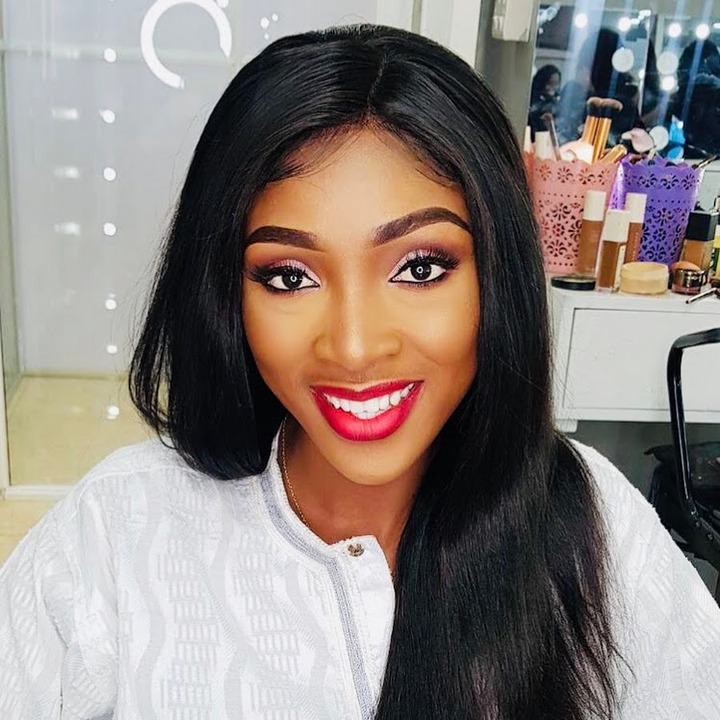 "Someone asked me why I don't do things with some promoters and artists in the industry. Back then, there was this guy, more of the face of entertainment and all that amongst guys who are in charge. I was like yo, hook me up let's do something. Let's work together"
"This guy just opened up his mouth and said that it's because mimi ninajifanyanga niko mkali but in real life mimi si mkali and siku willing kutake risks. So nikamwambia mimi natake risks. If it's involved the money let's take risks together"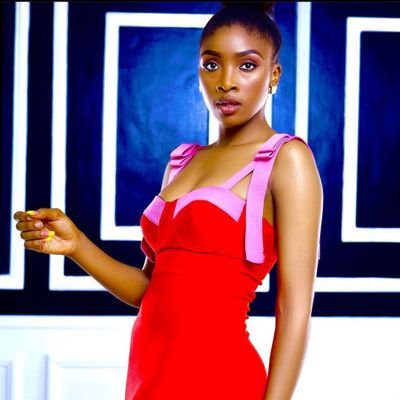 "Imagine this mkebe just opens the mouth and tells me for example wewe sasa leo tukitaka uchukue pictures za nudes and then tufanye kiki utakubali. I was like what? Saa hizi we can just take some nice pictures and then we pretend and leak them, and then upate traffic" explained Shorn Arwa in a video uploaded online.
Despite opening up about this experience, Shorn Arwa did not disclose the identity of the celebrity.