Rapper Khaligraph's Girlfriend Responds to His Baby Mama After Her Accusations of Child Neglect
Georgina Muteti, the current girlfriend of Rapper Brian Robert Ouko alias Khaligraph Jones recently shared a cryptic post online after his first baby mother, Cashy Karimi, accused him of not supporting their child.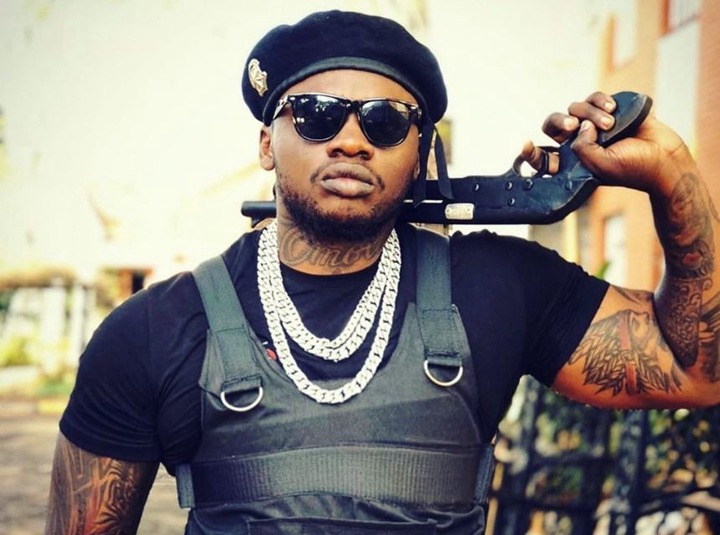 Georgina shared a meme of Jay Z acting surprised along with the caption,
"When he sends the money without you asking, "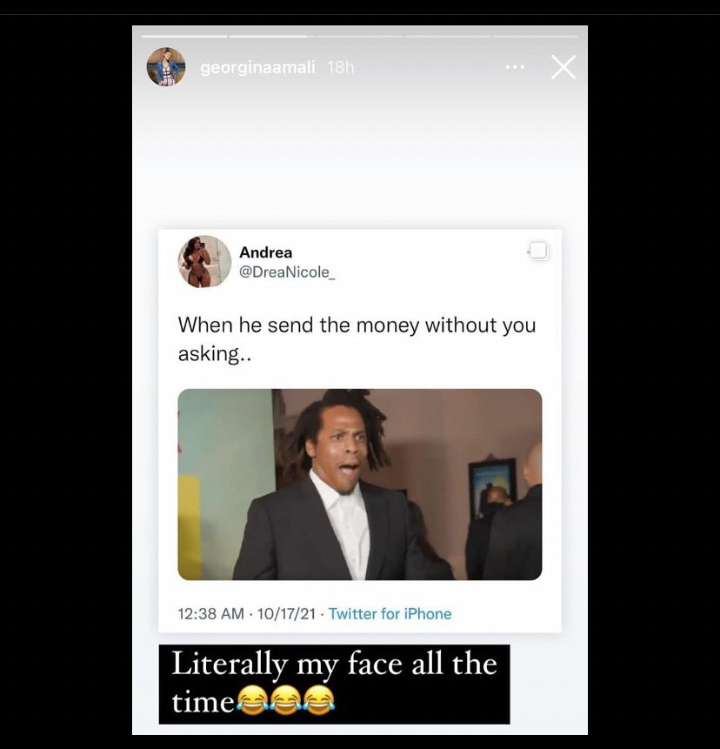 Netizens seem to think Georgina was throwing a dig at Cashy because she shared this post a few hours after Cashy's explosive revelation.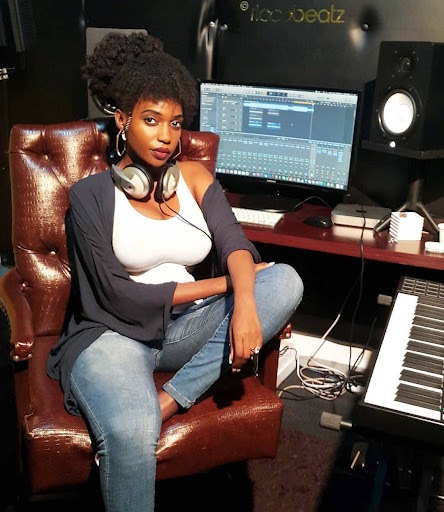 After President Uhuru Kenyatta lifted the 10 PM to 4 AM curfew, Cashy took to her Insta-stories to celebrate and pray for Khaligraph to get deals so that he would be able to send child support and stop his excuses.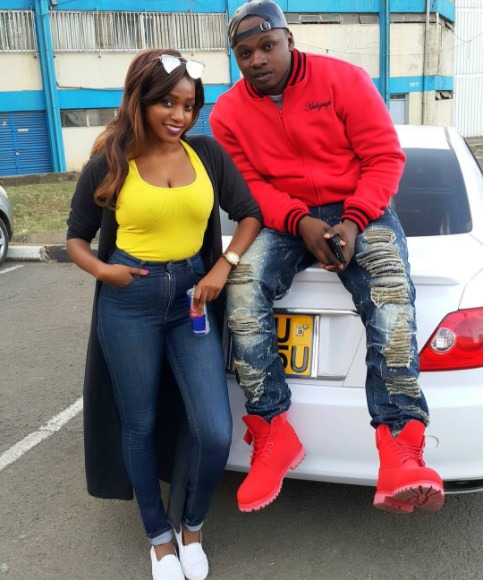 In the post, Cashy further explained that life has been hard for her and her son because the rapper claims he cannot afford child maintenance.
"I'm actually happy the curfew has been lifted because artists can go back to earning from night gigs! In fact, help me pray for an overflow of events so that your fave rapper will have zero reason to claim he can't afford child maintenance. It's been so hard bana"
Cashy wrote on her Insta-stories.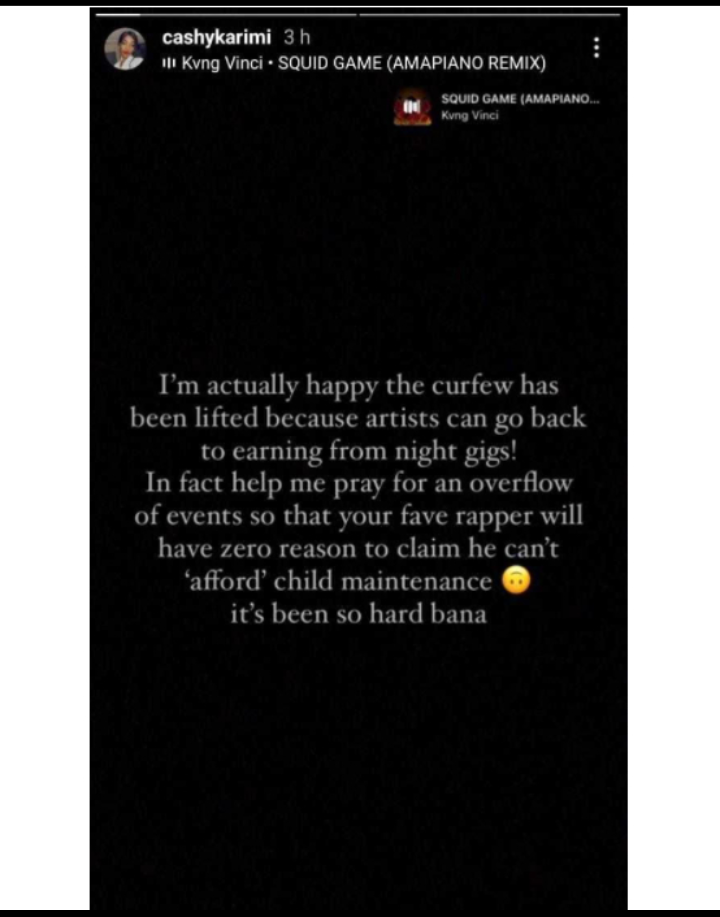 In another post, a curious fan asked Cashy if she has ever met the current wife of Khaligraph, meaning Georgina.
Cashy responded and said she had met several of them, and she did not know who the fan meant.
Source: Google
The fan wrote, "Have you met Khali's wife before? Praying God blesses you so that you don't need his support"
Cashy responded, "I've met so many of his wives and girlfriends. I don't know which is which anymore"
Source: Afro Entertainment
Cashy's Attack on Khaligraph in 2020
It is not the first time Cashy is putting Khaligraph on blast. In September 2020, Cashy called him out for abandoning their sick son and not fulfilling his responsibilities as a father.
In a series of tweets; she posted, Cashy claimed that the rapper had not been picking her calls yet their son was sick and needed medical attention.
Source: Google
She added that she had served the rapper with a demand letter through her lawyers, but he chose to reply in general, not addressing her raised concerns.
"@KHALIGRAPH excuse me, your son is sick. Health insurance?" Cashy tweeted.
Source: Google
"He is, and by all means his son as well. I have taken him to hospital, since conception he is now 2. and paid cash, with receipts that have been presented before my lawyers and his. Parents share equal responsibility, but even the law knows a child is where showbiz draws the line" She added.
Source: Afro Entertainment
Source: Google
Cashy and Khaligraph's Complicated Relationship
Cashy and Khaligraph were once one of the reigning couples in the hip hop music industry.
Cashy rose to fame after she released a hit song called Su casa mi casa featuring Khaligraph. Their chemistry in the song was undeniable, and many envied them because they seemed like the perfect couple.
Source: Google
However, a few months down the line, Cashy showed up on Instagram with her baby bump, but the rapper was not beside her.
In an interview, Khaligraph confirmed that they had separated during a radio interview. When asked about her pregnancy, he declined to discuss it.
Source: Google
"Cashy and I are separated. We are not together. We haven't been together for the past couple of months. We are not together right now and hivyo ndivyo vitu ziko (that is how things are). I need to move on with my life, watu waache kuniuliza ako wapi (let people stop asking me where she is)," the Rapper explained.
Source: Google
Cashy also opened up about their break-up on Instagram. She said that she left the rapper because he had other women. She added that some of them even funded his lifestyle.
"I left Brian Ouko I didn't do any of those extra things that you hear gossip about. Though I can't say the same about him. I was not the one with a million sides and sponsors. (Among other things) Is it that hard to believe that a self-respecting girl can walk away from a 'celebrity?' honestly that's where a lot of girls go wrong" Cashy wrote.
Source: Google
Khaligraph's new family
After his bitter fallout with Cashy, Khaligraph introduced his new girlfriend, Georgina Muteti, to his fans. Khaligraph and Georgina have two beautiful children together, a boy and a girl.
Source: Google