Socialite Amber Ray's Ex Jimal Shares a Consolation Message Days After His first wife Amira Confirms Getting a Divorce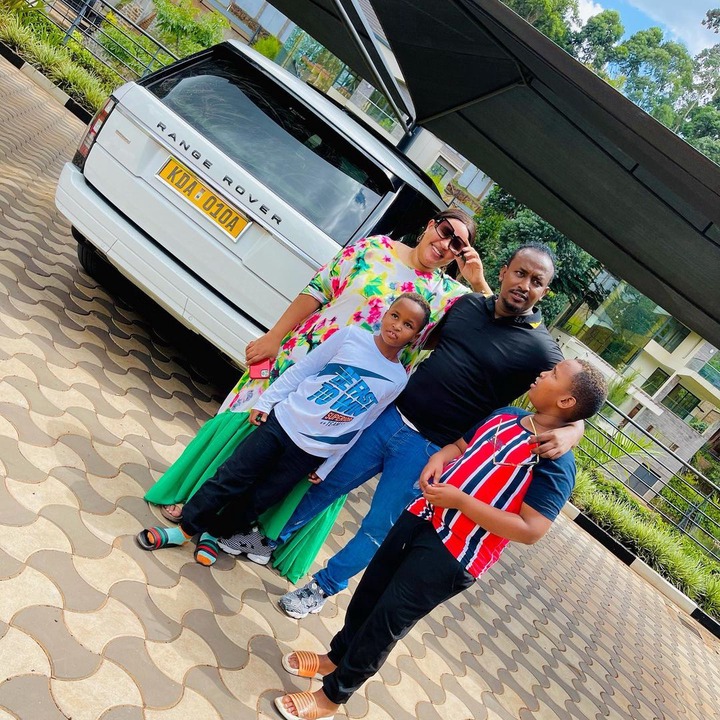 Businessman Jimal Rohosafi, the ex-husband of Amber Ray, took to his Instagram to share a message of consolation with his fans.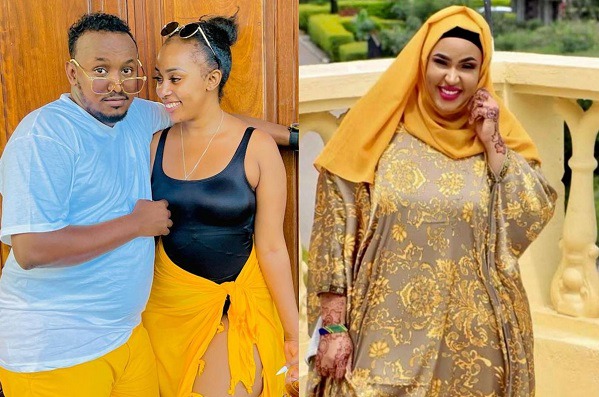 Jimal said that life is unpredictable; therefore, people should not let an obstacle weaken their determination. He advised his fans to persevere because one setback does not determine their entire life story.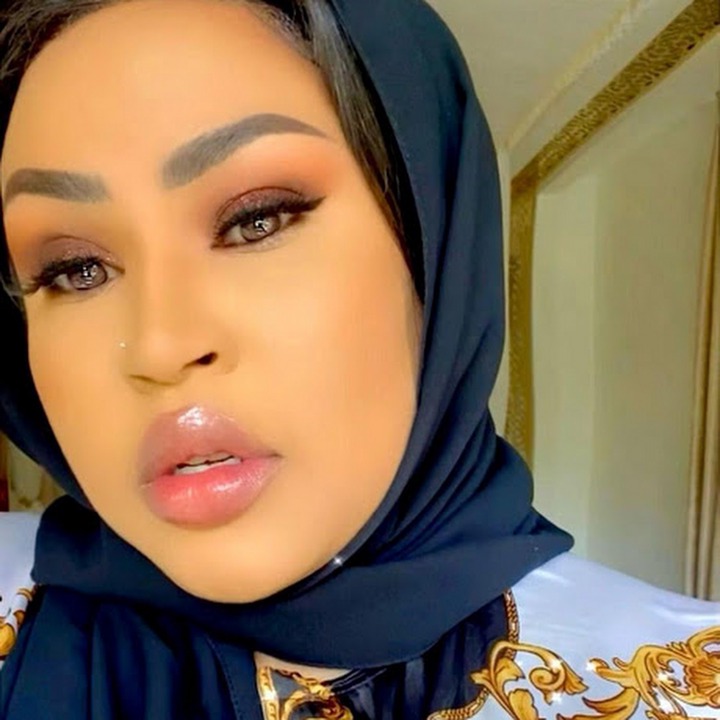 "Life is full of ups and downs. Don't let one setback dampen your spirit. Keep your morale up. Whatever happened is just one chapter. It's not your whole life story. " wrote Jimal.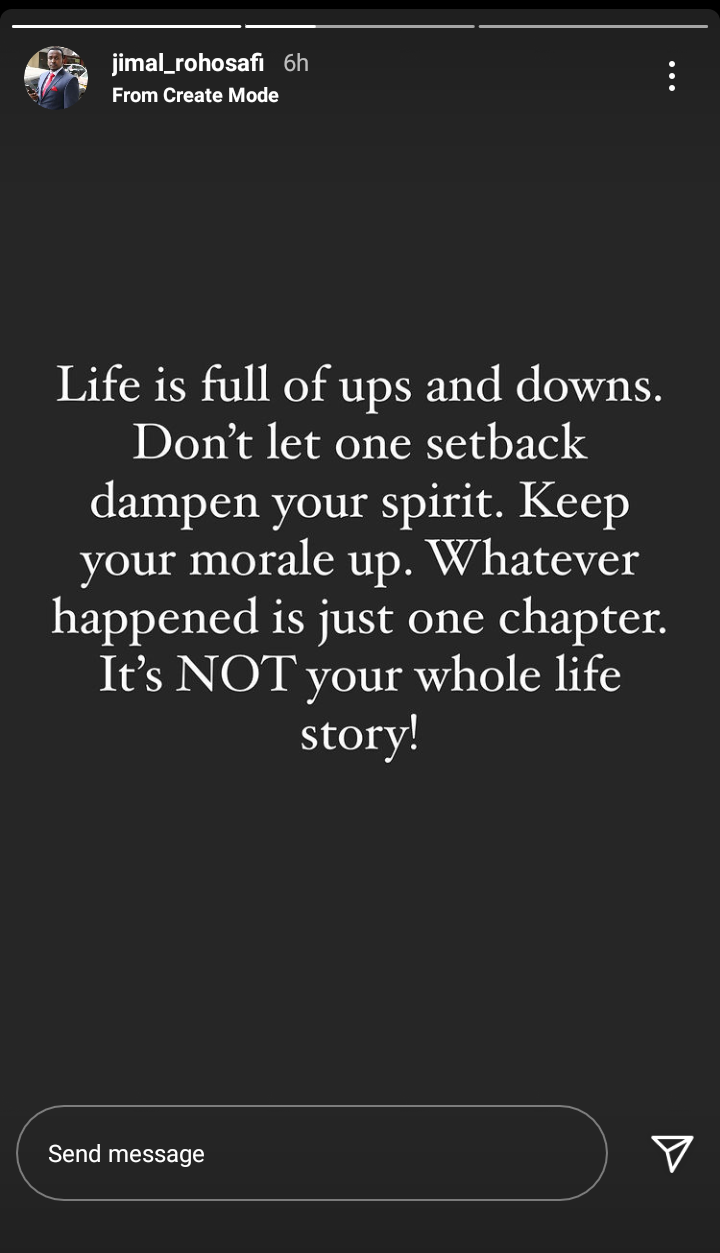 His message comes four days after his first wife Amira revealed that their divorce is ongoing after a fan asked her about it.
Amira also jokingly asked the fan whether she had found a new partner for her.
A fan asked "Divorce aje mama?"
Amira replied, "Iko nijani, ama umeshanitafutia mtu?"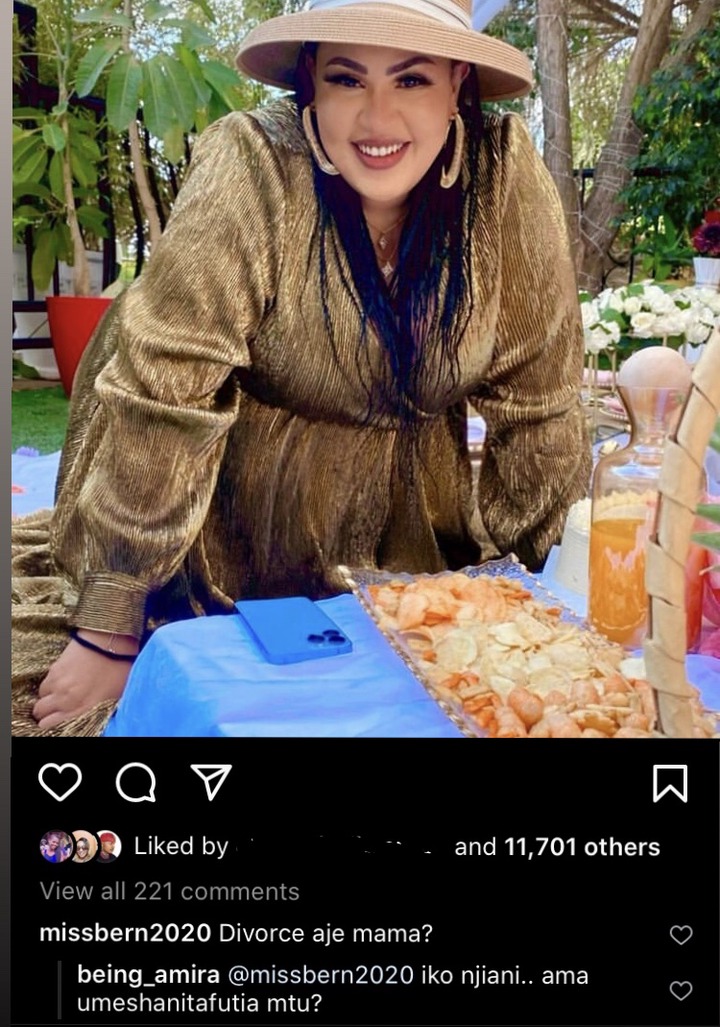 Amira announced that she was divorcing her Jimal on 4th November. Well, it seems like she is serious about separation this time round.