Socialite Vera Sidika Reveals How Her Husband Takes Care of Their Baby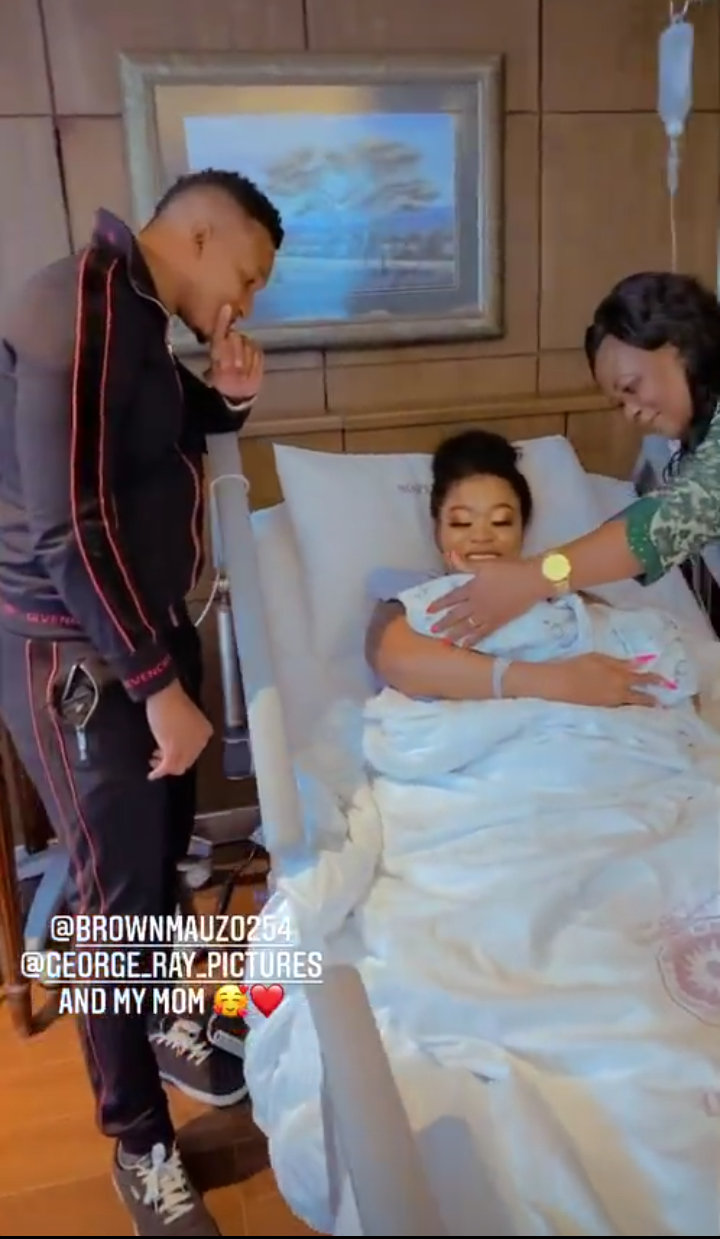 Curvy Kenyan Socialite Vera Sidika Recently Disclosed That Her Husband, Singer Brown Mauzo, Actively Cares for Their Newborn Daughter Asia Brown.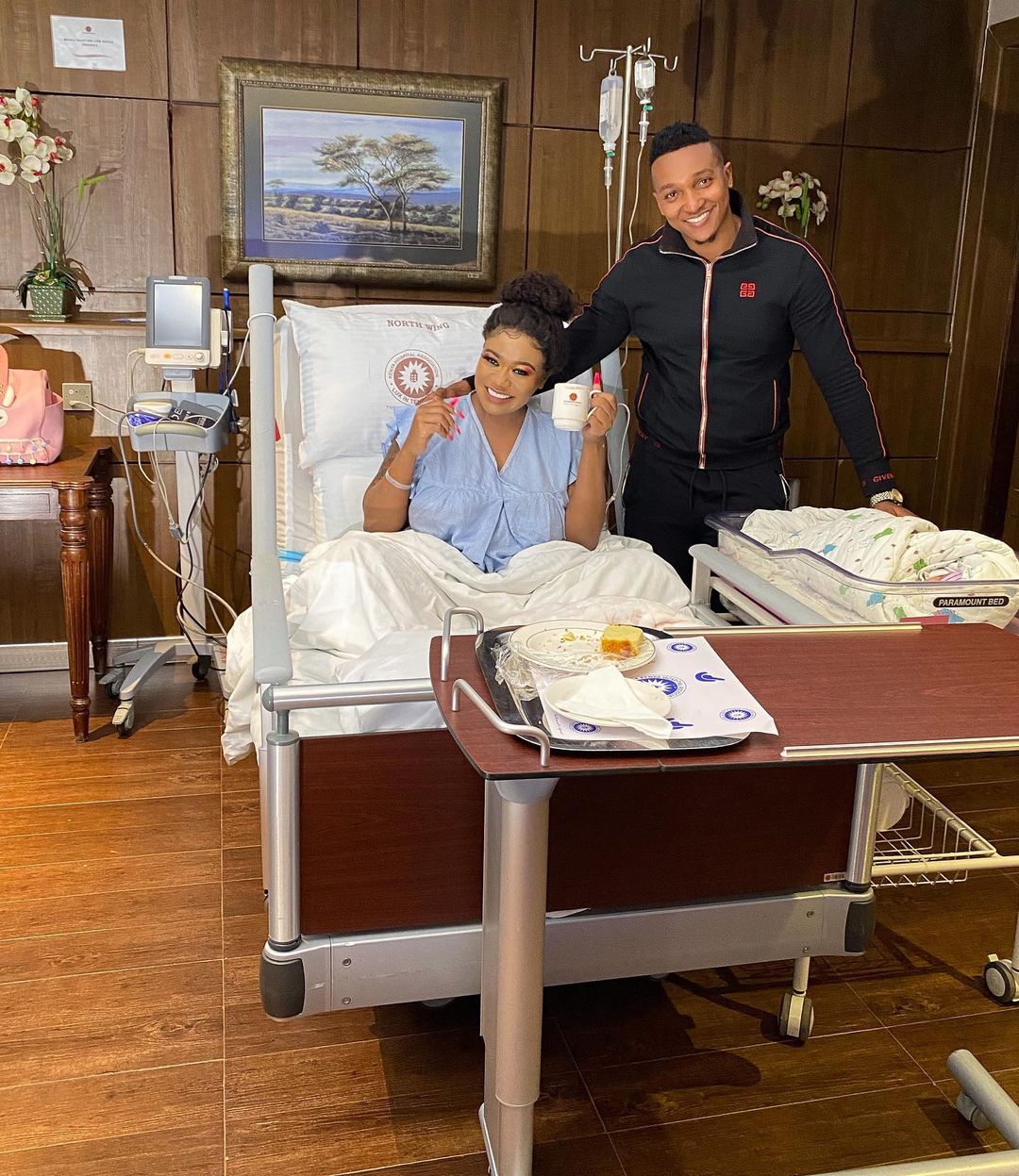 Source: Vera Sidika
Vera said her husband is a very involved father, and they share responsibilities. She said that he helps feed, bathe and change her diapers at night or in the daytime.
"Hubby is very involved. He changes diapers, bathes her and bottle feeds my breast milk. We corporate so well. Like today, before bed, he changed and bathed her. Now that she's awake I change and feed her as he sleeps. Sometimes he's up at night 4am changing and feeding while I sleep" She added.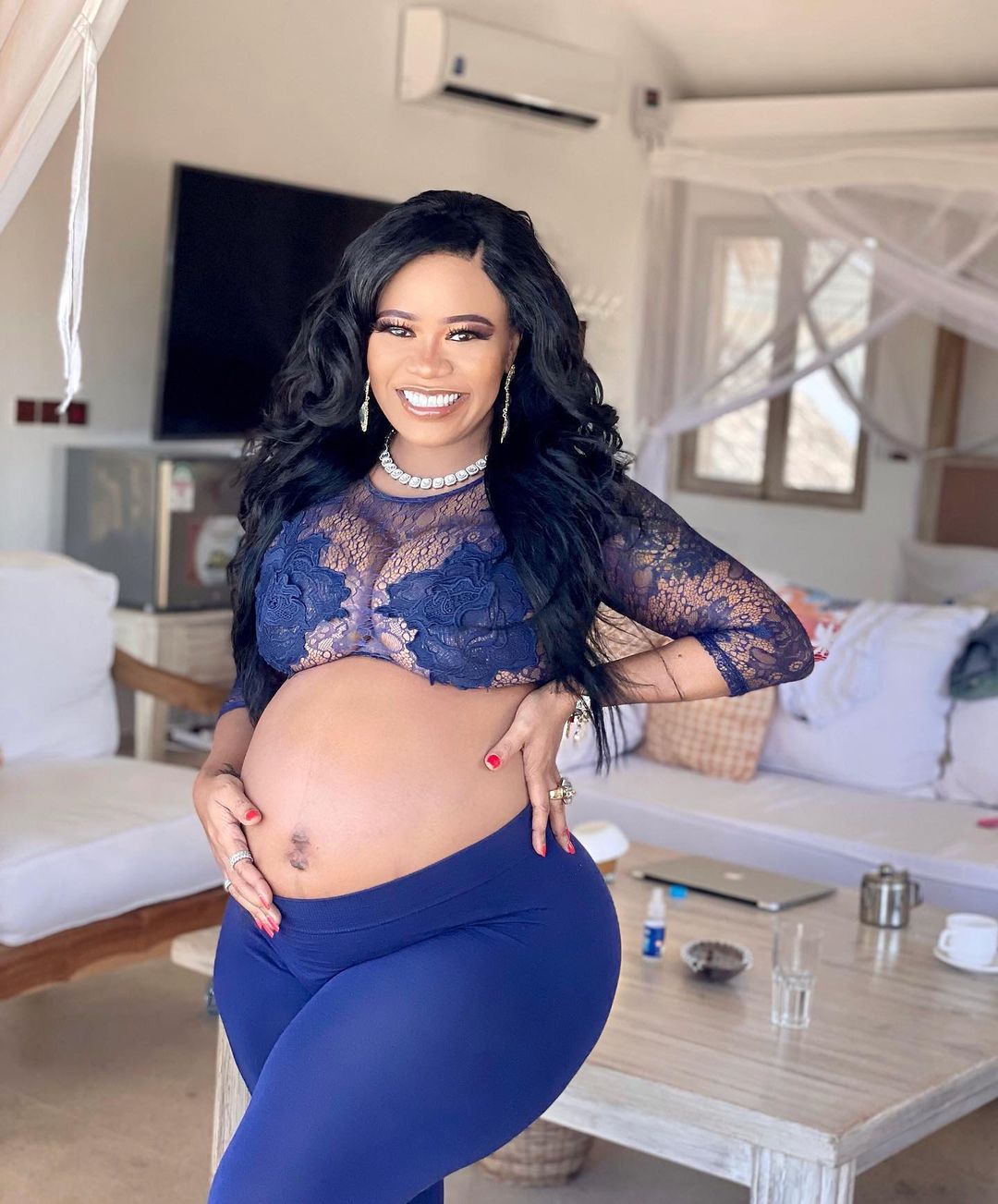 Source: Vera Sidika
Vera added that they share the responsibilities so well that her mother was surprised to see how involved he is.
"During the day I breastfeed her and then he burps her. We equally bond with Asia and she knows her dad so well. Even my mom was super shocked to see how involved bae is with matters related to Asia" Vera added.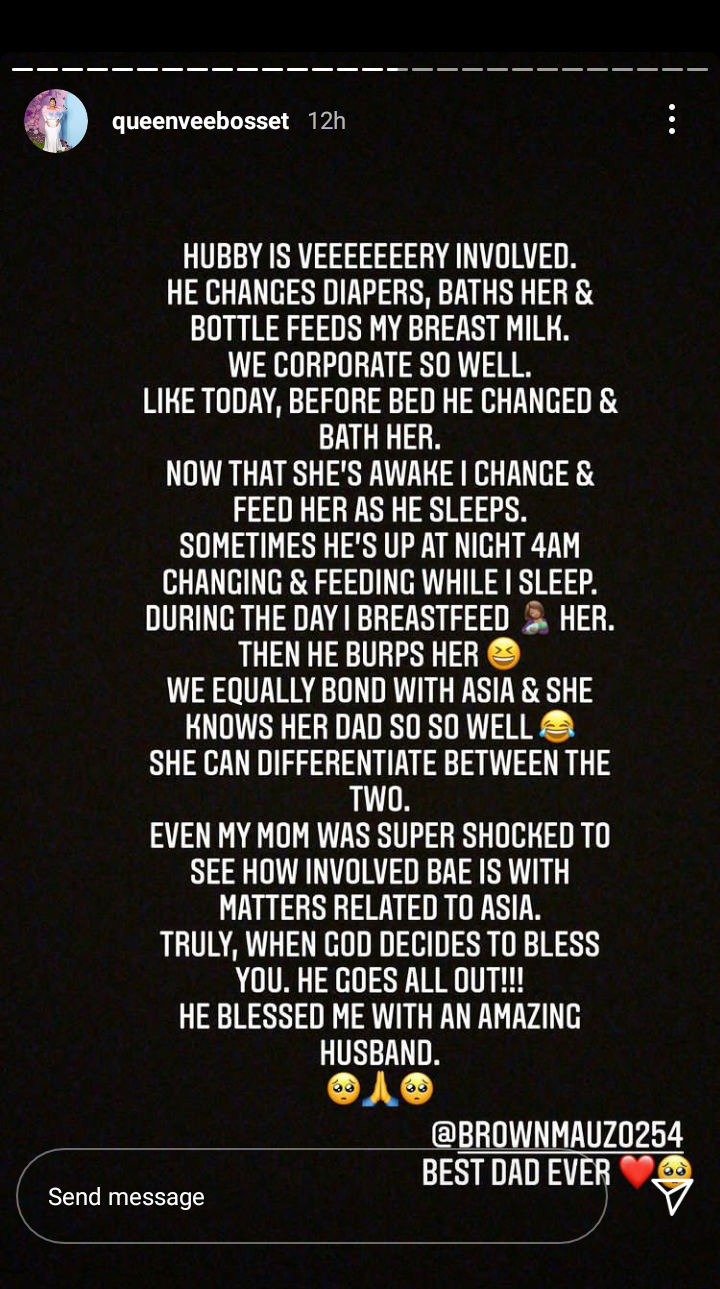 Source: Vera Sidika
In another post, she disclosed that neither their nanny nor house help had touched their daughter ever since they returned from the hospital.
"No nanny or house help has touched Asia. We have been looking after her ourselves, Hubby and I" Vera stated.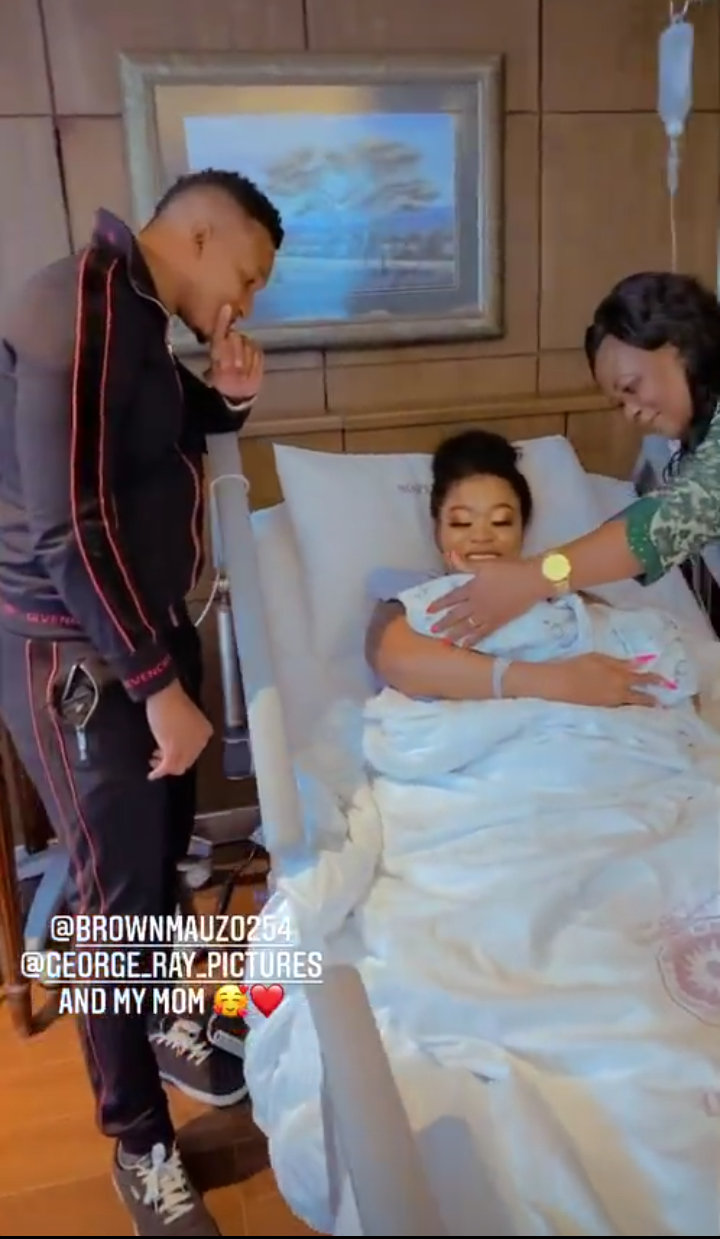 Source: Vera Sidika
Vera further explained, saying that she intends on taking care of her daughter by herself. She added that babies are sensitive, and they need to bond with their parents.
"I believe the first few months are very extremely critical since babies are delicate. I think it's very important to be 100% involved in everything. Then later slowly open up to the idea"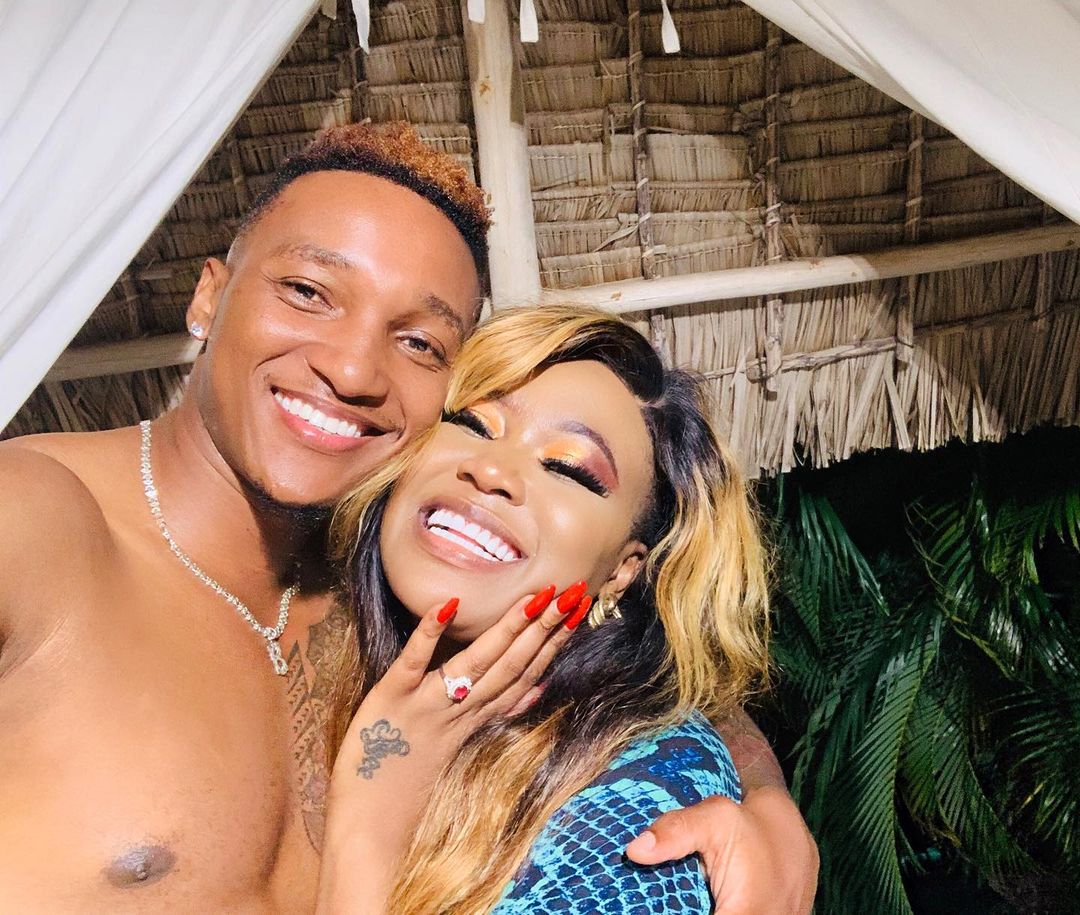 Source: Vera Sidika
In her statement, the Socialite also bragged that God gave her a wonderful partner.
"Truly when God decides to bless you. He goes all out. He blessed with an amazing husband" Vera bragged.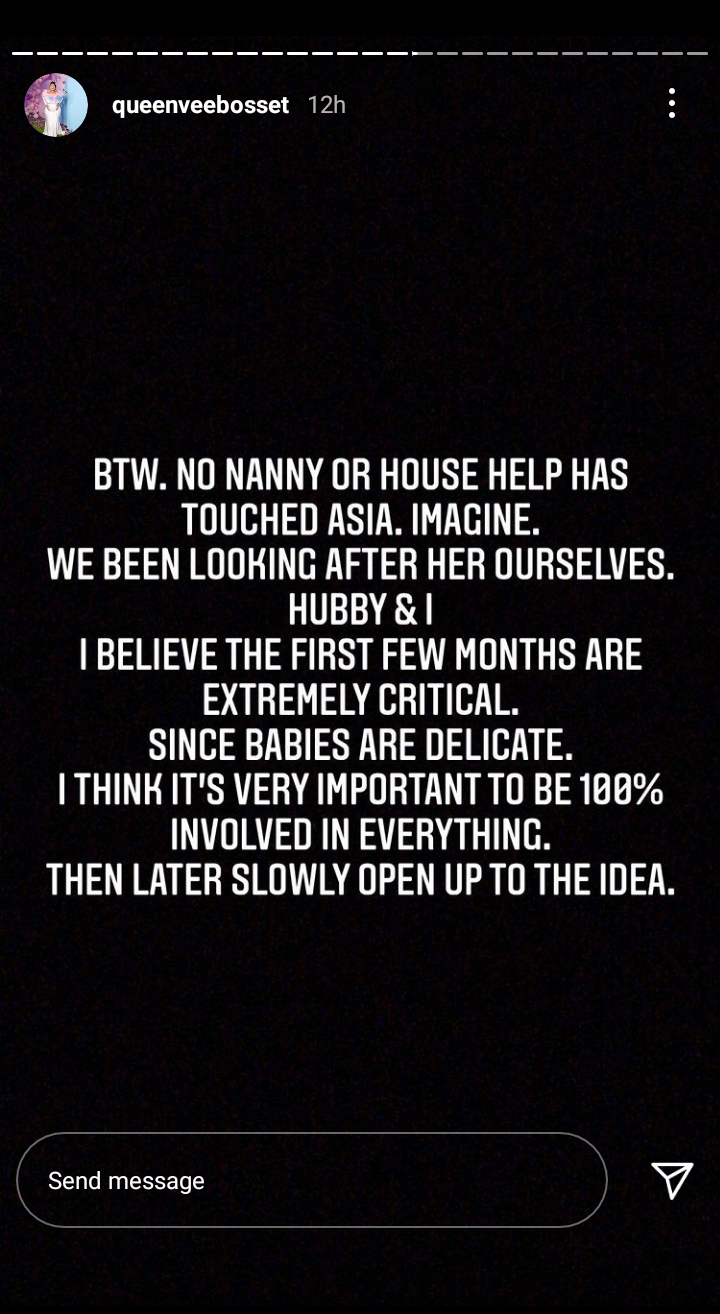 Source: Vera Sidika
Vera's praise for her husband Brown Mauzo comes a few months after his ex-wife accused him of neglecting their daughter.
Vera's Husband Accused of Child Neglect
In August, the ex-wife of Vera's husband alleged that he was a deadbeat father through the Instagram account of their daughter.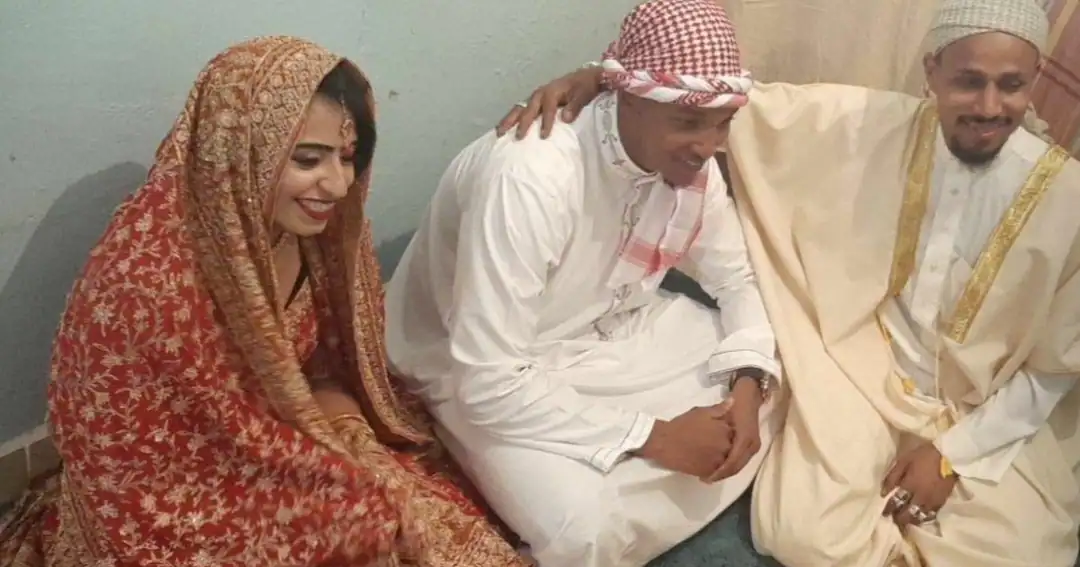 Source: Google
She said that the singer only visits his daughter once a year then disappears. She added that she and the singer are still legally married, and Vera was a side chic.
"For all those asking, yes he is that kind of a father. One who pops up one day and is gone for the rest of the year. And yes, he is still my mother's husband (legally) so Vera is Nyumba ndogo" said the ex-wife through her daughter's Instagram.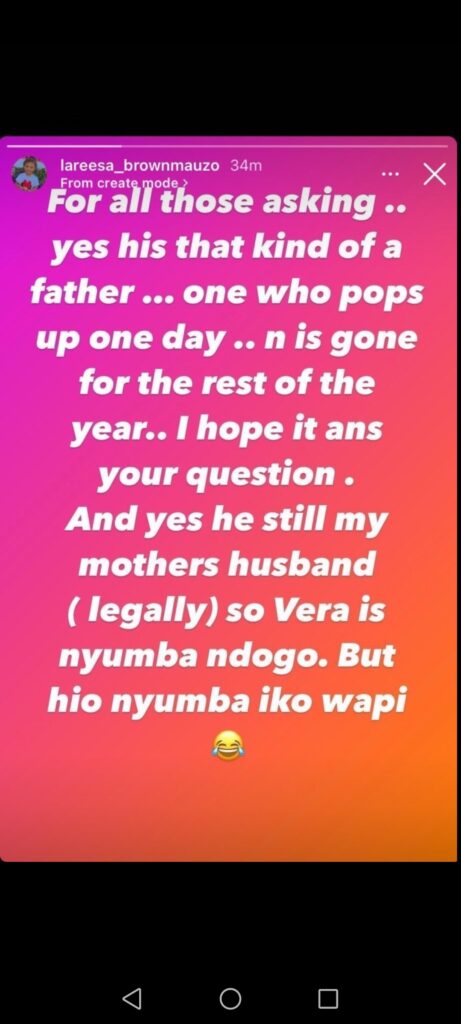 Source: Google