Zari Hassan Advises Princess Tiffah On How to Behave When Boys Hit Her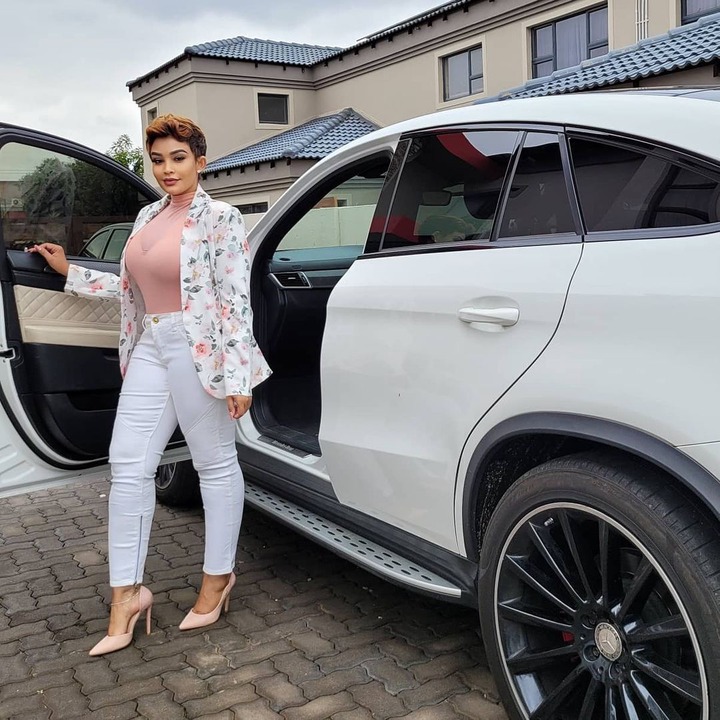 Zari Hassan, the first baby mama of Tanzanian Singer Diamond Platnumz, recently gave her daughter advice on ways to react; when a boy or bully hits her.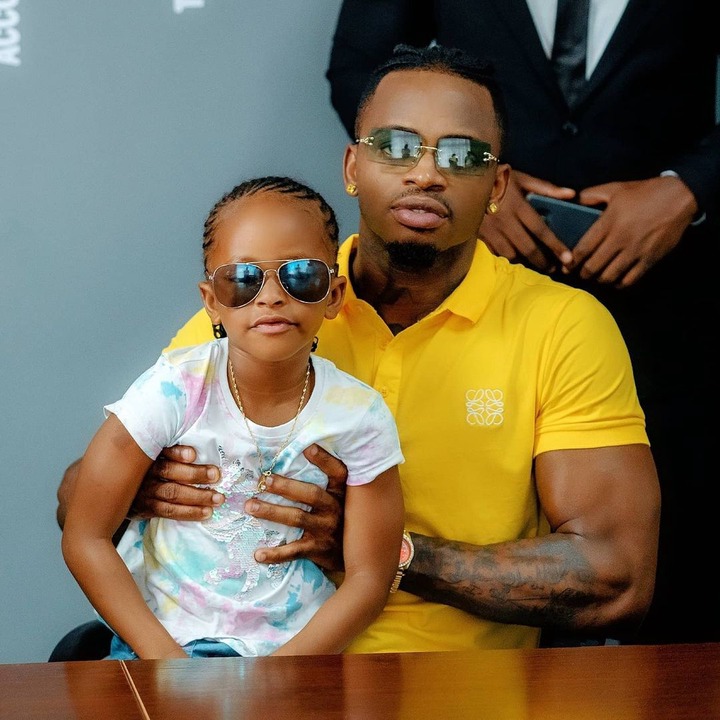 The gorgeous mother of five shared videos on her Insta-stories instructing her daughter Princess Tiffah whom she shares with the singer, to fight back when someone smacks her.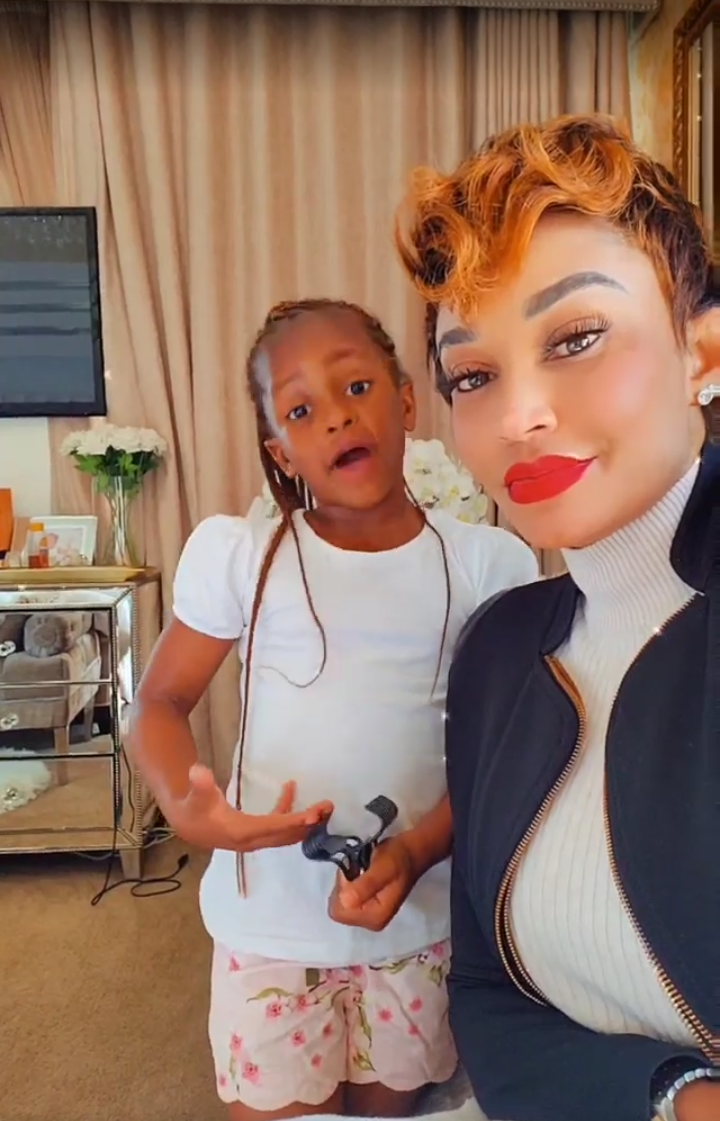 "You should learn how to fight. It is a tough world. You fight. You hit him back. Know what the world needs? The world very strong beautiful women like yourself. A princess like you to fight and stand up for yourself. Don't let people beat you up like that" Zari told Tiffah.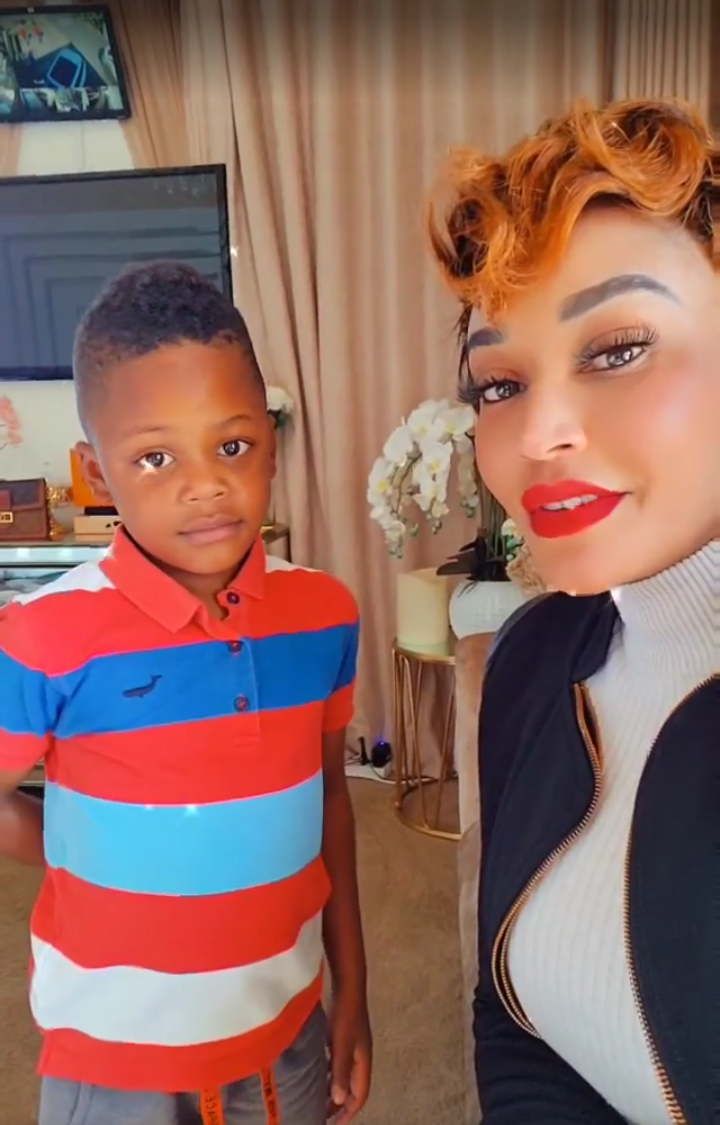 However, the lesson was different for her younger son Prince Nillan. Unlike what she told Tiffah, Zari warned her son not to hit girls who incite him.
"What do you do when a woman provokes you?" Zari asked Prince Nillan
"Walk away" He replied.
To which she replied, "We are not raising boys who beat women right?"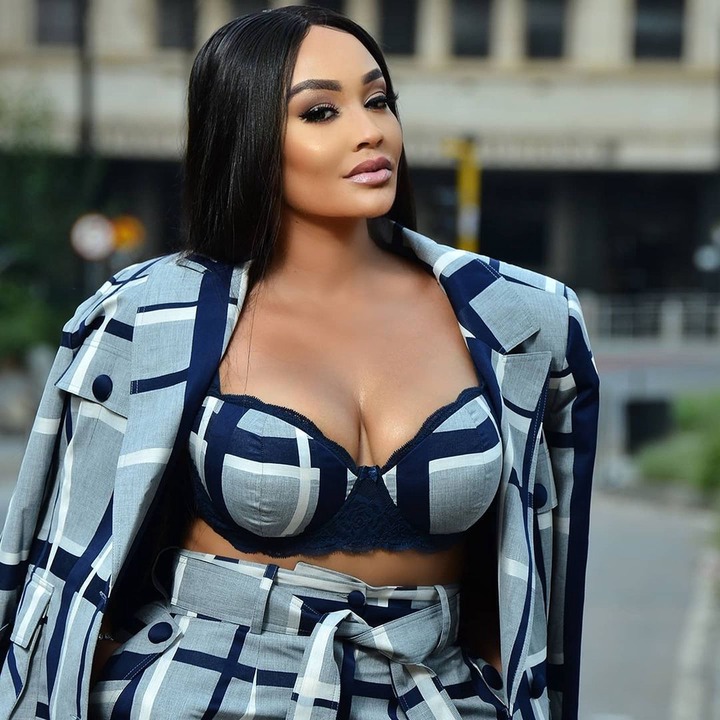 In another video, Zari told her fans to put up a fight whenever provoked.
"Never allow to go down like that whether it is an abusive relationship or it's a bully or a boy at school. Always fight back with everything in you. Never allow to go down like that. Fight! Fight back" She said.