Actress Wolper Responds After Fans Advise Her Against Making Her Son Wear Gold chains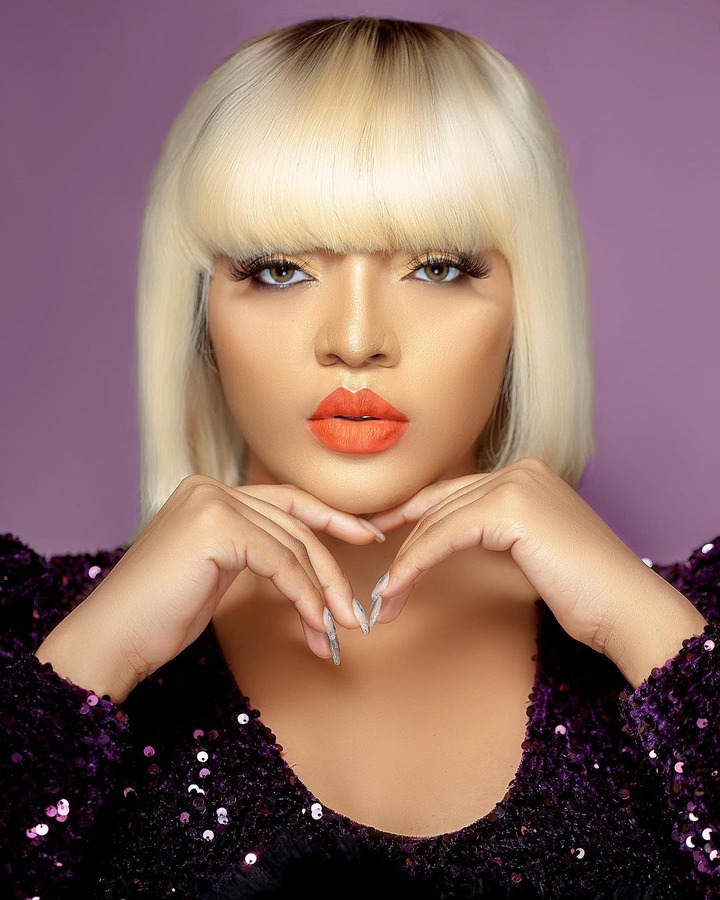 Tanzanian actress Jacqueline Wolper recently responded to fans who keep asking her not to make her son wear gold chains.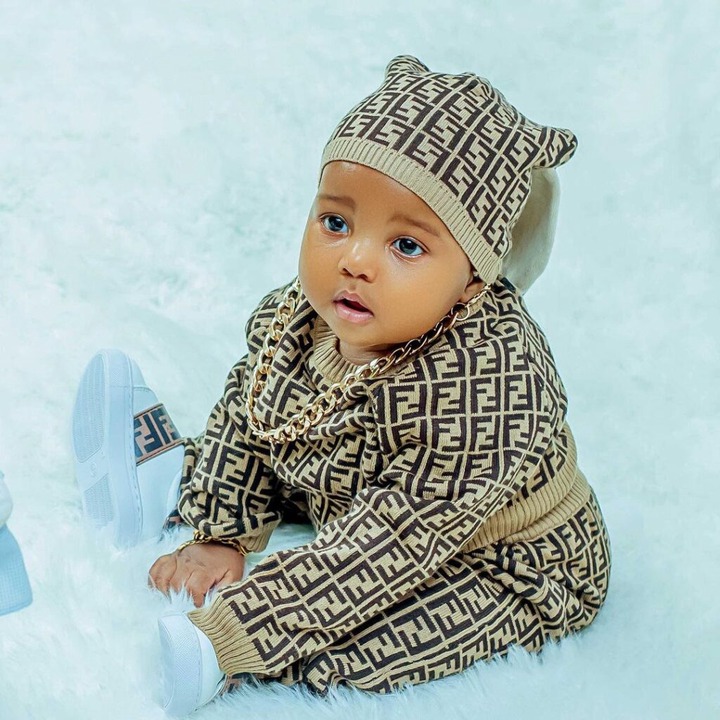 Wolper shared a screenshot of a message from a fan, and in it, the fan told her that it is a sin for a male child to wear gold. She responded to the fan and said that she and her husband are Christians and they do not adhere to Islamic laws.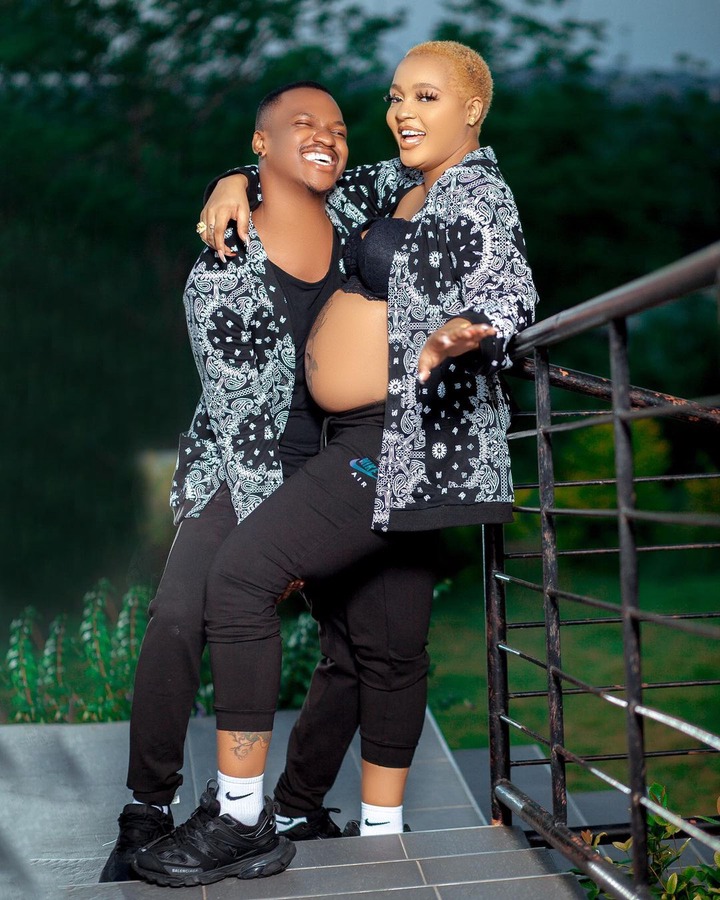 The fan wrote, " Sikufundishi ila nakukumbusha dhahabu inaregeza mwili kwa mtoto wa kiume sio nzuri ndio mana sisi waislam nisunna silva kwa mwanaume n mtoto akianza kuota meno tunamvisha silver iwe kidani au pete. Asante nimekuambia ila sio kwa ubaya mami.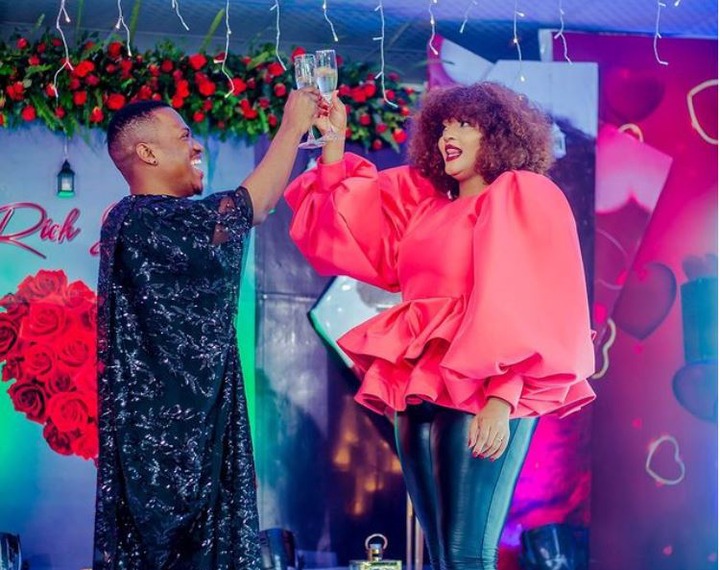 To this Wolper replied, "Me siyo muislam ni mkristo na babaake pia nimkresto mwaya"
Wolper added that the message was for all those who have been telling her the same thing. Therefore, they should not disturb her again.
"Jibu la wote hilo natumaini. Amtonishauri tena ok" She added.