"I Was Abandoned After Surgery" Says Wealthy Kenyan Singer Akothee
Kenyan Singer and Entrepreneur Akoth Esther, Commonly Known as Akothee, Recently Opened Up to Her Fans About One of the Most Painful Experiences in Her Life.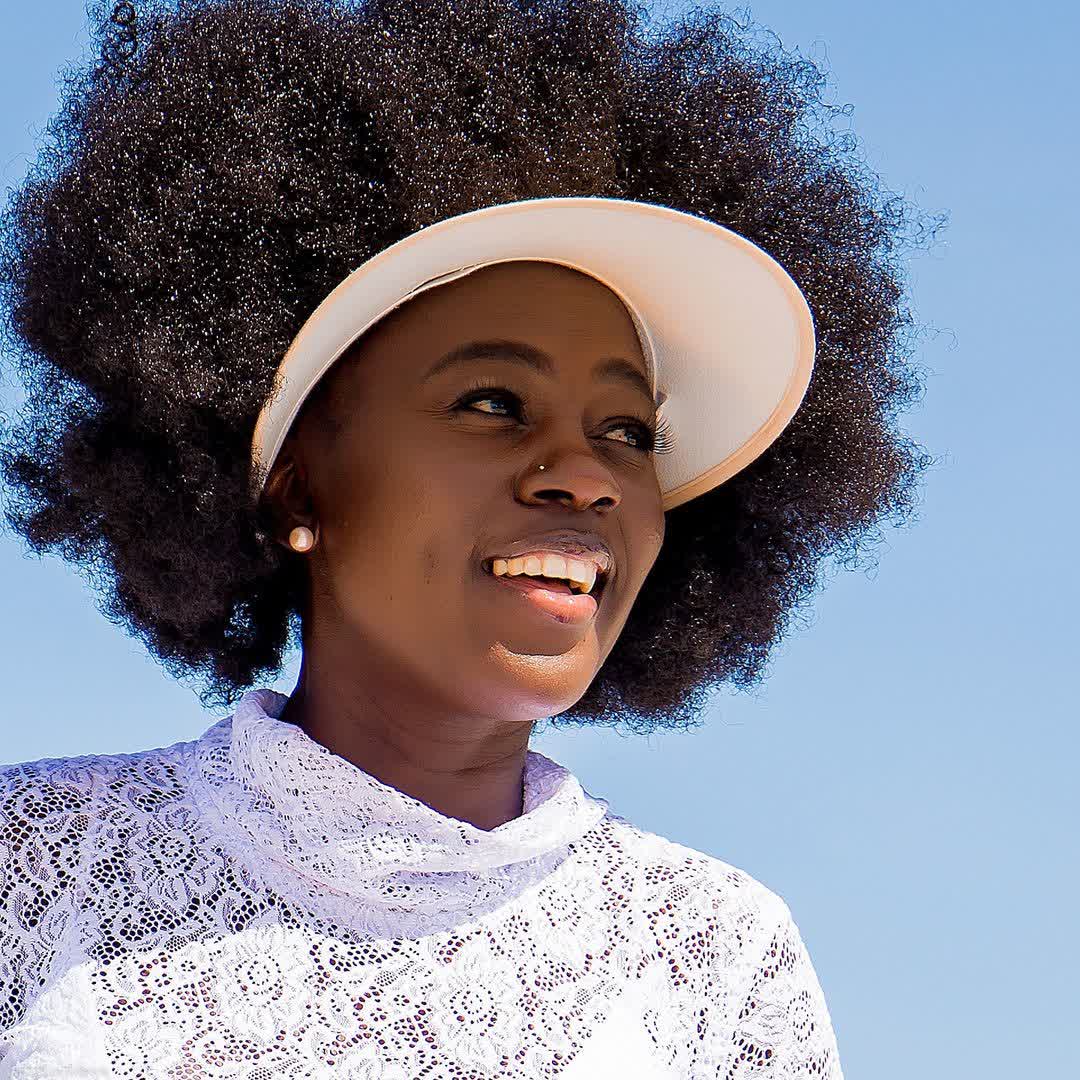 Source: Akothee
Akothee narrated the painful ordeal through a post on her Instagram, accompanied by a photo of herself lying on a hospital bed.
"EVER ASKED YOURSELF WHAT'S THE WORST THAT CAN HAPPEN? Been in the worst situations in my life! Nothing will hinder me from Achieving my Goals" Wrote Akothee.
In the post, Akothee said that she took the photo in 2007 after major surgery in which one of her Fallopian tubes; was removed.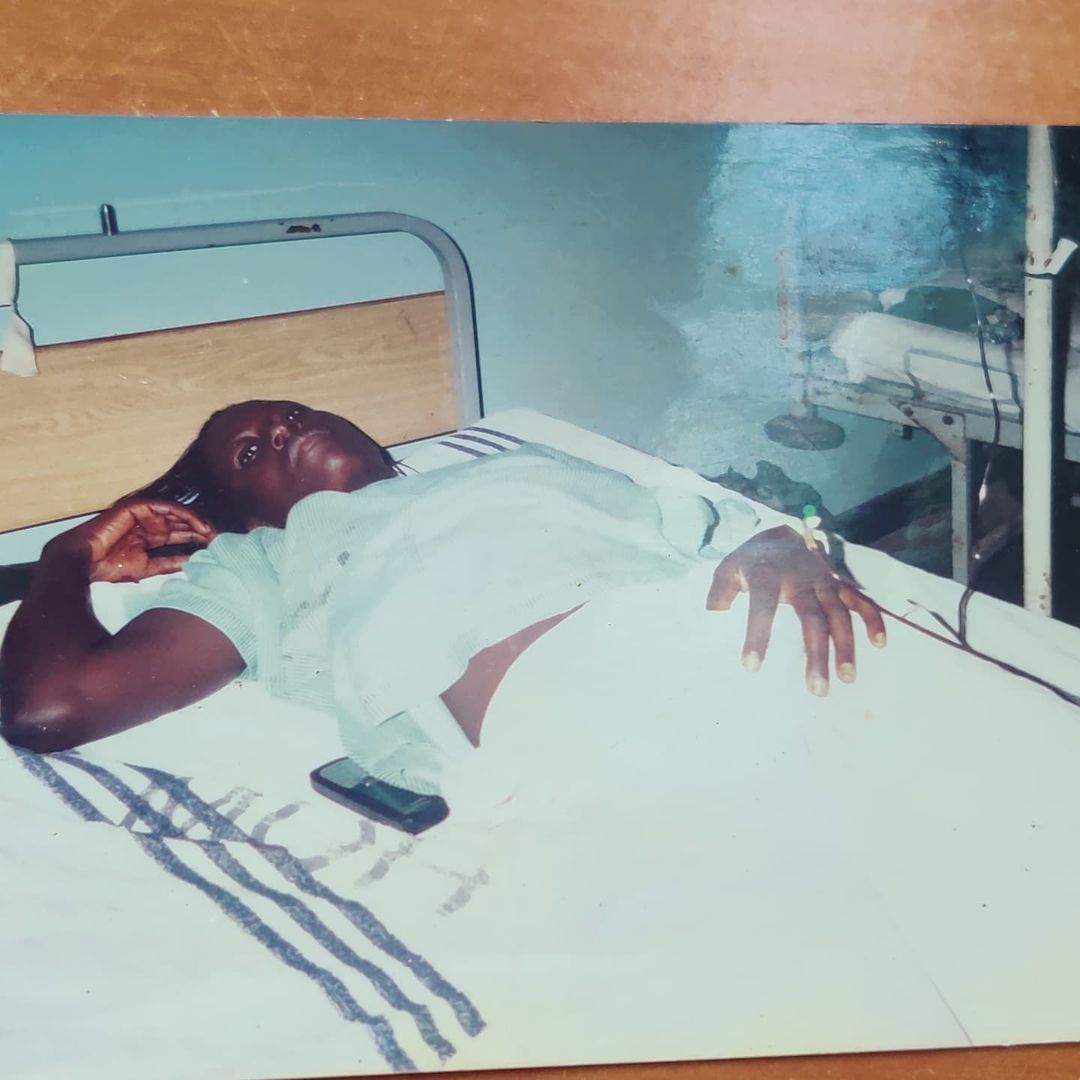 Source: Akothee
"On this bed, I had a major operation 12 stitches on my stomach when they chopped off my left fallopian tube" said Akothee.
Akothee disclosed that she was financially unstable and she had no help during her admission. She added that she learnt of her divorce while lying on the hospital bed.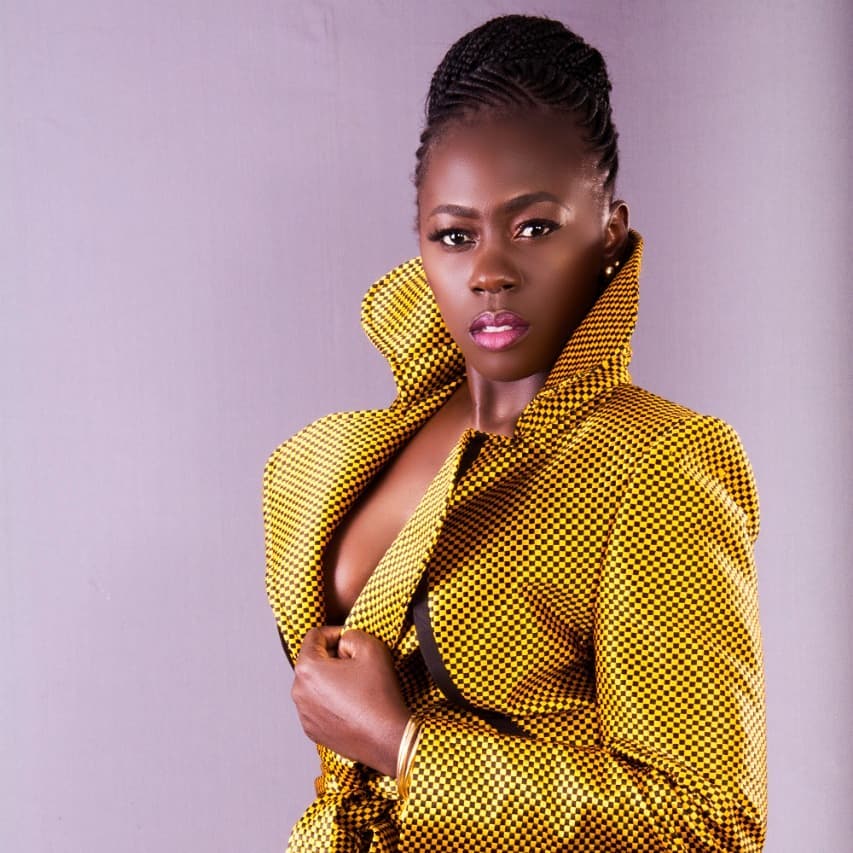 Source: Akothee
"I had no income nor support. On this bed, I was served with a divorce letter MAKADARA ACUTE ward 6 on the 12th April 2007 2 days after my birthday"
Akothee further disclosed that a friend who had taken her to the hospital used up all her money and never returned to the hospital.
"The then my best friend who took me to hospital, left me inside theater went and spoil my only small source that I was expecting some small support"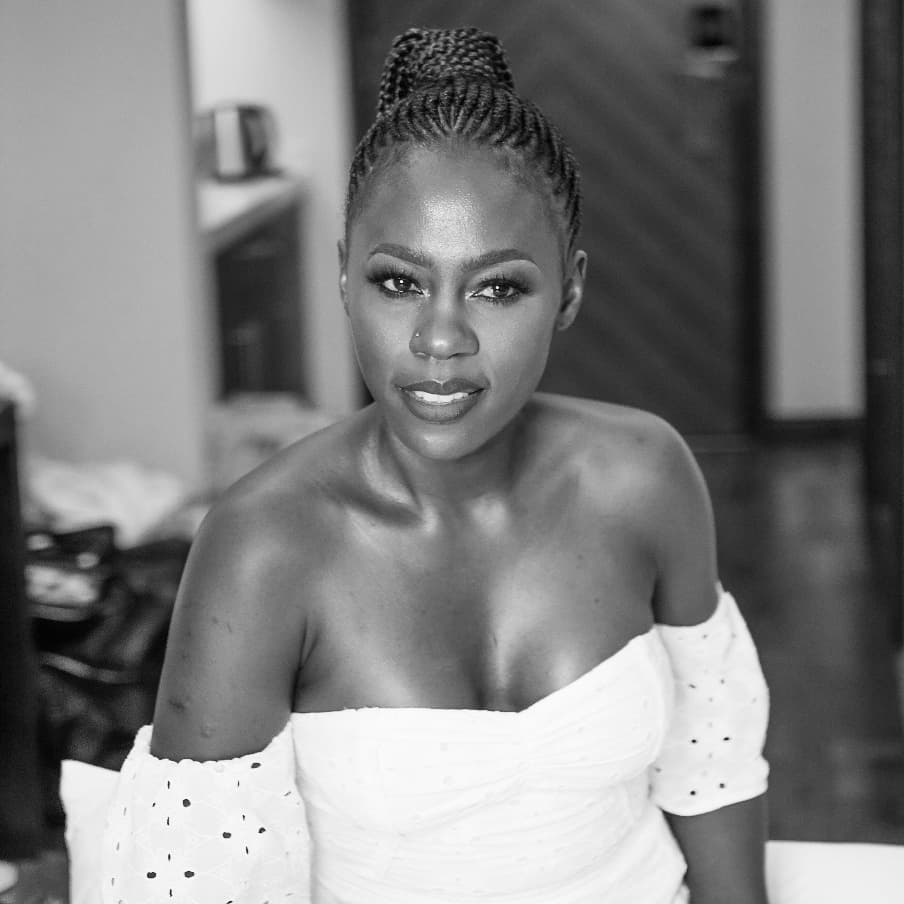 Source: Akothee
Akothee further revealed that all her clothes were packed in a polythene bag, brought to the hospital and dumped by her bedside a few days after her surgery.
"I then saw A manamba walk into the ward, with a Ghana must go bag. He walked straight to my bed, and guess what! My clothes all that is what I owned"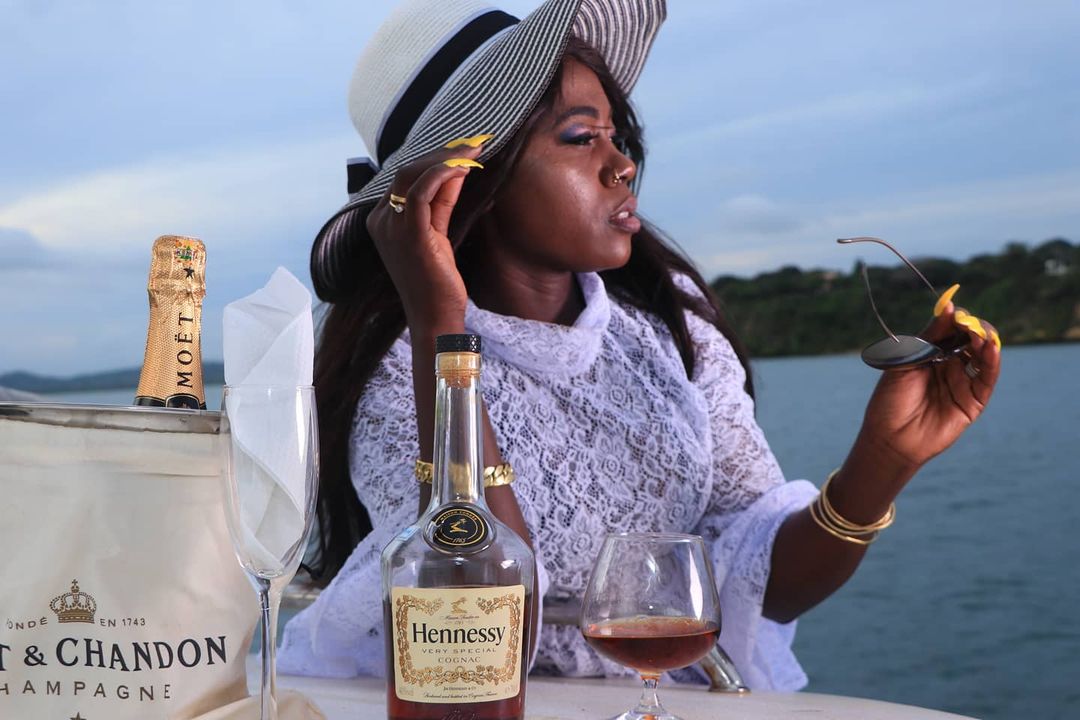 Source: Akothee
Akothee said that she had nothing at that time, and she could not even afford to pay the hospital bill, which was Ksh50000 (Ush1.5 million)
"The bill was 50,000ksh. Where do you think I could have gotten this money? I had to sneak from the hospital "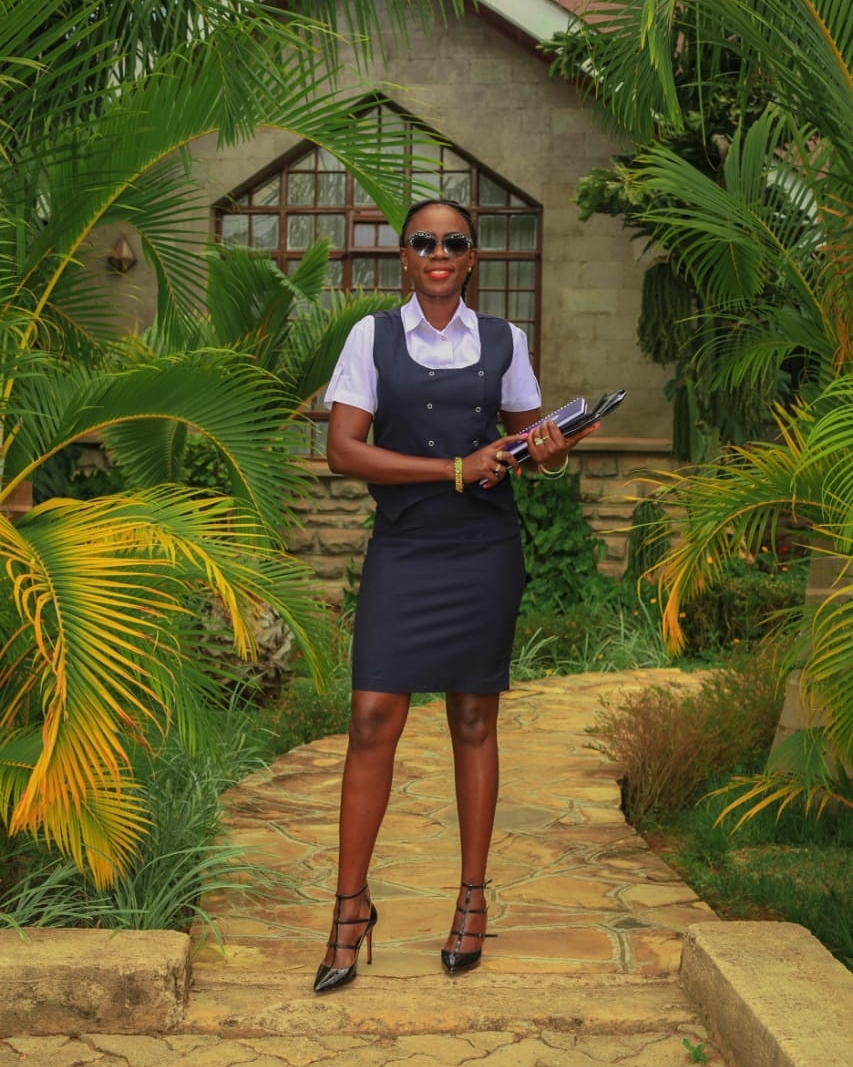 Source: Akothee
Akothee also said that she hoped her children would read her story and understand her past struggles. She added that the hardships did not stop her from achieving her goal.
"I hope my children will read this underline and understand" Akothee concluded.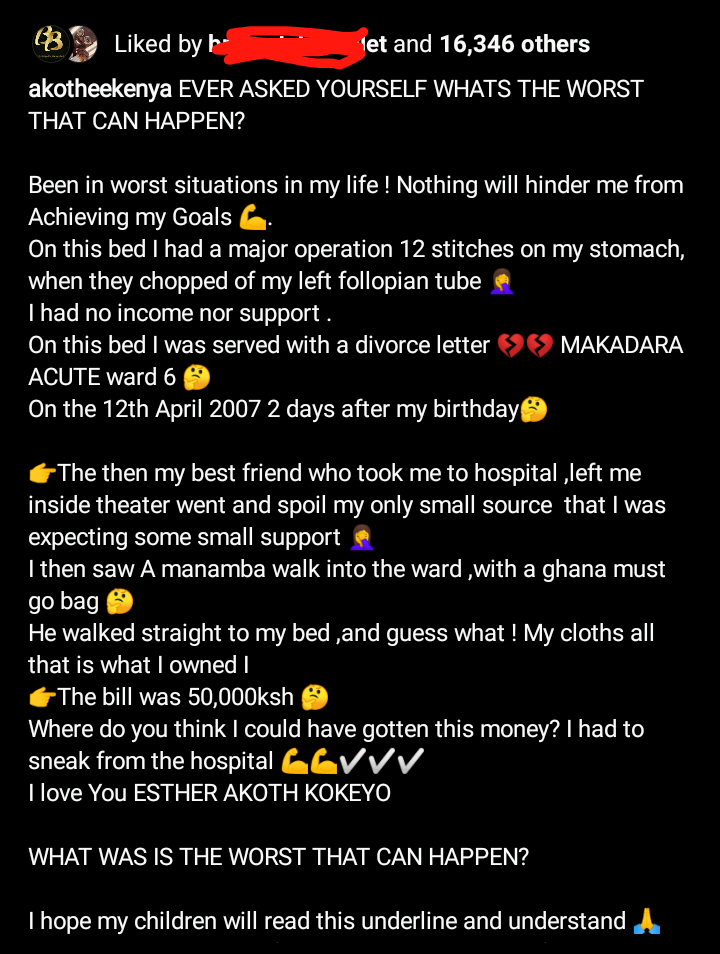 Source: Akothee
Akothee's Net worth
Even though Akothee's journey to success is sad, her current financial status is envied by many.
This year, Akothee got ranked as one of the wealthiest musicians in Africa, with a net worth of $8million.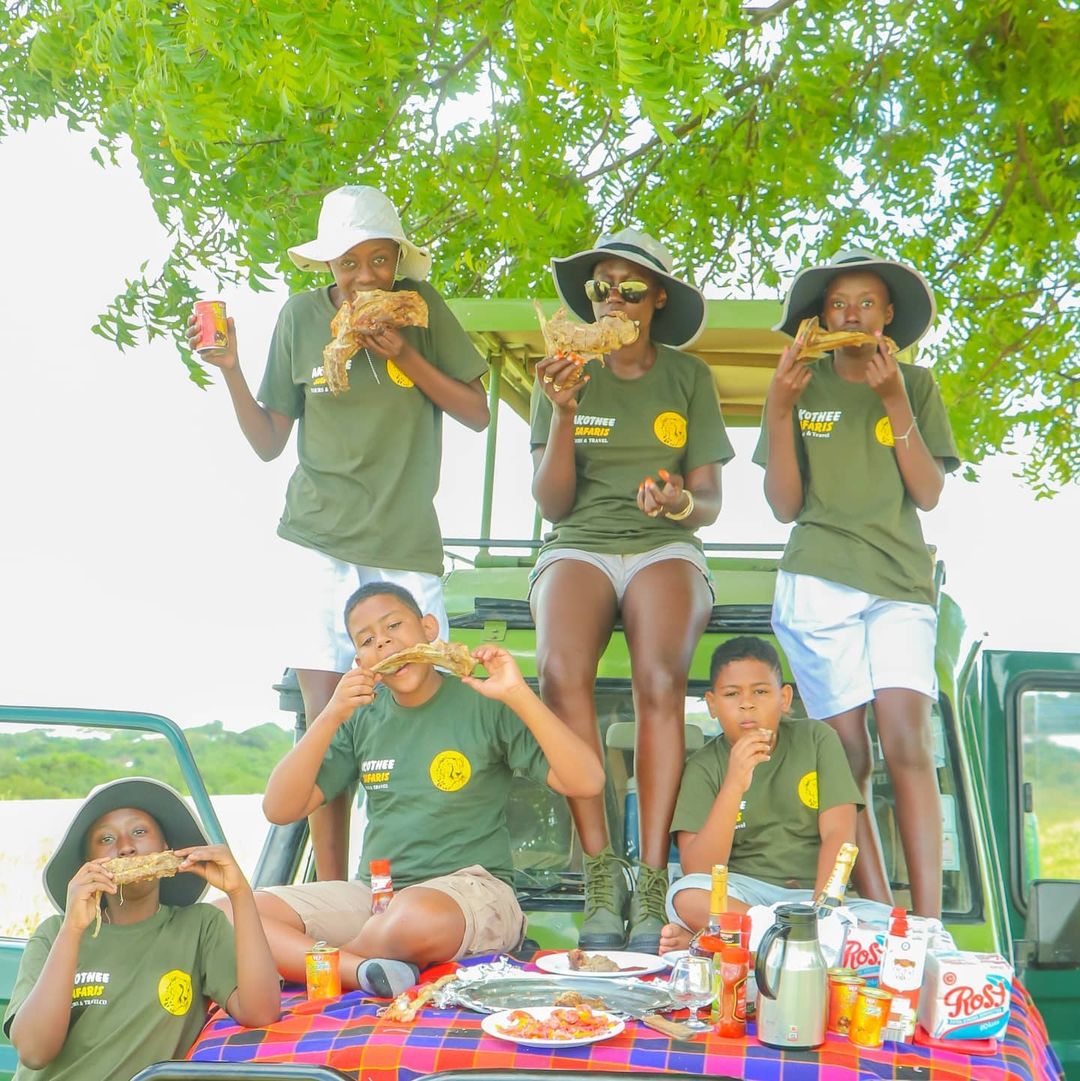 Source: Akothee