Singer Akothee Reveals Why She is Gaining Weight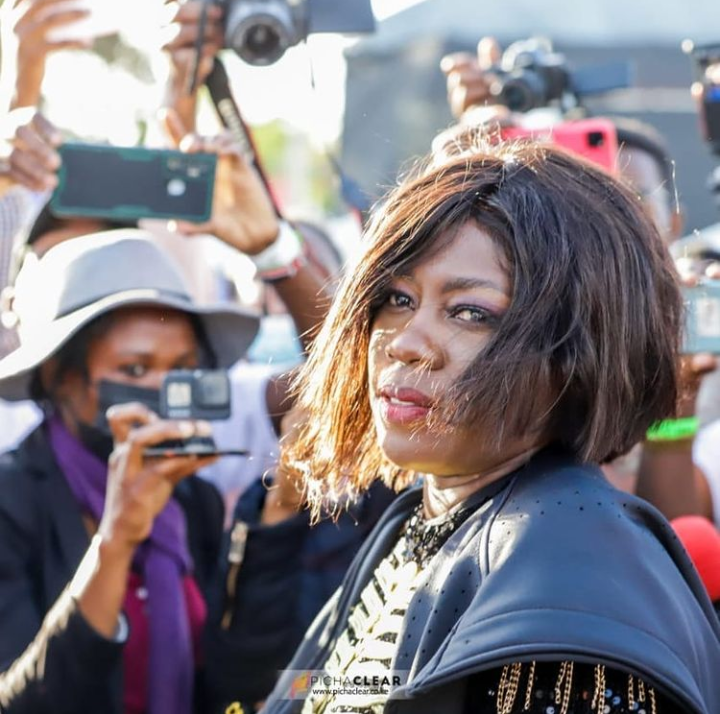 Singer Akoth Esther, commonly known as Akothee, has opened up about the cause of her weight gain.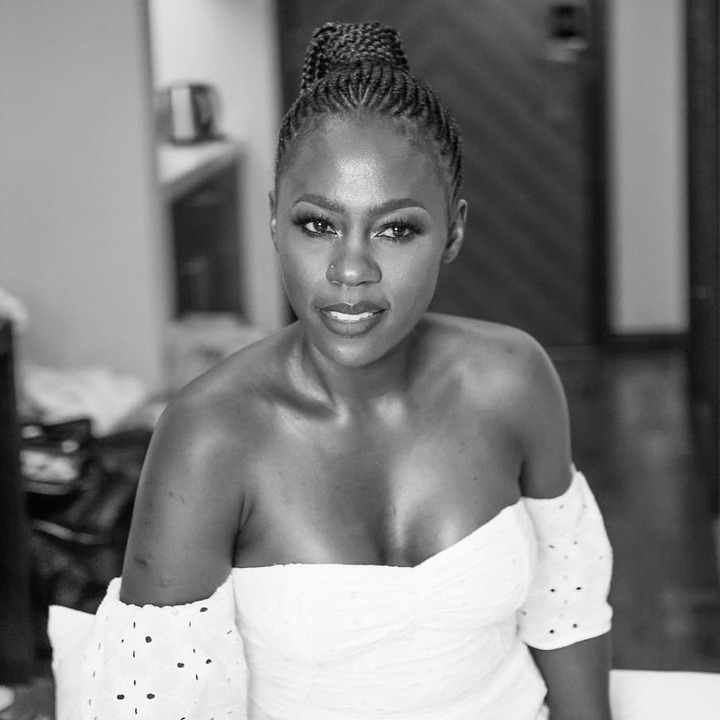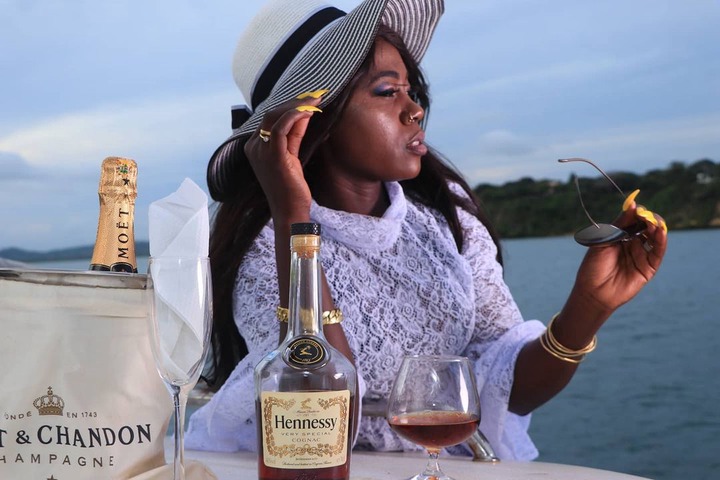 Akothee said that her puffiness is a result of an illness that she is currently battling. She further revealed that she was scared of going to bed because she wakes up feeling unwell most of the time.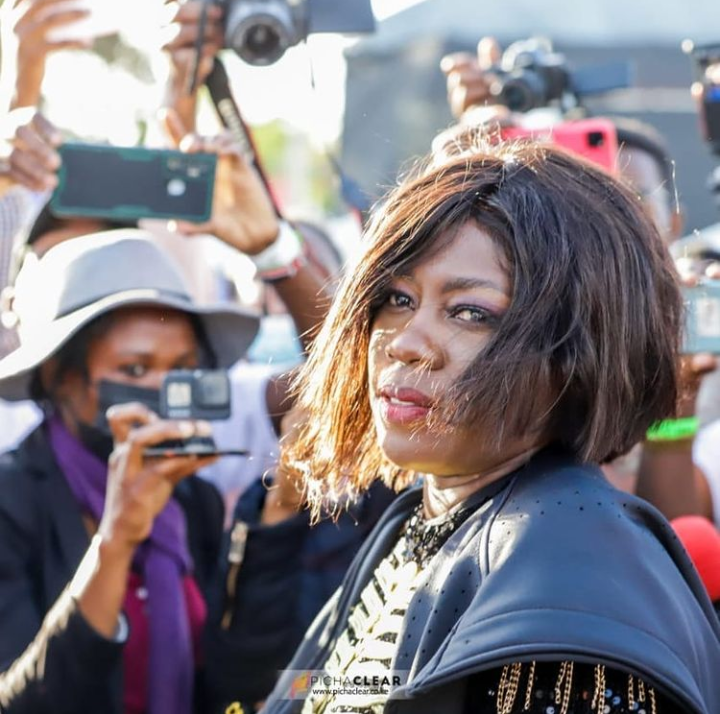 She also warned people not to comment about her weight when she meets them.
"Don't meet me and start telling me how fat I am. I have a health condition. I am swollen due to struggling with sleepless nights of pain. I am afraid to go to bed for I wake up with numbness on my fingers, this situation is scary for me" said Akothee.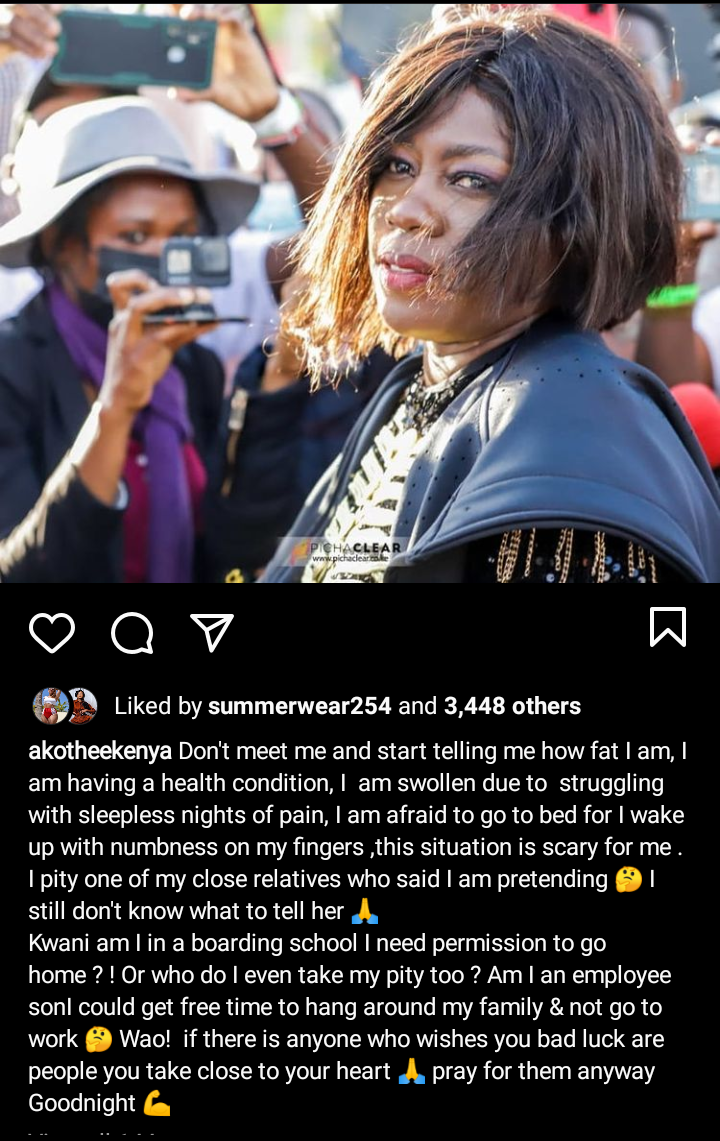 Her post comes weeks after she revealed that she got hospitalized because of a pinched nerve. Her boyfriend Nelly Oaks was in the hospital with her most of the time, and he kept giving fans updates about her condition.