Socialite Aeedah Bambi Dumps Senator Anwar Loitiptip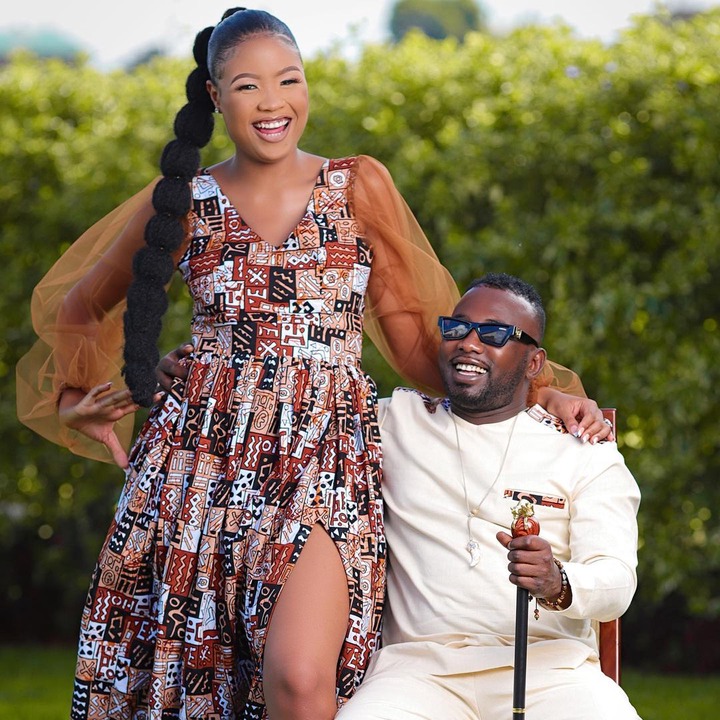 Socialite Aeedah Bambi, the wife of Lamu Senator Anwar Loitiptip, has sparked breakup rumours after changing her relationship status on Facebook.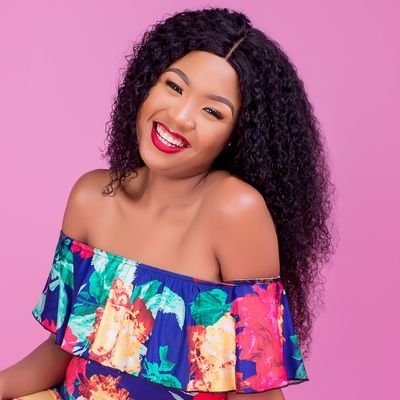 Aeedah changed her status from married to single. Her profile once read that she was married to the Senator. Aeedah also deleted all the photos of the Senator from her social media.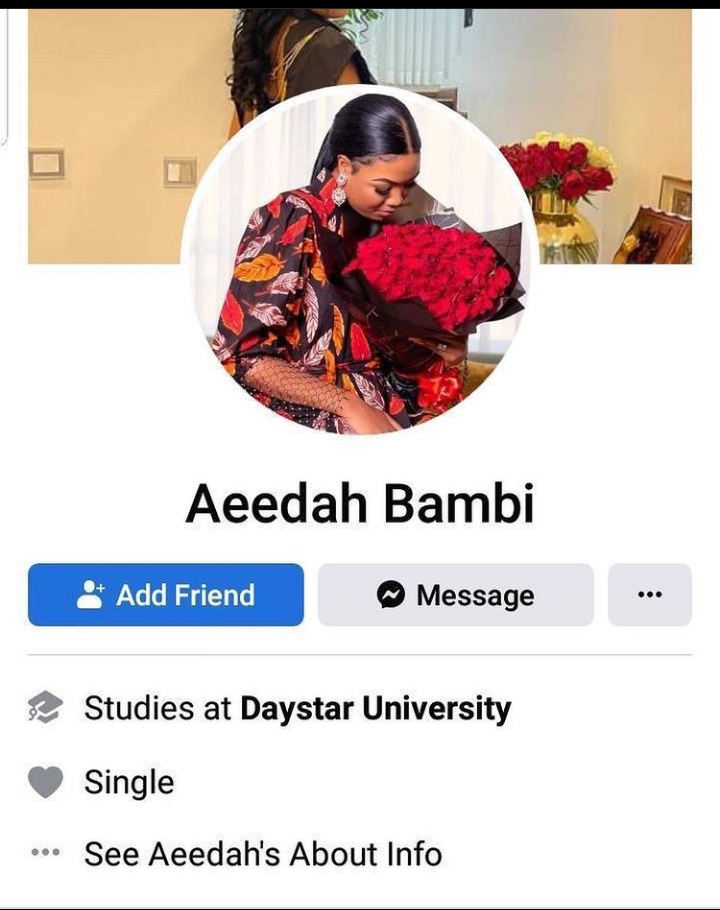 Aeedah's changes come a few weeks after Senator Anwar got arrested for allegedly shooting a lady in Nanyuki during an altercation.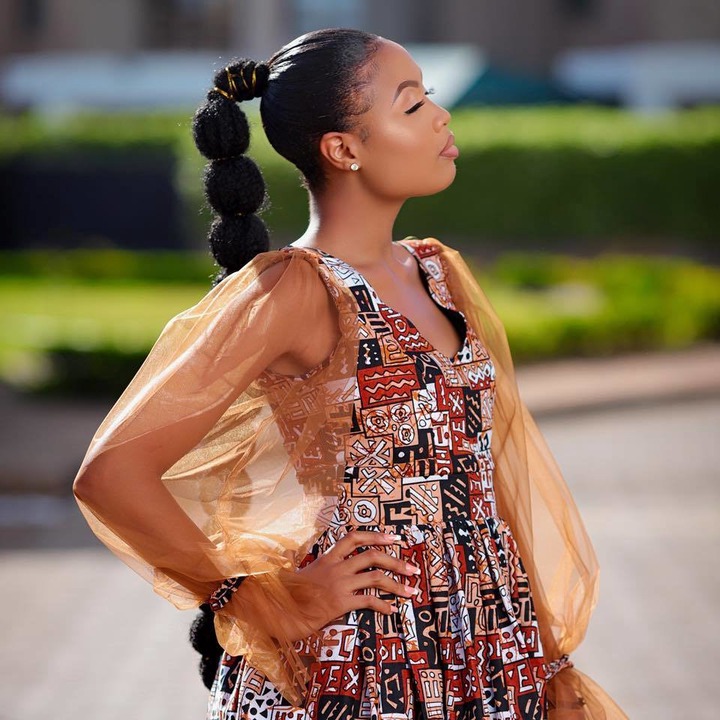 However, the lady agreed to settle the matter out of court. Anwar offered to pay her medical bills and take care of her family.
Aeedah and Anwar's Troubled Relationship
Aeedah and Anwar got into a relationship in April, two months after Anwar dumped his baby mama Saumu Mbuvi. The two announced the news of their union online by changing their relationship statuses on Facebook.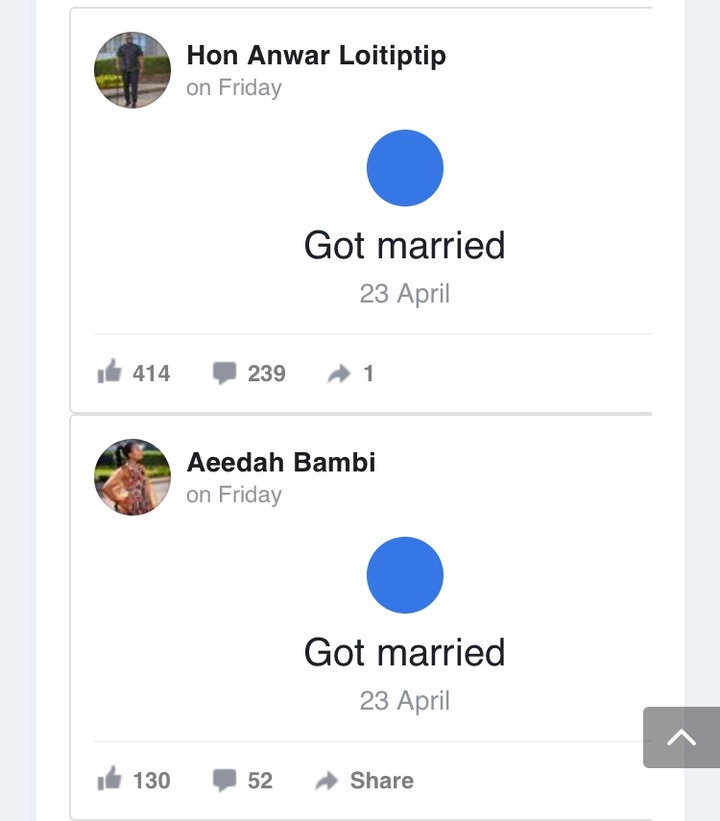 Their union created mixed reactions amongst netizens as many accused the Senator of moving on so fast. A few weeks into their marriage, there were rumours that Senator Anwar was battering Aeedah.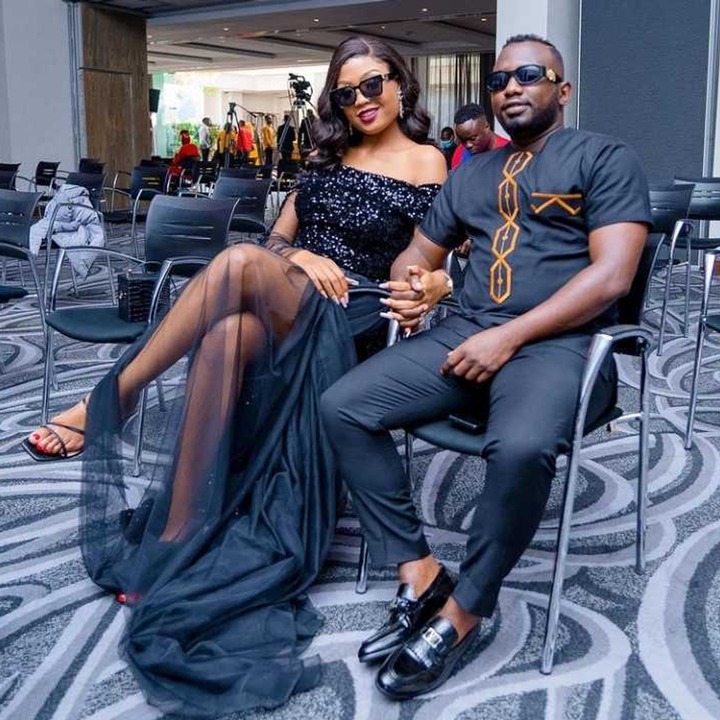 Despite the claims, neither Anwar nor Aeedah addressed the rumours. However, judging from Aeedah's new status, it is evident that they have separated.
Anwar's Ex-Girlfriend Accuses Him of Violence and Infidelity
When Anwar and got together with Aeedah, his baby mother Saumu was displeased by the union, and she took to social media to expose him.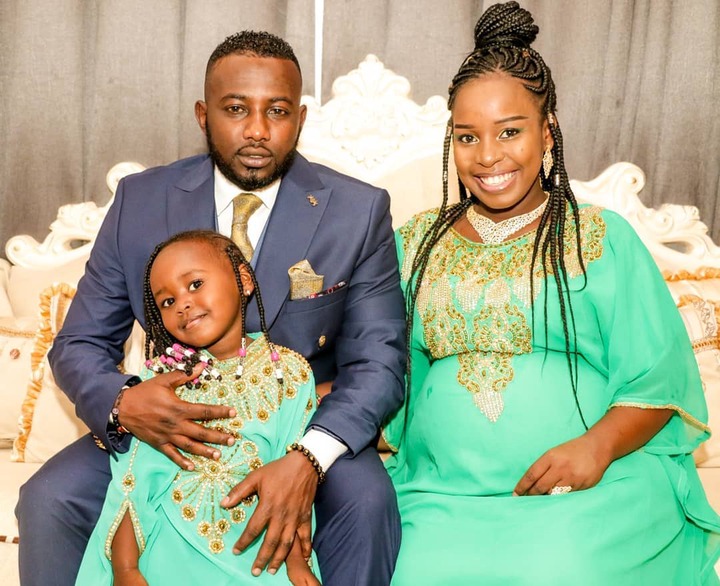 Saumu accused Anwar of infidelity and physical violence during an interactive session with her fans on Instagram.
"These are things he did to me. He almost killed me. I will forever fight for women to stand for their rights. Never allow a man to be violent to you," said Saumu when asked why she separated from the Senator.
Saumu even shared photos of the injuries she got during an altercation with Anwar.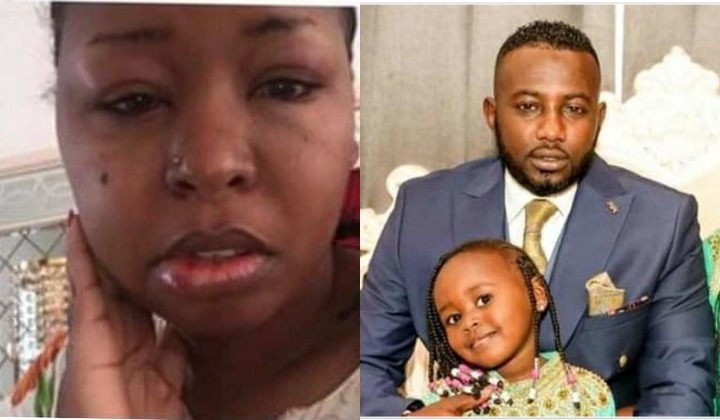 Anwar responded to her claims and said that she was abusive as well. He said that she is Bipolar and her behavior behind closed doors was unbearable.