YouTuber Diana Marua's Former Best Friend Reacts to Her New Rap Song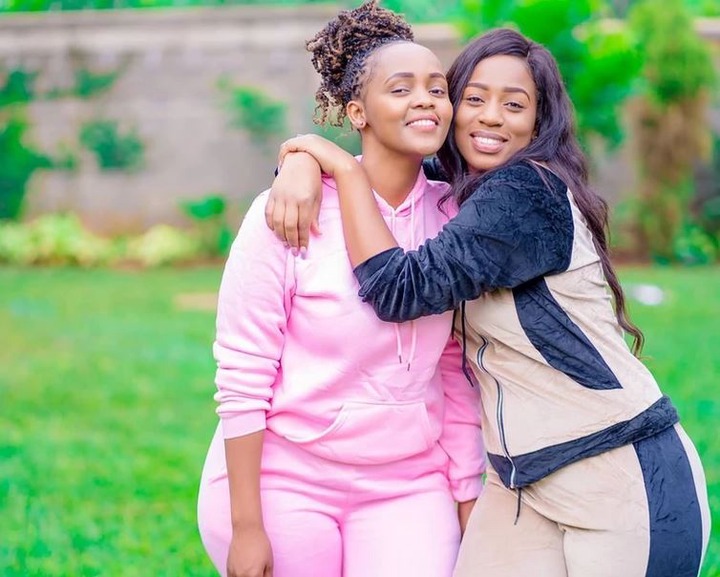 Shicco Waweru, the former best friend of YouTuber Diana Marua, is among the people who have reacted to her new rap song Hatutaachana.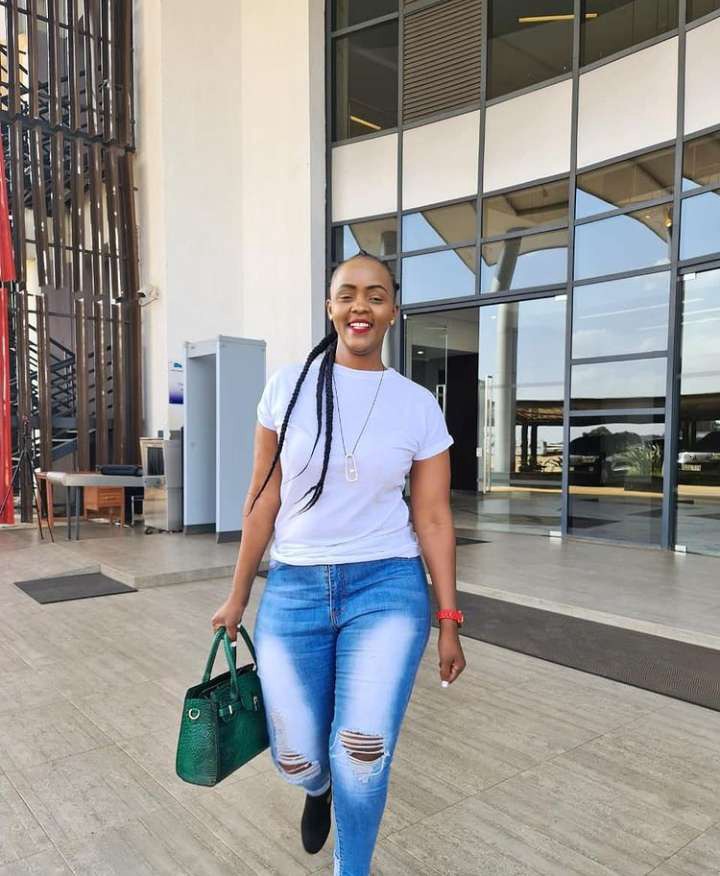 XXXXXX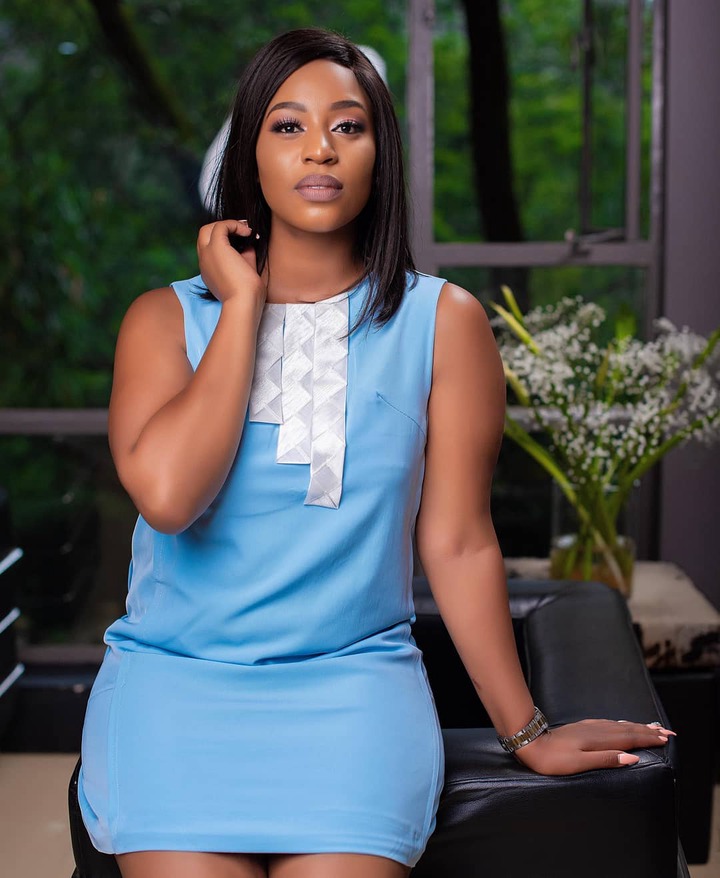 The businesswoman gave her two cents through a post that she shared on her Instagram. In the post, Shicco told her fans that being idle drives one into pursuing rap as a career.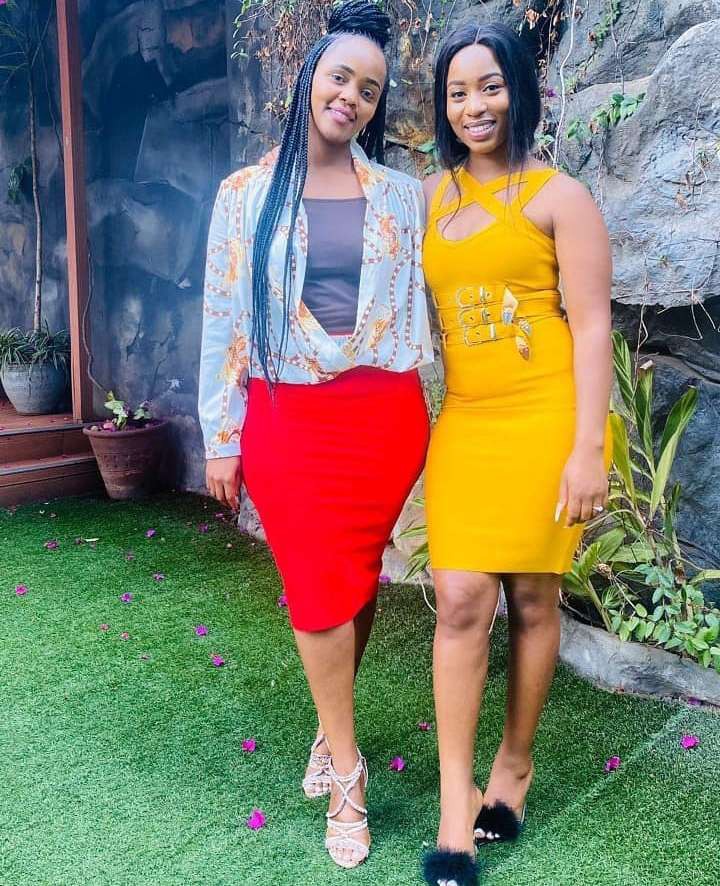 In the same post, she advertised her business by asking fans to go to Malindi and invest in something tangible. She accompanied the post with a photo of herself standing beside her husband.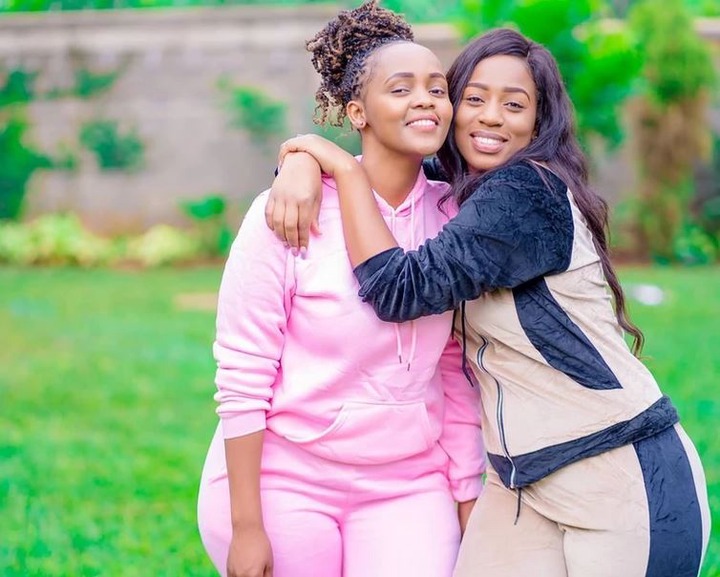 "Boredom is bad! It can even make you become a rapper. Come to Malindi instead and learn how to build something real. Trending has a timeline. You don't! Our best is yet to come" Wrote Shicco.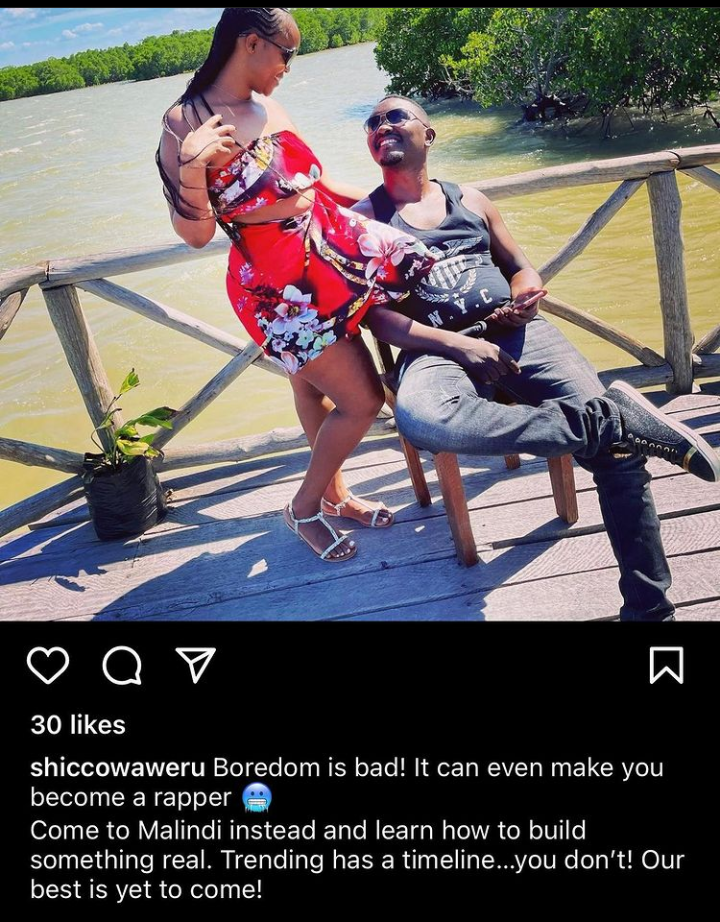 Shicco shared this post a few hours after Diana took to her Instagram to brag about her new song.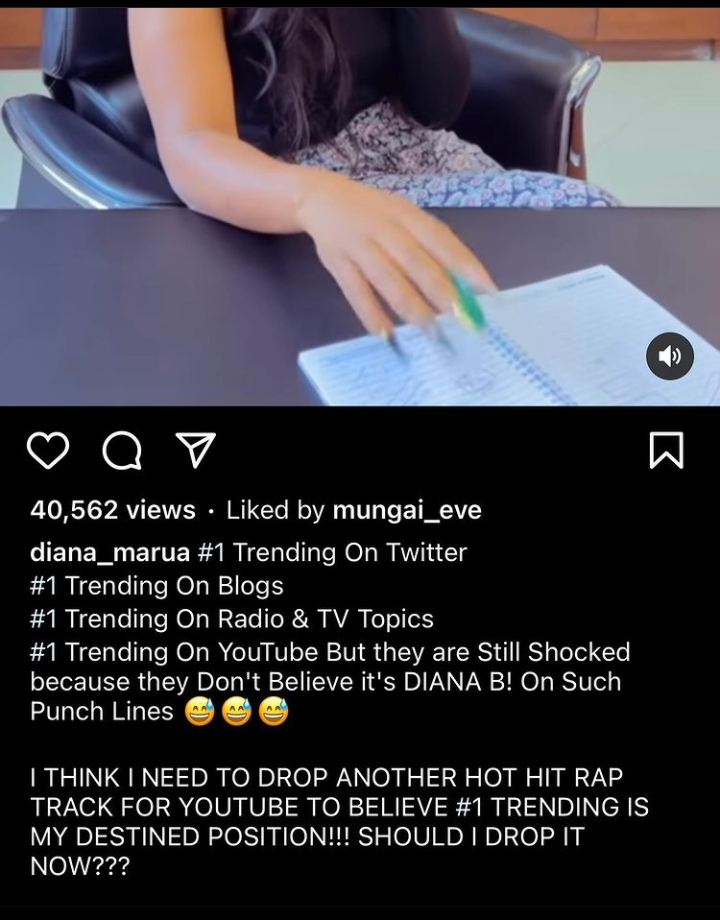 Shicco and Diana were once inseparable. However, they fell out after Diana accused them of selling fake land parcels to her fans.
Following the accusations: Shicco responded, saying that her business was legit and Diana was just out to tarnish her name.